Here's Why Korean Youth Aren't Eating 3 Meals A Day Anymore
A study by Korean job portals found that more youth in South Korea are only eating two meals per day on average due to unemployment.
Job Korea and Albamon, two job portals in South Korea, recently conducted a study on Korean youth and found that the majority of them chose to eat one less meal a day due to financial difficulties.
The study was conducted on 1,147 job seekers, and results showed that only 17% ate 3 meals a day while 66.5% ate 2 meals and 16% only ate 1 meal per day.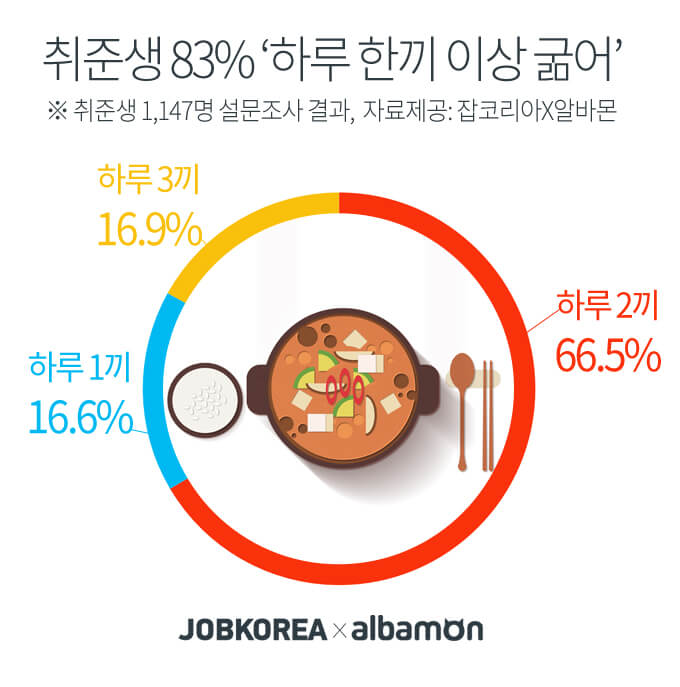 When participants were asked why they only ate one or two meals a day, the majority of the answers explained that eating all 3 meals a day took a huge toll on their finances (42%), and that they were already accustomed to eating less than 3 meals (28%).
Others stated that they ate less than 3 meals a day because they were concerned about their health (12%), didn't have much of an appetite (7%) or simply didn't have enough time (6%).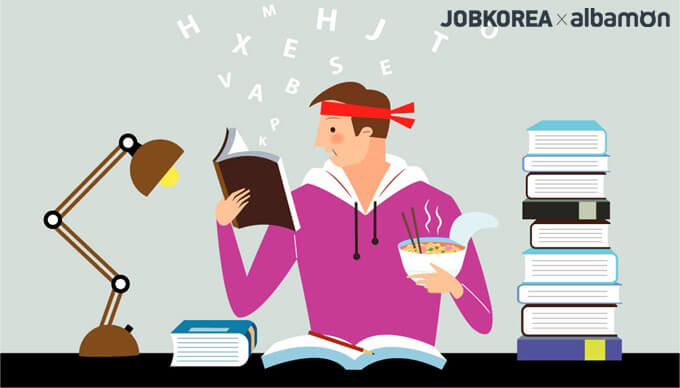 Furthermore, it was also found that 75% of job seekers buy at least 1 meal a day from stores, while only 25% only ate food they prepared at home. Those who bought their meals largely relied on dosirak (lunch boxes) or kimbap from convenience stores as they were cheap and quick to eat.
Source: Job Korea
Share This Post