Super Junior's Heechul and f(x) Amber unfollow Sulli on Instagram
Eagle-eyed fans have spotted that both f(x) member Amber and Super Junior member Heechul have stopped following f(x) Sulli on instagram.
Just a week ago, breaking news was reported in Korean media that f(x) Sulli would be leaving the group officially. However, soon afterwards SM Entertainment gave an official statement that nothing had been decided yet on the matter.
Now, actions of the Super Junior and f(x) member have fans wondering again whether or not she really is out of the group officially. Users have been sharing posts titled, "Heechul and Amber unfollowed Sulli's Instagram".
Amber was the only member of f(x) that followed Sulli on Instagram and Heechul was famous for treating Sulli like his little sister. The news of their unfollowing is giving strength to the previous reports that Sulli is officially out of f(x).
Check out the images below: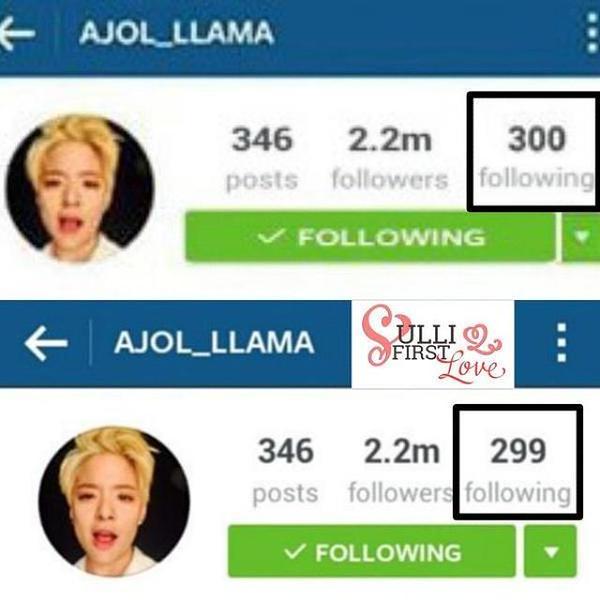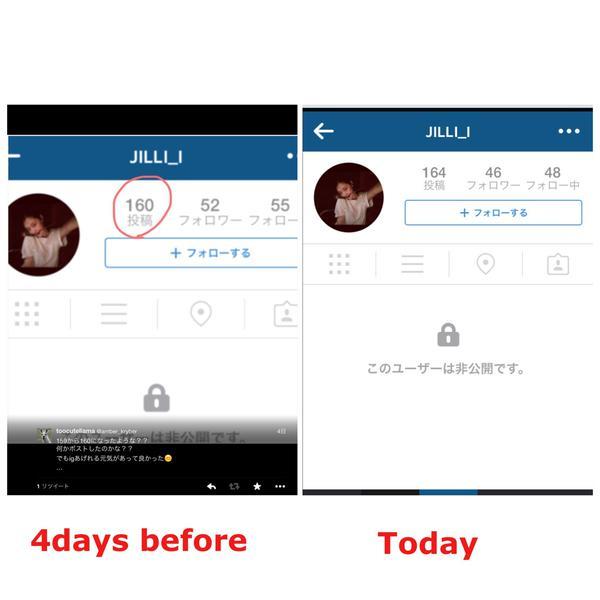 Source: Kookmin Daily
Share This Post