Super Junior's Leeteuk reveals his thoughts on marriage, "I may be the last member to get married"
Super Junior's Leeteuk recently met with OSEN where he talks about his plans of marriage, Sungmin and other more questions sent by fans. 
The interview was released through OSEN on December 13th where Lee Teuk was given 50 questions and will be given a chance to choose "O" (agree) or "X" (disagree).
Leeteuk, who was discharged from the two years of military service earlier in July, gave his answers to a wide range of questions, from his childhood memories to his personality to his thoughts about getting married. In particular, the 32-year-old's response to questions regarding females stood out the most, as he nears the age to tie the knot, while fellow Super Junior member Sungmin held his wedding ceremony just yesterday.
When asked if he would ask a girl out first if he liked her, Leeteuk responded, "When I liked somebody in the past, I wouldn't know what to do. But lately, when I see someone I like, I try to talk to her first."
Leeteuk was then asked if he was dumped by many girls before. To this, he said, "I have never directly asked a girl for her number before. I'm not sure if it's a bad thing, but when I dated, I will make it as though the breakup happened naturally. I am still more interested in my career. At first, people say they understand that I'm busy, but later on, I lose that understanding from everyone."
Next, he reportedly disagreed to questions asking if he wants to get married shall he find something special in his current relationship. As the interview went on, he also answered in another question saying that he has yet to know what love is and confesses he is not envious of Sungmin, who got married with actress Kim Sa Eun at the time the interview was published.
Leeteuk also casually mentioned his wish to start dating, but clarified that he does not have the confidence to announce it, if he is. He further blatantly comments that he might be the last Super Junior member to get married, saying, "I originally had a plan to follow, but I only looked and success and ended up with no personal time for myself. I have let go much of the burden, but I do not feel the need to get married yet. I think about this and that when I lie down to sleep. I still feel uncomfortable thinking about someone sleeping beside me. I will get married, but I have been having thoughts about whether there is a real need to do so."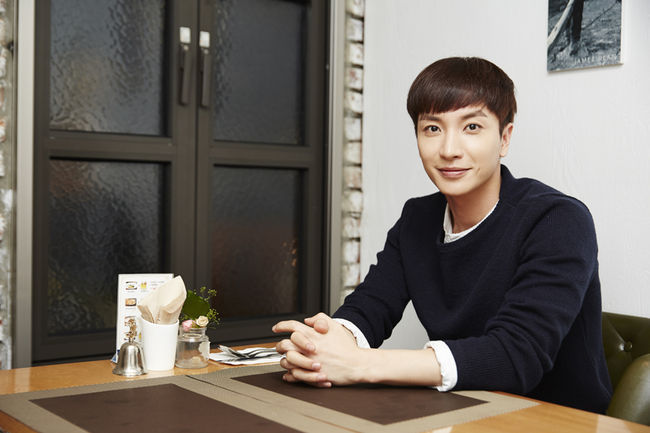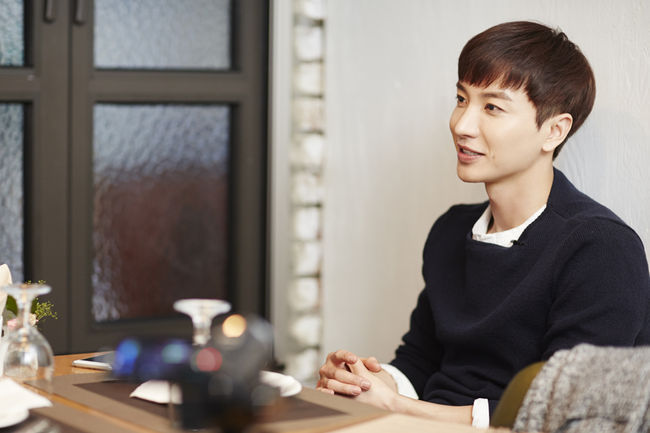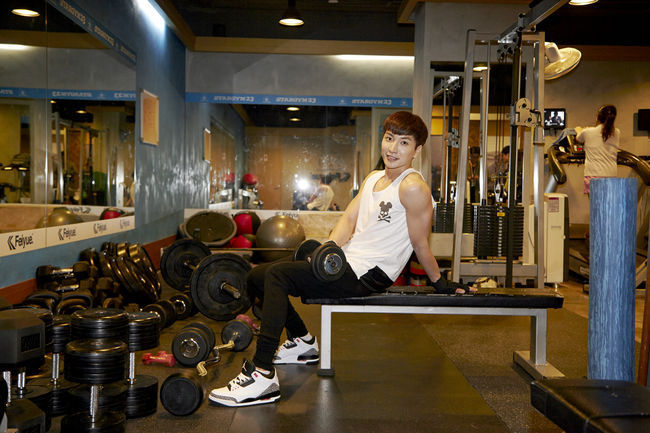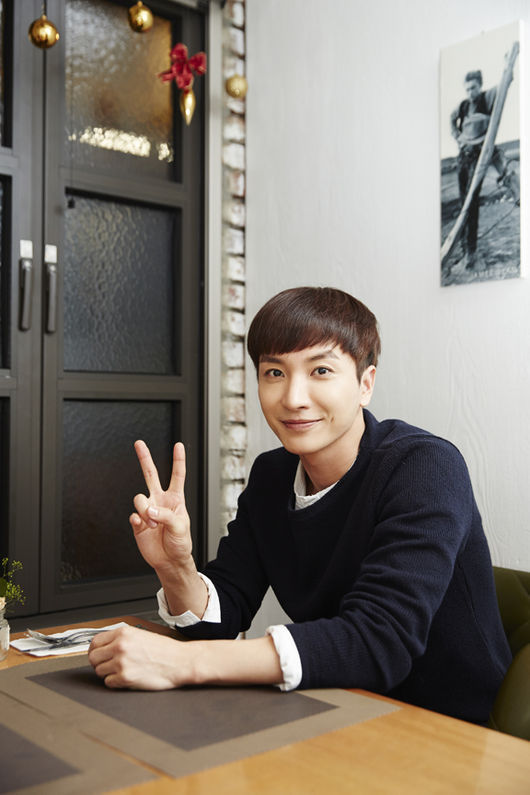 Share This Post