Taecyeon, Siwan, and Beenzino to participate in '2018 Pyeongchang Winter Olympics' event
Wish we could see all of their performances!
Even though they are currently enlisted in the military, 2PM's Taecyeon, actor Im Siwan, and rapper Beenzino will all participate in events for the 2018 Pyeongchang Winter Olympics.
The Ministry of National Defense has announced Taecyeon will be the MC for events at the Gangneung Art Center on February 14 and 15.
He will also join his 2PM members on stage on February 19 as they perform for the first time as 6 since his enlistment. The members changed their personal schedules and decided not to receive a performance fee just so they could stand on stage with Taecyeon again.
Im Siwan and Taecyeon will both participate in an event with 170 members of the military on February 15. They will be wearing animal masks for a cultural performance.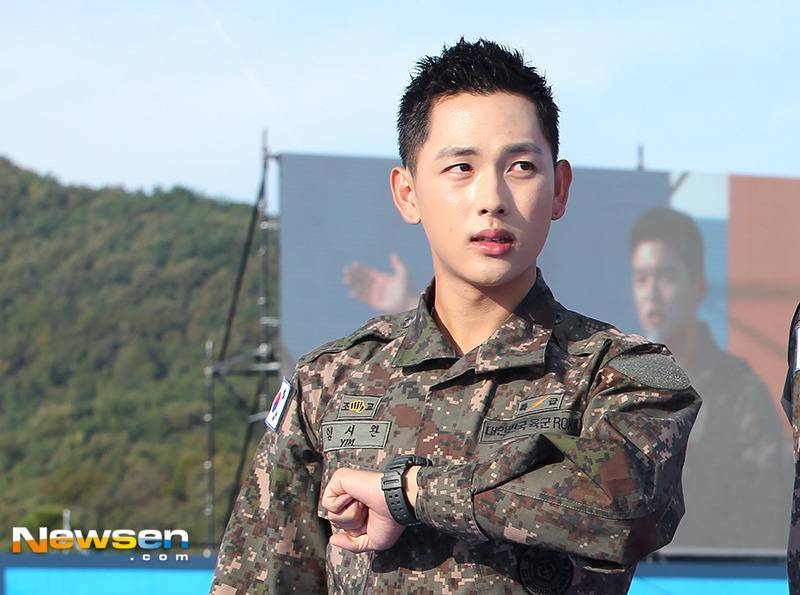 Beenzino will join Illionaire Records label mates Dok2 and The Quiett for their concerts on February 13 and 21 as part of the 2018 Pyeongchang Culture Olympics.
Share This Post