Taeyeon reveals how her brother came to appear in her music video, "I"
During her guest appearance on Sunny's FM Date MBC radio show, Taeyeon praised her brother's acting and revealed how he came to appear in it in the first place.
Following the release of her music video for the title track "I," fans spotted her older brother Kim Jiwoong.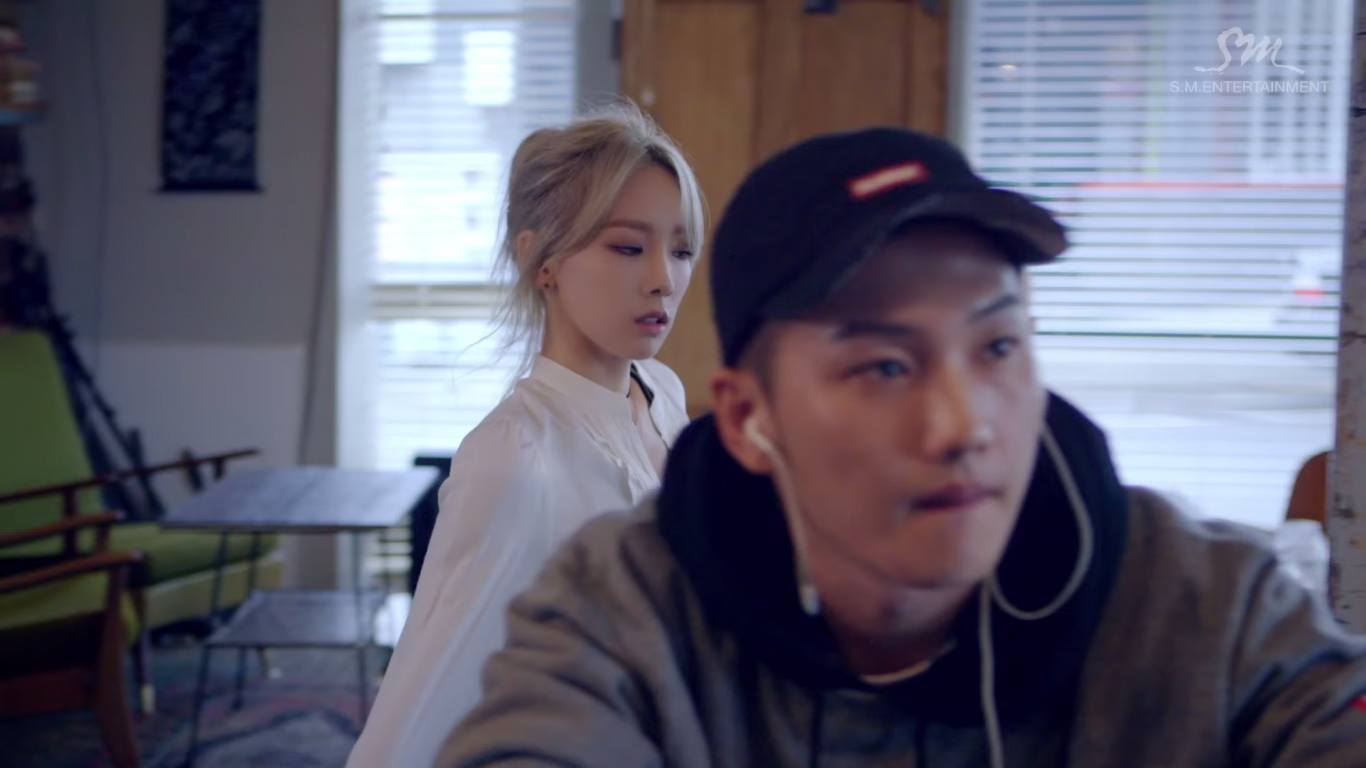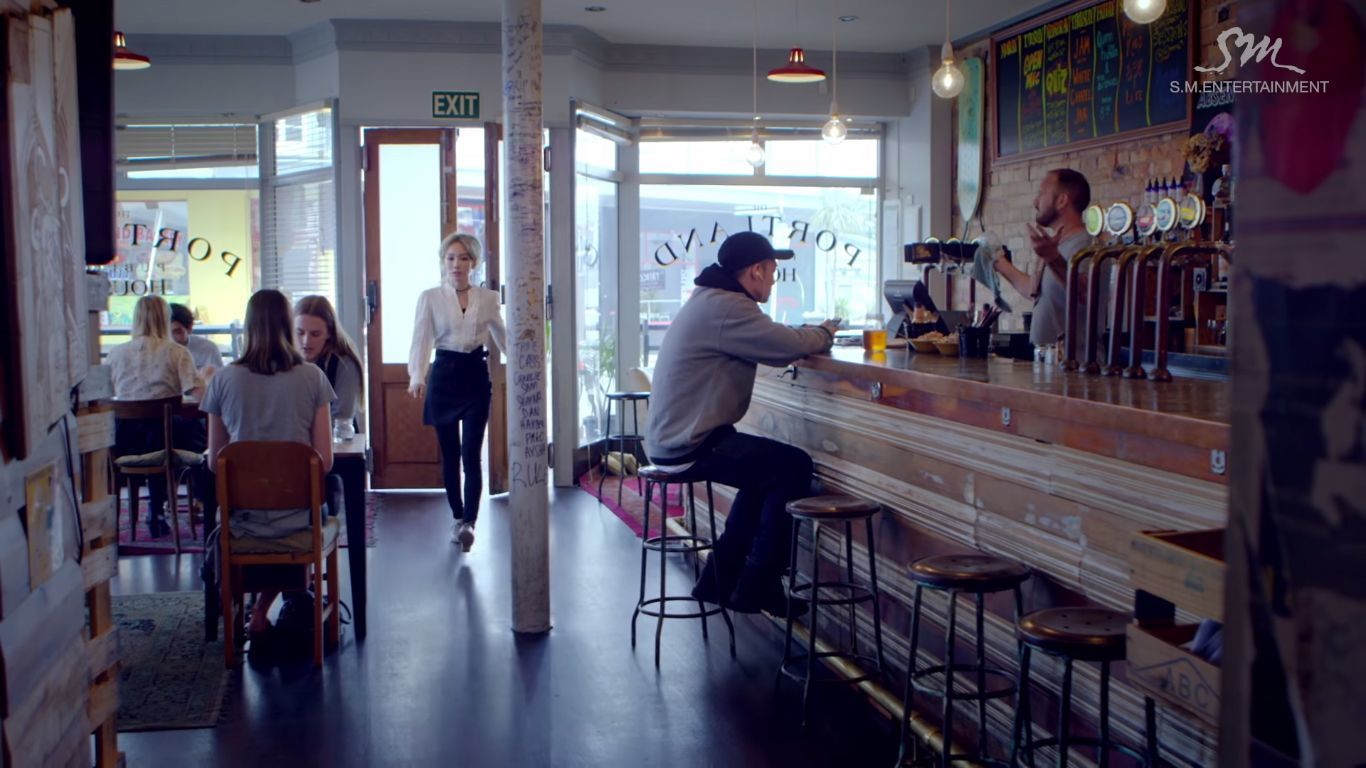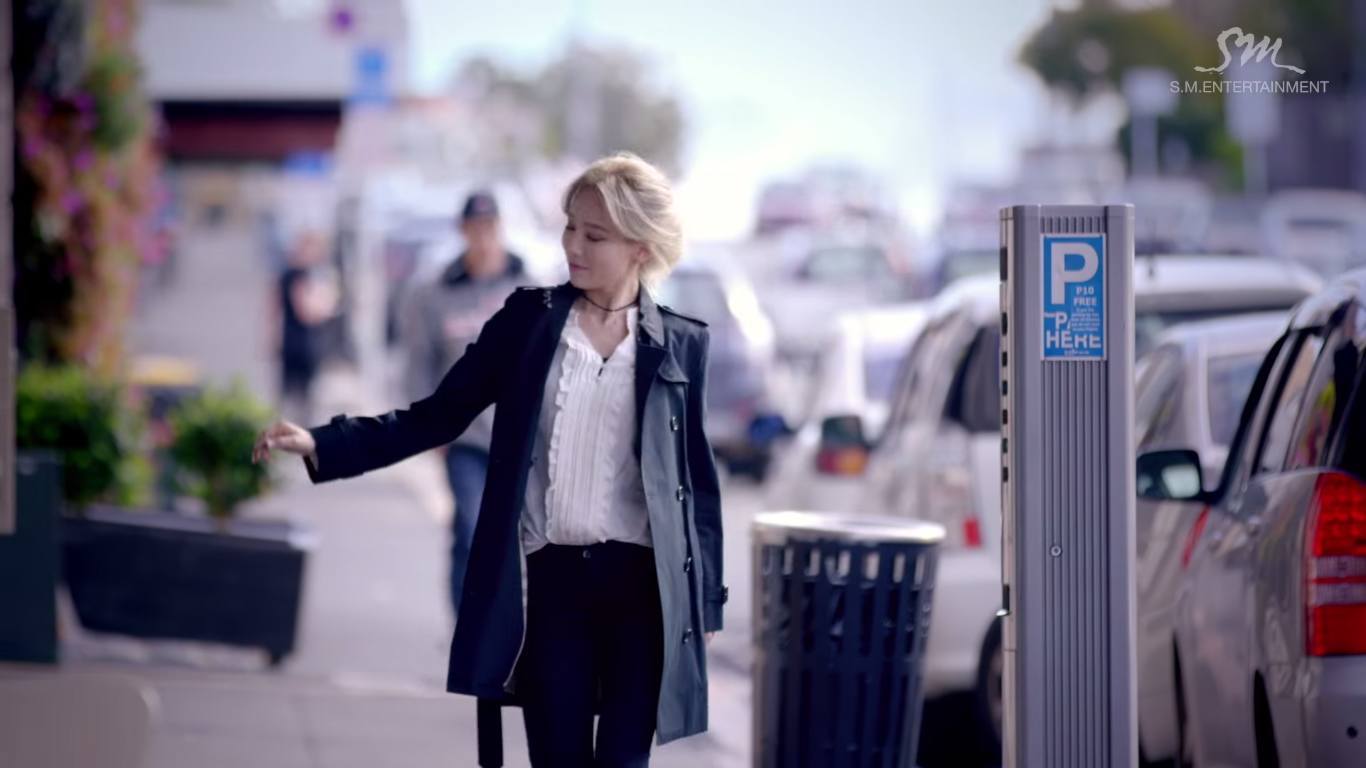 Taeyeon revealed, "Before we left to film the music video, I met with my brother for a meal. 'I'm going to New Zealand, if you don't have anything to do, do you want to come?' My brother has a lot of friends in New Zealand."
She continues, "Throughout filming, however, he looked really bored, so we gave him a role as a passerby," and commented on her own acting, "I also acted a little, he was better than I was."
"I" is a medium tempo track with a strong electronic guitar melody with lyrics that is said to reflect Taeyeon personally.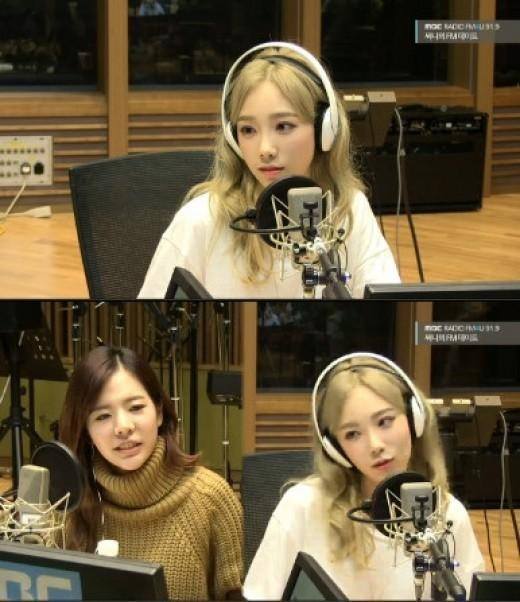 Source: TV Report
Share This Post