Taeyeon Sends Video Message To Fans About Being Sexually Molested At Jakarta Airport
After the unfortunate incident in Jakarta, Taeyeon reassured fans that she's fine with a video and a message.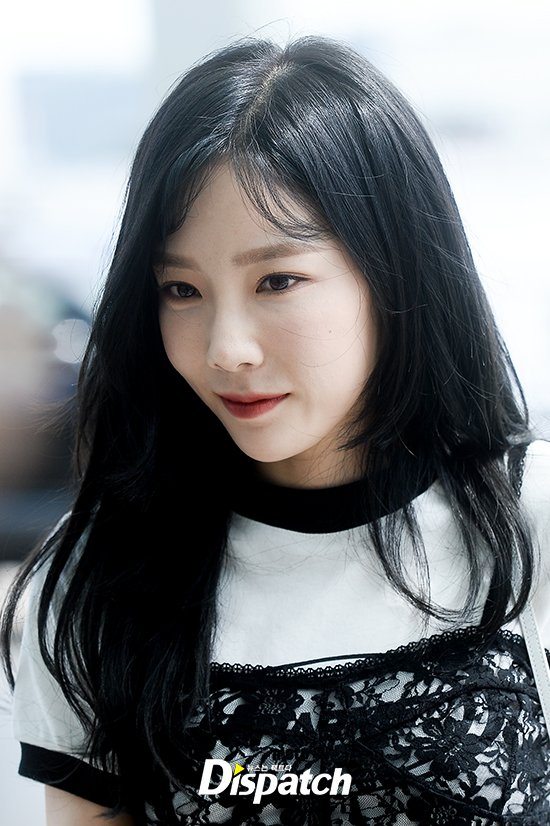 It was just recently when Taeyeon got mobbed and harassed by sasaengs at the airport.
The video of the chaotic and horrifying scene went viral and Taeyeon personally revealed her feelings about the event on Instagram.
[★TRENDING] Video reveals Taeyeon being grabbed and pushed to the floor at airport
After Girls' Generation's performance at the Asian Games 2018 Countdown was over, Taeyeon told everyone that she was fine on her Instagram story.
"I'm okay, the stage is over. The end to a day with purpose."

— Taeyeon
Not wanting Indonesian fans to feel bad about what happened, she thanked them for their support at the event and told them to not blame themselves.
"Thank you for cheering for me with pink lights. This incident was the fault of my company. So don't be too sorry."

— Taeyeon
SM Entertainment also released a statement previously, apologizing to everyone and Taeyeon for the lack of security.
[★UPDATE] SM Releases Statement Regarding Taeyeon's Sexual Assault
Share This Post