Taeyeon Suffers Apparel Malfunction During GDA Performance
Award shows are always meticulously planned, making accidents such as Taeyeon's recent in-ear monitor incident all the more surprising. 
In-ear monitors are used by musicians to listen to the backing track or vocals of the song they are performing, they block out any outside noises so the singer can focus on their song and ace their performance. Usually, they are fitted to the performer's back.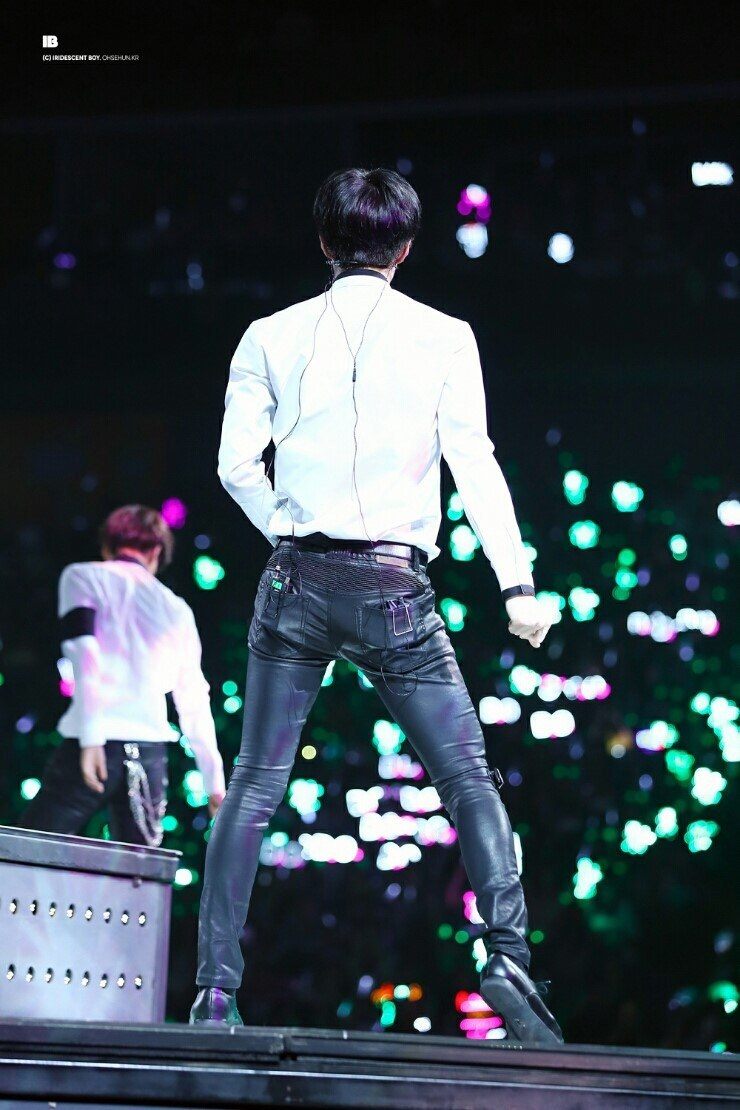 But during Taeyeon's performance at the 31st Golden Disk Awards, there seemed to have been a mistake backstage. After accepting the Digital Bonsang Award for her song "Rain," the singer was given under one minute to change clothes, set up her microphone and in-ear monitors, and prepare to enter the stage for her performance. When the instrumental to Taeyeon's song "Rain" began to play sooner than expected, Taeyeon entered the stage with her in-ear monitor wrapped around her arm rather than attached behind her back.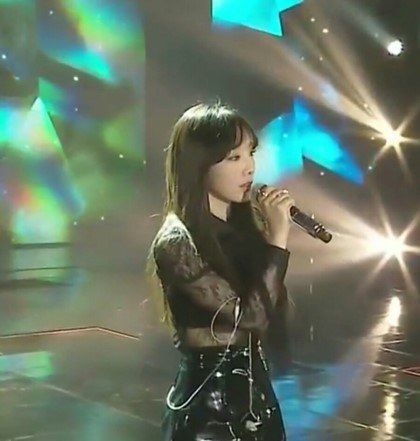 For a rookie, this kind of situation could affect their performance, and even ruin the show if some accident were to happen. Taeyeon is far from a rookie though and showed composure throughout the performance. She laughed off the mistake and proved once again that she is truly a professional.
After her performance, she left the stage tangled in wires but still managed to look amazing.
Source: Pann
Share This Post