Fireworks during solo stage catches Taeyeon by surprise on KBS Music Bank
Girls' Generation member and leader Taeyeon continues with her solo promotions as she performed "I" on her second stage this week on KBS Music Bank during the DDR festival.
Broadcasted live on October 9th, Taeyeon showed off her beautiful live vocals. She was accompanied by rapper Kanto for her performance as the original featured rapper Verbal Jint as not present due to his own busy schedule.
Near the end of the performance where Taeyeon sings her highlighted high note, fireworks went off before her.
From one perspective, it would seem that the fireworks went off dangerously close near Taeyeon. The following photo of this perspective is captured in the image photos posted on an Instiz thread titled "Today's fireworks situation at Music Bank during Taeyeon's stage (ㄹㅇ seriously)," with the netizen asking Music Bank to be more careful with the fireworks.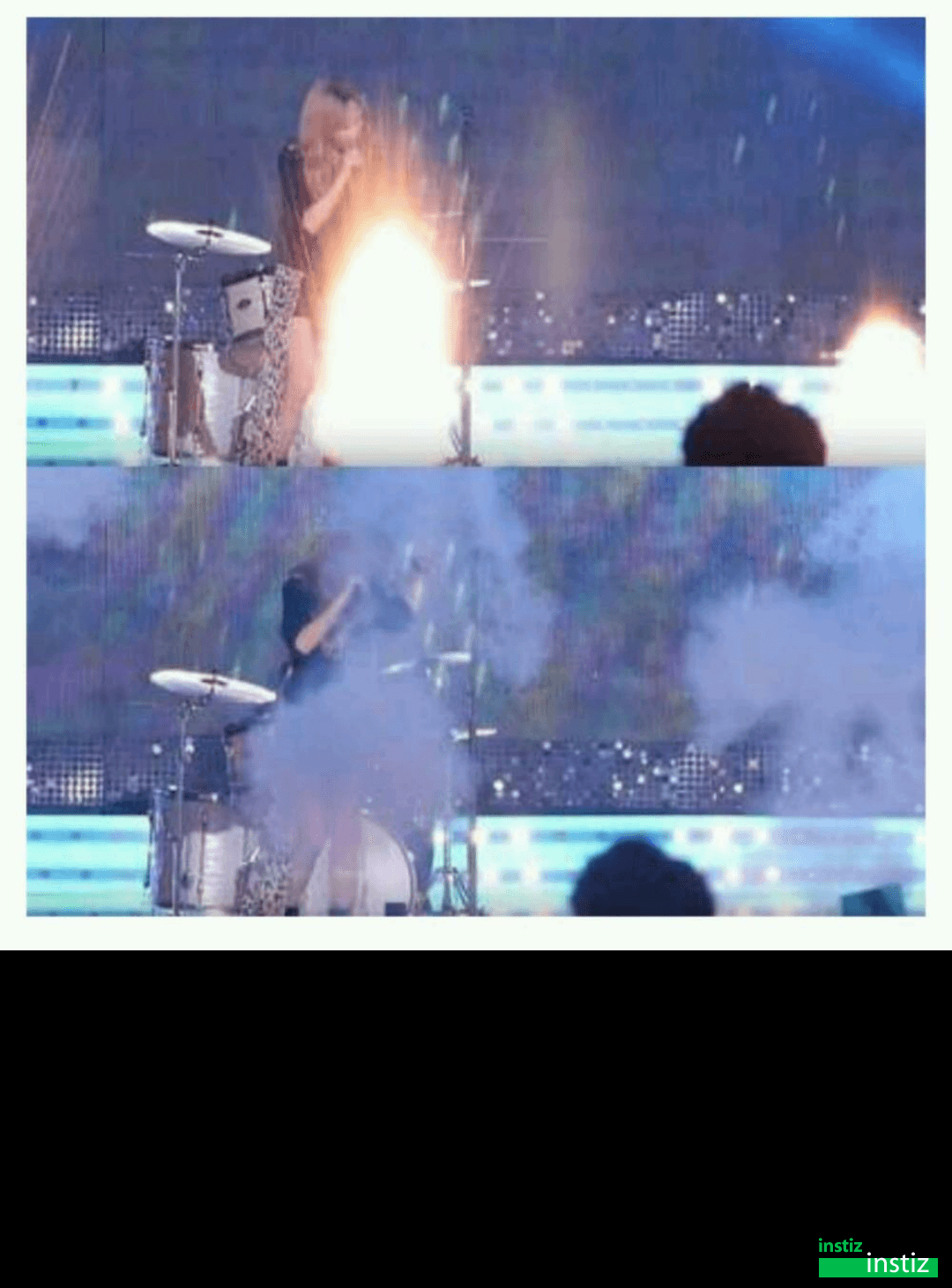 At a different perspective, however, Taeyeon was a few feet away from the blast at a somewhat safe distance though she did react in fright as soon as they went off. But like the professional that she is, continued on with her performance with a smile.
Watch the full broadcasted performance here!
https://www.youtube.com/watch?v=fUSF0vl_al0
Source: Instiz
Share This Post