Taeyeon surprises fans with announcement of upcoming ballad track
Surprise! Taeyeon gave exciting news to fans lately as she dropped image teasers for her upcoming solo and digital single.
The Girls' Generation member unveiled two different but elegant teasers for her upcoming November track on October 28th, going for a natural look fitting for fall.
On November 1st, she will be releasing the pop-ballad track "11:11" on online sites such as Bugs, MelOn, and Naver Music, among others. The song features lyrics from the talented lyricist Kim Ina (Kim Eana). With the combination of the acoustic guitar, touching lyrics and Taeyeon's emotional vocals, the track is expected to do well and become the "it" fall song.
Taeyeon has shown to be quite the versatile singer this year, releasing several solos for CMs, OSTs, SM STATION and more starting with "Rain," "Secret," "The Blue Night of Jeju Island," "All With You," and more.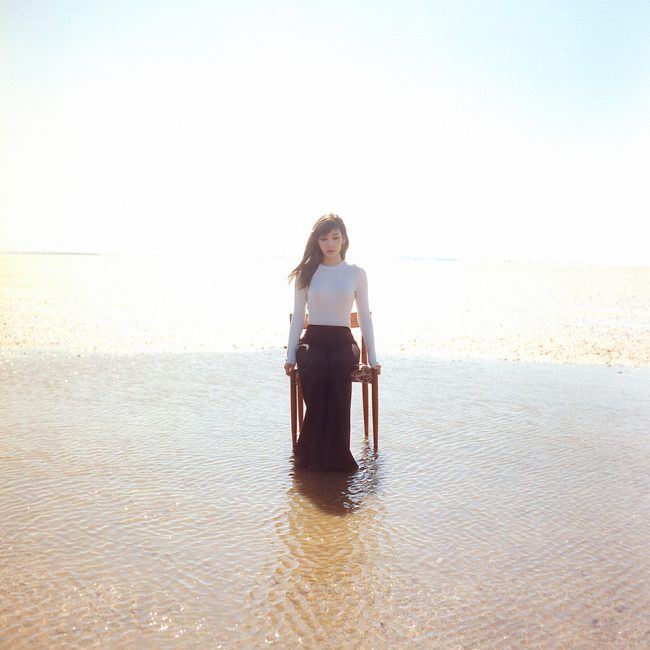 Source: OSEN
Share This Post