Taeyeon's beauty at her fansign today drives fans nuts
Girls' Generation's Taeyeon has always been known as one of the top visuals in the Kpop world and fans are yet again mesmerized by her beauty at a recent fansign.
In a recent Instagram photo uploaded by Taeyeon, she was seen charming fans with her golden eye and hair color and she has been rocking the similar hairstyle in these fansign pictures.
Taeyeon also recently lent her soulful voice to sing a ballad for the OST of popular drama "Moon Lovers: Scarlet Heart Ryeo".
Words aside, take a look at the fantaken pictures below on Taeyeon from the fansign.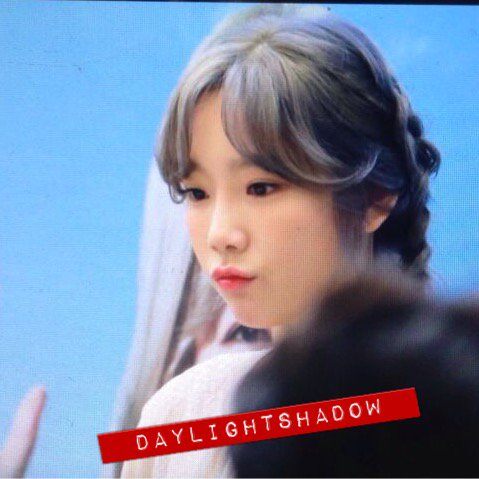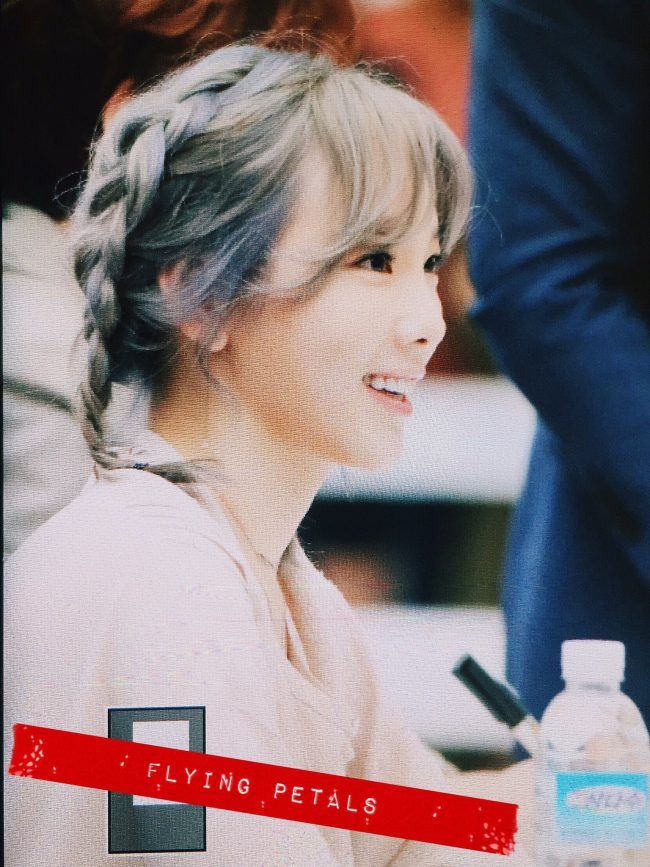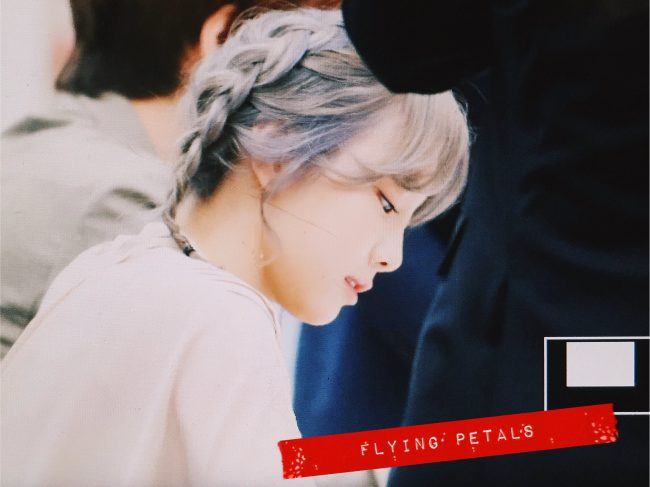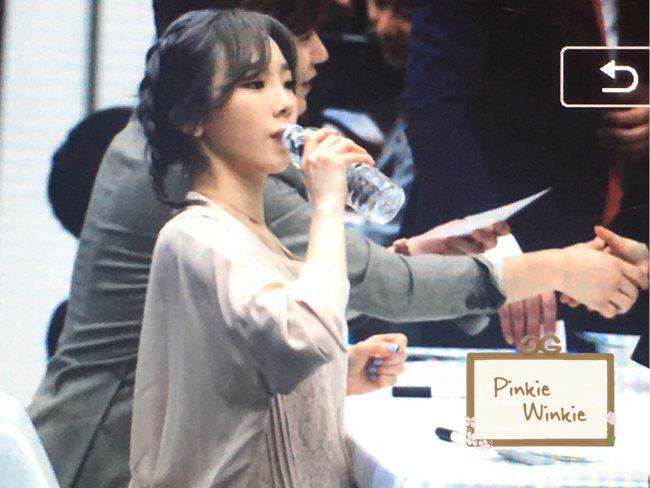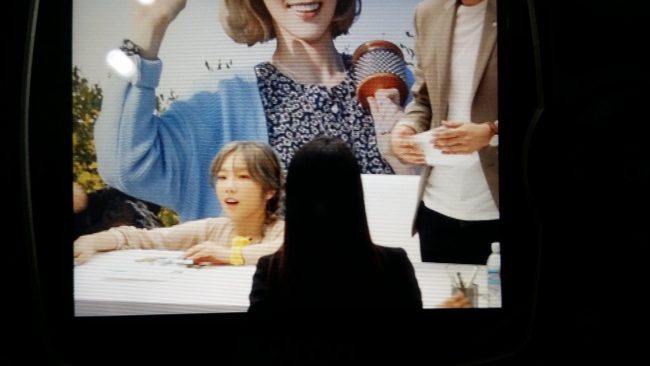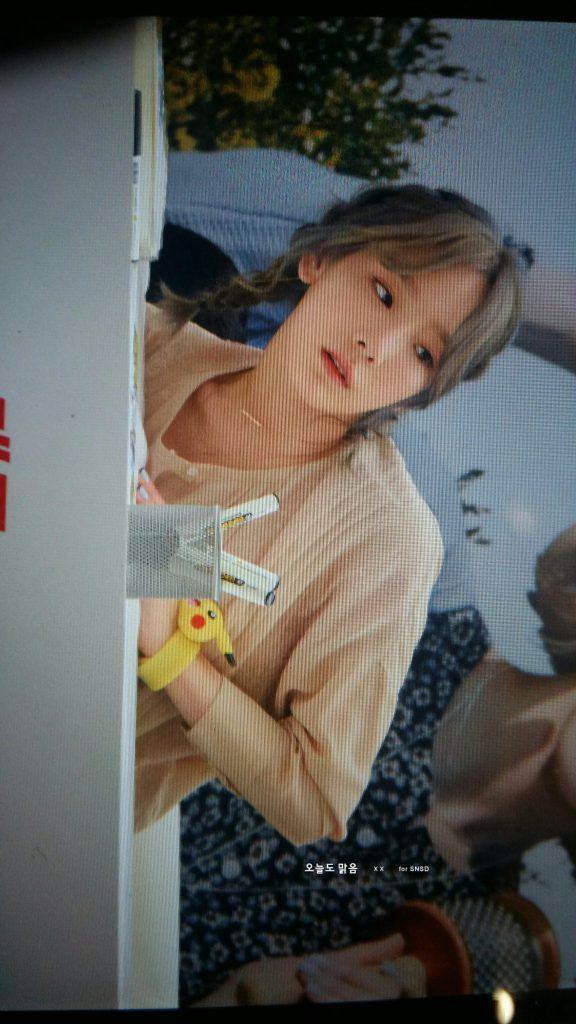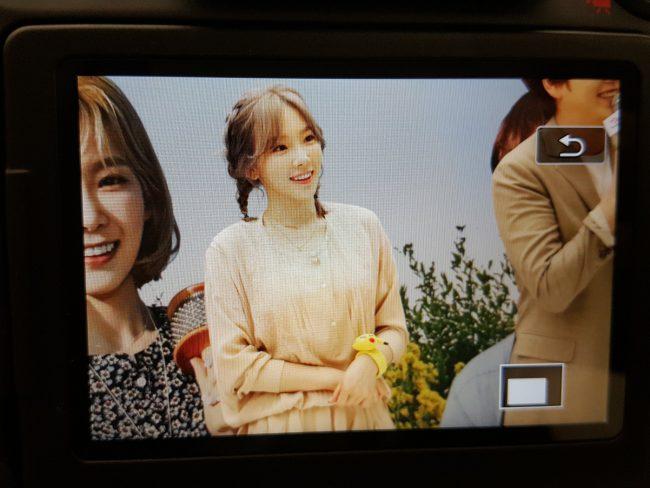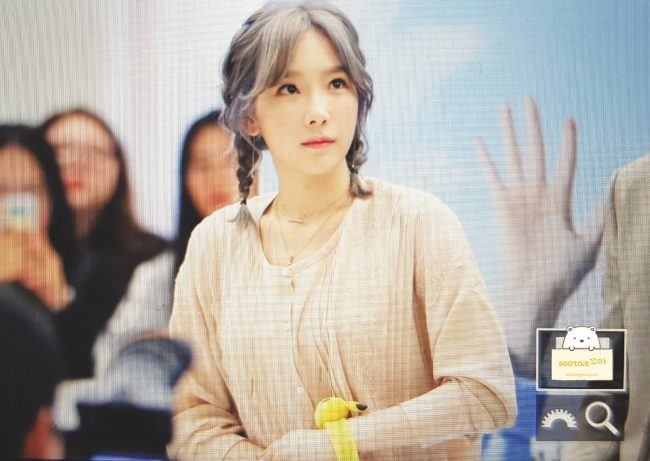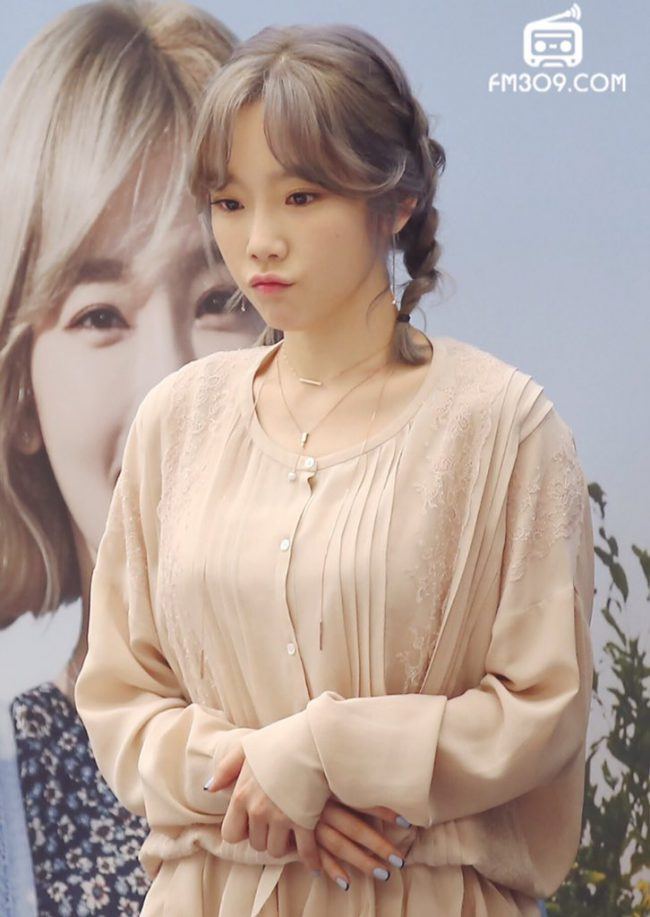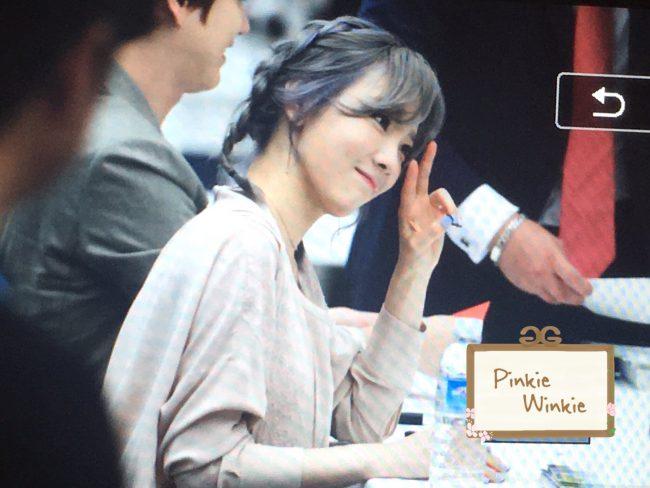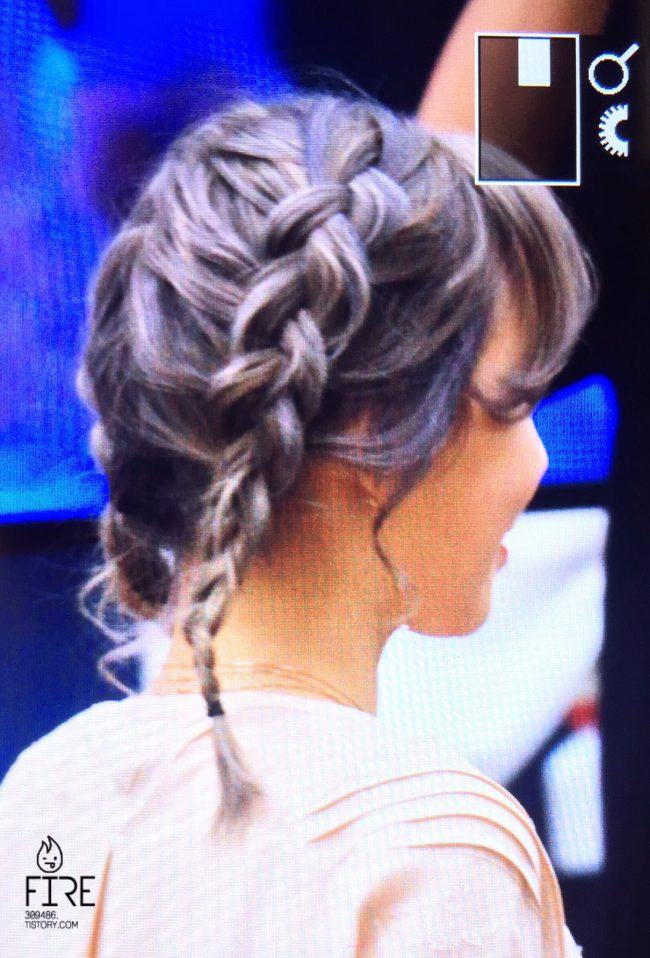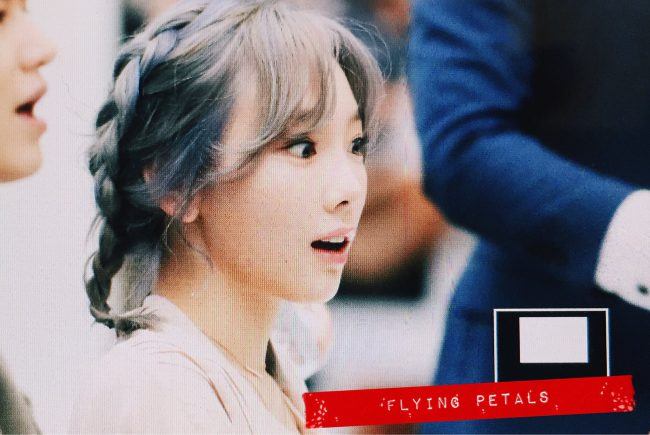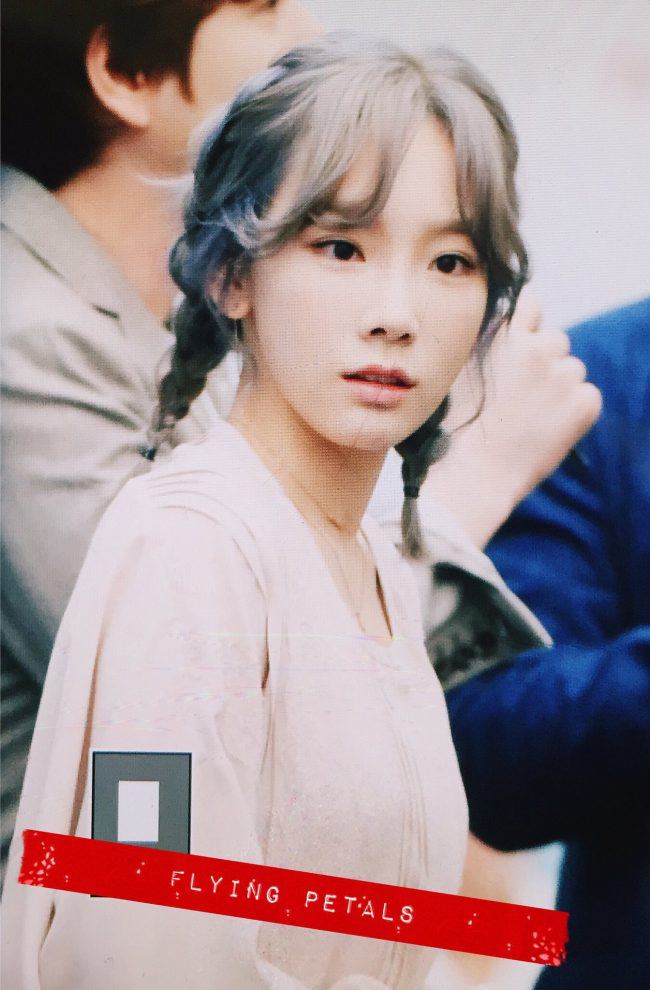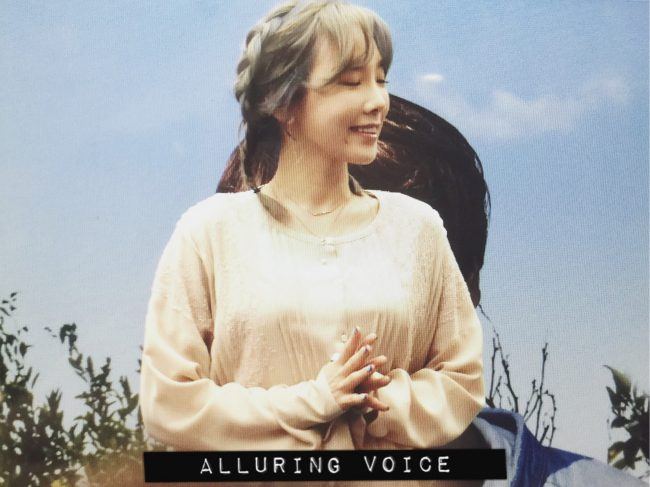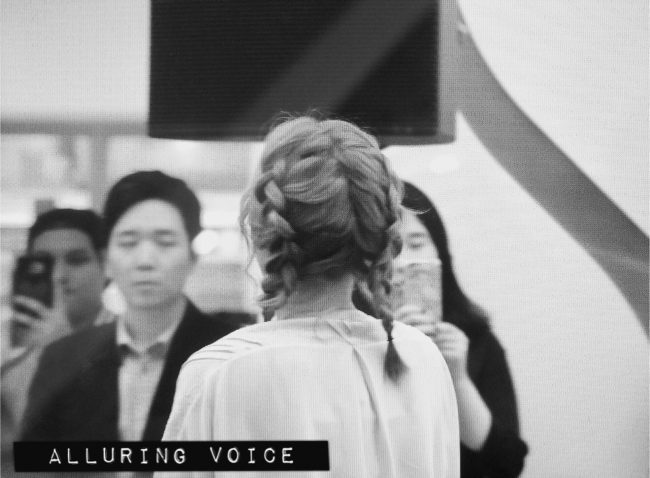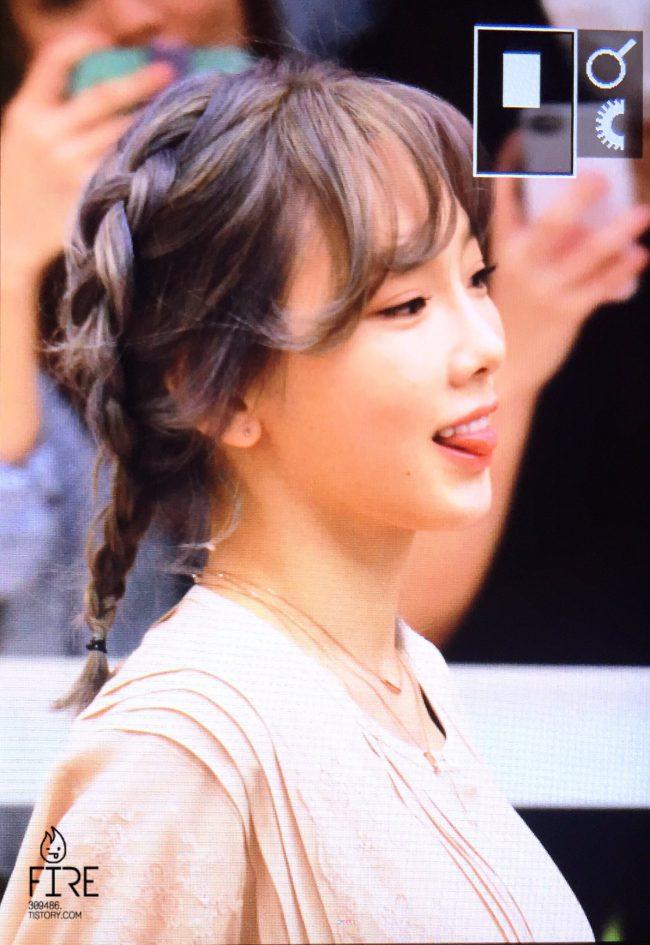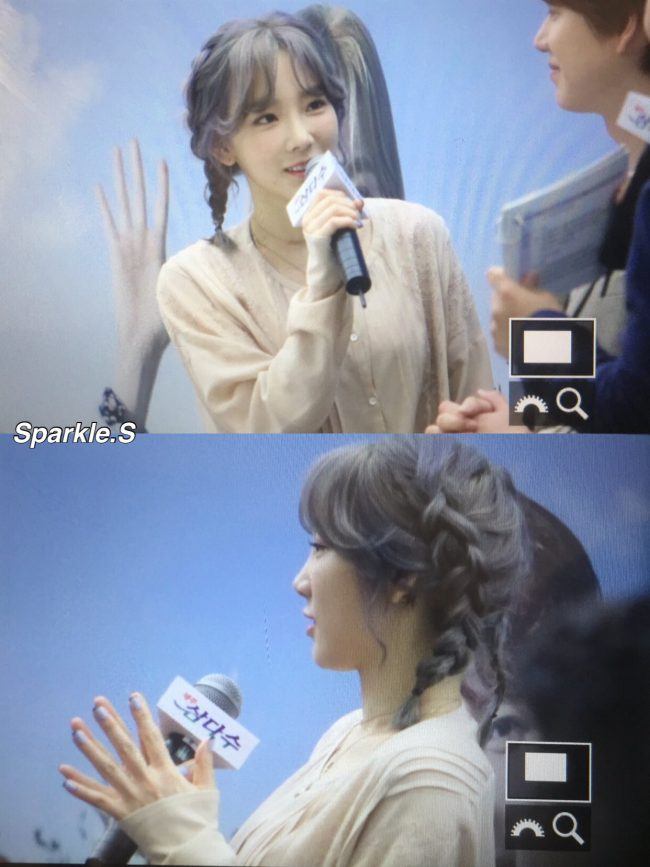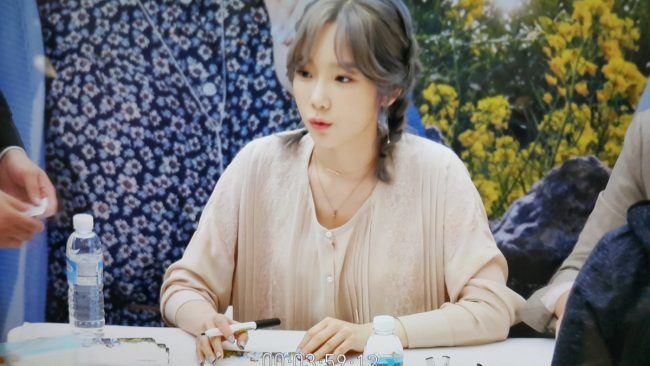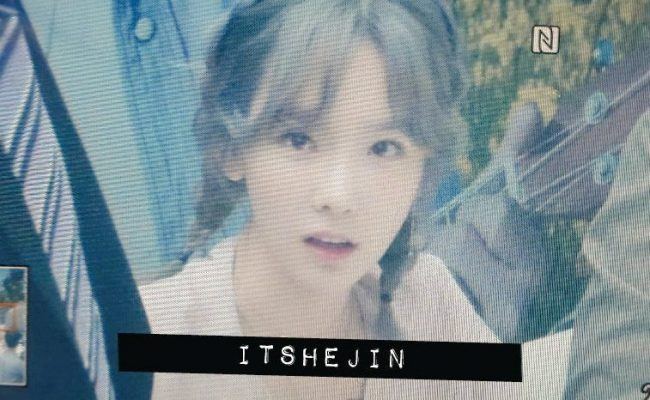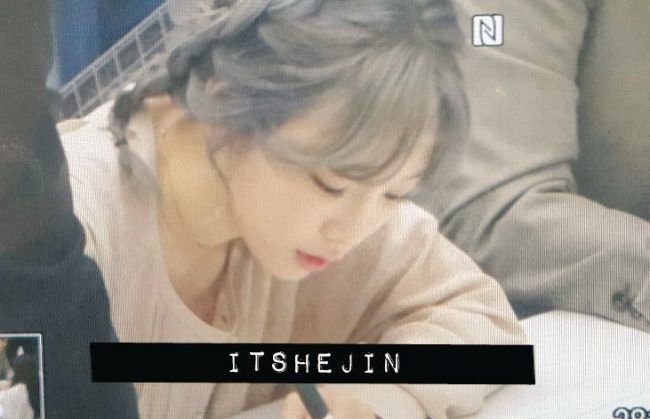 Image credit: as in the pictures
Source: Instiz
Share This Post