Tao removes "EXO member" from Weibo + unfollowed by Baekhyun on Instagram
Subsequent to cleaning out his following list after being unfollowed by Chanyeol on Instagram, Tao has now removed reference of him being an EXO member on Weibo.
After traveling back to Mainland China in preparation for the release of his mini-album as well as the filming of shows, Tao updated his Weibo with the simple post, "I'm back."
However, what caught the fans' attention is the change in Tao's Weibo description. It now reads, "Singer, actor Huang Zitao," as opposed to the previous description of, "EXO Chinese member Huang Zitao Tao, albums include XOXO, Growl, etc." Fans also noted that Tao has unfollowed Sehun and EXO's official Weibo accounts, but is still following Lay and Luhan.

On July 13th, fans also discovered that Baekhyun is no longer following Tao on Instagram.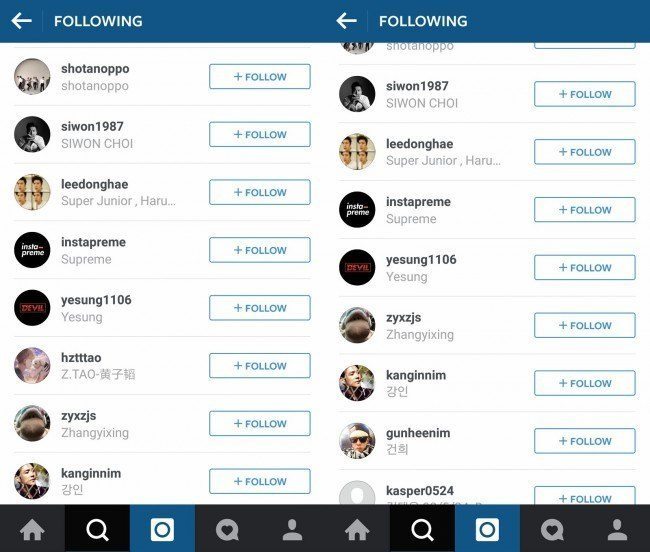 Source: Tao's Weibo and Baekhyun's Instagram
Share This Post