[★BREAKING] T-ara Hyomin REVEALED to be dating Korean baseball player
Several Korean media portals are reporting that T-ARA member Hyomin is currently dating baseball player Kang Jung Ho.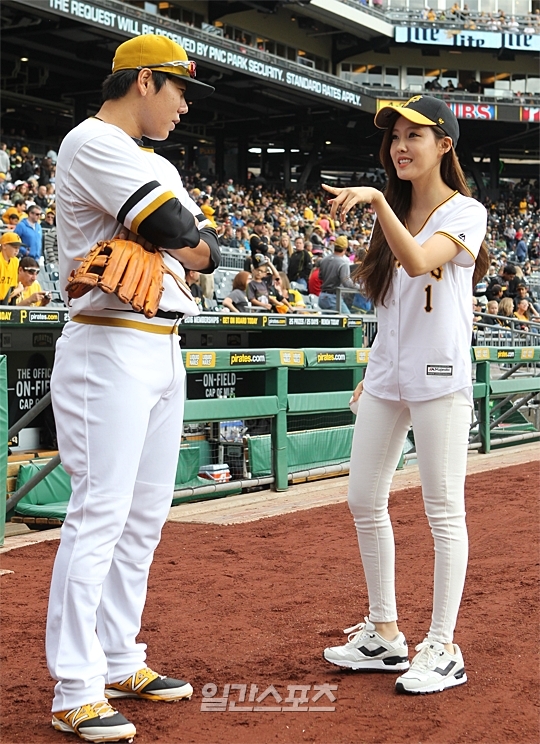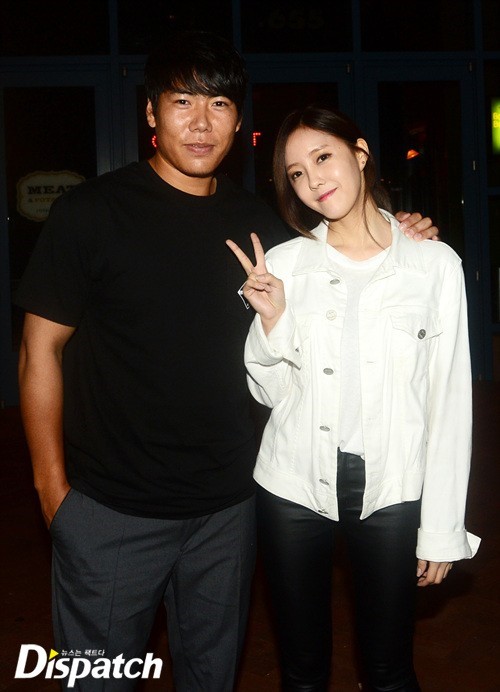 Korean media Daily Sports reveals exclusively that T-ARA member Hyomin and Korean national team and major league baseball player Kang Jung Ho have been in a relationship for the last three months.
They met in September of 2015 when Hyomin visited Pittsburgh Pirates' home stadium in order to throw the first pitch. Although she was scheduled to head back to South Korea, she stayed a couple days more to enjoy time with the baseball player.
It was revealed that their official love relationship didn't start until January of 2016.
An insider reveals that "Kang Jung Ho focused on his rehabilitation for his knee and Hyomin was also busy with schedules. But they still managed to talk everyday which led to a relationship of love and dependency."
Source: Daily Sports
Share This Post