Thailand's Princess Sent Dreamcatcher's Sua Happy Birthday Wishes
Dreamcatcher's Sua recently celebrated her birthday, and to help her celebrate, she received a message from a very special fan.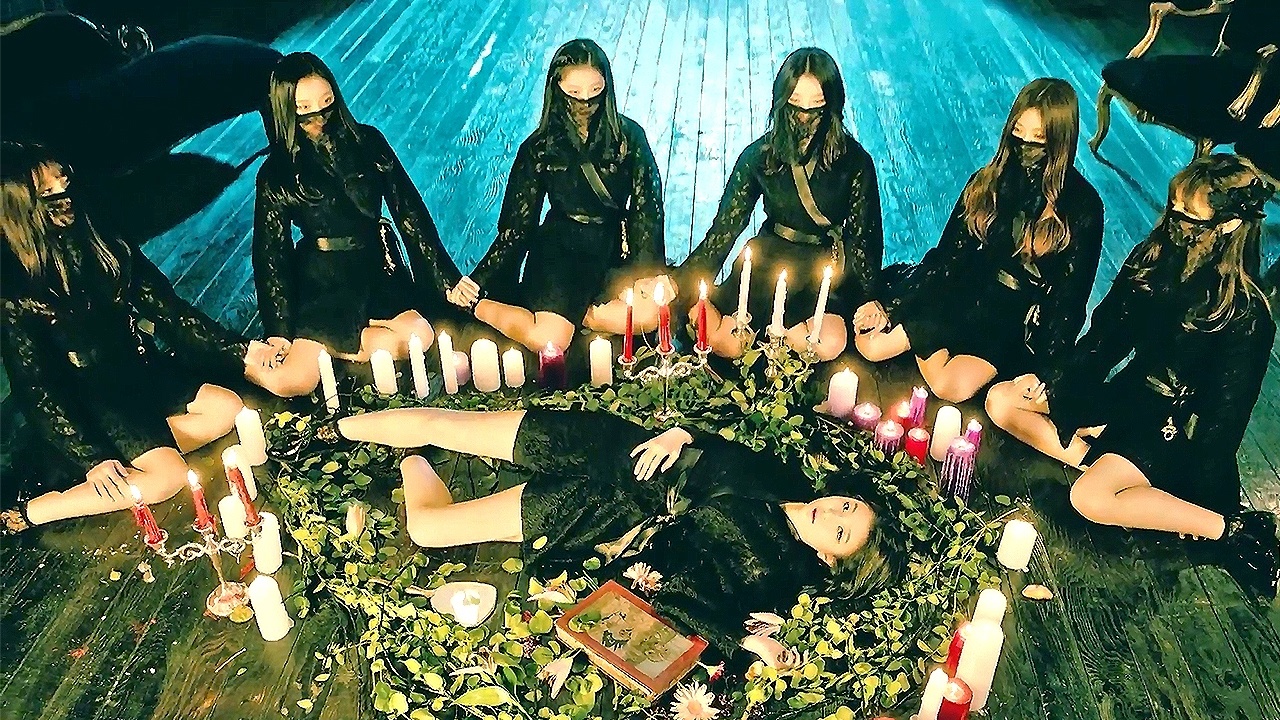 Her Majesty, the Princess of Thailand Mom Luang Rajadarasri Jayankura has been vocal about her love for the group and wanted to help Sua enjoy her birthday.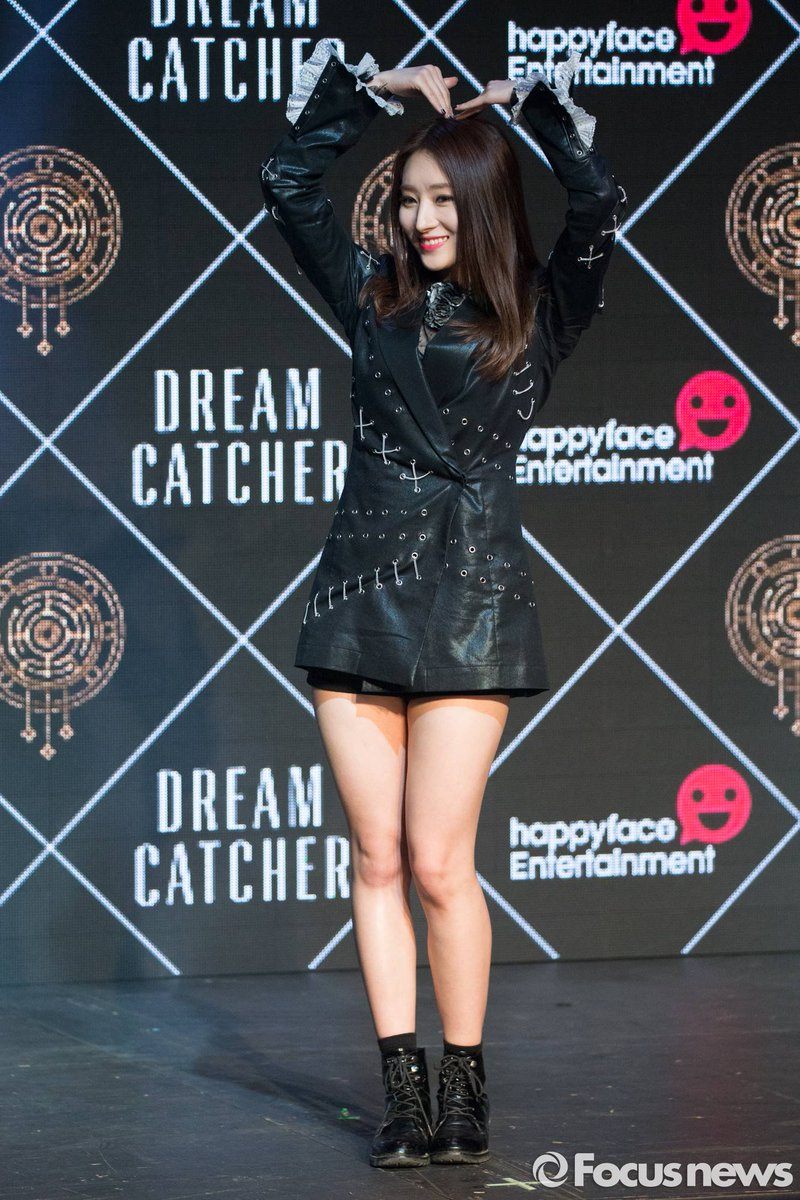 The group has already met their extremely high profile fan during the Princess' visit to Korea earlier this year.
The Princess Of Thailand Just Had An Exclusive Fanmeet With Dreamcatcher
The Princess sent a personal message to Sua as well as a signed photograph of the Princess, which was posted on FNC's Facebook page.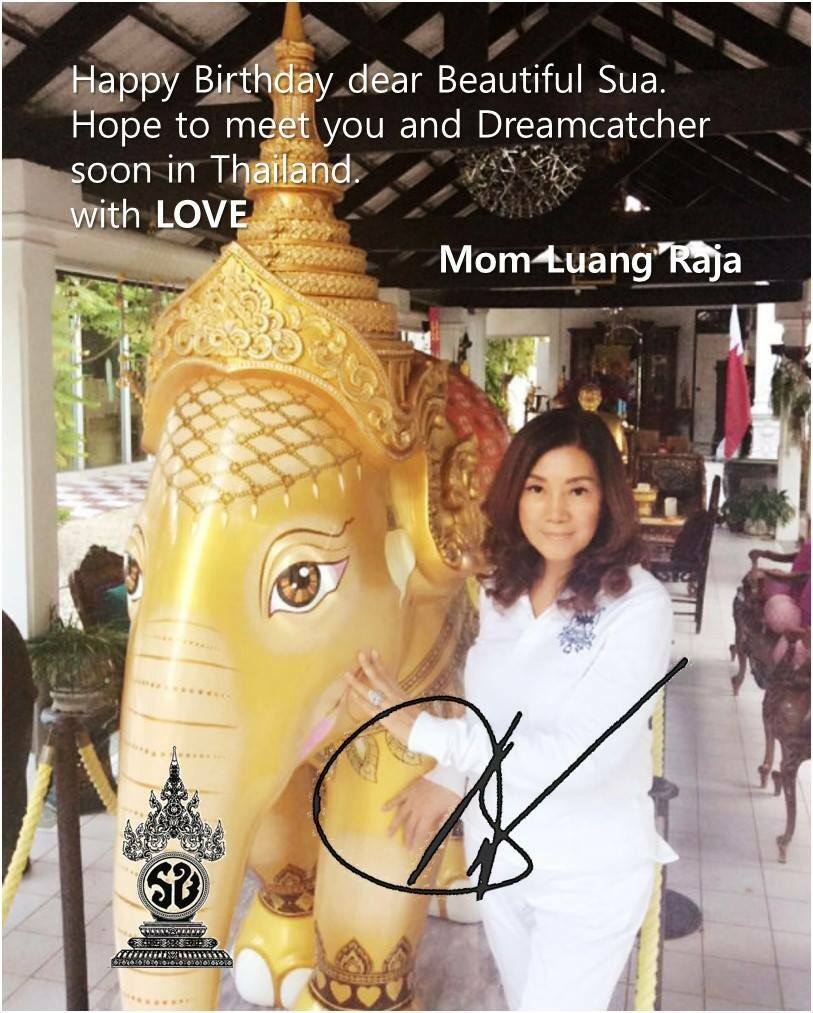 Share This Post