These 2 male actors are the definition of a "blossoming bromance"
The combination of these two actors for TvN's new drama turned out to be a splendid choice!
TvN's special 10th-anniversary production is set to air its first episode on December 2nd, starring Gong Yoo and Lee Dong Wook. Gong Yoo, who received international attention for zombie-film Train to Busan, recently met Lee Dong Wook on the set of Goblin. Rehearsal photos show the two deeply immersed in their role.
Producer Lee Eun Bok excitedly noted, "Gong Yoo and Lee Dong Wook both bring different sets of charisma onsite, heating up the filming atmosphere."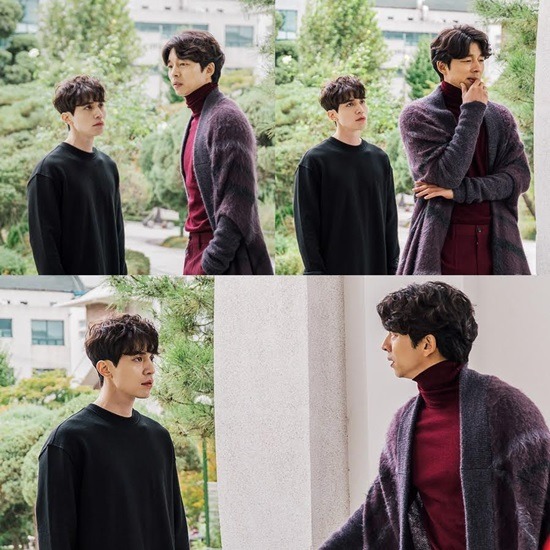 The upcoming drama centers around a goblin's (Gong Yoo) search for a human bride to end his immortal life. As part of his punishment, the goblin has to live with a grim reaper (Lee Dong Wook). Together, they help to see off spirits in the afterlife.
Meanwhile, we can also expect two exciting romances set to happen in the drama!
Kim Go Eun, who previously starred in TvN's Cheese in the Trap, takes on the role as the human bride Gong Yoo searches for. Yoo In Na shares a love-line with grim reaper, Lee Dong Wook.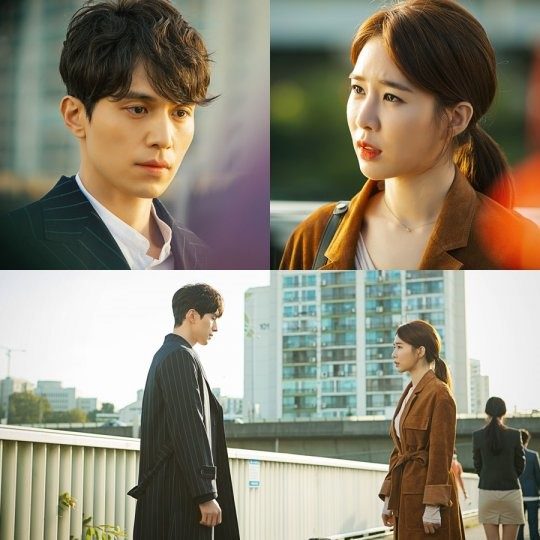 Regarding Lee Dong Wook's and Yoo In Na's onsite chemistry, the production crew shared "At their first onsite meeting, Lee Dong Wook and Yoo In Na's rapport well surpassed our expectations. The set was filled with laughter as the two practiced their lines." 
Compared to the Gong Yoo-Kim Go Eun couple, the production crew further commented, "Lee Dong Wook and Yoo In Na exude a romantic charm different from the other couple, we are looking forward to how these two romances play out in future episodes. We hope viewers will anticipate the two different couple-pairings as well."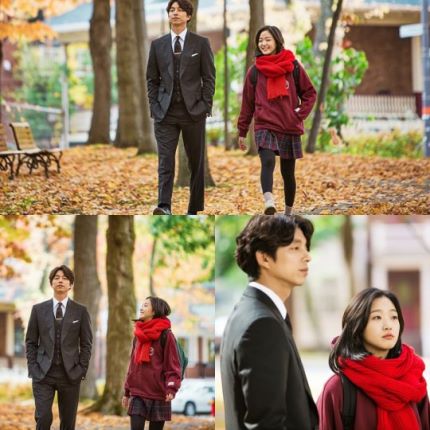 BTOB's Yook Sung Jae also stars in the drama as a chaebol, the eldest grandson of a conglomerate family. Yook takes on the role of Gong Yoo's assistant, thanks to a bond his family shares with the goblin.
Production crew shared Yook's earnest desire to do well, constantly seeking advice from the director over tiny details like hand and feet gestures, to make his character more convincing. Talk about dedication!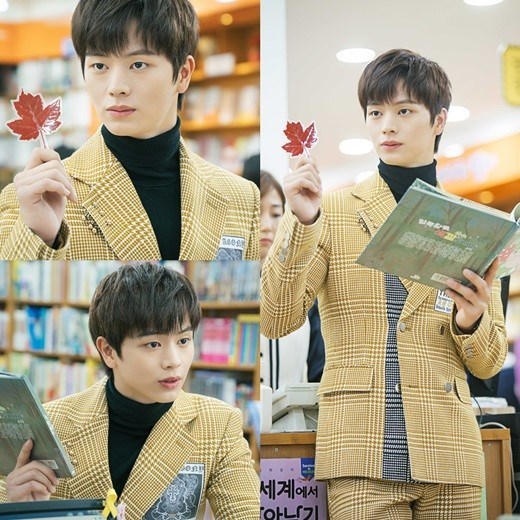 Goblin is the brainchild of scriptwriter Kim Eun Sook, who also wrote The Heirs and Descendants of the Sun. Given her stellar record, we can definitely expect not to be disappointed this December 2nd!
Source: Dispatch, Sports Donga and mydaily
Share This Post