"The Time We Were Not In Love" starring Ha Ji Won faces plagiarism controversy
Upcoming SBS drama The Time We Were Not In Love is not off to a smooth start as the show has taken down their first teaser video amidst plagiarism rumors.
Starring Ha Ji Won and Lee Jin Wook, The Time We Were Not In Love is an adaptation from the original Taiwanese drama In Time With You (Wo Ke Neng Bu Hui Ai Ni; 2011) starring Ariel Lin and Chen Bolin.
The scenes from the first published teaser video have shown unarguable similarities with Jinxy Jenkins &  Lucky Lou, an American animation project by Ringling College of Art & Design. According to the production crew through a phone call, "We thought that the animation and copyright issues had been resolved, but they have not, so the teaser that had been released has been removed."
Many casts from the hit SBS drama Pinocchio will also be appearing in this new drama as both films are produced by the same director, Jo Soo Won. Pinocchio's "murderer" Yoon Gyun Sang, "reporter Song Cha Ok" Jin Kyung, "police officer" Lee Joo Seung and  "female reporter" Choo Soo Hyun will be some familiar faces that the viewers will be seeing. INFINITE's L is also confirmed to make a special appearance and make Ha Ji Won's heart flutter.
The Time We Were Not In Love is scheduled to air its first broadcast on June 27th and will broadcast every Saturday and Sunday at 10pm KST with 16 episodes in all.
https://www.youtube.com/watch?v=nVviUp1vKA8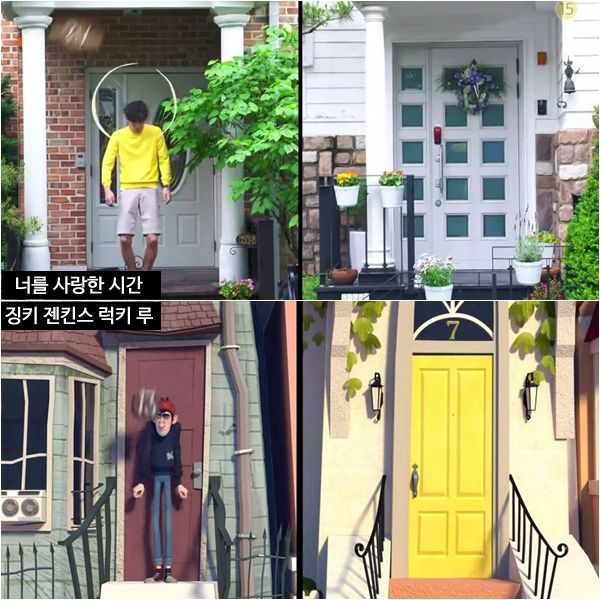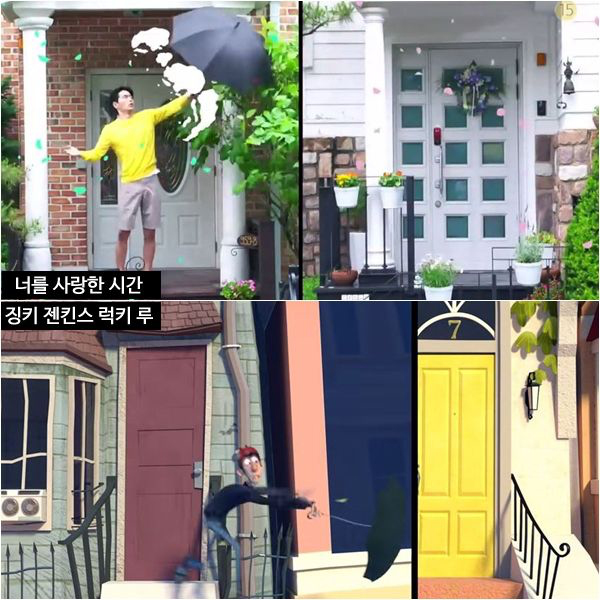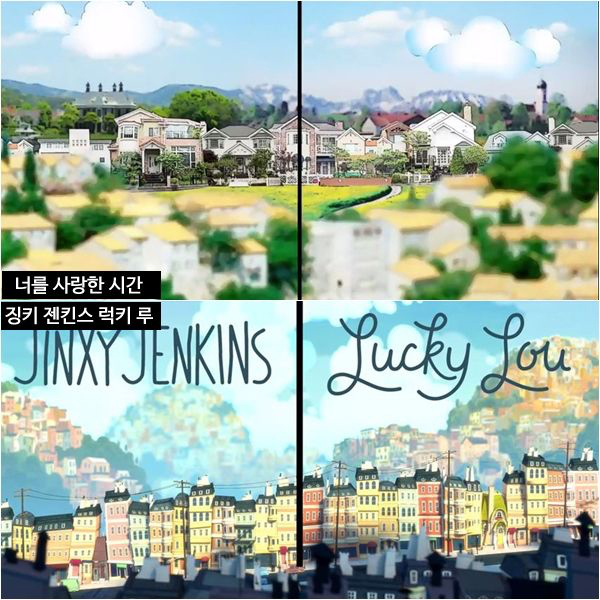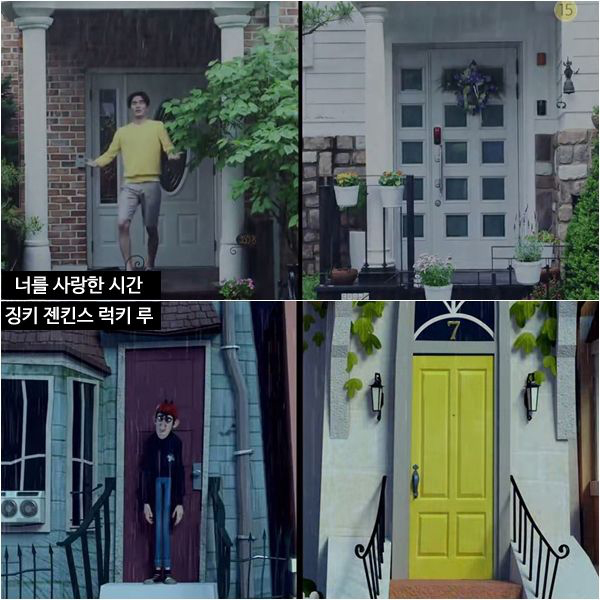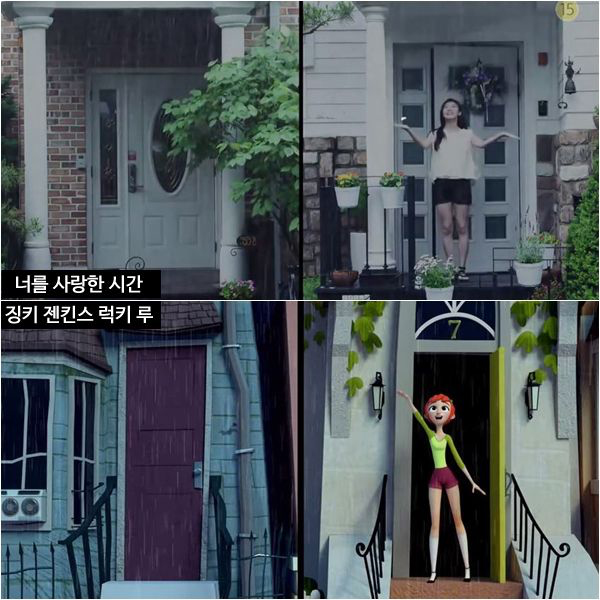 Source: Dispatch
Share This Post