These 6 K-Pop Groups Are Now Household Names In America
K-Pop has officially hit the homes of American households.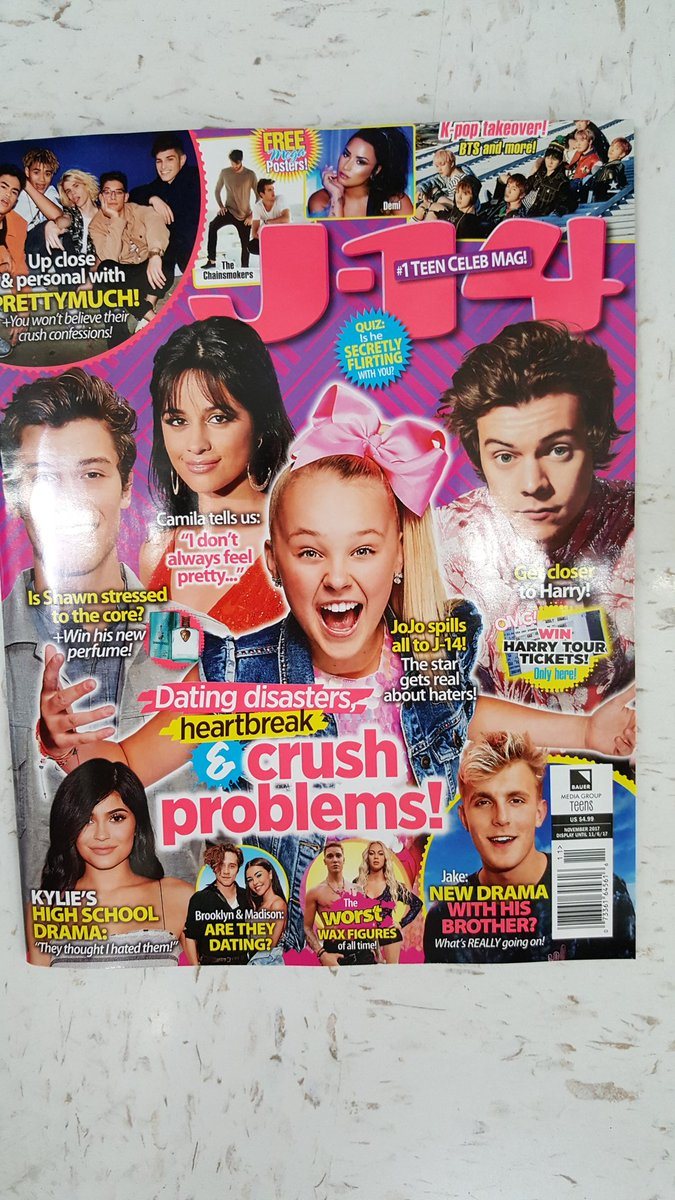 BTS featured on the cover of J-14 the American magazine that covers all teen heartthrobs.
(From Justin Bieber to Zac Efron, Miley Cyrus, and the Jonas Brothers)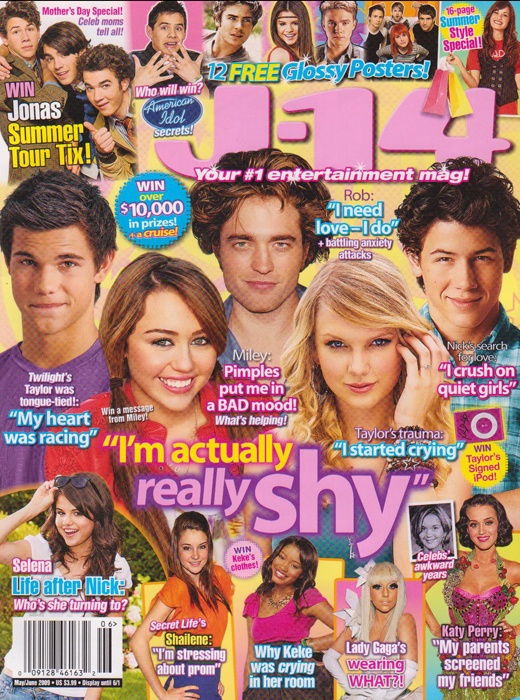 In fact, the magazine dedicated a full section to K-Pop, including EXO, SEVENTEEN, BLACKPINK, TWICE, and Red Velvet!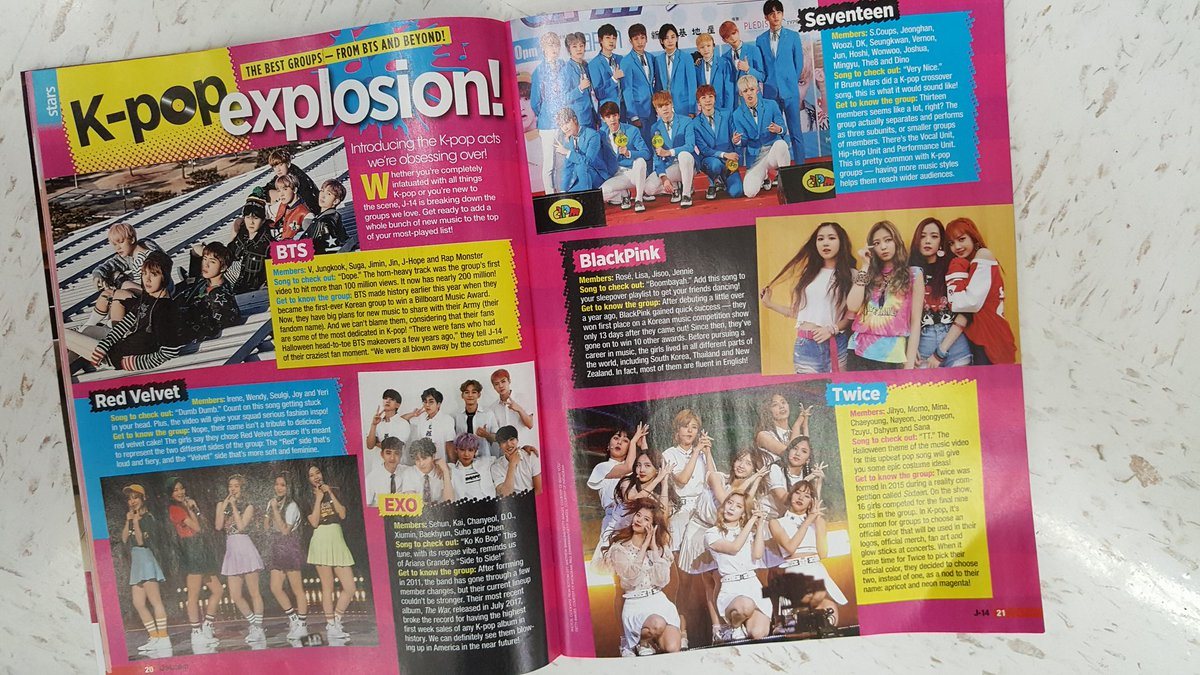 Here's what they had to say to introduce young American's to a world they might not know!
BTS
"BTS made history earlier this year when they became the first-ever Korean group to win a Billboard Music Award.

Now, they have big plans for new music to share with their ARMY (their fandom name).

And we can't blame them, considering that their fans are some of the most dedicated in K-Pop! 

"There were fans who had Halloween head-to-toe BTS makeovers a few years ago… we were all blown away by the costumes!"

– J-14 Magazine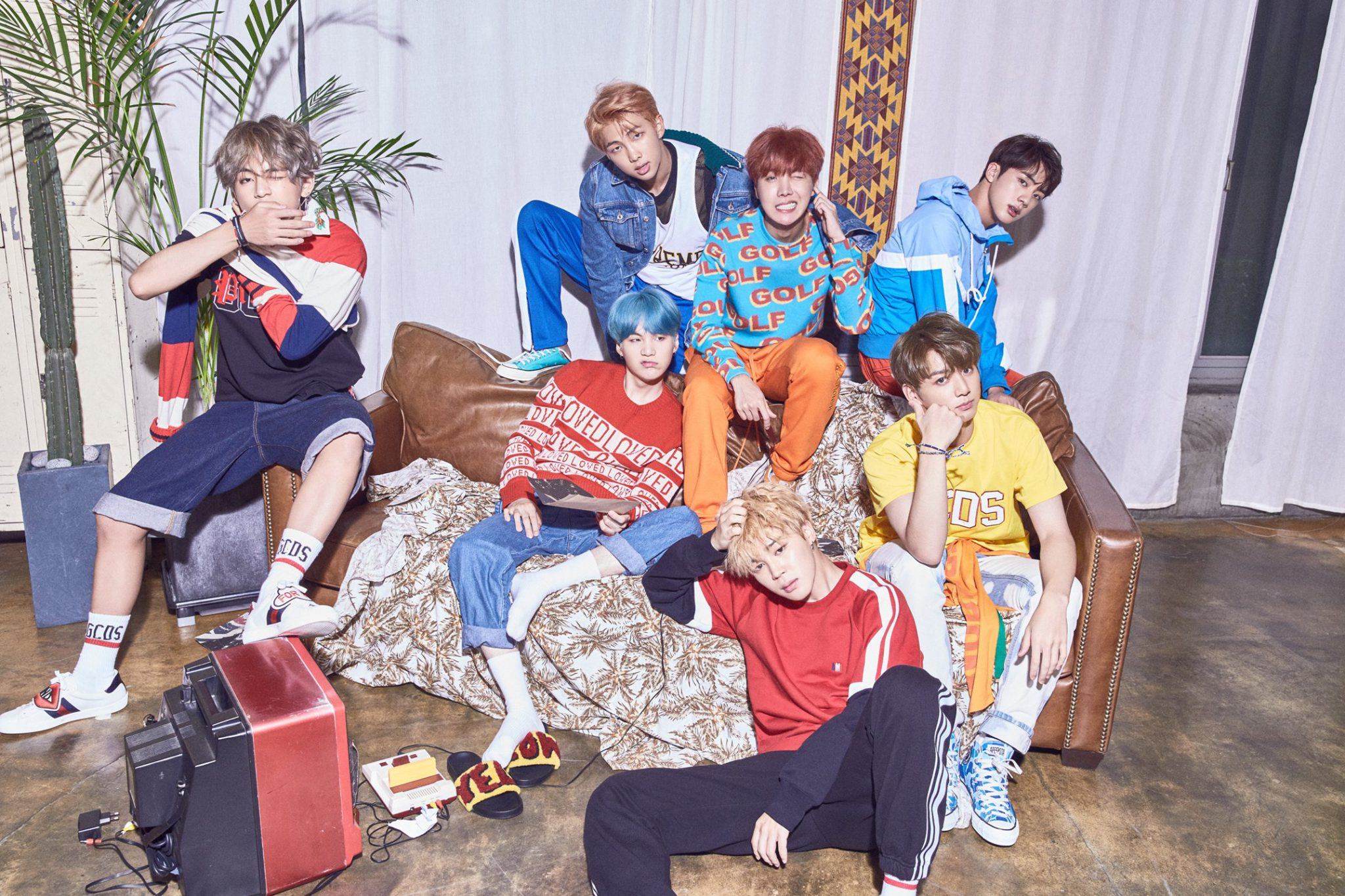 Red Velvet
"Nope their name isn't a tribute to delicious red velvet cake!

The girls say they chose Red Velvet because it's meant to represent the two different sides of the group.

The "Red" side that's loud and fiery, and the "Velvet" side that's more soft and feminine."

– J-14 Magazine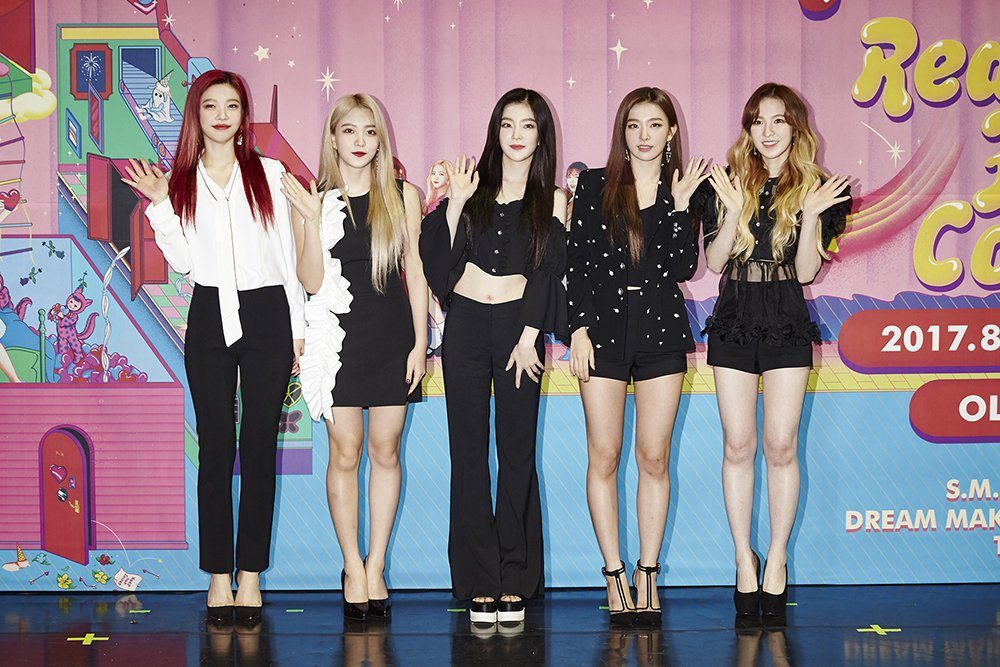 EXO
"After forming in 2011, the band has gone through a few member changes, but their current lineup couldn't be stronger.

Their most recent album, The War, released July 2017 broke the record for having the highest first-week sales of any K-Pop album in history.

We can definitely see them blowing up in America in the near future!"

– J-14 Magazine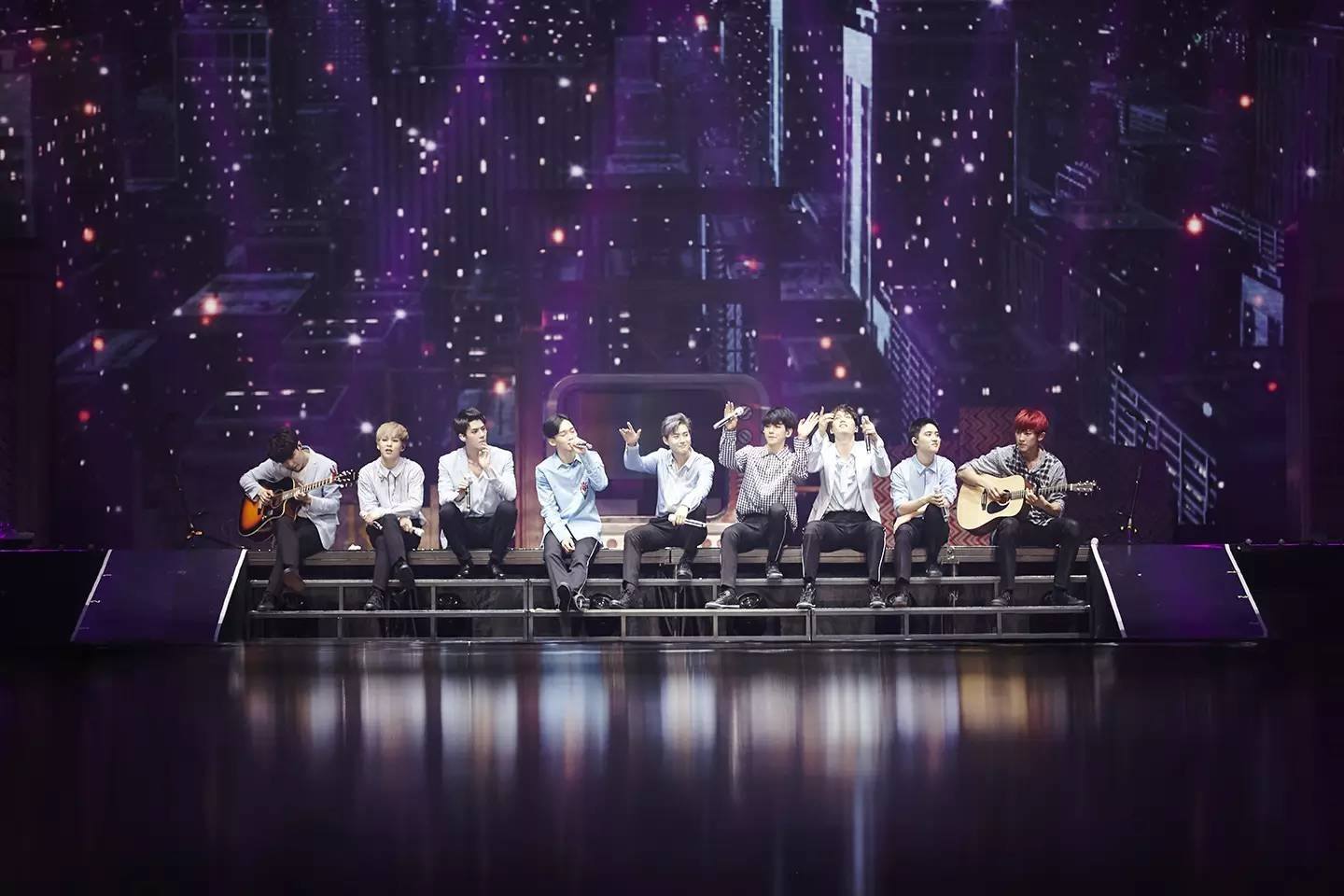 SEVENTEEN
"Thirteen members seems like a lot, right?

The group actually sepearets and performs as three subunites, or small groups of members.

There's the Vocal Unit, Hip-Hop Unit, and Performance Unit.

This is pretty common with K-Pop groups – having' more music styles helped them reach wider audiences."

– J-14 Magazine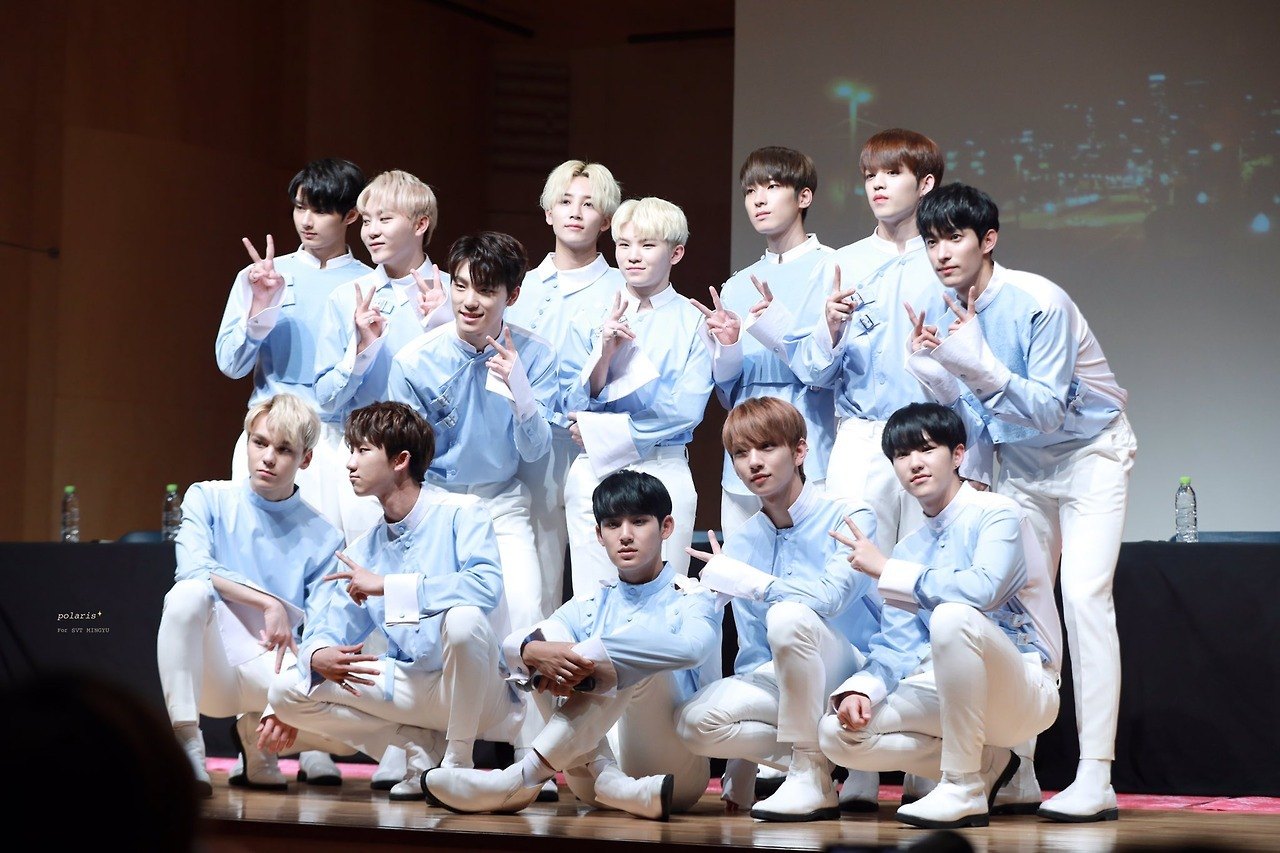 BLACKPINK
"After debuting a little over a year ago, BLACKPINK gained quick success – they won first place on a Korean music competition show only 13 days after they came out!

Since then, they've gone on to win 10 other awards. 

Before pursuing a career in music, the girls lived in all different parts of the world, including South Korea, Thailand, and New Zealand.

In fact, most of them are fluent in English!

– J-14 Magazine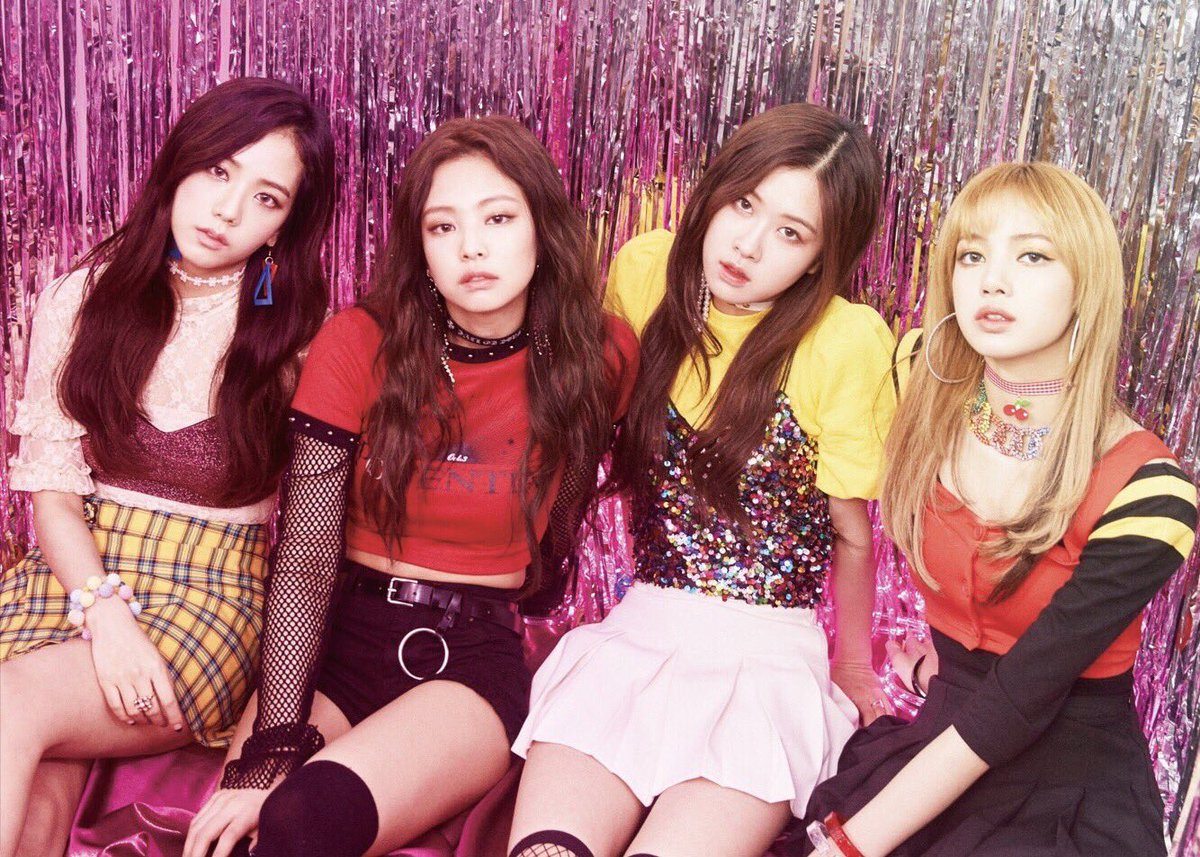 TWICE
"TWICE was formed in 2015 during a reality competition called Sixteen. 

On the show, the 16 girls competed for the final nine spots in the group.

In K-Pop, it's common for groups to choose an official color that will be used in their logos, official merch, fan art, and glow sticks at concerts.

When it came time for TWICE to pick their official color, they decided to choose two, instead of one, as a nod to their name: apricot and magenta!"

– J-14 Magazine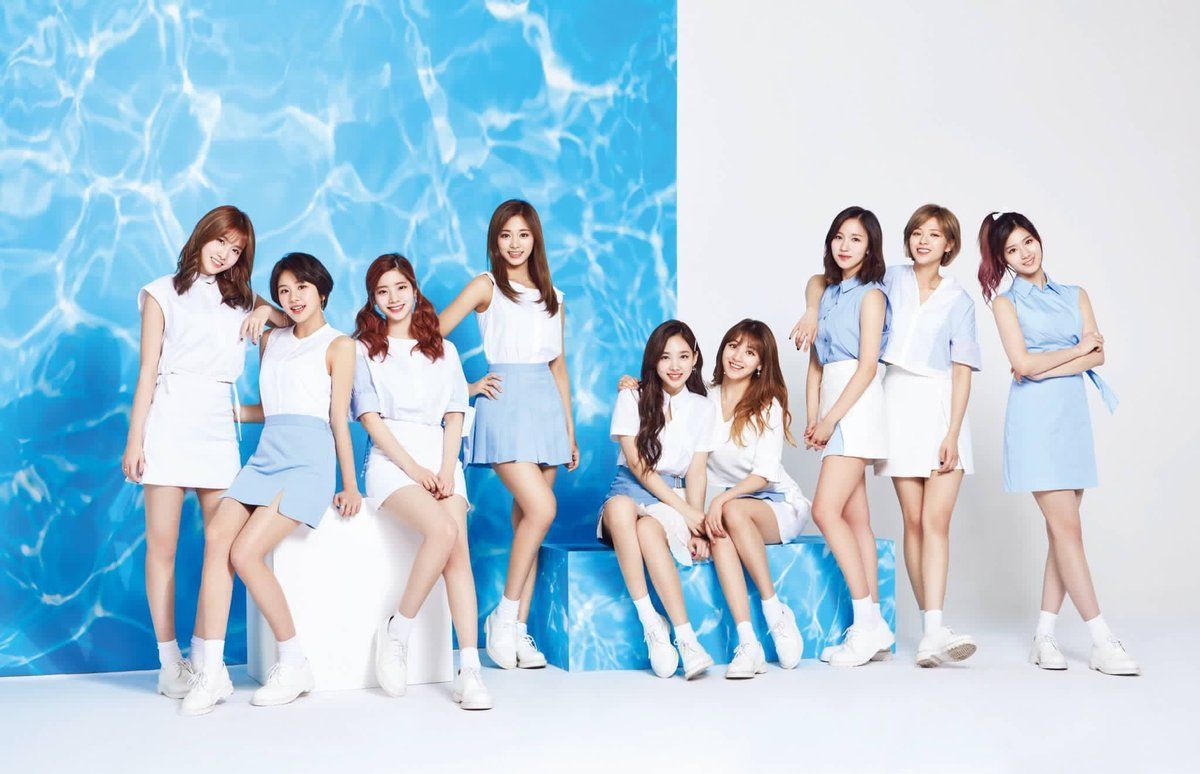 These small, quick bite snapshots into the basics of the K-Pop community is a huge deal, congratulations to all acts featured!
Share This Post