TWICE Chaeyoung Spotted Asking Red Velvet Yeri For Her Number
More friendships were made during this year's Idol Star Athletics Championships – including Yeri of Red Velvet and Chaeyoung of TWICE!
Friendships between idols are always the sweetest interactions, and the Idol Star Athletics Championships bring them to the forefront. Some of the most notable ones include BTS' Jin and VIXX's Ken, as well as BLACKPINK and TWICE. The event is also a time for new friendships to blossom – including one between Red Velvet's Yeri and TWICE's Chaeyoung!
The two were spotted possibly exchanging phone numbers during some downtime at the stadium.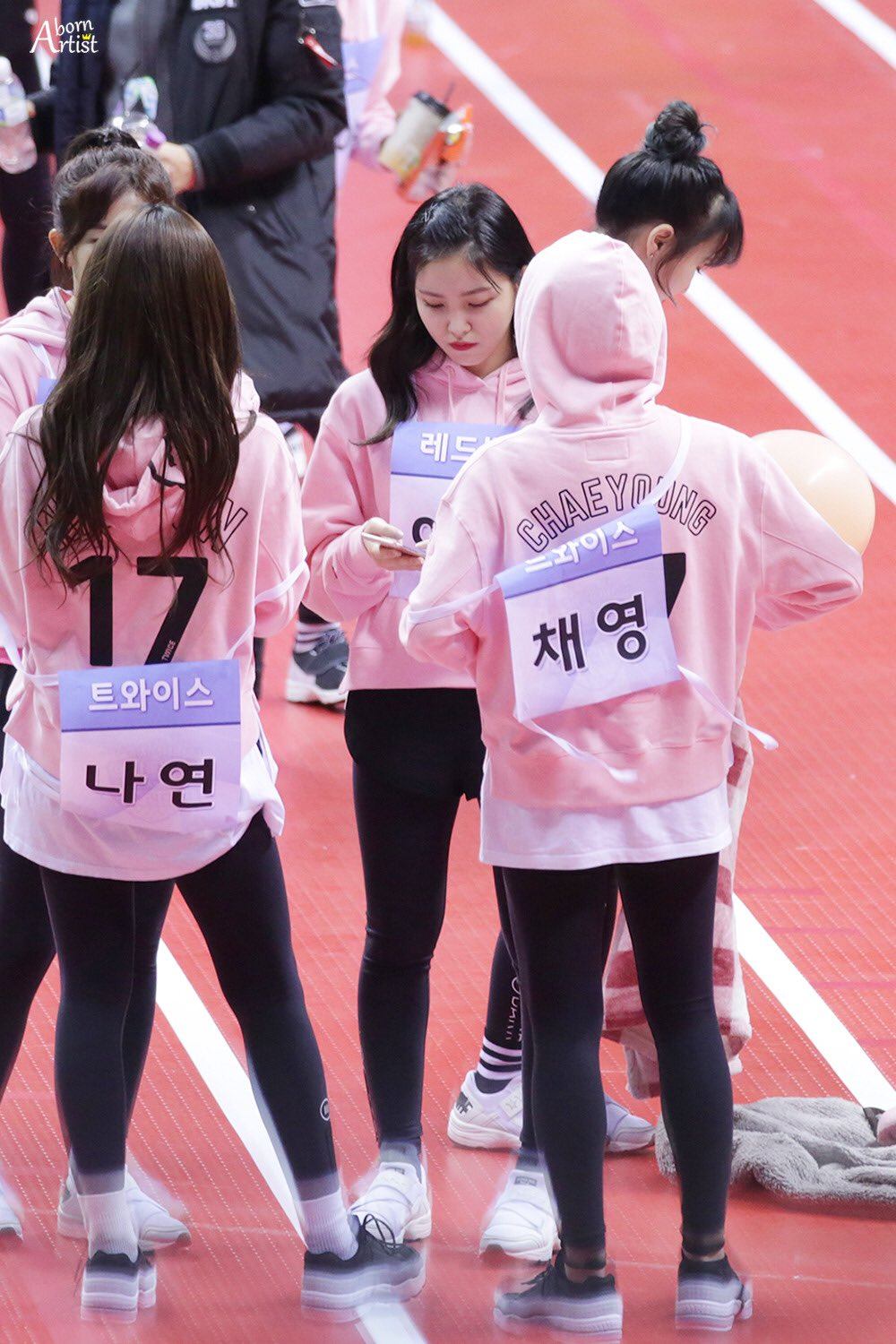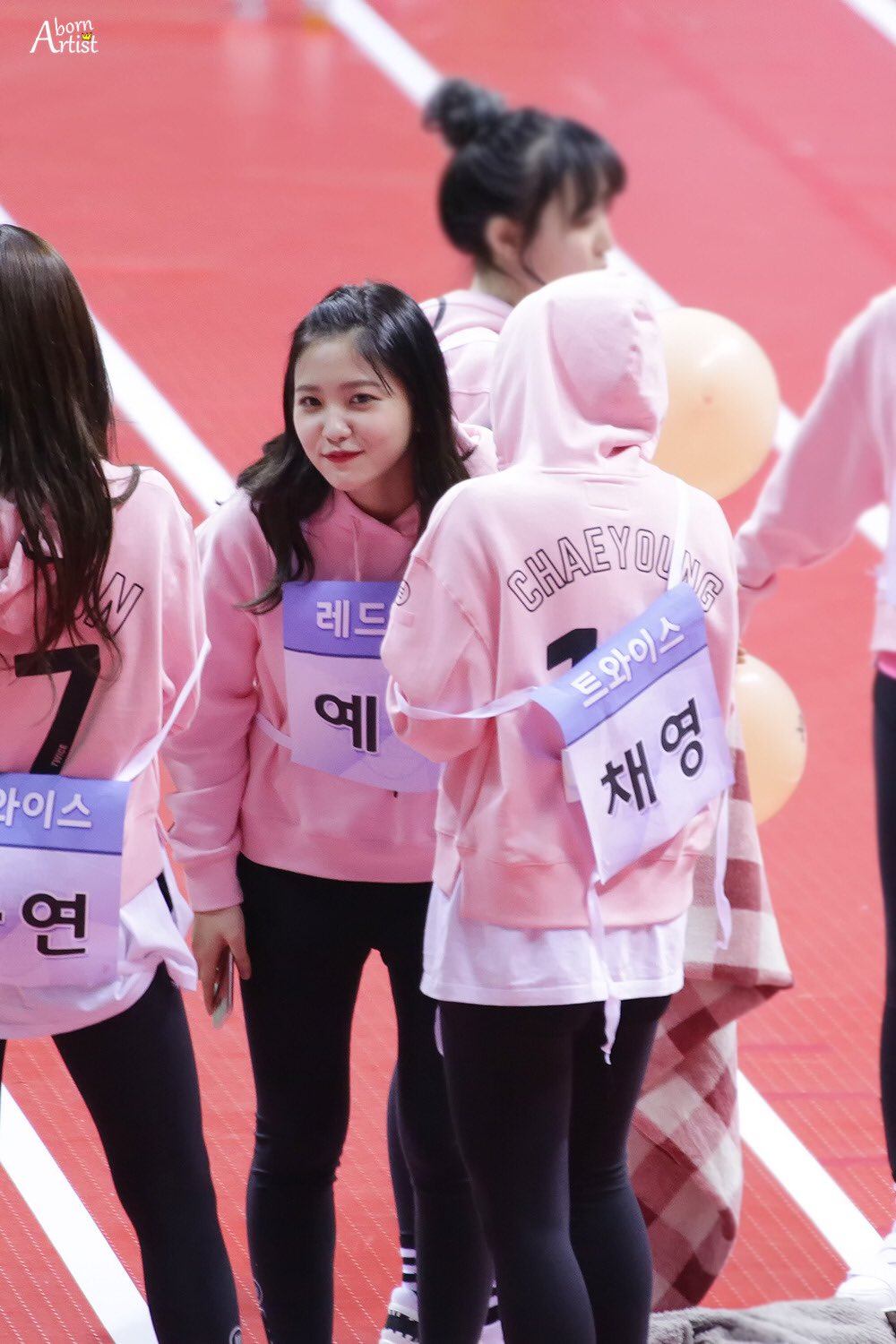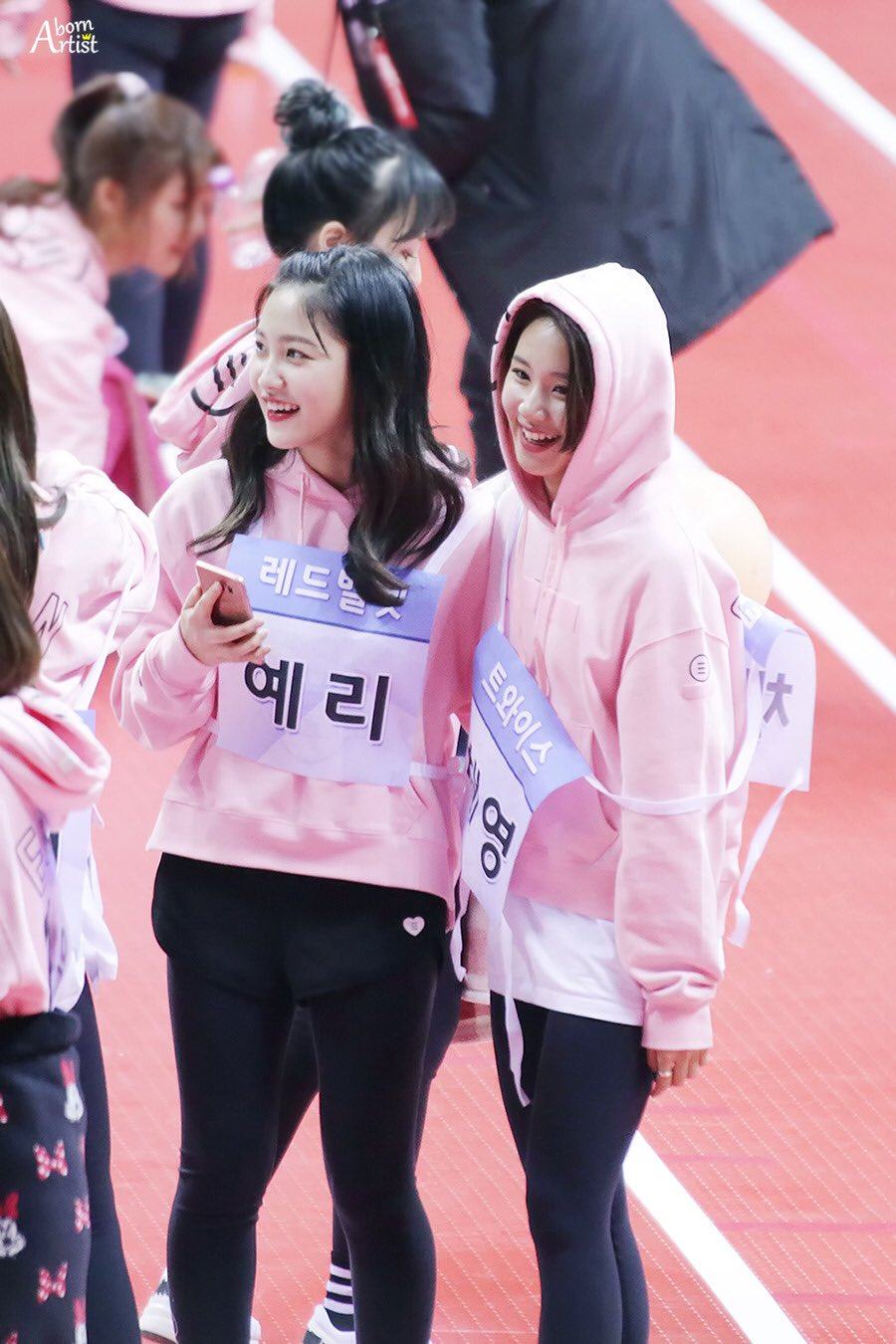 Red Velvet really is one of the friendliest groups around, and the TWICE x Red Velvet friendship grows stronger every day! The Idol Star Athletics Championships was held during the 2017 Lunar New Year – so be sure to check back to Koreaboo for more updates from the event!
Share This Post