TWICE Mina shines in a gymnastics leotard at the 2017 Idol Star Athletics Championships
The Idol Star Athletics Championships which aired last night on the Lunar New Year held many great events, and TWICE's Mina stunned audiences with her graceful performance.
Mina participated in the SBS Idol Star Athletics Championships this year, where she opted to perform a gymnastics routine once again. While Mina is a classically-trained ballerina, she's been able to make a swift transition into gymnastics and has impressed fans with her incredible skills despite lack of experience in the sport. With her graceful moves and impressive flexibility, viewers could hardly tell that she's completely new to competitive gymnastics.
Her graceful dance and beautiful visuals put fans in a state of awe as she danced across the floor during the event in a sparkling pink leotard, complete with a short skirt.
Check out some of the incredible performances from the competition below: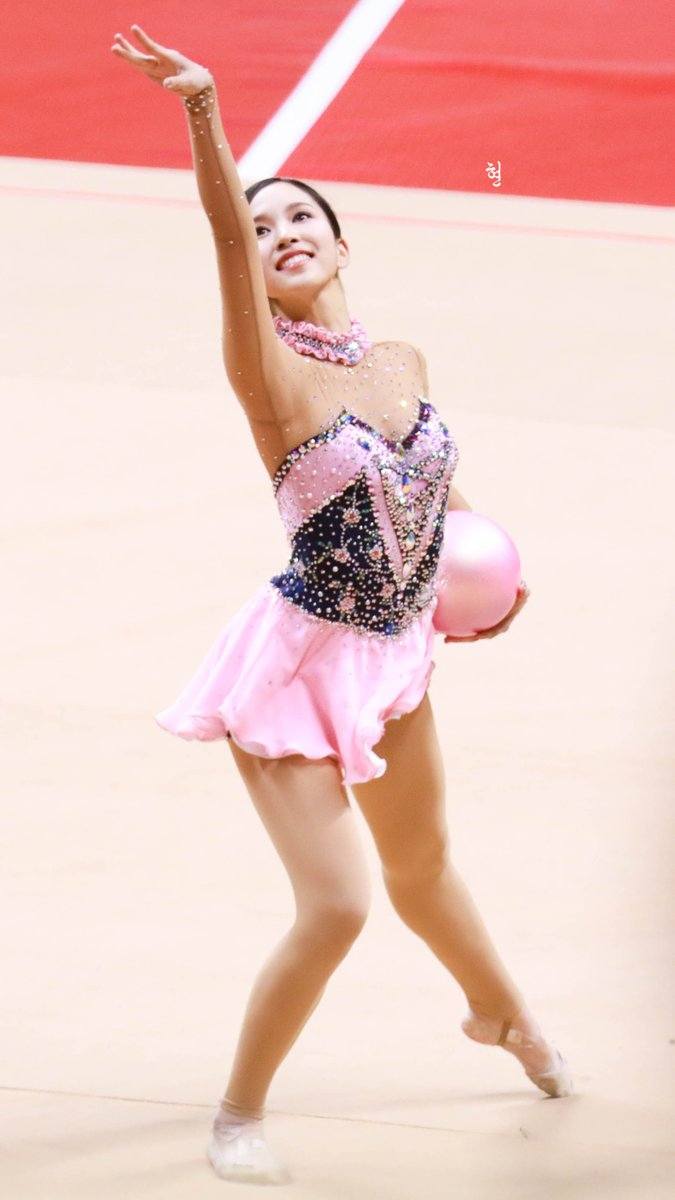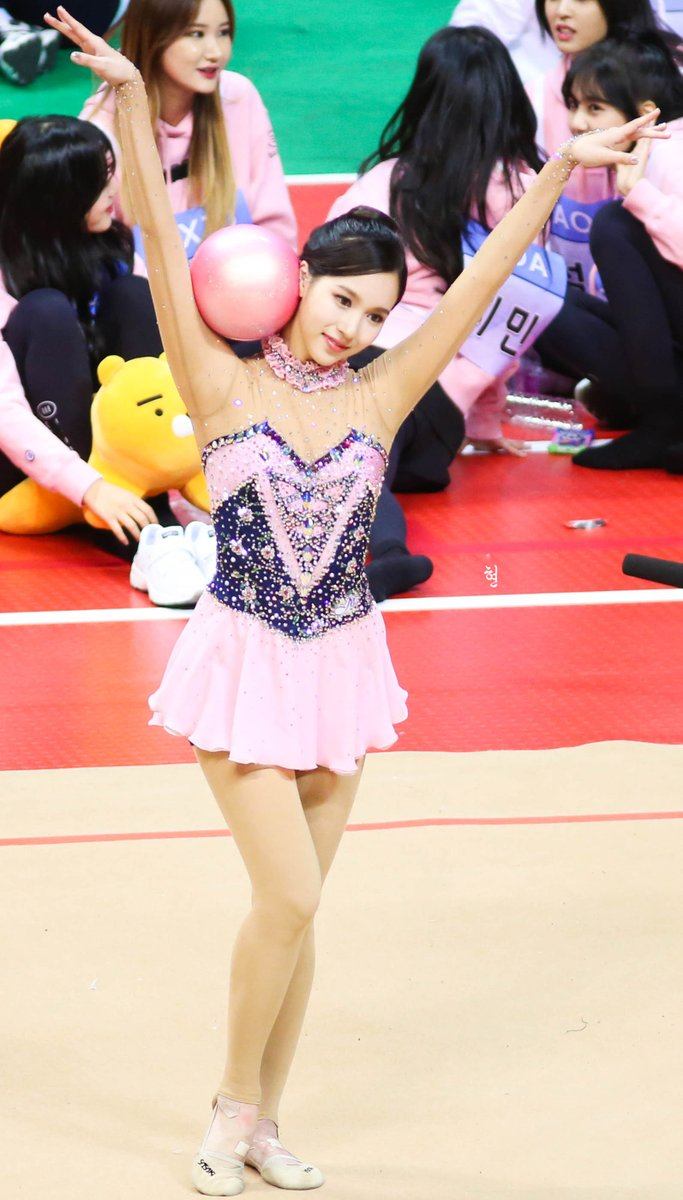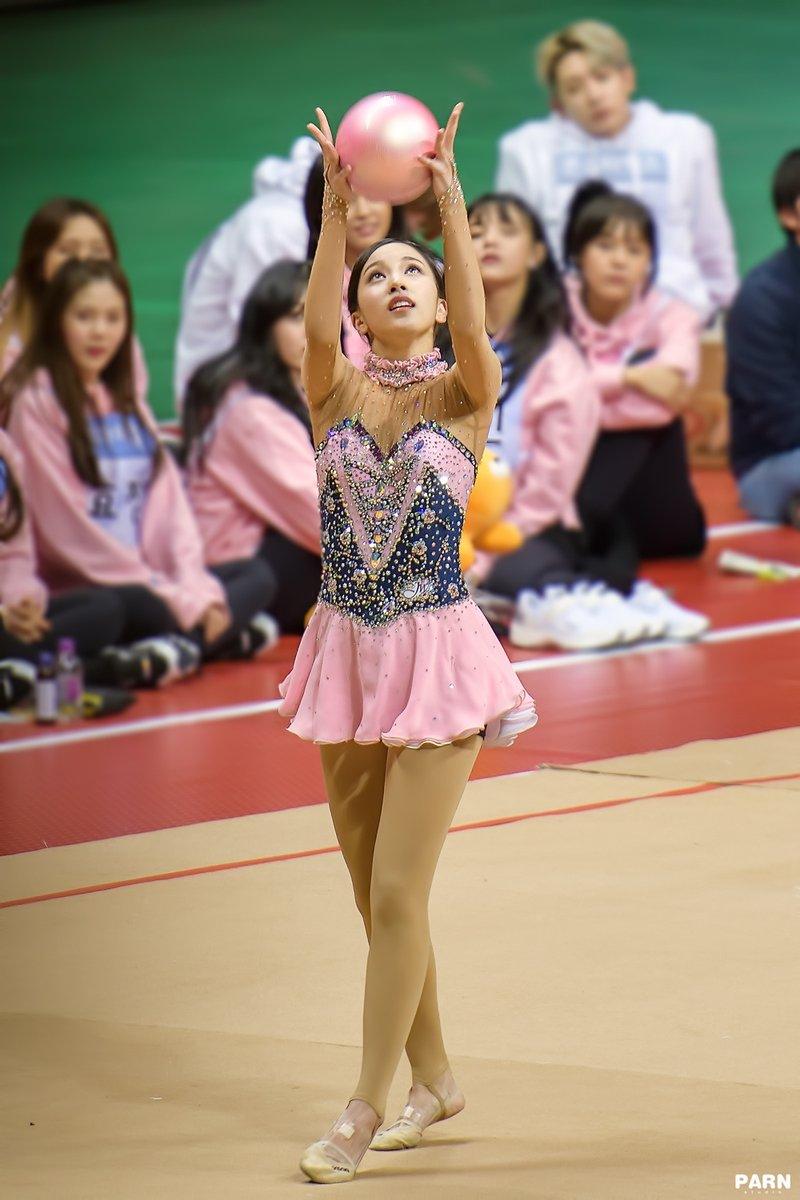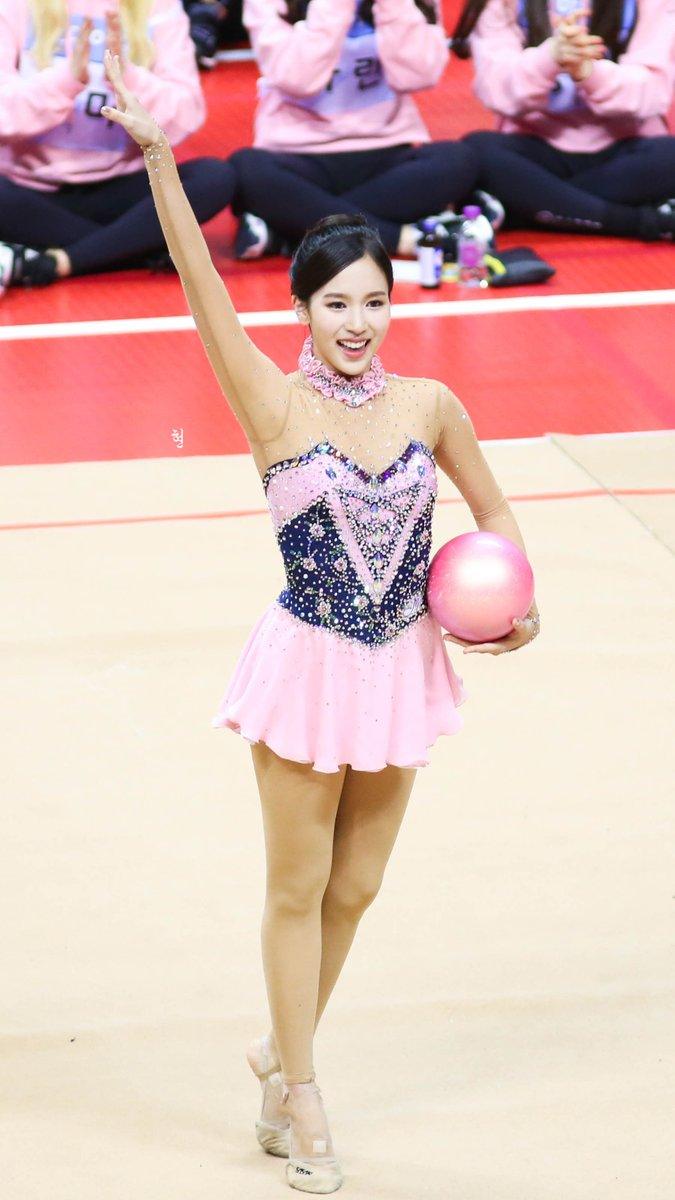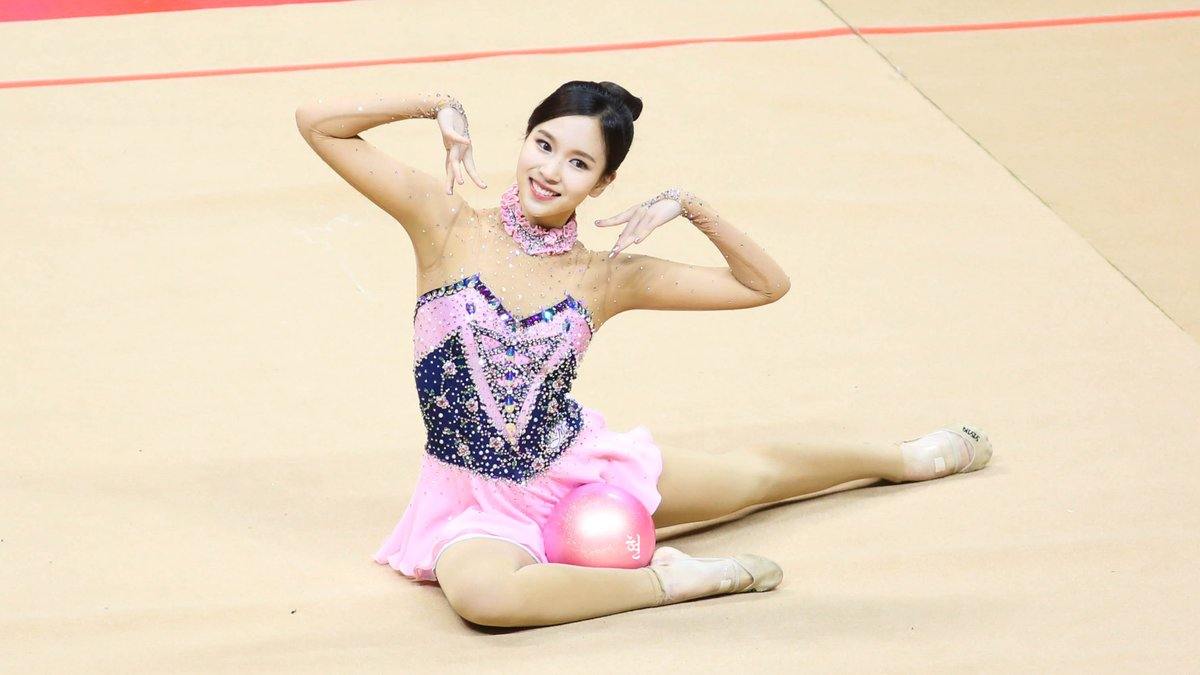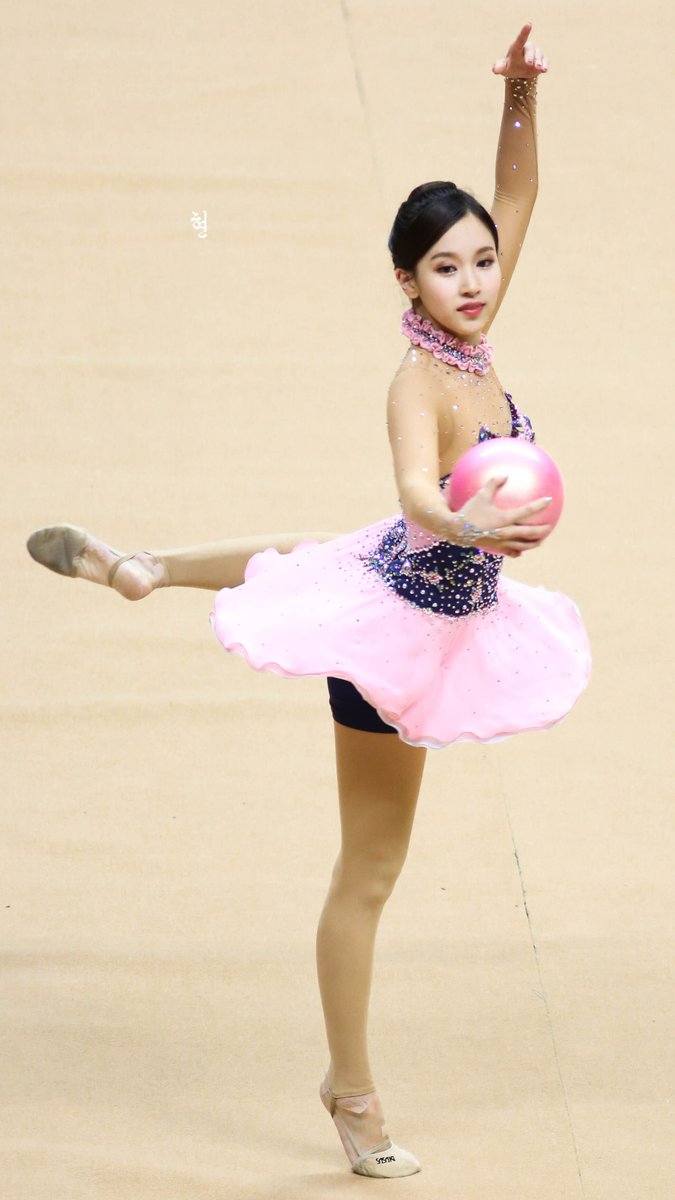 Watch the full performance of her gymnastics routine below:
Share This Post