TWICE releases album highlight for "TWICEcoaster: Lane 1"
With 24 hours until the release of their third mini-album, popular JYP Entertainment girl group TWICE revealed an album highlight video featuring all the album's songs. 
Giving fans several seconds of each of the seven album tracks, the almost-three-minute video gave fans a look into the sound and feel of the group's nearing comeback.
In line with their pre-release song "One in a Million," the other songs  from the album, including "TT," "Jelly Jelly," "Next Page," and more, carry a mid-tempo feel that matches with the pastel colors used in the teaser images.
Since the album highlight video was revealed, fans have been showering TWICE with praise and the anticipation for the album's release. With only one day left to go before fans can purchase a copy of the album, however, they won't have to wait long. The girls also recently released the CD cover designs for TWICEcoaster: Lane 1, with each member having their own cover.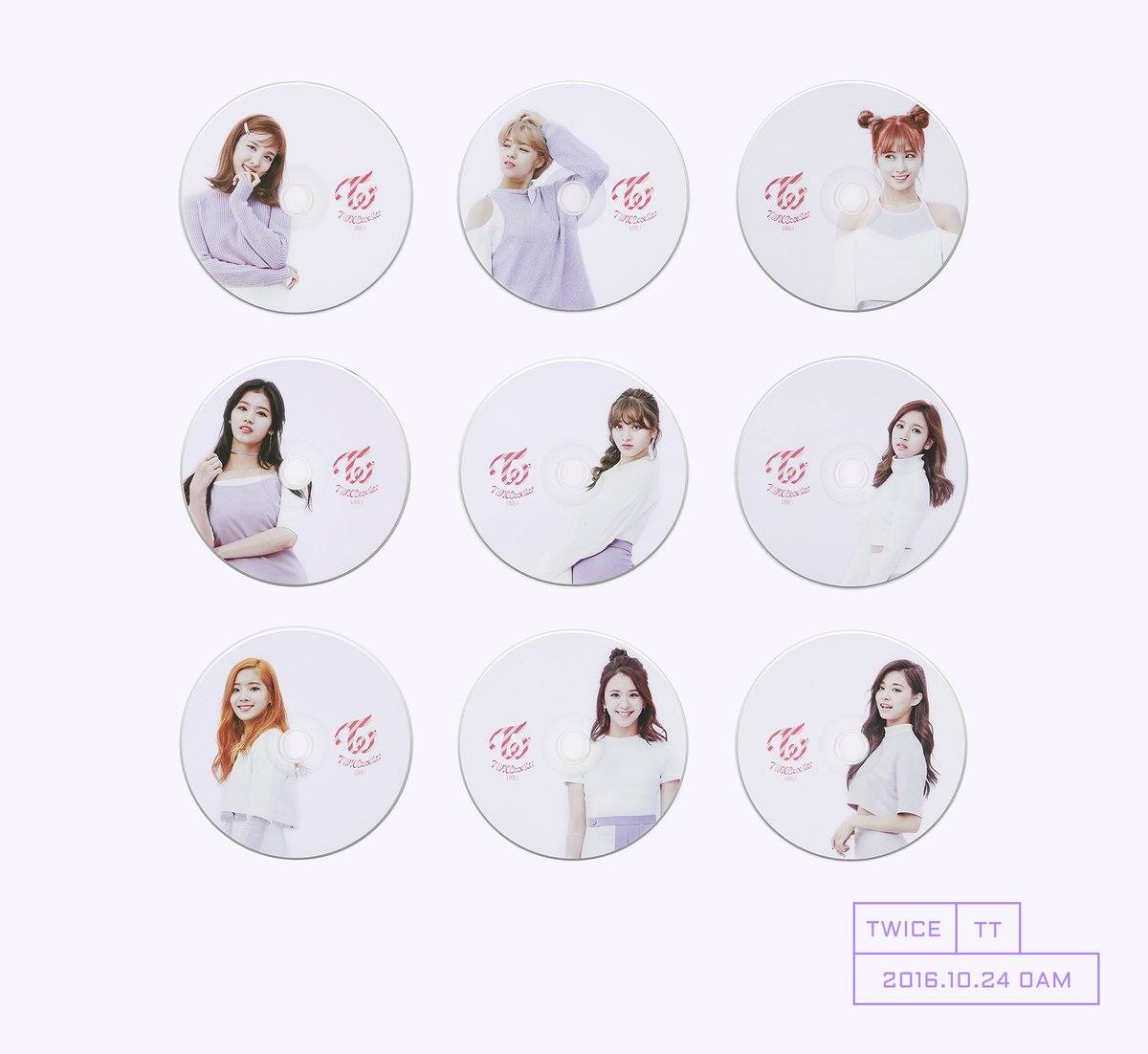 Share This Post