TWICE's Dahyun Voted The #1 Most Charming Female Idol 
It was merely speculated before but it seems like it has come true. Dahyun was voted as the most charming of them all.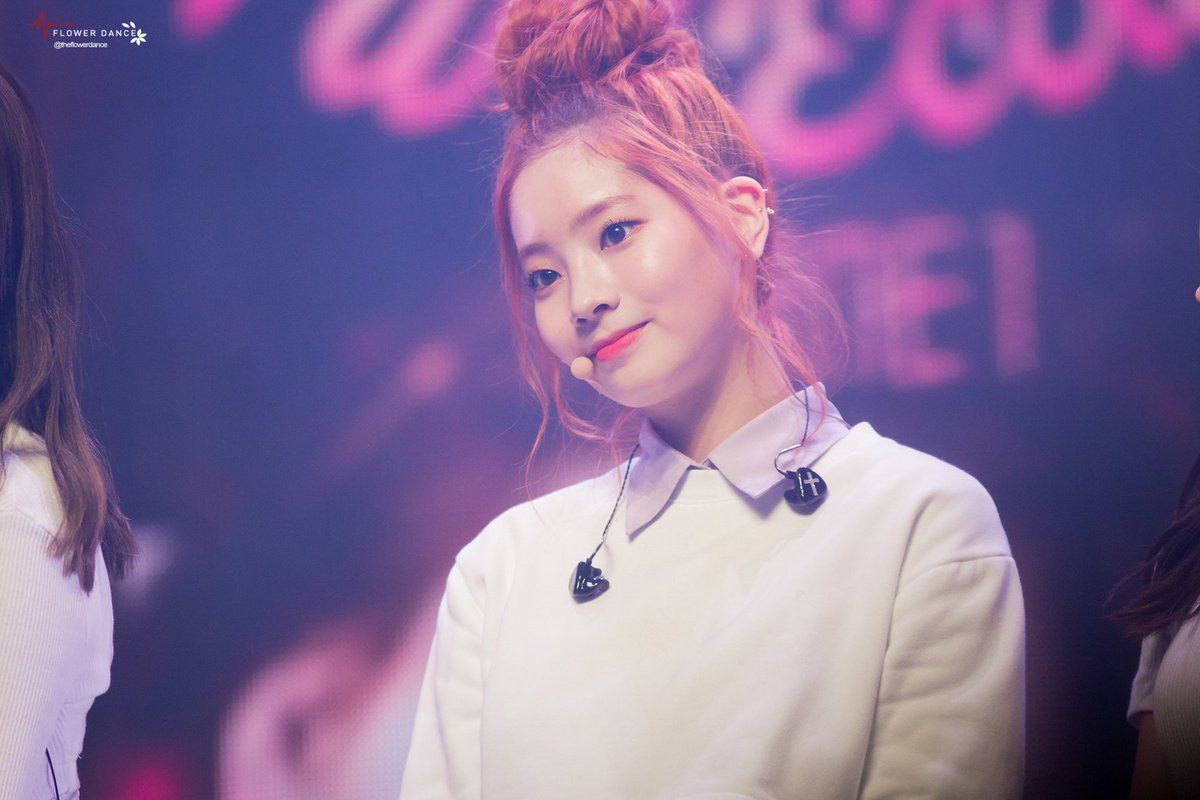 A recent online poll picked her as the female idol with the "charm that once you fall, you cannot escape."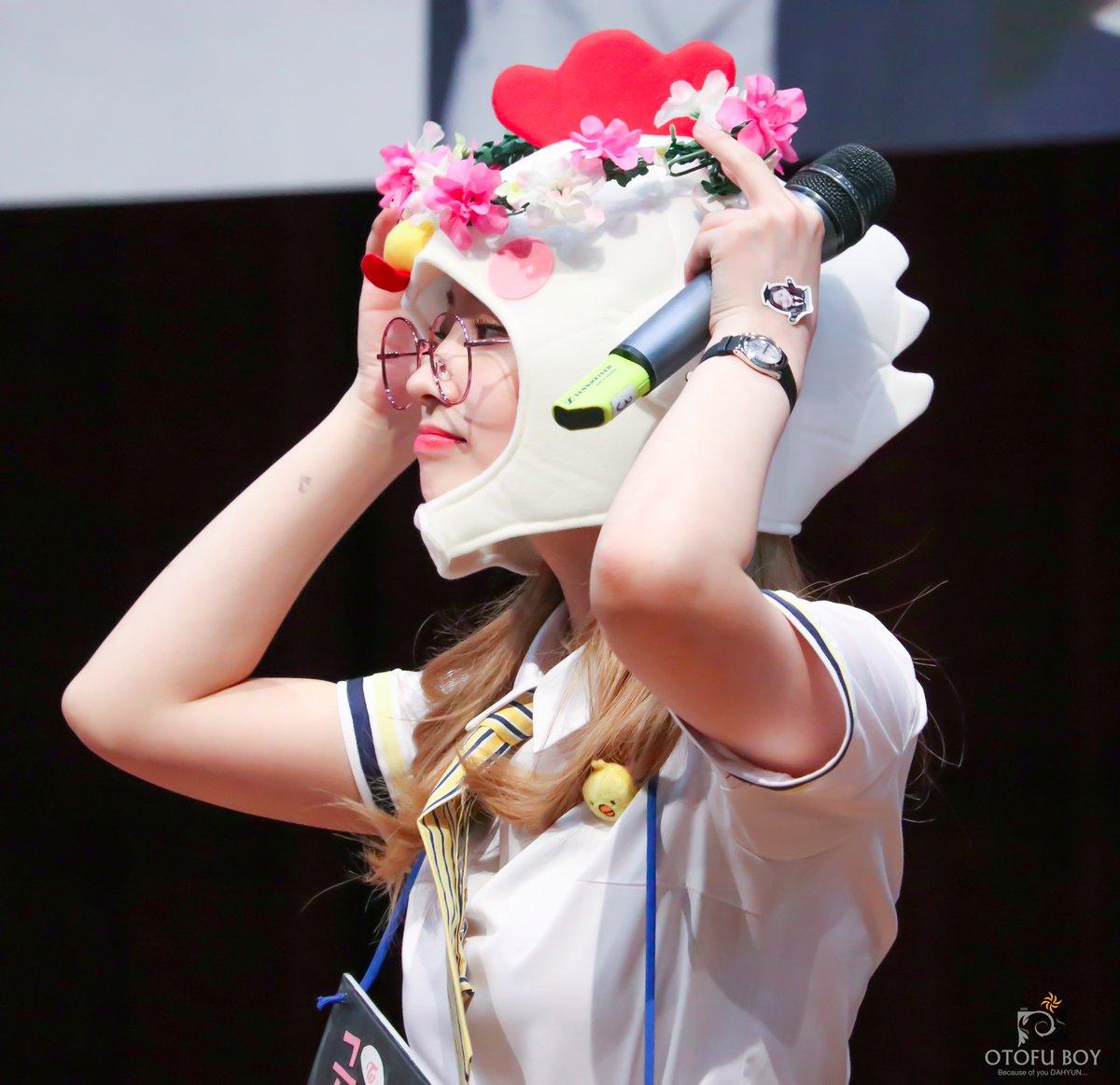 Dahyun was described as an idol who attracts others using a variety of charms, whether it's her visuals, adorable personality, or aegyo.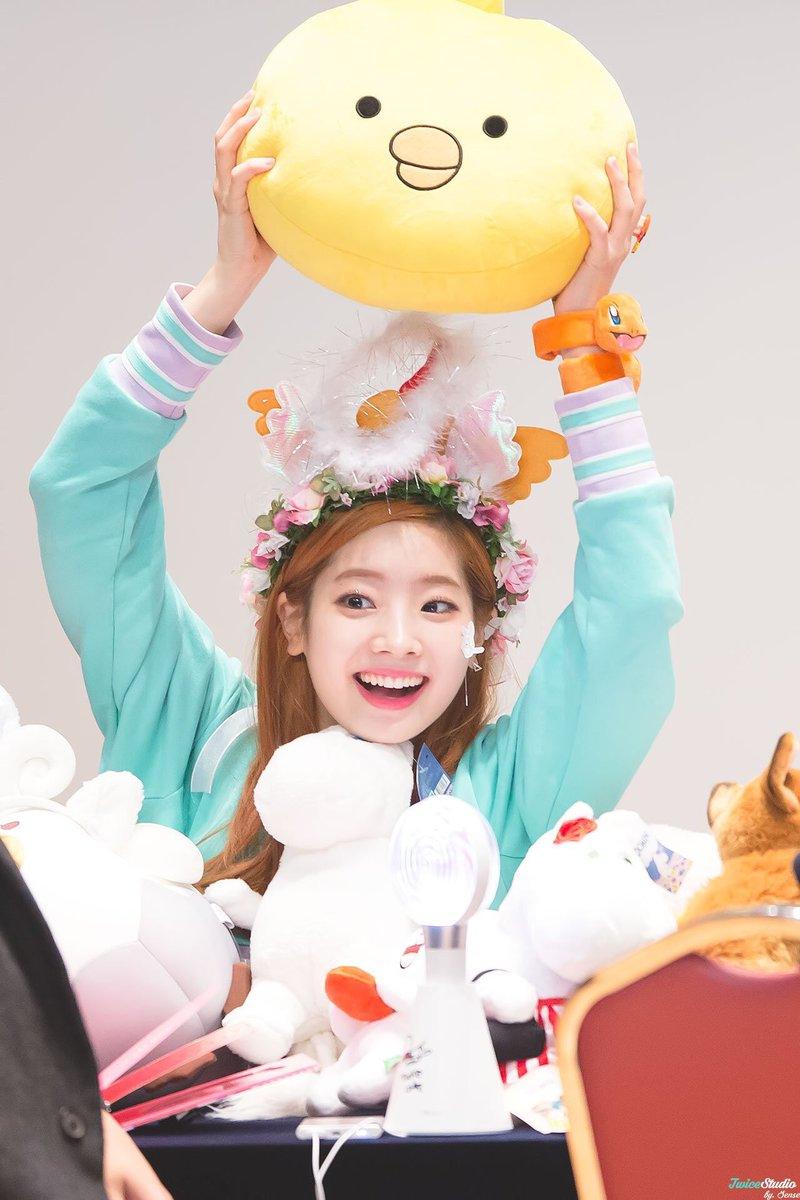 Her qualities not only attract new fans to the group but also making existing fans more loyal.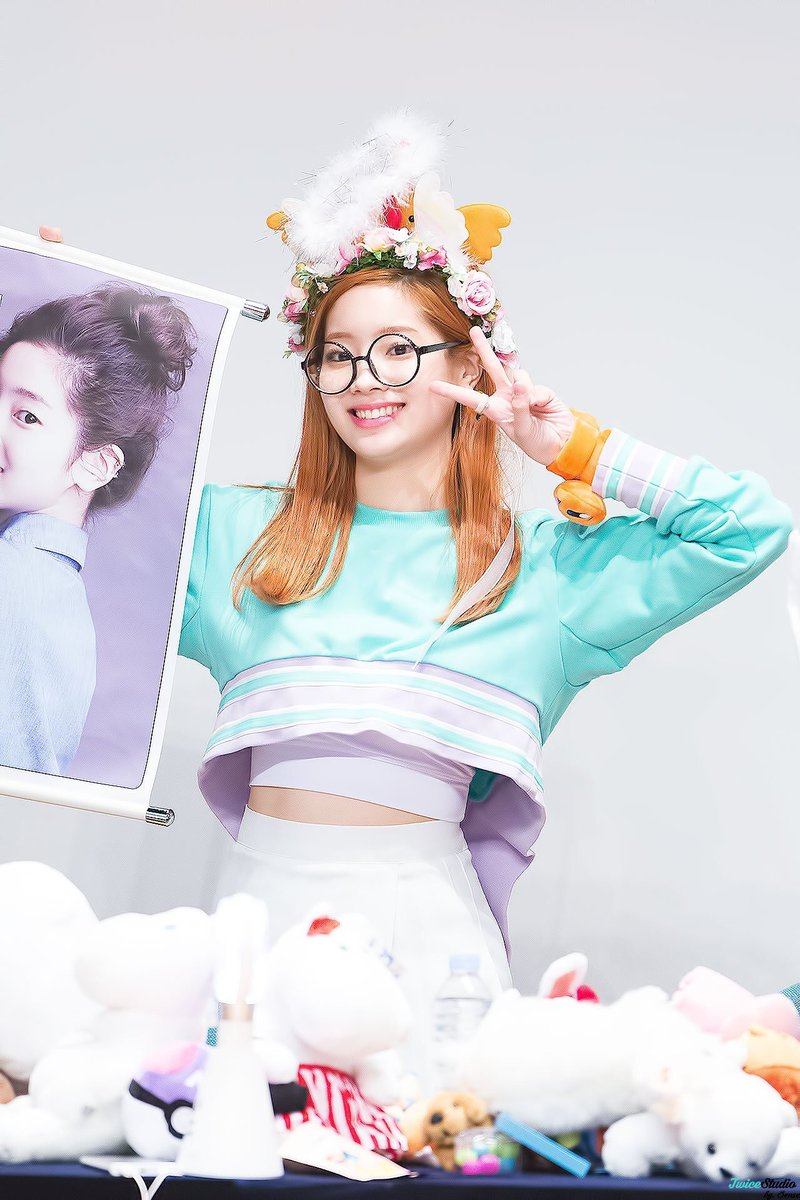 Her pure and natural charm was the ultimate drive to make fans vote.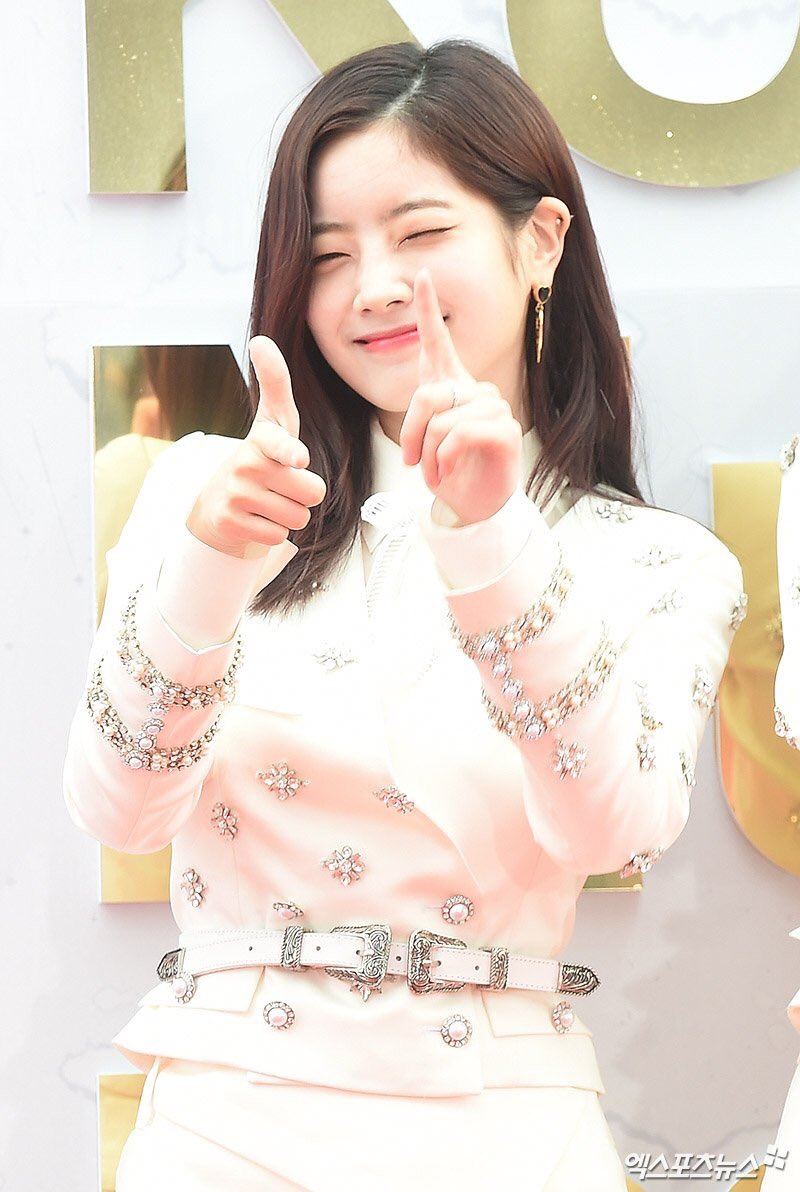 With that, she managed to outrank other female idols famous for their charms such as Girls' Day's Yura and Taeyeon.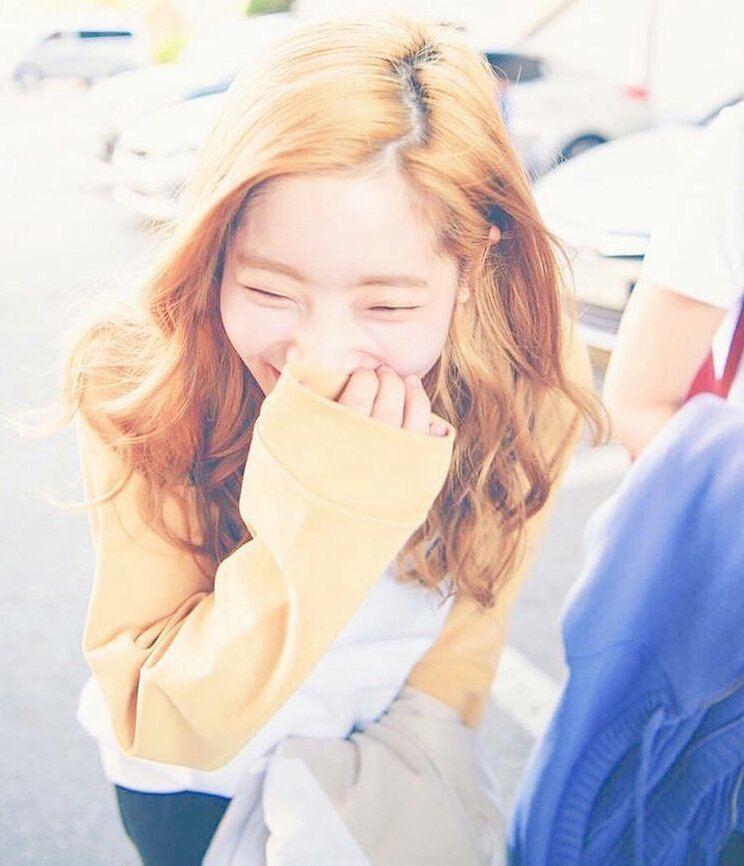 Way to go, Dahyun!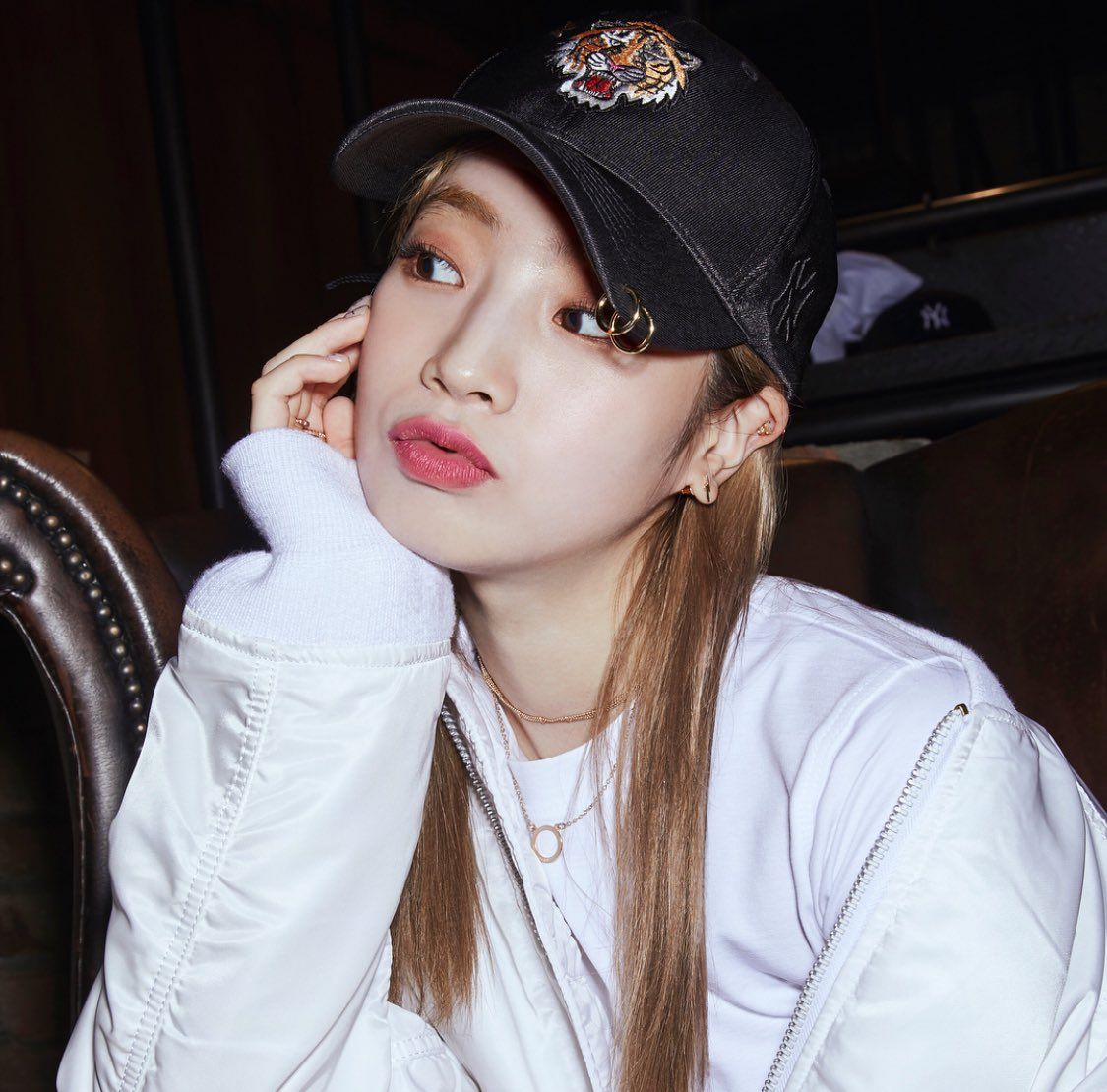 Source: XSportsNews
Share This Post