VIVID to release digital single, "Don't Lie to Me" as four members
Female group VIVID will be making a comeback this February, and is set to drop their digital single "Don't Lie to Me" in just a few days.
In their upcoming single, VIVID will be showcasing a new transformed version of themselves, where they will reveal their vocal prowess in the upcoming ballad track. For this comeback single, only four members will be present, including leader Park Sung Hee, Showking, Shin Areum, and Jung Ah Young. 
According to N Tree, member Song Yi has left the group in order to pursue her dream as an actress. "N Tree Entertainment will support Song Yi's dream of becoming an actress. Currently, VIVID will continue on as a four-member group without adding additional members for the time being. They are currently preparing a lot to show a better side of themselves." 
"Don't Lie to Me" is set to be released on February 6th.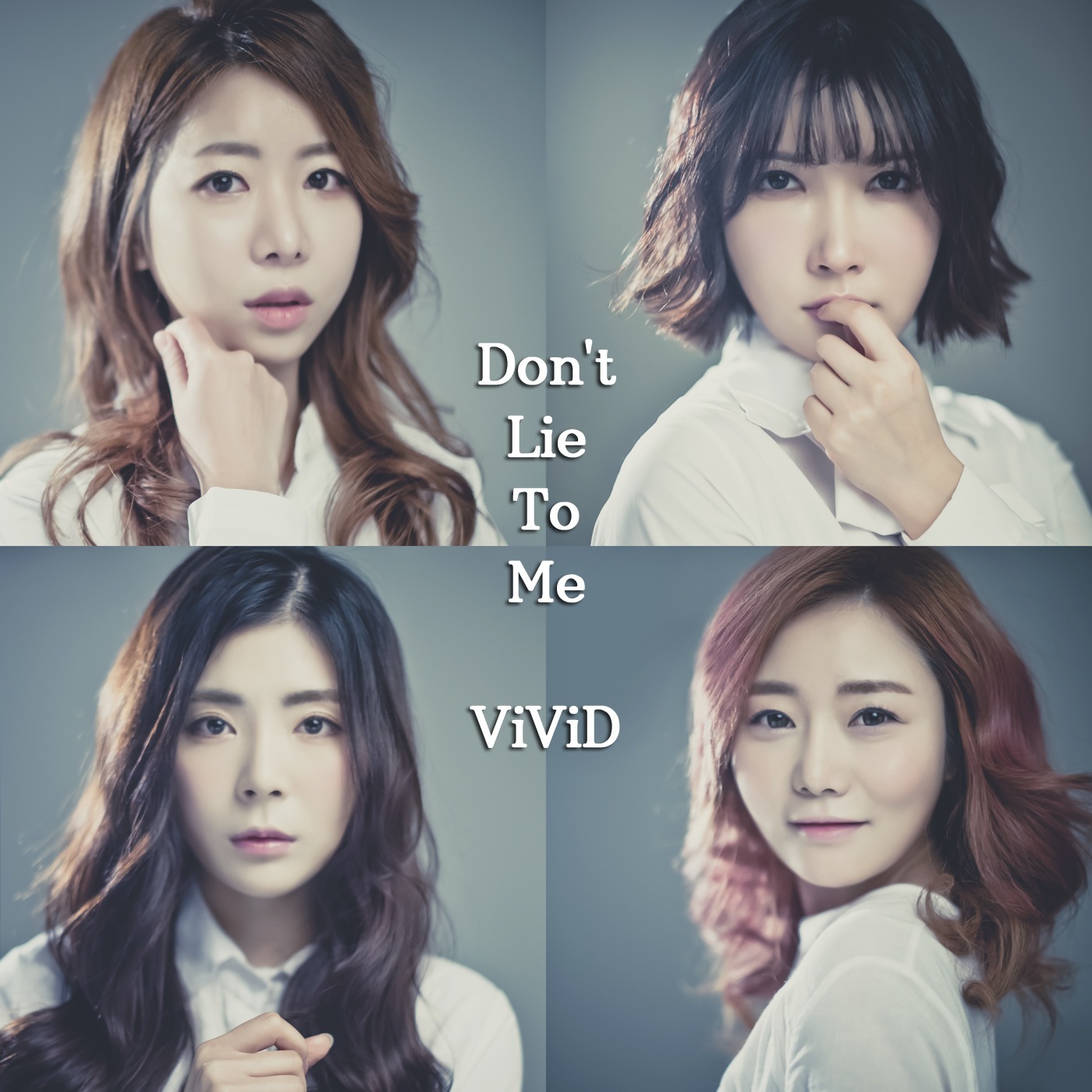 Share This Post