VIXX suspends all activities after Ravi and Leo collapse during performance
K-pop idols often have incredibly intense schedules, which often take a large toll on their health and well-being. 
During their May 22nd concert in Mexico, VIXX's Leo and Ravi both collapsed on stage and were unable to finish their performance. Before they fainted, it was clear that the two were uncomfortable with the heat and elevation at the venue, as they reportedly admitted feeling dizzy earlier in the day.
After Leo and Ravi were brought backstage for medical evaluation, the rest of the group continued to perform and finished the concert. In light of the medical emergency, however, the group's agency Jellyfish Entertainment announced that all of Leo and Ravi's schedules have been cancelled for the foreseeable future.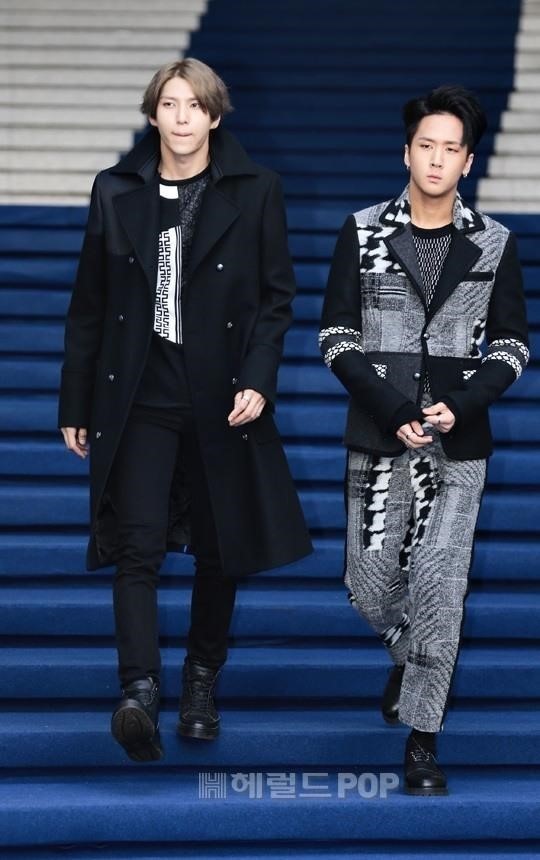 Source: Herald Pop
Share This Post