Wanna One Decides To Change Their Choreography Because Of Kang Daniel's Injury
Kang Daniel was reported to have injured his hand while practicing Wanna One's choreography.
"He has sprained his finger and we have put it in a half cast as a measure of protection.

It isn't severe but we are trying not to put stress on it.

They have a move in their choreography where they have to support themselves on their hand so he will have trouble performing this.

Kang Daniel insists he is okay but the company and the other members have decided not to put him under stress.

Thus we have decided to fix our choreo a little bit for Show Music Core.

– Wanna One Staff Member
The injury, which has been causing him pain, is the result of a finger during his b-boy days in the past.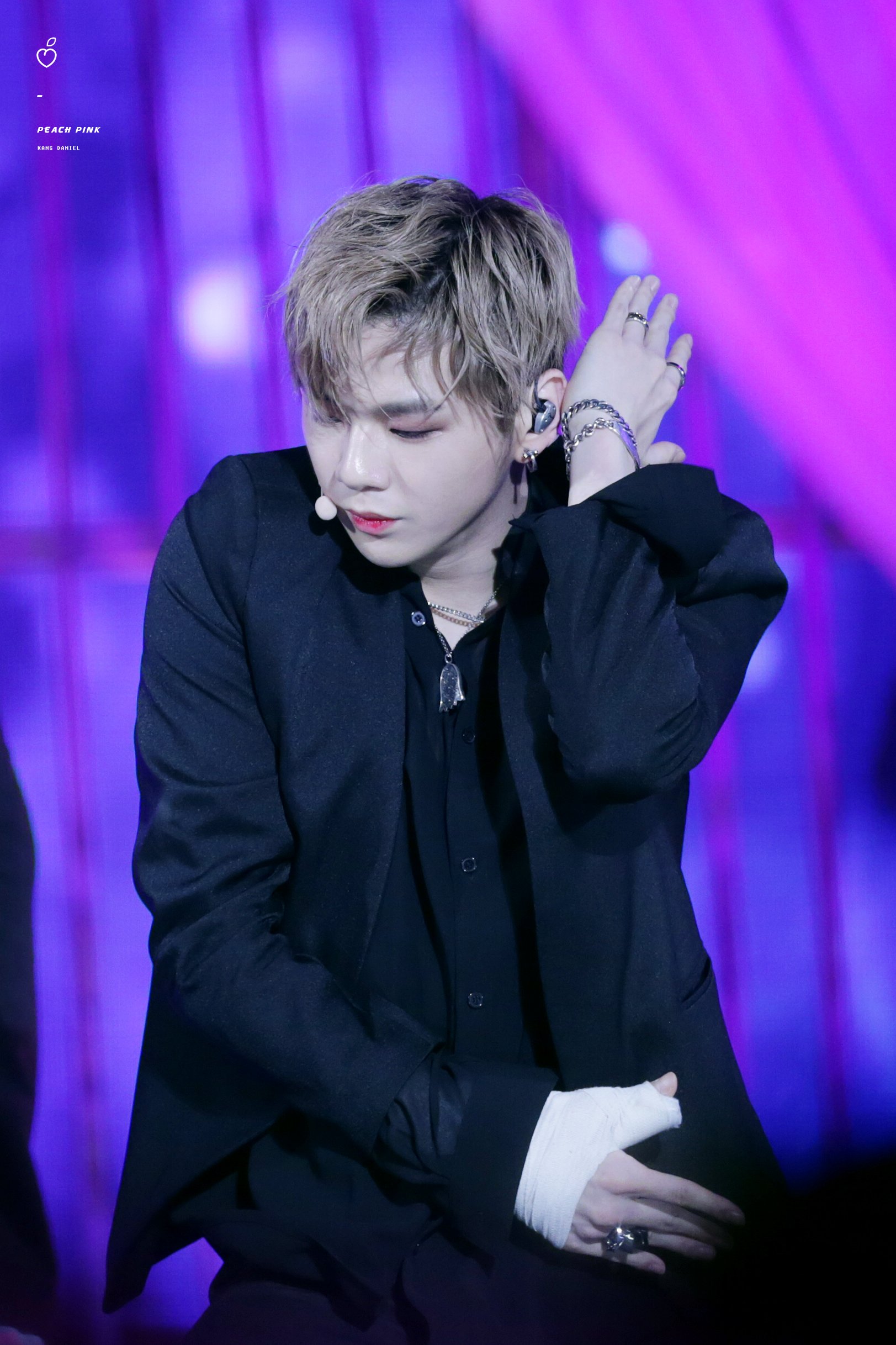 The injury is even reported to have caused him pain during his time on Produce 101.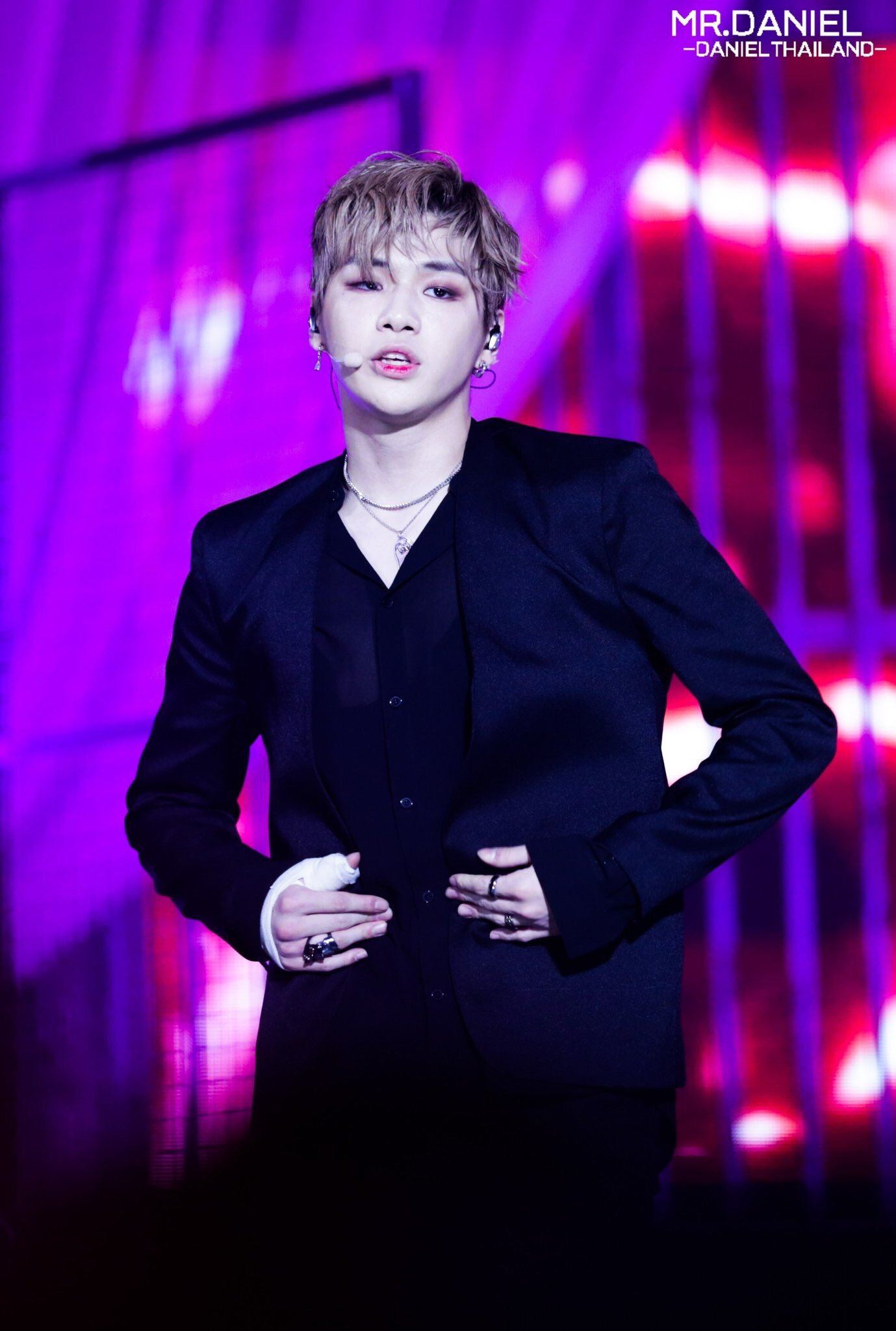 He went to the hospital to get it looked at after experiencing pain, having to properly addressed it during the show.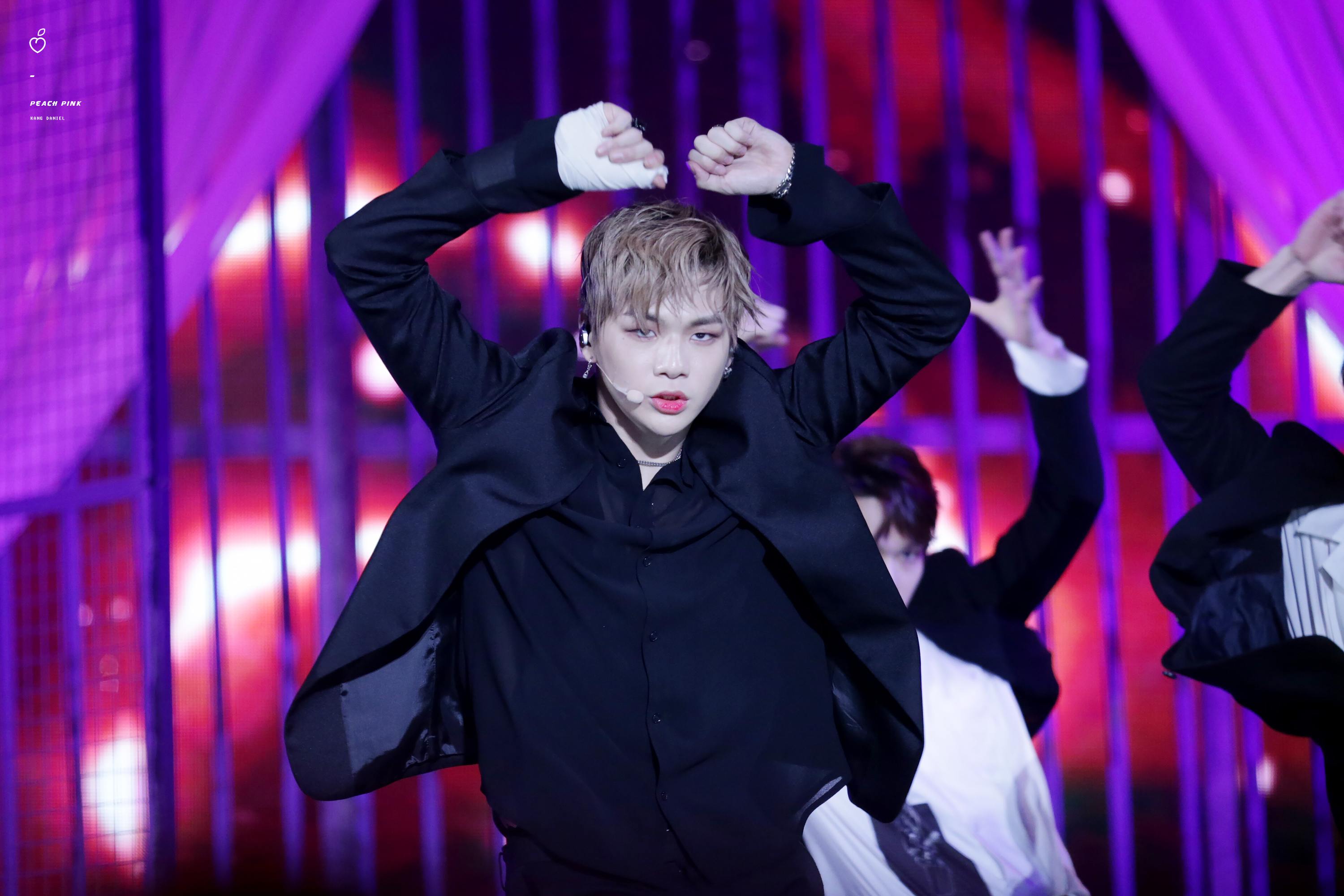 Although no serious injury was found the doctor told Daniel to leave the cast on from 3 days to a week and not move it too much.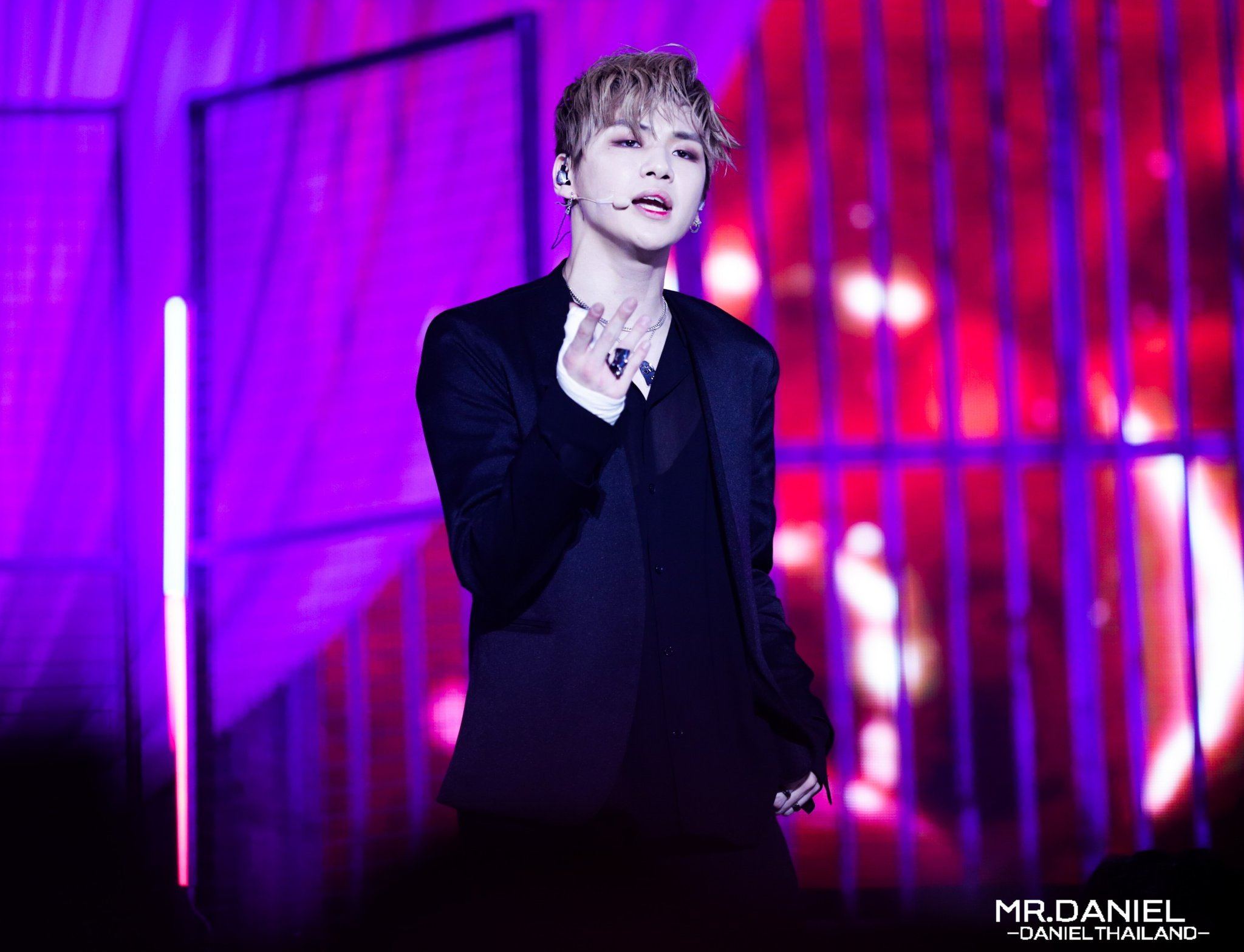 As a result, Wanna One will adjust their dance on Show Music Core to prevent further pain.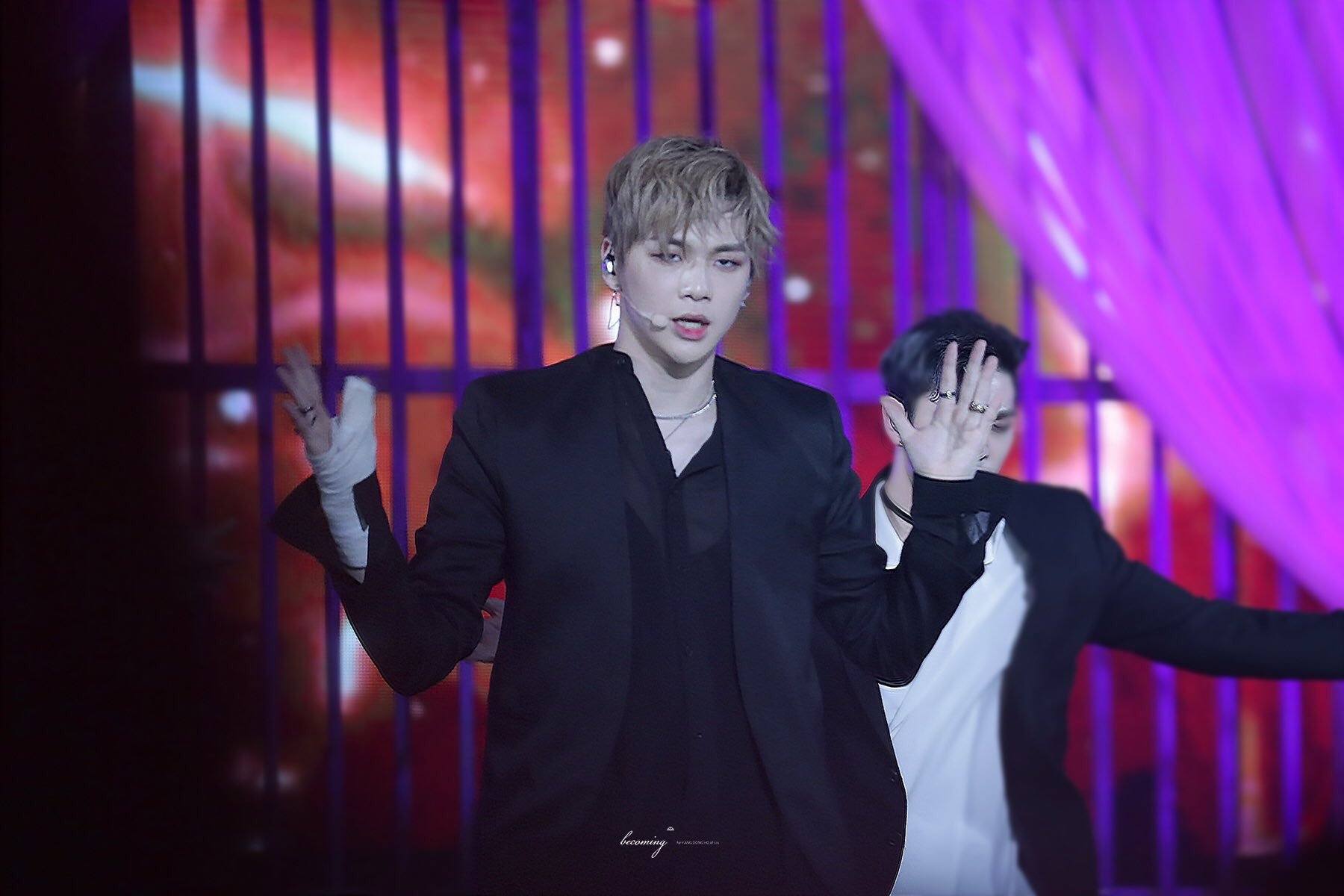 Source: XSports News and Entertainment Star
Share This Post