Wanna One Fans Gather To Officially Sue CJ E&M and YMC Entertainment
Fans of Wanna One member Kang Daniel have filed a legal case against CJ E&M and YMC Entertainment.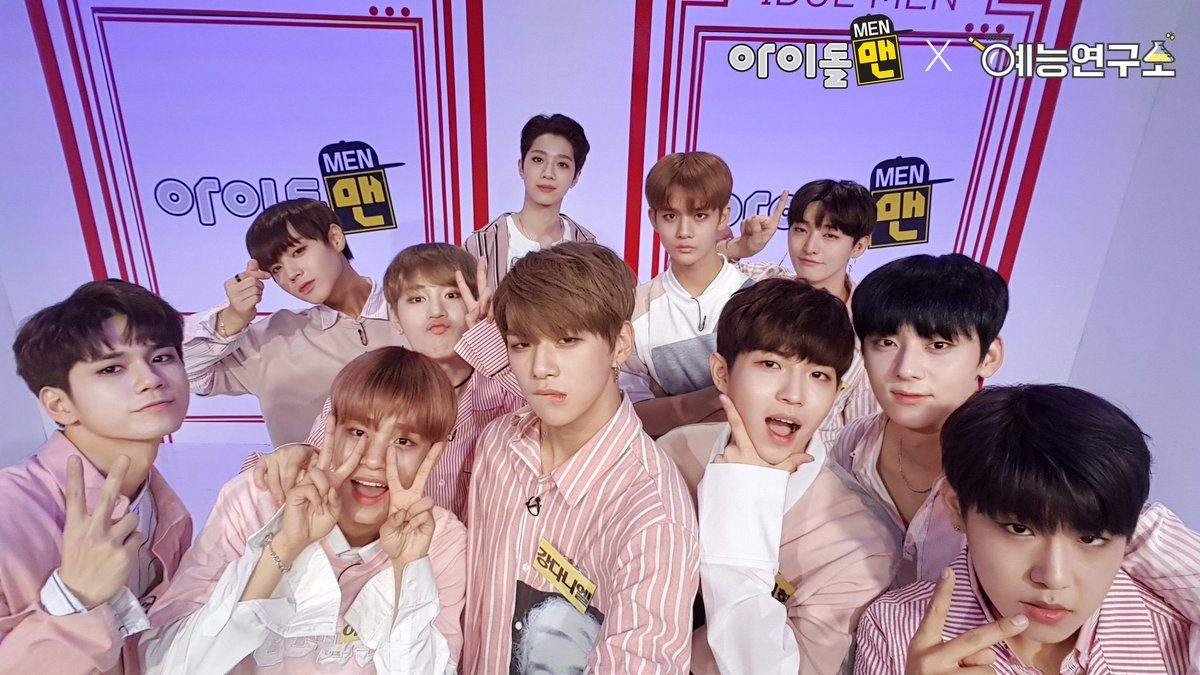 The case was filed on the grounds of not fulfilling the privileges of the first place winner for the reality program, Produce 101.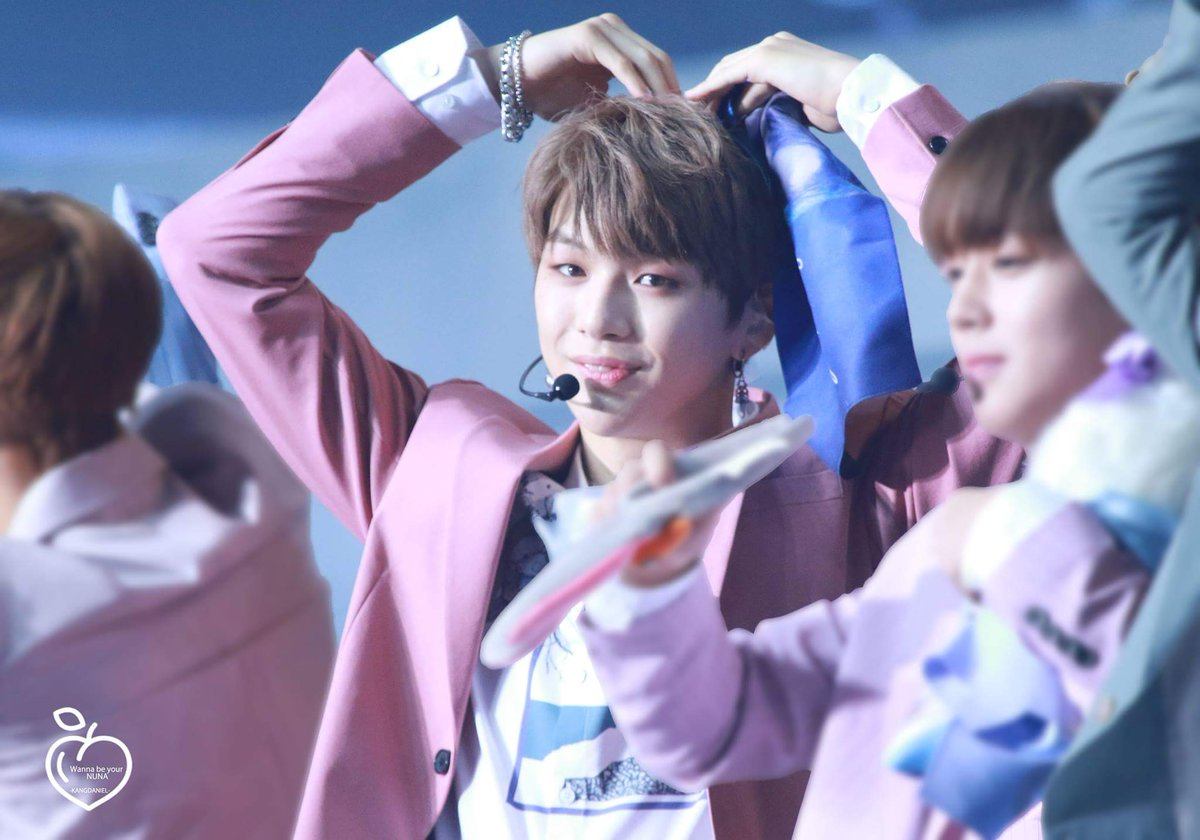 The statement was released through their official portals online which said, "We have consistently raised issues with both agencies and wanted feedback. They have not answered."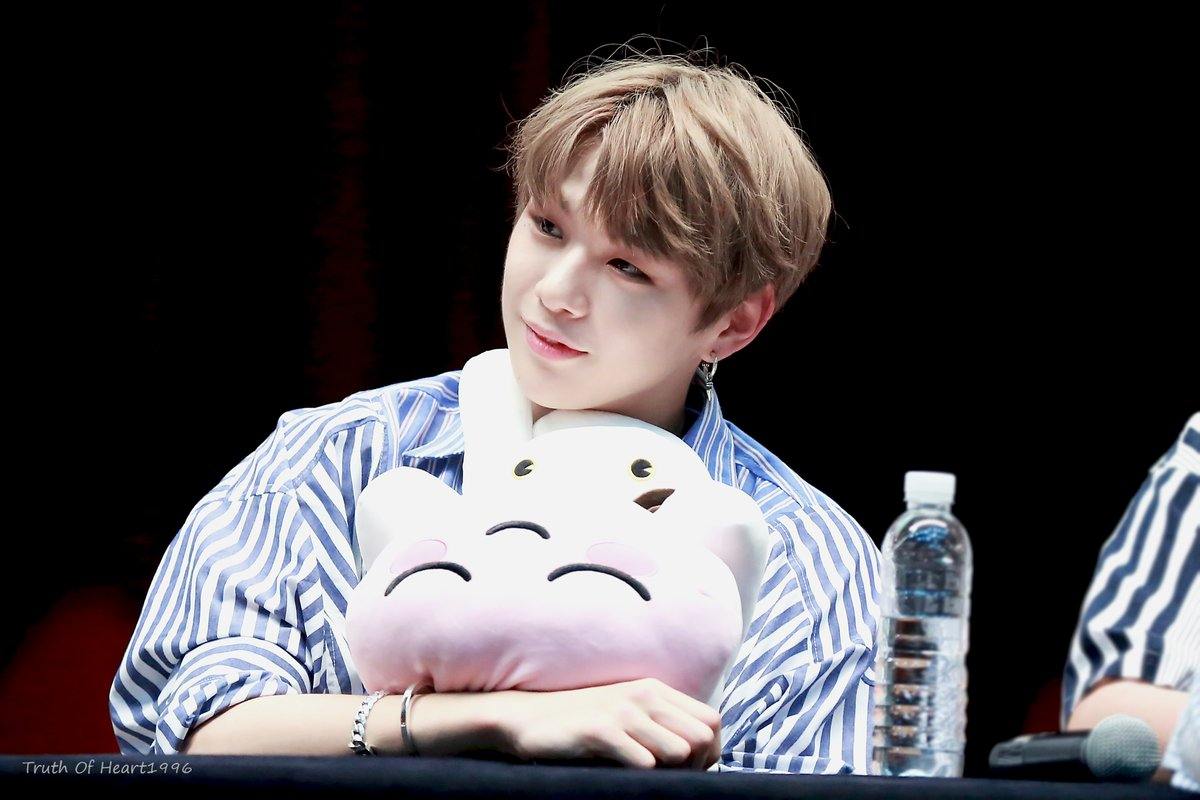 Some of the issues stemmed from failing to give Daniel the center position upon his debut, despite the paid voting system made for the program.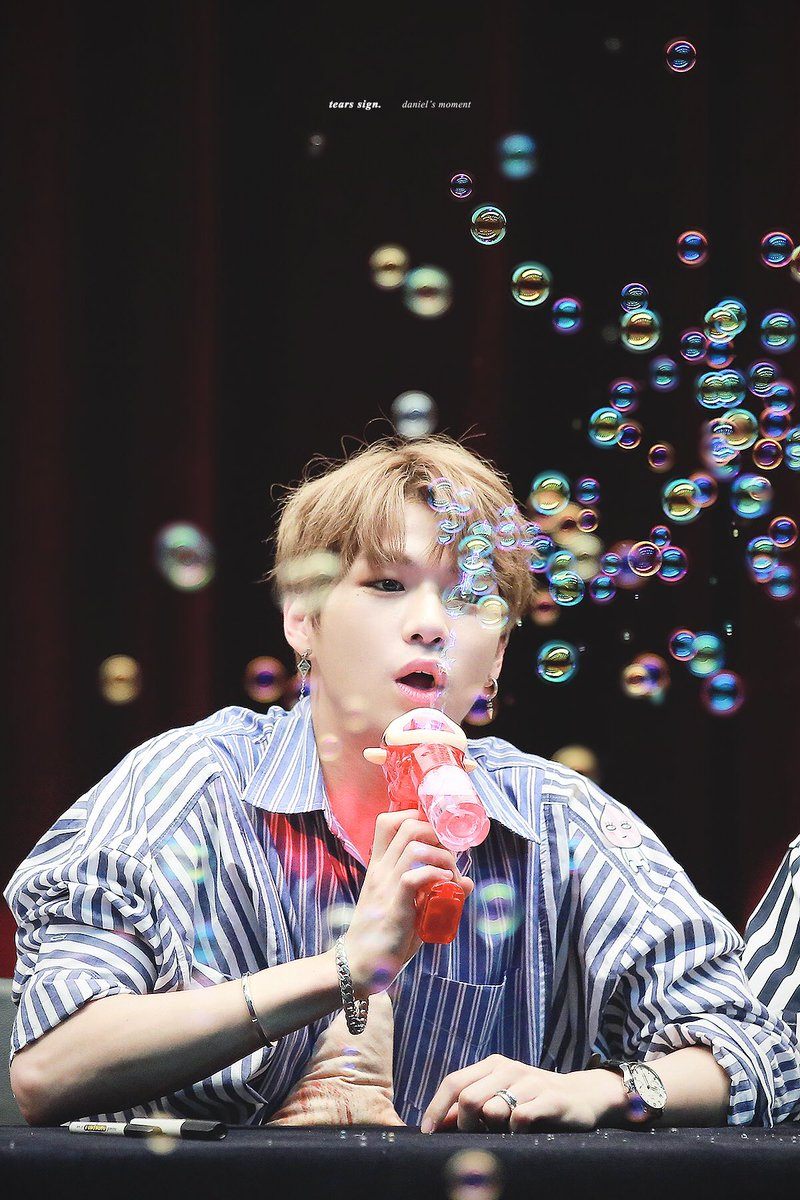 They also asked for a change in choreography to maintain his position without necessarily damaging the position of the rest of the group.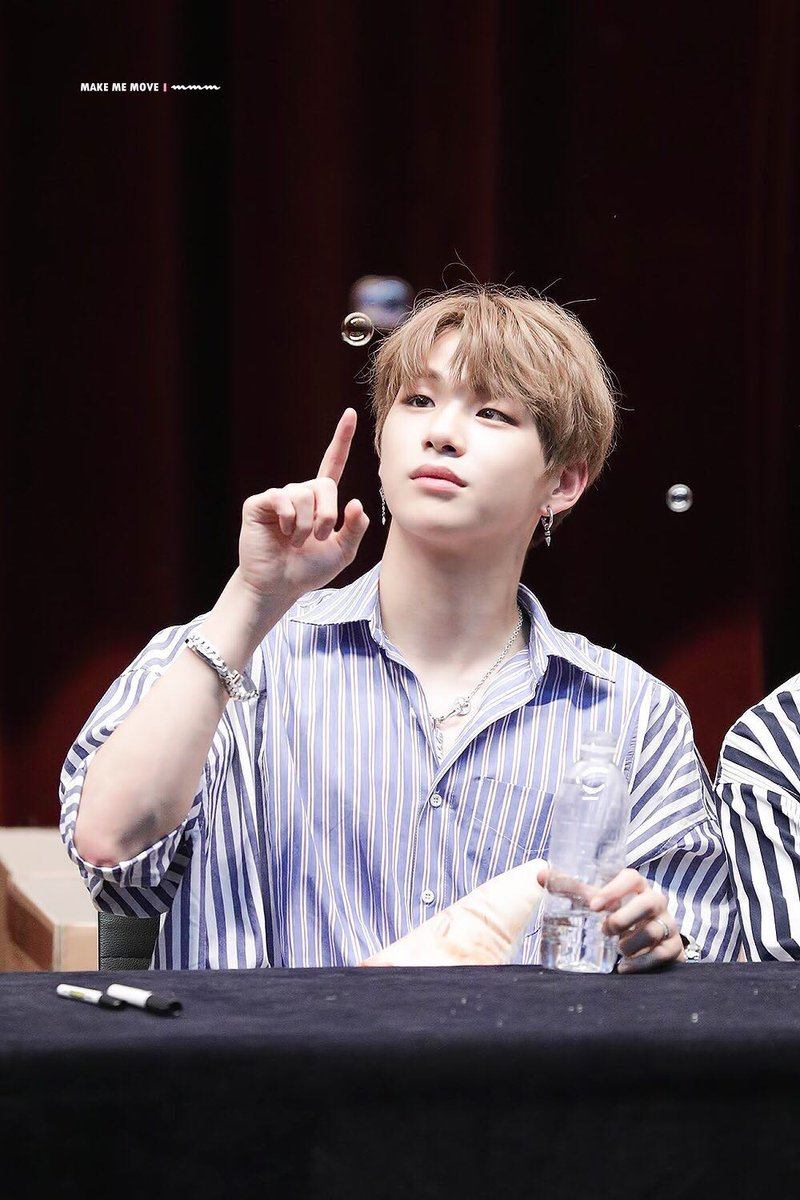 The fan cafe also proceeded to gather signatures for the movement and have acquired over 2 000 signatures, despite only having set a goal of 1 000. 
"Some of the fans have been appointing a lawyer personally. We focus on the fact people paid for those votes on Produce 101. 

We are currently reviewing the detailed and complete legal structure with lawyers. Starting August 19, we will be recruiting litigators to request the return of voting fees and ascertain what Kang Daniel's rights are." 

— Kang Daniel's fan site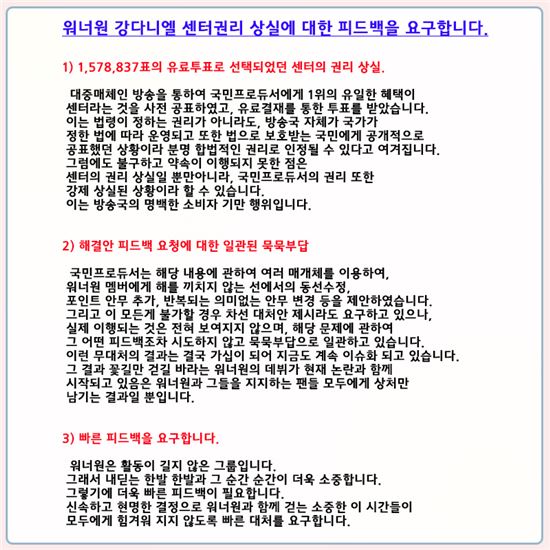 Source: Dispatch
Share This Post