Watch LABOUM's Comeback Showcase LIVE Right Now Here
LABOUM is making a comeback with 2nd mini album MISS THIS KISS and Koreaboo is streaming their showcase concert right now!
LABOUM is about to go on stage to perform their title track, "Hwi Hwi" as well as a few other tracks from their new album. The showcase will also include a Q&A session, which will all be streamed LIVE!
Watch LABOUM's Showcase Concert LIVE only on Koreaboo's Instagram Live Story! Follow us on Instagram and click on Koreaboo's "Story" while on your mobile phone. You can find Koreaboo's Story on your Instagram Home Feed.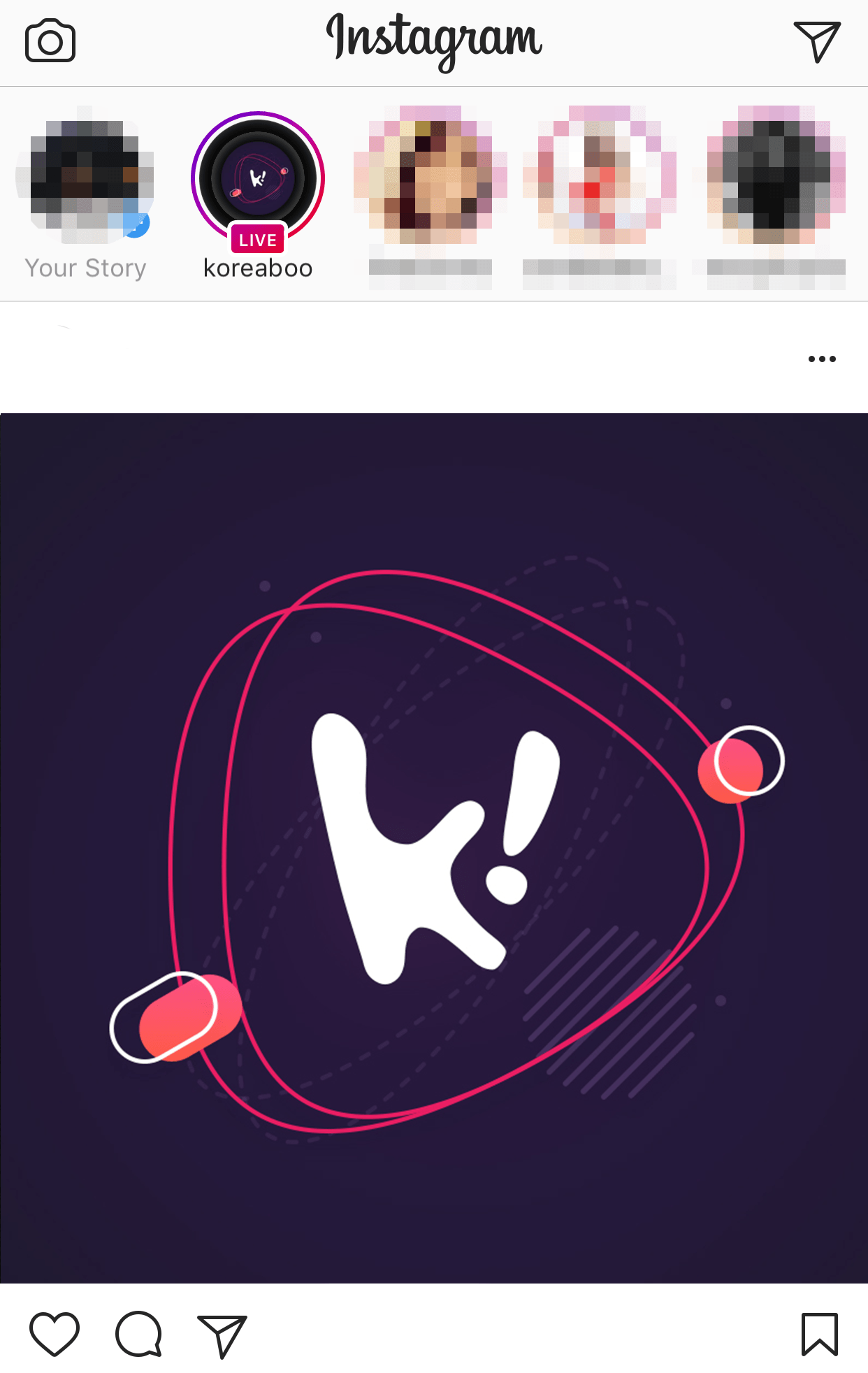 Share This Post