WINNER Unanimously Names This Member As The Dumbest Member
The WINNER members revealed who they believed was the dumbest member of the group, and it was a unanimous vote!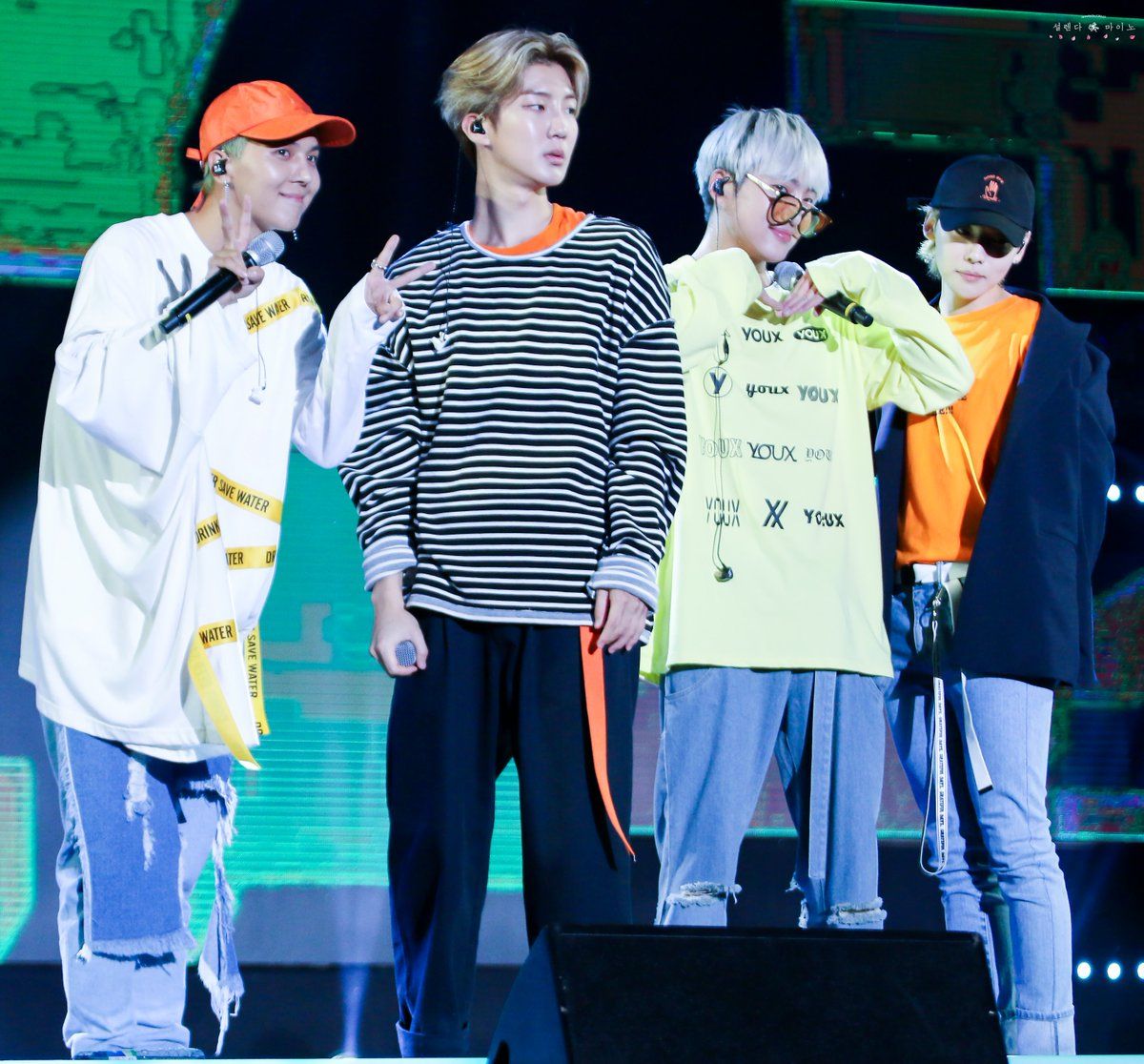 You'd think the popular "Song Dummy" would be the rightful choice, but the members chose Jinwoo!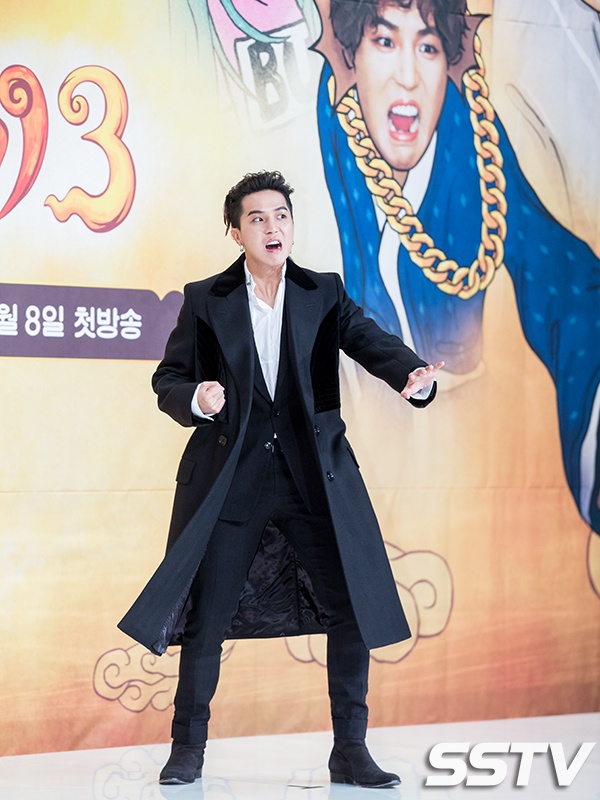 On a radio broadcast, Seungyoon, Mino and Seunghoon revealed that Jinwoo was the dumbest of the four.
But even Jinwoo agreed on MBC's Radio Star that he's the dumbest member of the group!
"I am kind of very dumb. Mino may act dumb for the broadcasts, but I'm just purely dumb."

— Jinwoo
But he couldn't jump ship by himself! He revealed that Mino is actually just as dumb as he is.
"[Song Mino] isn't a fake dummy, he's actually pretty dumb."

— Jinwoo
Funny enough, Seungyoon also named Mino as the 2nd dumbest member of the group.
"The dumbest member is Kim Jinwoo, and Song Mino is 2nd."

— Seungyoon
Mino agreed that Jinwoo took 1st place, but disagreed about Seungyoon's other ranking.
"Honestly, the 2nd, 3rd, and 4th places are just about the same.

Seungyoon is pretending to be smart by saying I'm second, but he's not a smart person!"

— Mino
So in conclusion, all of the members are pure minded artists with talented wit beyond compare!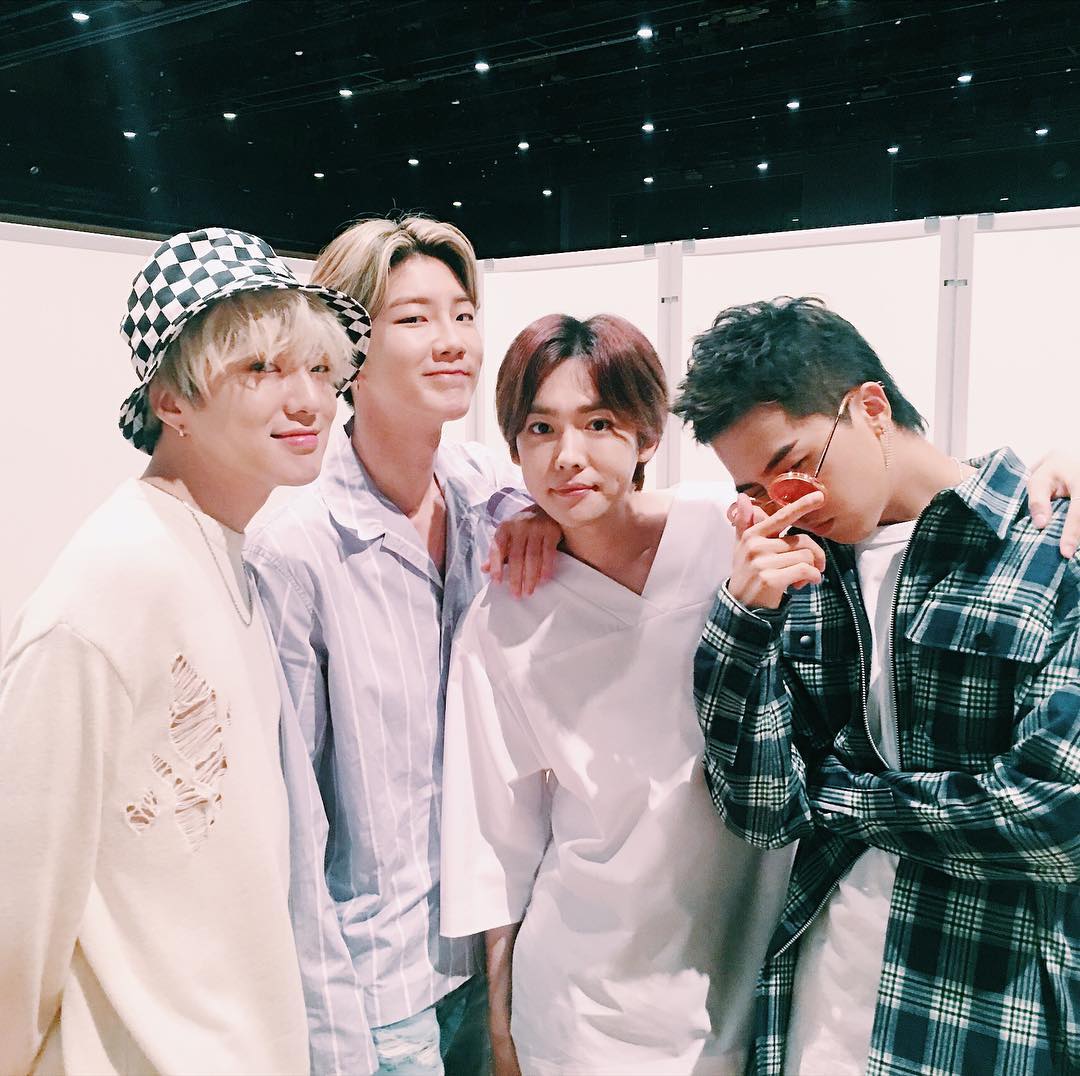 Share This Post