WINNER's Taehyun leaves personal message to fans, then deletes it moments later
WINNER's Taehyun left a personal message to fans on Instagram, but then suddenly deleted it shortly afterwards.

Nam Taehyun, is currently on hiatus. YG Entertainment explained psychological reasons as the cause.
On November 13th, Taehyun shared an update on Instagram with his loyal fans. He posted a melancholic photo of a lone car by the seaside with its trunk open, and a singular caption saying, "I just want to sing."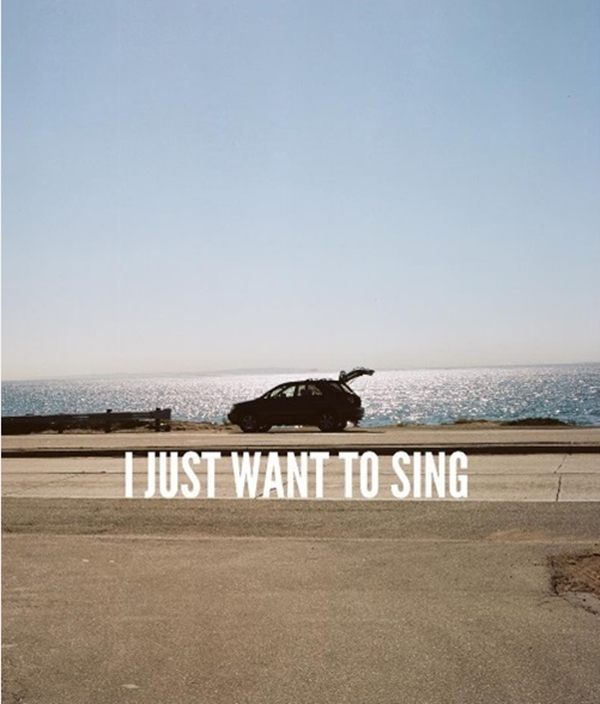 However, the post was deleted only minutes later, confusing fans and causing further concern for the artist.
Last month YG Entertainment announced that WINNER's comeback would be postponed, in order to allow Taehyun more time to recuperate. However, some suspect there may be an internal conflict within the agency, despite the lack of any solid evidence.
What are your thoughts on his post?
Source: Dispatch
Share This Post