YG Entertainment Creates New Drama Company Called YG Studio Plex
YG Entertainment has created YG Studio Plex in order to enter the drama production industry.
Earlier in the week, an insider report stated that YG Entertainment was looking to get into the drama industry. YG Entertainment has now released an official statement confirming this rumor.
"We have established YG Studio Plex and have signed Park Hong Gyun PD."

— YG Entertainment
Park Hong Gyun PD recently resigned from MBC Entertainment and worked on MBC dramas The Great Queen Seondeok, The Greatest Love, and Warm and Cozy. He will officially be joining YG Entertainment by May.
YG Entertainment has also joined forces with the company formerly known as The Wind Blows, who worked on 2013 hit drama That Winter, the Wind Blows. YG Entertainment is also no stranger to the drama industry, co-producing Moon Lovers: Scarlet Heart Ryeo.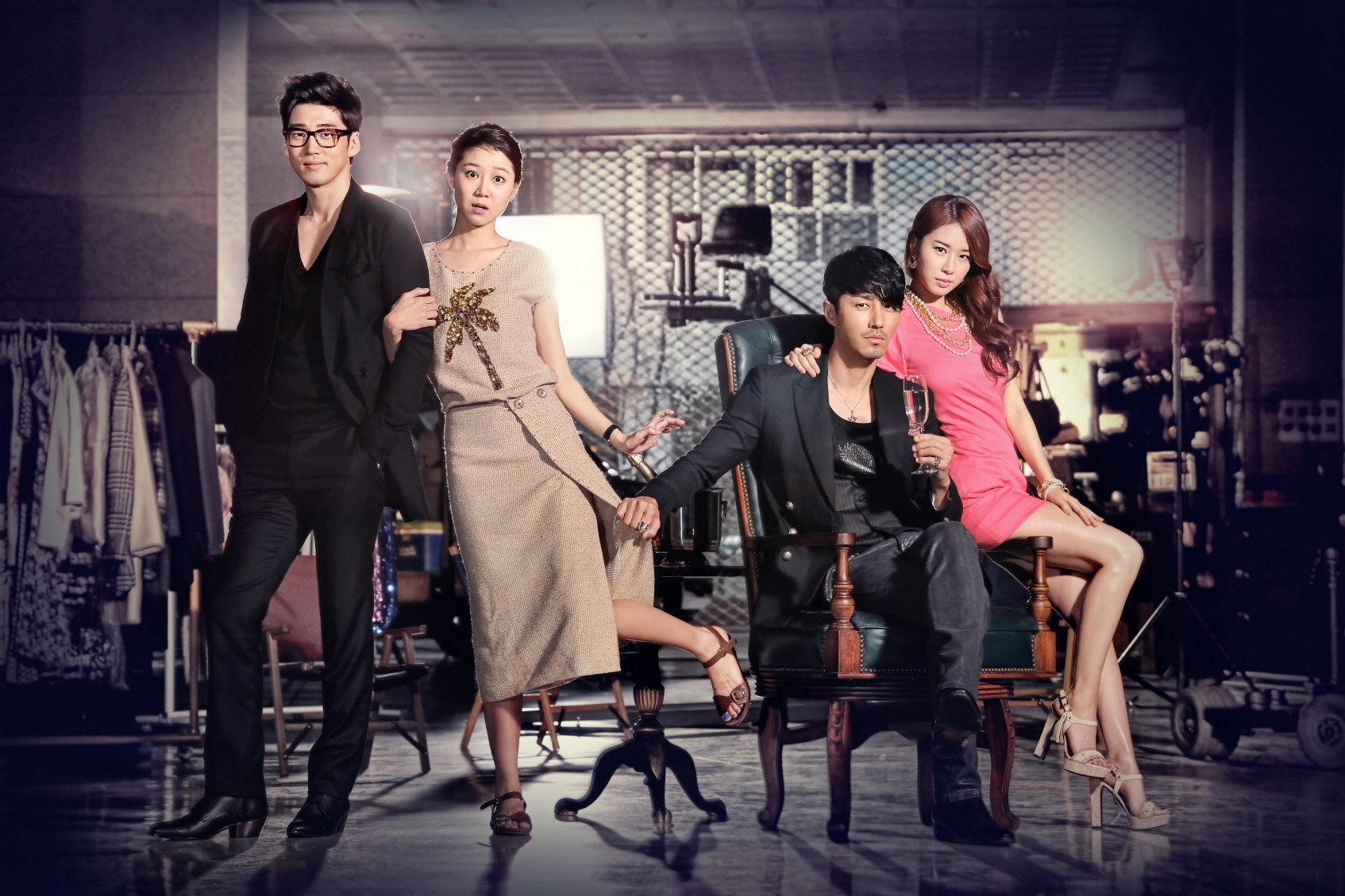 YG Entertainment is home to actors Cha Seung Won, Kang Dong Won, Lee Sung Kyung, Nam Joo Hyuk, and more. The company is expected to start full-scale preparations for a new drama in the very near future.
Source: EDaily, Culture Daily,  and Xportnews
Share This Post