[★TRENDING] YG Entertainment Issues Official Statement Following Doctors Press Conference
YG Entertainment has released a statement on T.O.P's health condition following the press conference.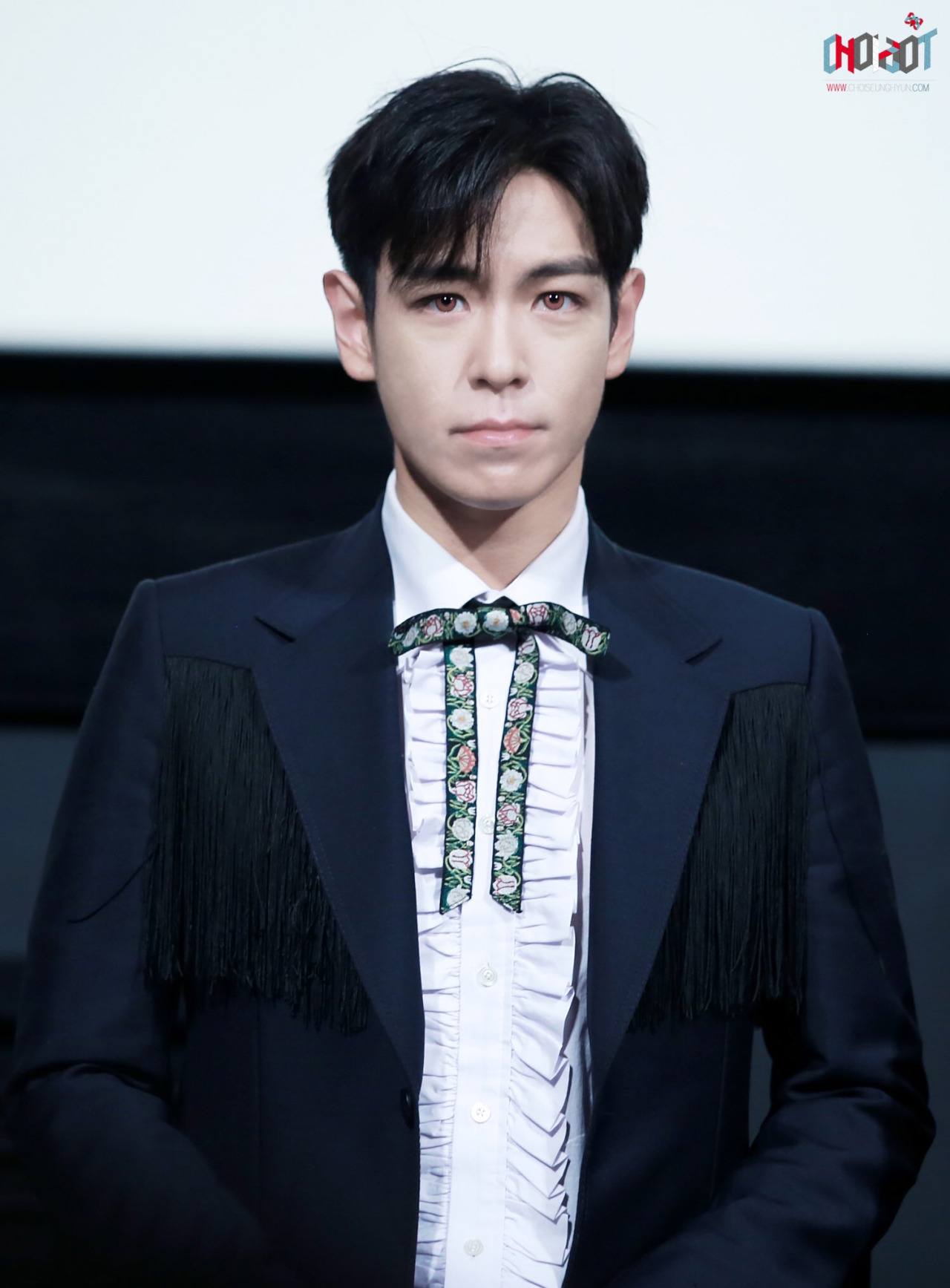 YG Entertainment's Statement
"We would like to apologize to everyone who has been disappointed and hurt by the unfortunate series of events recently involving T.O.P.

According to the hospital press conference, T.O.P was transferred to the emergency room at Mokdong Hospital after losing consciousness at the Seoul Metropolitan Police Agency.

We hope that T.O.P will regain his health as soon as possible.

We at YG Entertainment feel like we need to take some responsibility for what happened. We fell short of your expectations and we will accept the fan's scolding with a heavy heart.

In addition, we will do our best to prevent any similar situations from occurring in the future.

We would like apologize once again to everyone who we have worried."

– YG Entertainment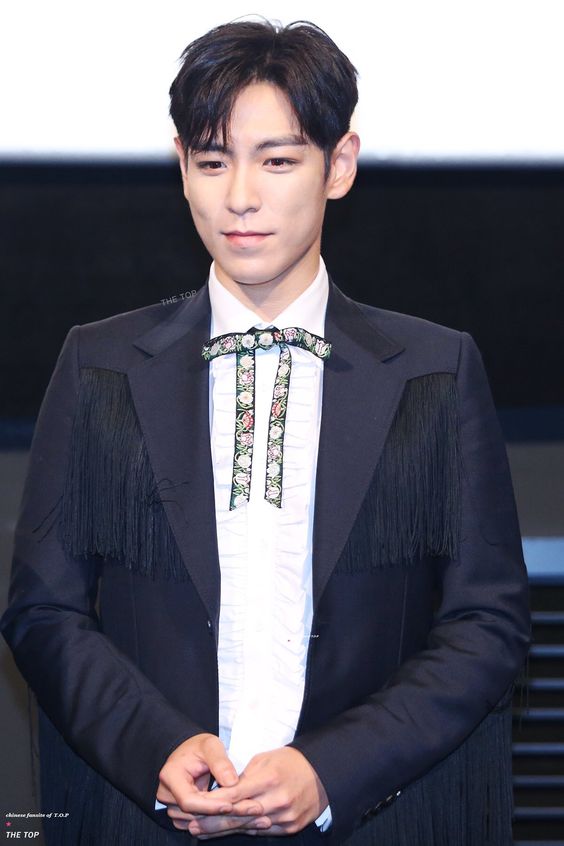 The statement comes after the press conference with doctors from Ehwa Woman's University Mokdong Hospital where T.O.P has been in the ICU.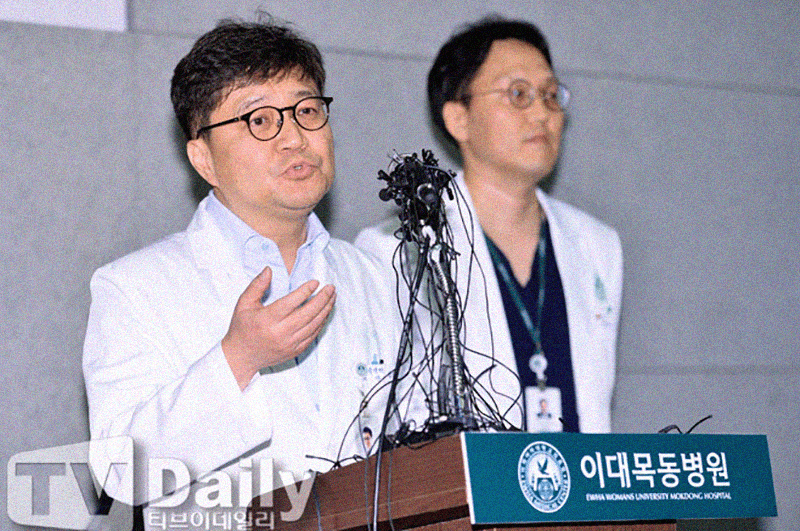 Breaking Updates: T.O.P's Condition After His Medical Drug Overdose
[★EXCLUSIVE] The Full Story Behind T.O.P's Drug Scandal, And The Mysterious Trainee Woman
#StayStrongTOP trends internationally following T.O.P's hospitalization
[★BREAKING] YG Entertainment Makes Official Statement About T.O.P's Condition
[★BREAKING] YG Entertainment confirms T.O.P overdosed and in critical condition
[★BREAKING] Reports of T.O.P waking up after overdose are false
[★BREAKING] T.O.P Found Unconscious, Suspected Drug Overdose
[★UPDATE] T.O.P Revealed To Have Been Using Sedative Drugs Regularly
Source: Newsen
Share This Post