Yiruma To Hold 2nd LIVE Concert Tour In North America
Yiruma is about to kick off his second live tour in North America and it's bound to be just as successful as the first one.
The classical pianist and composer will be visiting 4 cities in The U.S and Canada, starting with Toronto (Nov 17) and continuing on to Chicago (Nov 21), Seattle (Nov 24) and Vancouver (Nov 25).
The concert is organized by HagiEn who is working together with Koreaboo to give 8 lucky fans a chance to see Yiruma!
[★GIVEAWAY] Win A Pair Of Tickets To See Yiruma LIVE In North America 2017
This will be Yiruma's first time to hold concerts in Canada as well as perform for the citizens of Seattle and Chicago.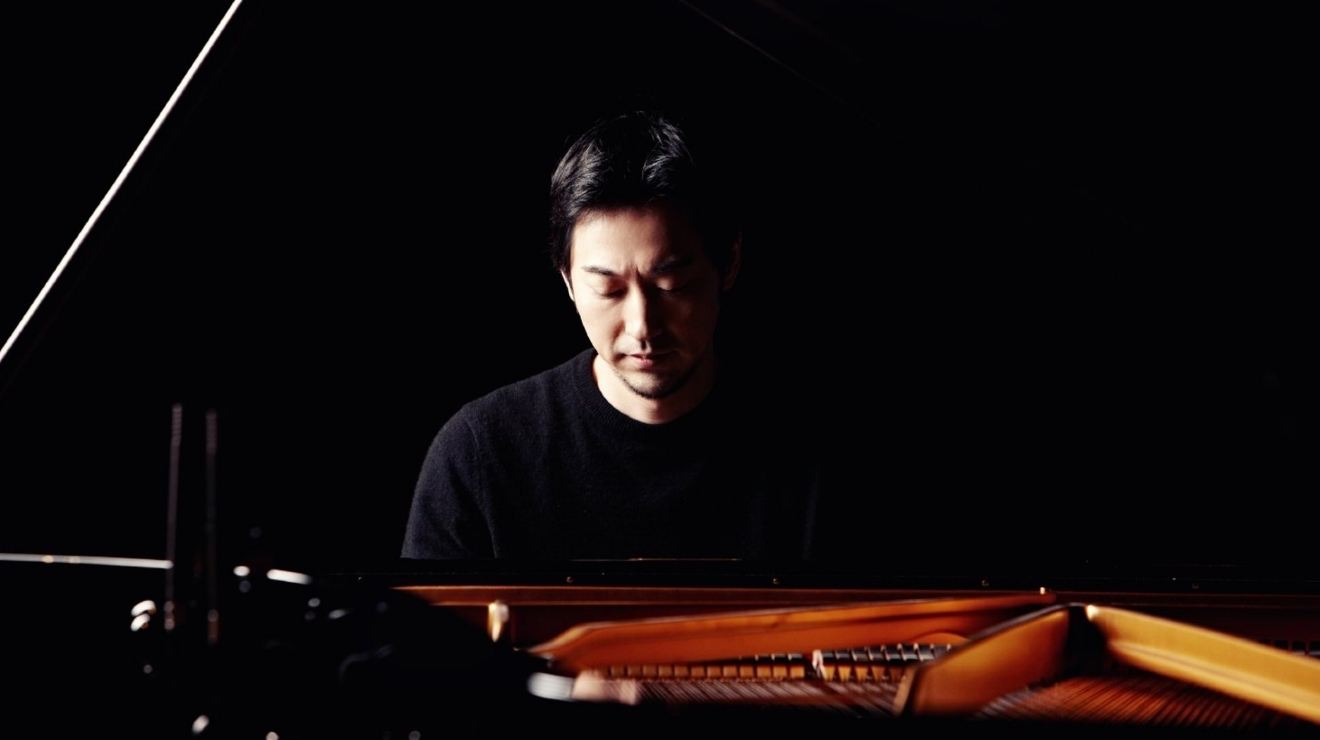 The concerts will feature all of Yiruma's biggest hits combining them into 4 unforgettable nights of contemporary classical compositions.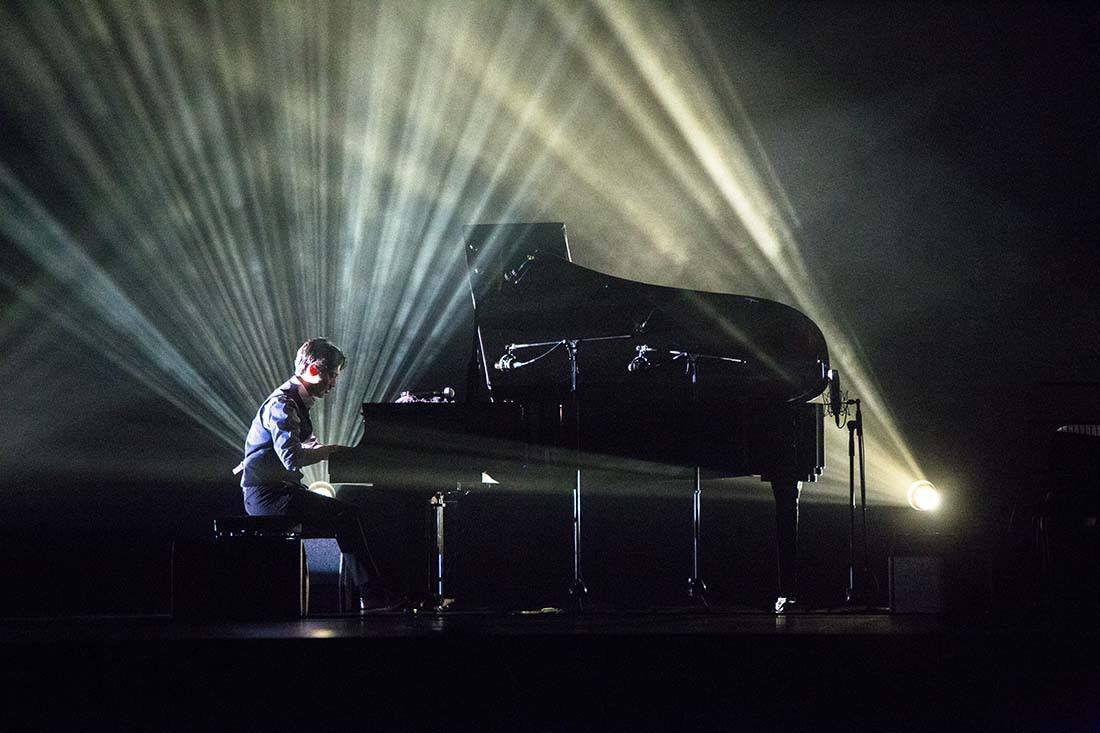 Yiruma held his first North American concerts during his World Tour in 2016 and exceeded all expectations, gaining nothing but standing ovations and sold-out concert halls.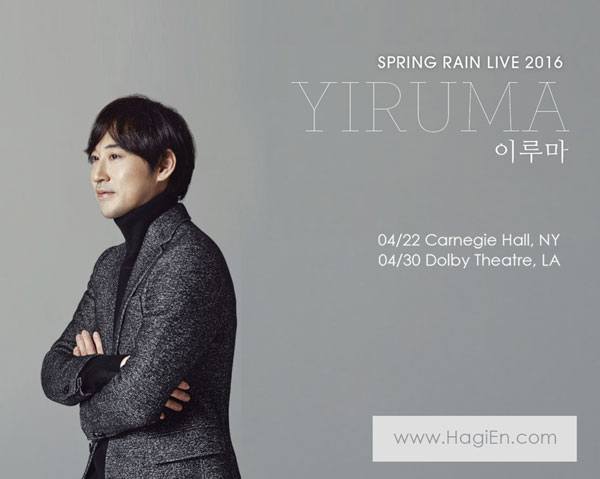 So better get tickets fast or you just might miss a spectacular opportunity to see one of Asia's most well-known composers!
Share This Post