EXO-Ls are in for another treat from EXO as they will be releasing a new song called, "Dancing King" with comedian Yoo Jae Suk through SM STATION.
Yoo Jae Suk and EXO officially performed their new song at the EXO'RDIUM Bangkok concert stop just recently to the delight of fans. The song was already in the works when Yoo Jae Suk spoke about the possible collaboration with EXO during one of MBC's Infinite Challenge episode, and now the audio between the two entertainers will finally be revealed with an official release.
The newly collaborated song, "Dancing King," is a dance track with samba rhythm and an upbeat, heavy brass sound. This will be the 32nd SM STATION single release this year.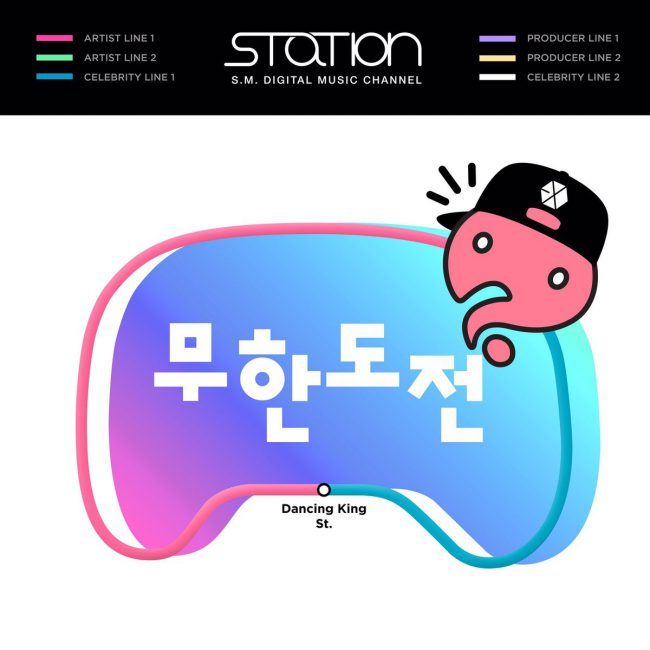 "Dancing King" will be released on September 17th at 8pm KST on various online music charts and all of the proceeds from the new song will be donated to charity.
The visual footage of this newly collaborated song between Yoo Jae Suk and EXO will be also revealed on the September 17th episode of MBC's Infinite Challenge.
Source: Sports Chosun
Share This Post