This Is The 1 Reason You Need To Switch To Natural Korean Beauty Products
Sarah Lee, founder of the website Glow Beauty, has had a lot of experience in the beauty industry and reveals why everybody should go all-natural with their skin care routine.
It seems that, at least in Korea, there has been a drastic shift in the interests of beauty product consumers away from the world of artificial solutions and towards products that are cleaner and more natural. In fact, many companies in the K-Beauty industry have recognized this shift and have started gearing their products towards this progressive demographic. The shift in interest has indeed become so impactful that an app called HwaHae was created in order to help consumers understand all the ingredients in the various beauty products that are available.
Sarah Lee and co-founder, Christine Chang, have been helping to lead the way to all-natural beauty products since they left their marketing positions at L'Oreal and founded their own company.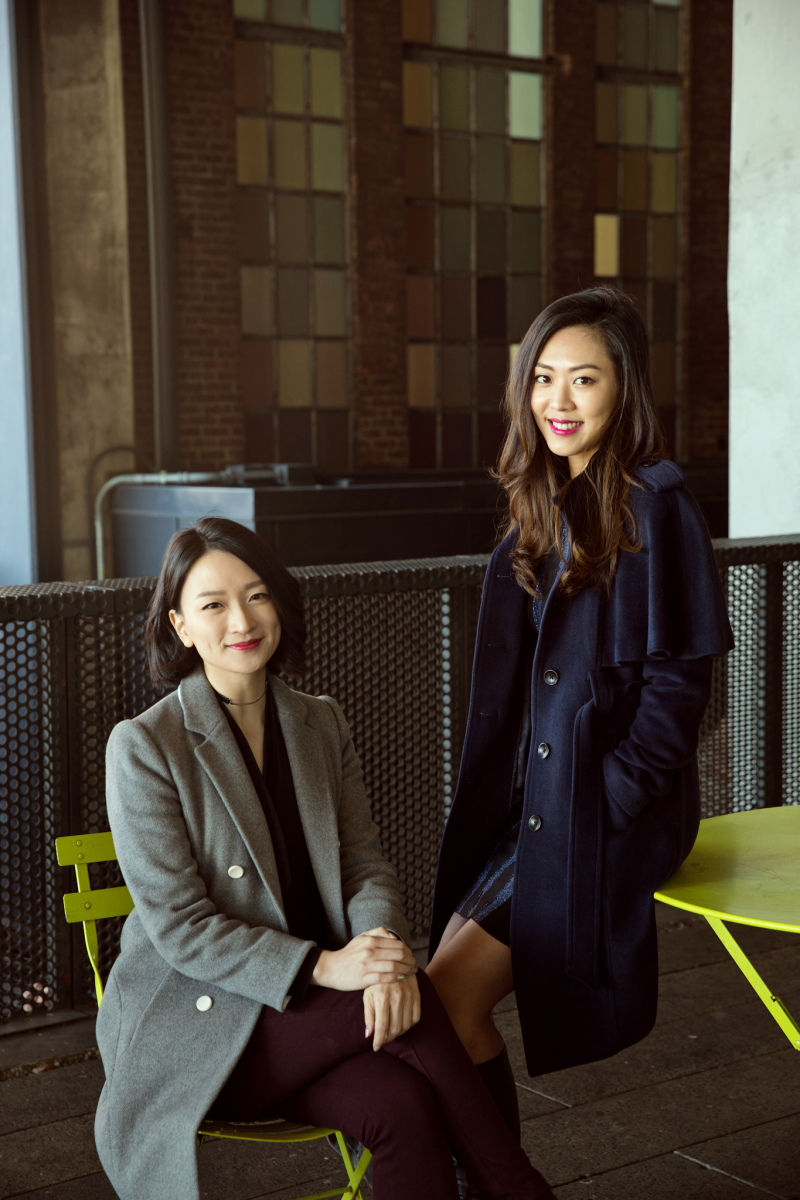 Glow Beauty, as their company is called, puts customers around the world in control of their beauty care, by offering a wide array of all-natural Korean beauty products through their website.
But why go natural?
"Two words: no compromise. It's the best way to approach your skin with a gentle care, while expecting a powerfully effective result. You shouldn't compromise on the approach or the result."

— Sarah Lee, Founder of Glow Beauty
This surprises many people, as there is this common belief that natural products have no effect, but Sarah Lee believes otherwise. If made with advanced technology, such as fermentation or water-free formulations, natural products can be the most effective products out there.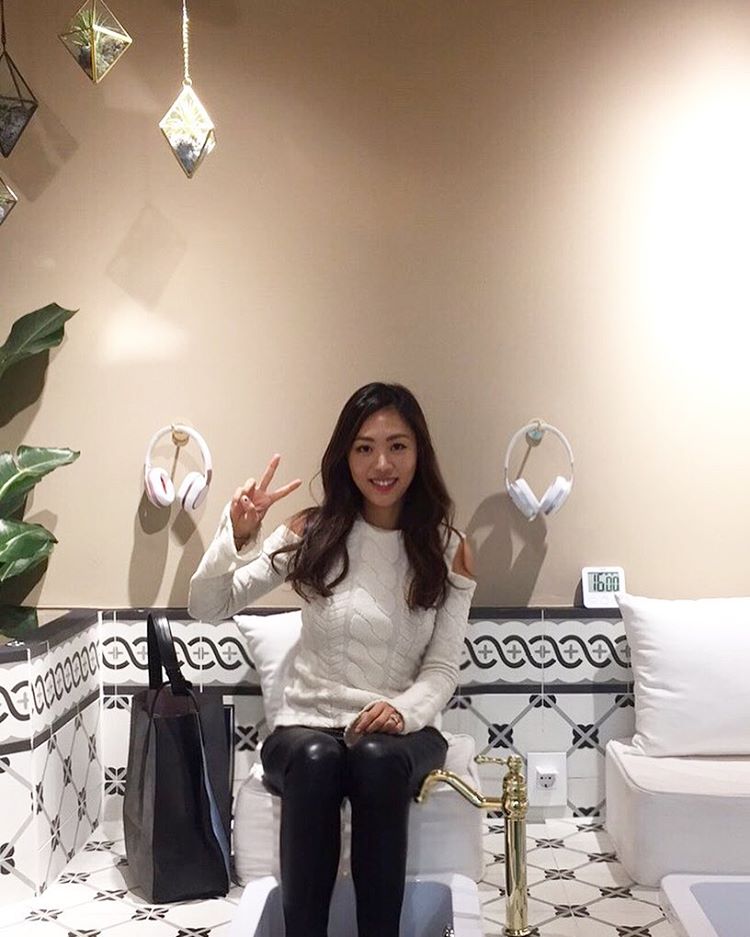 The use of cactus, artichoke, and black truffle, as the main ingredients in such all-natural beauty products has become increasingly popular as the use of singular products as the "hero ingredient" is currently all the rage in the industry. If Sarah Lee had to pick one top miracle product, however, it would be the J.One Jelly Pack.
"It is the ultimate foundation glue, that hydrates and firms the skin, but also grips makeup for a perfectly natural and flawless complexion that lasts all day. I truly think it's a miraculous product and has transformed many faces, that were sick of cakey makeup, or foundation that faded away a few hours after application."

— Sarah Lee, Founder of Glow Beauty
Many people are noticing the difference between the products found on the shelves nowadays, and are deciding that natural products are the way to go, and Sarah Lee is helping many find the way!
Source: W Magazine.
Share This Post