10 Female Idols Who Boldly Challenge K-Pop's Beauty Standards
Underneath the glitz and glam of K-Pop hides a litany of beauty standards and behavioral expectations that becomes evident when idols come into the public eye who don't fit its rigid standards. One of the most prominent, and arguably problematic, expectations is that all idols ought to be extremely petite.
Idols like PRISTIN's Kyla or Ailee present a challenge to K-Pop's strict standards and while the reception isn't always positive, they look amazing and fans appreciate them for it.
Here's a list of just 10 of K-Pop's female idols who are challenging K-Pop's beauty standards and look amazing doing it:
1. Ailee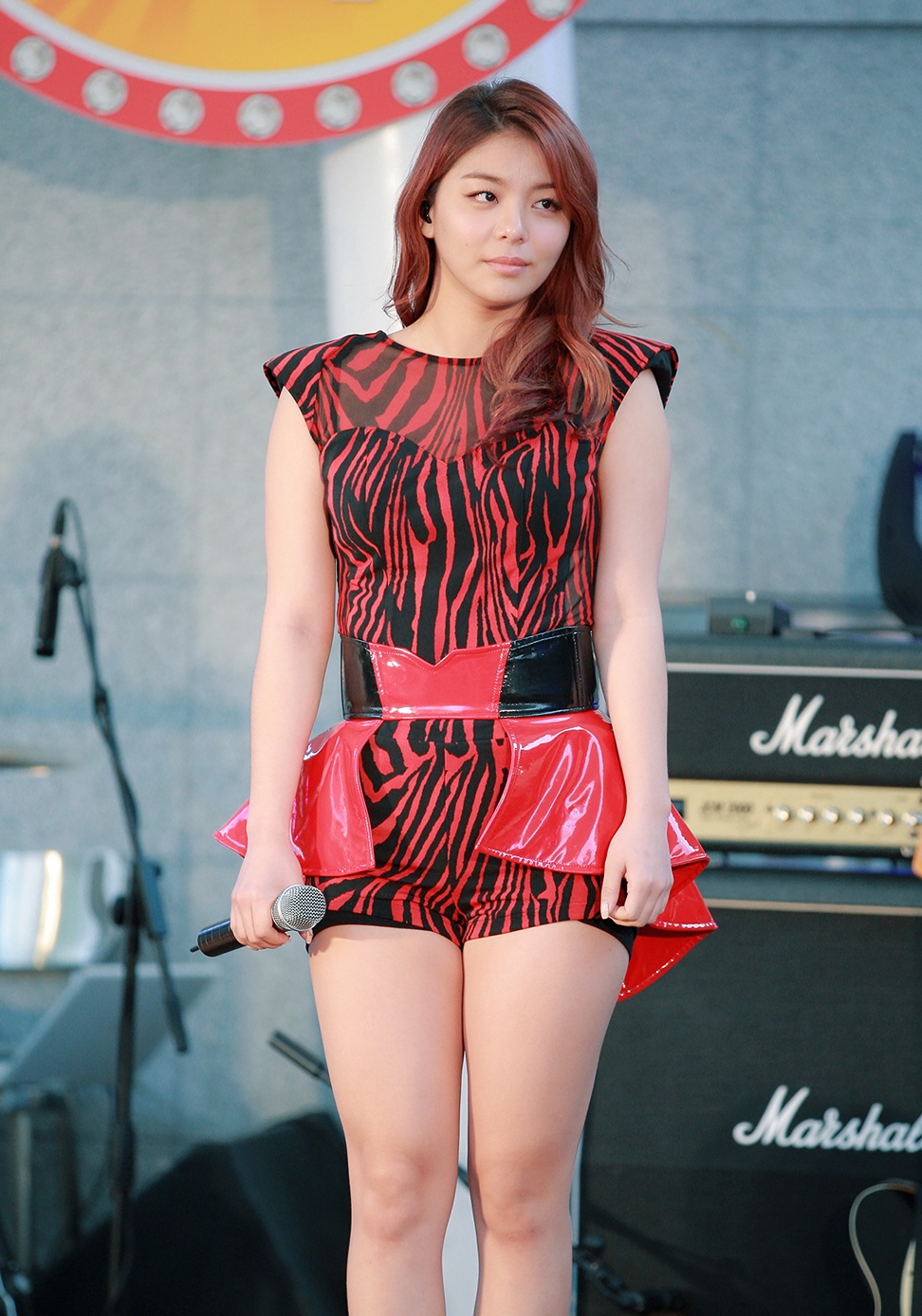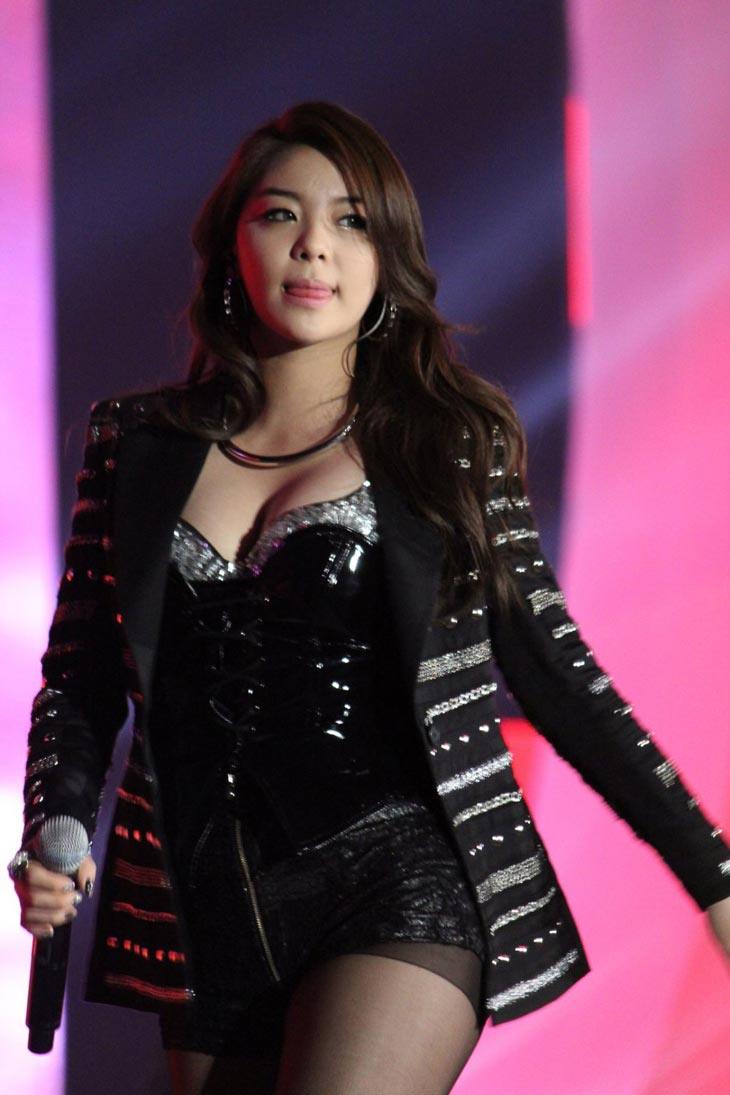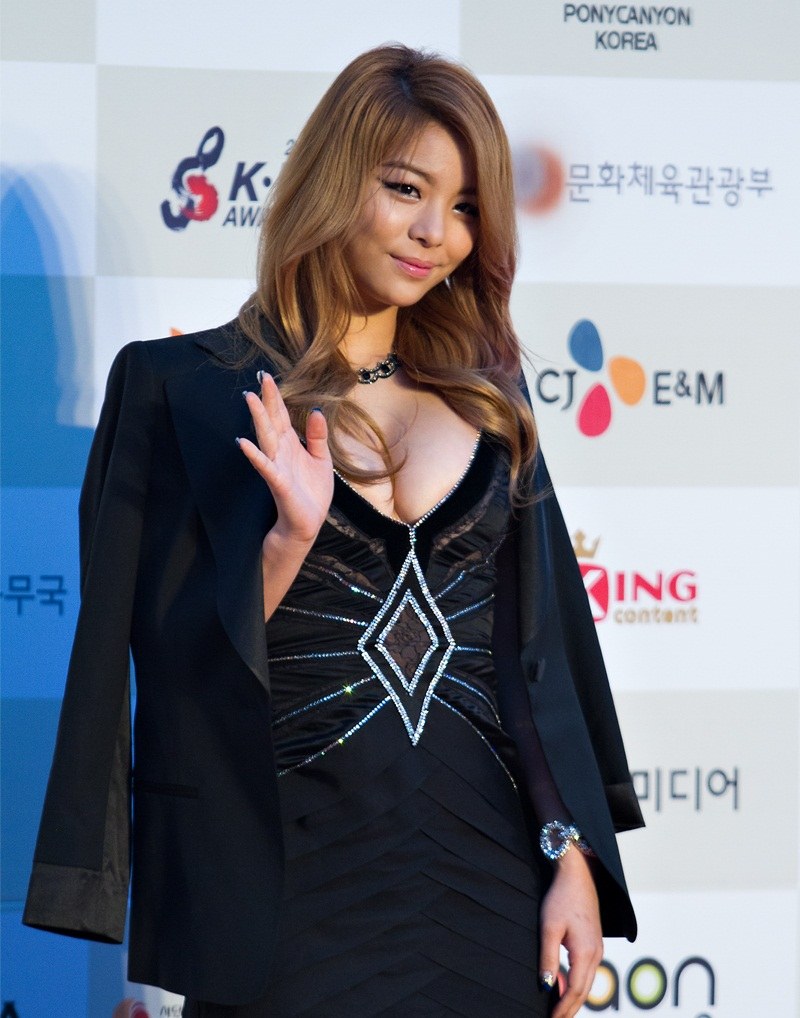 2. MAMAMOO's Hwasa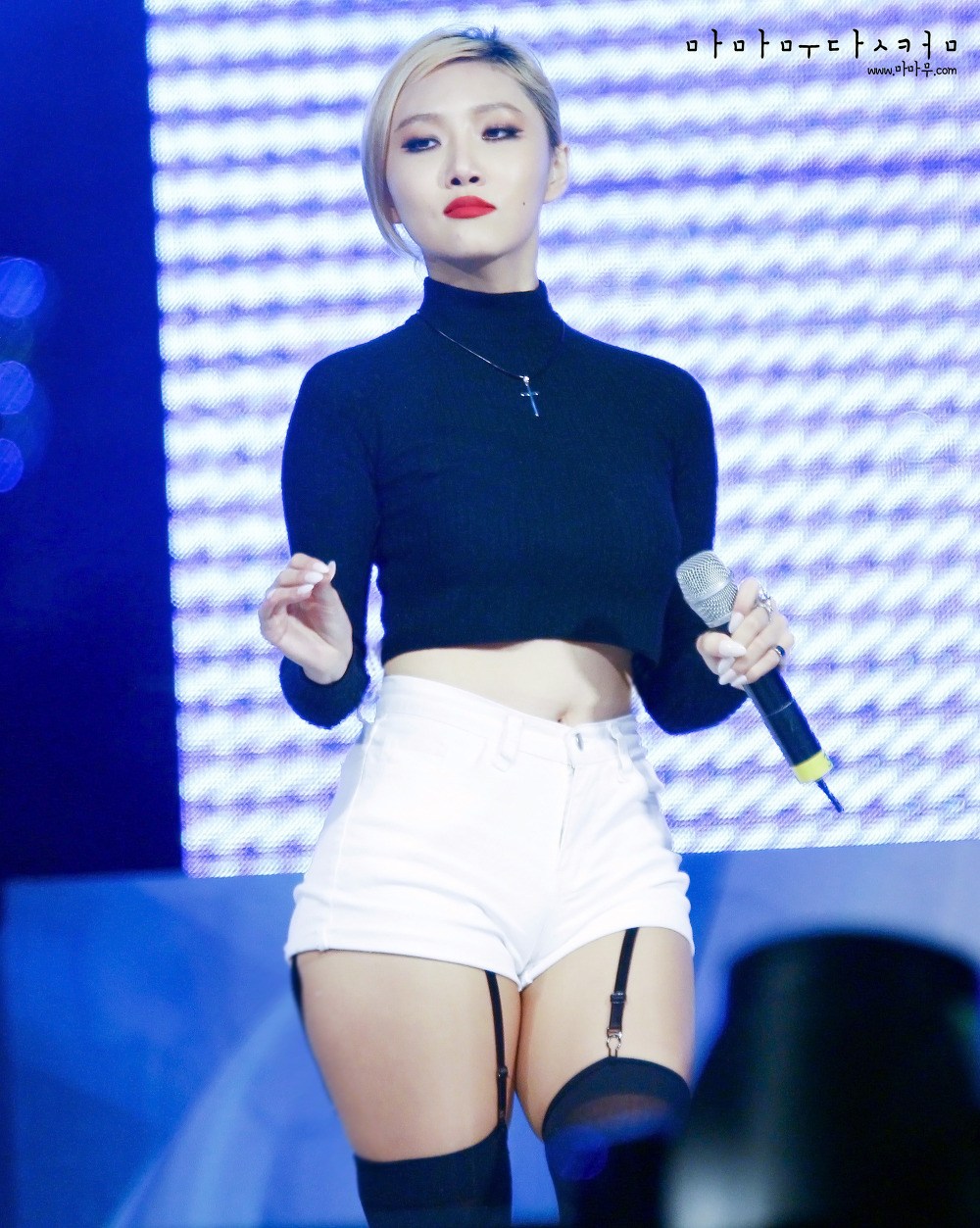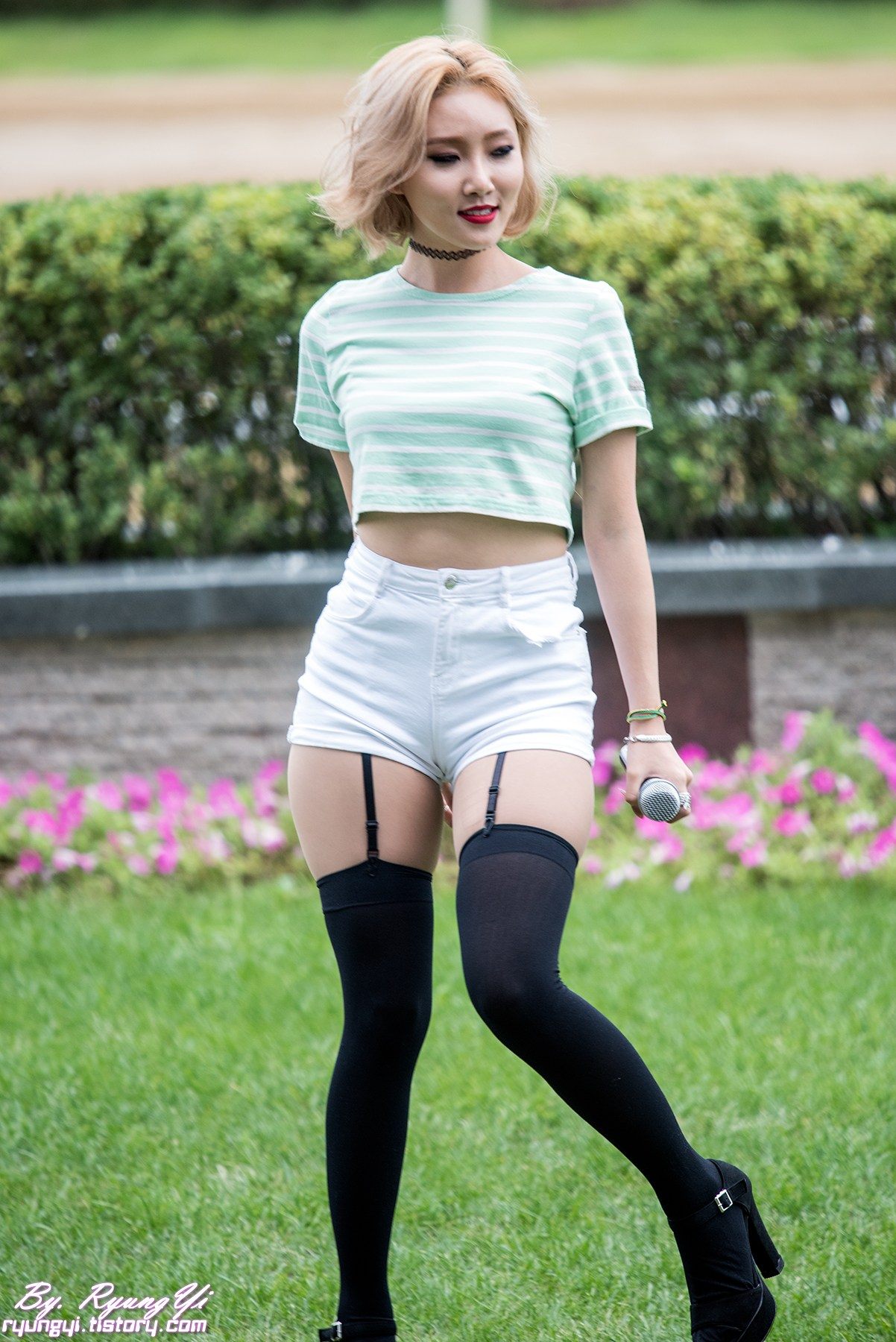 3. Lee Hi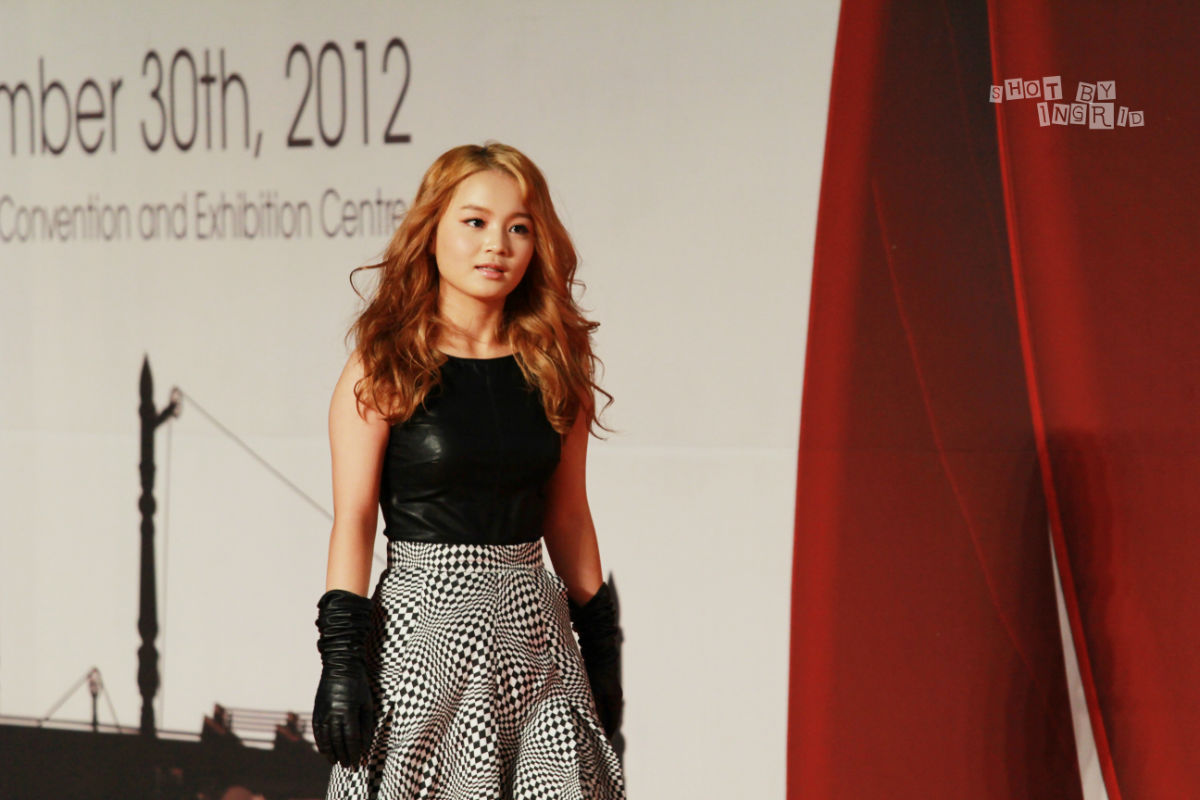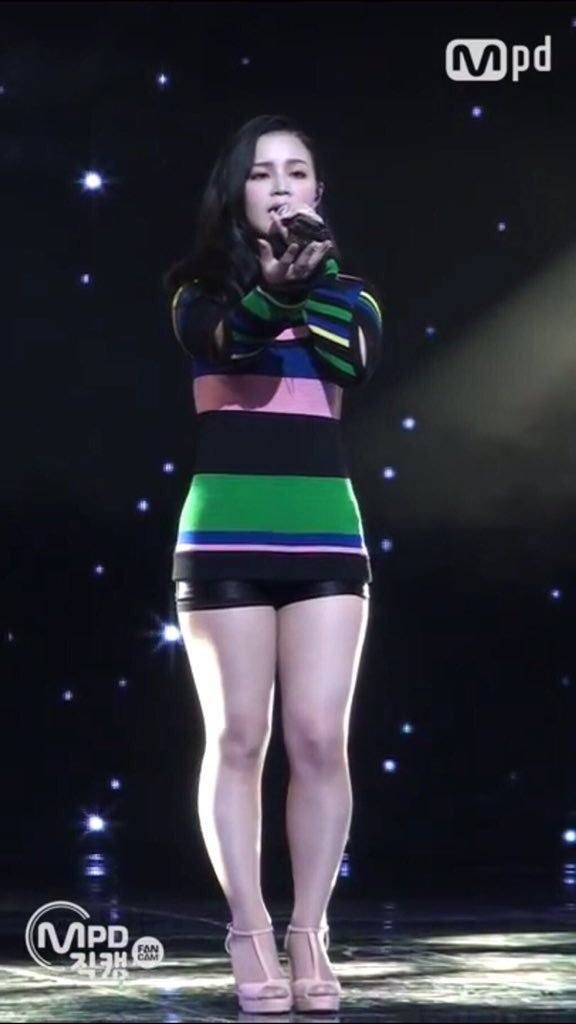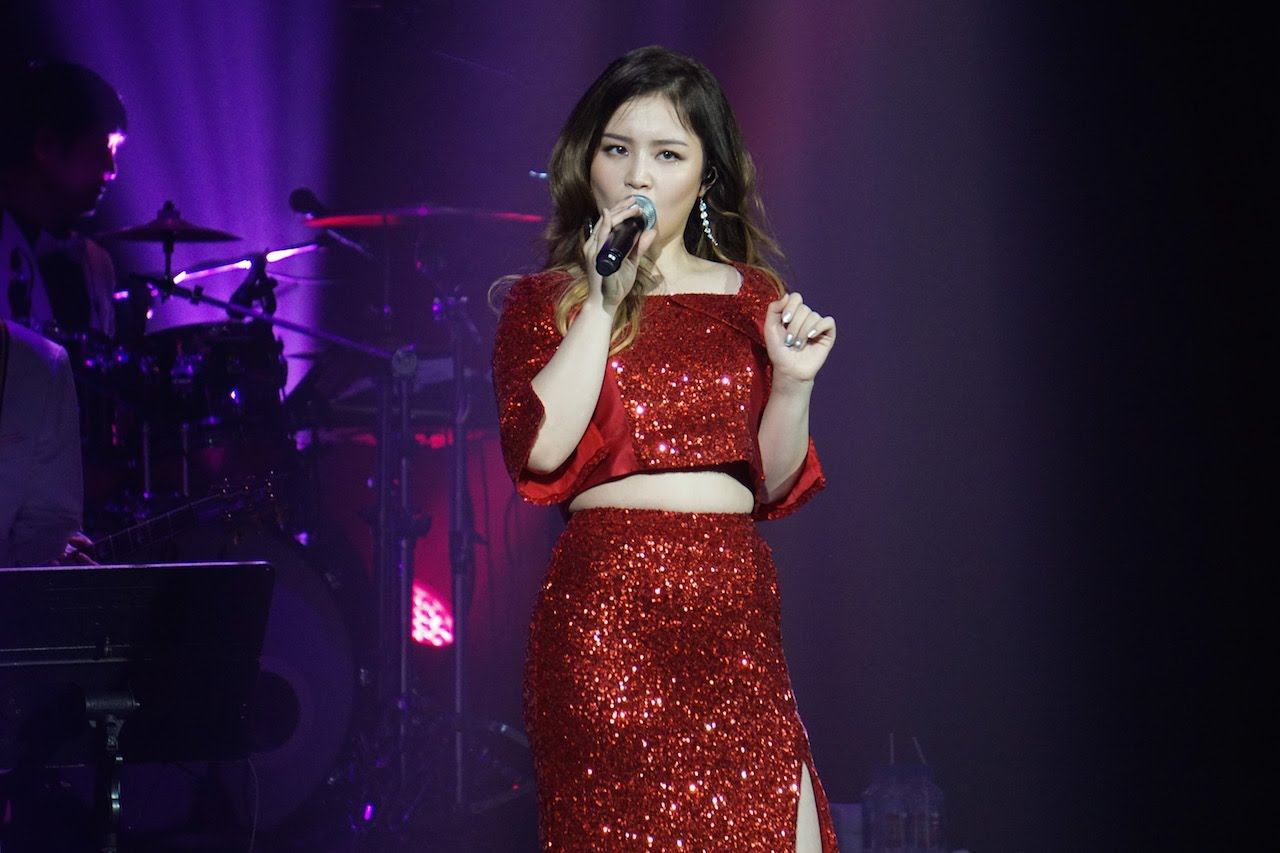 4. TWICE's Jihyo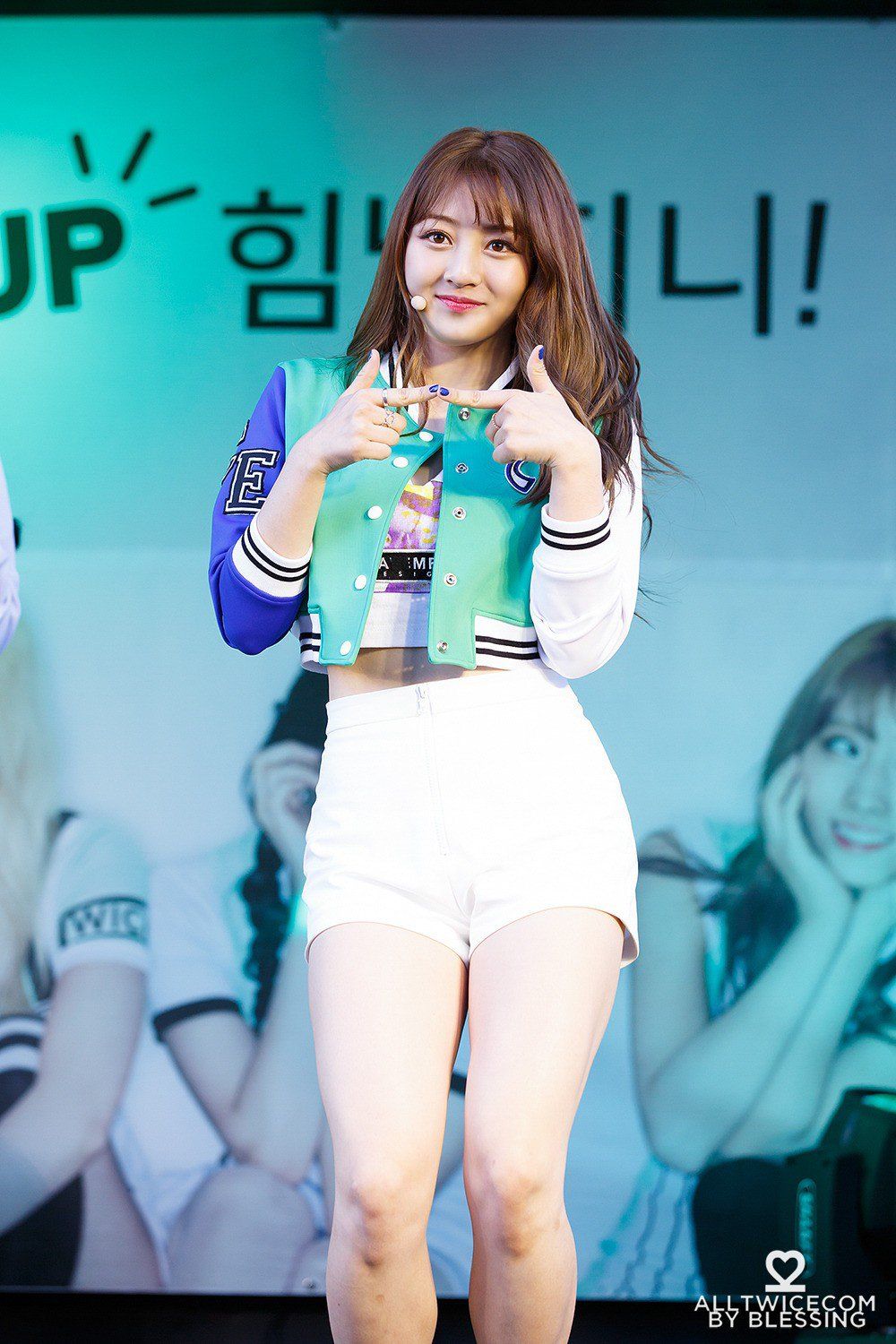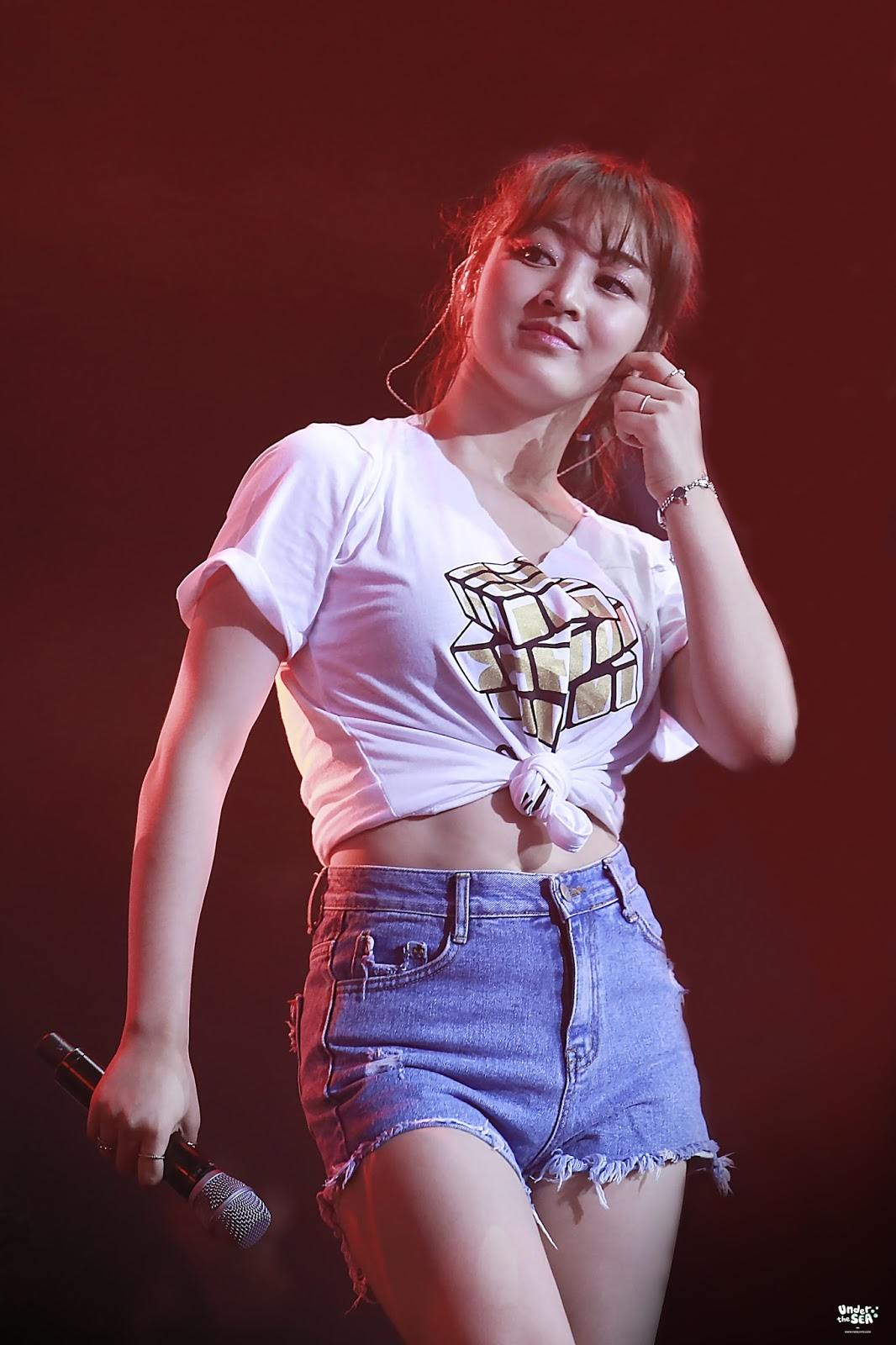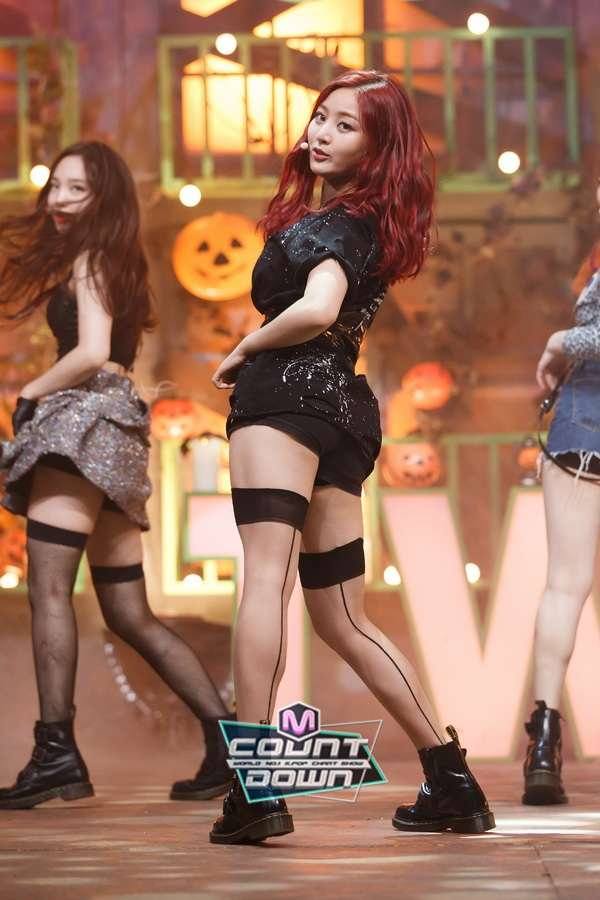 5. CLC's Seunghee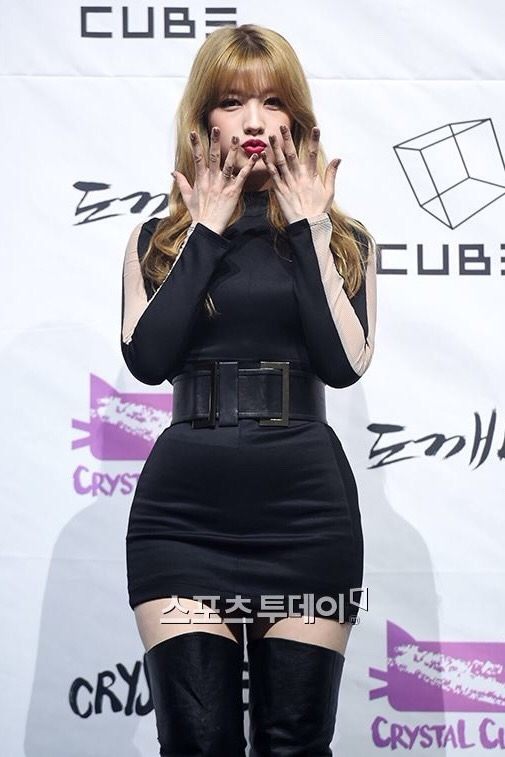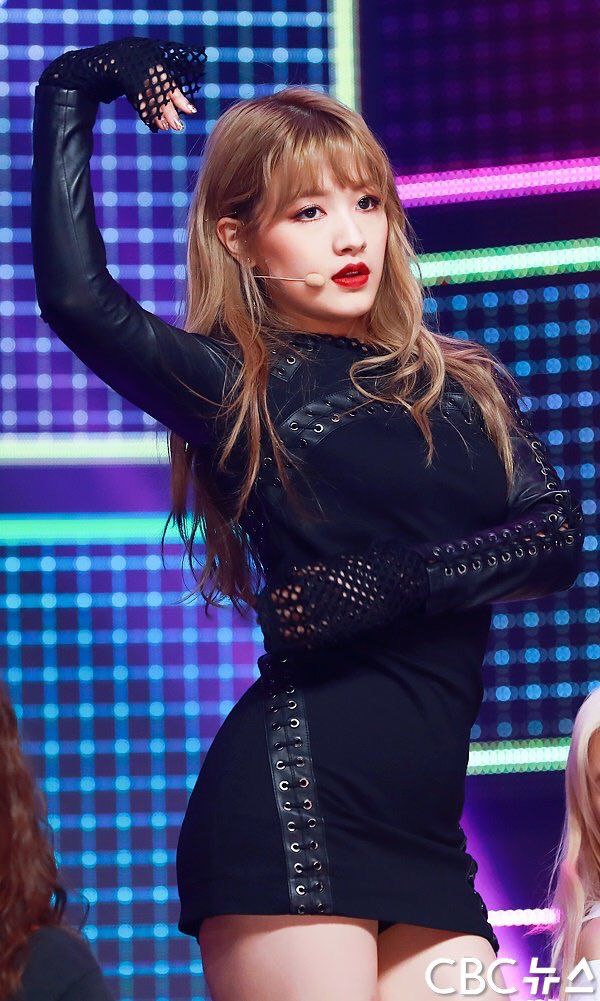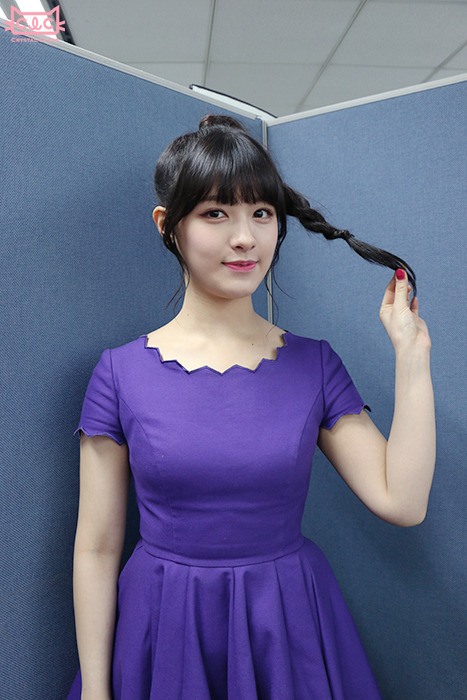 6. GFRIEND's Umji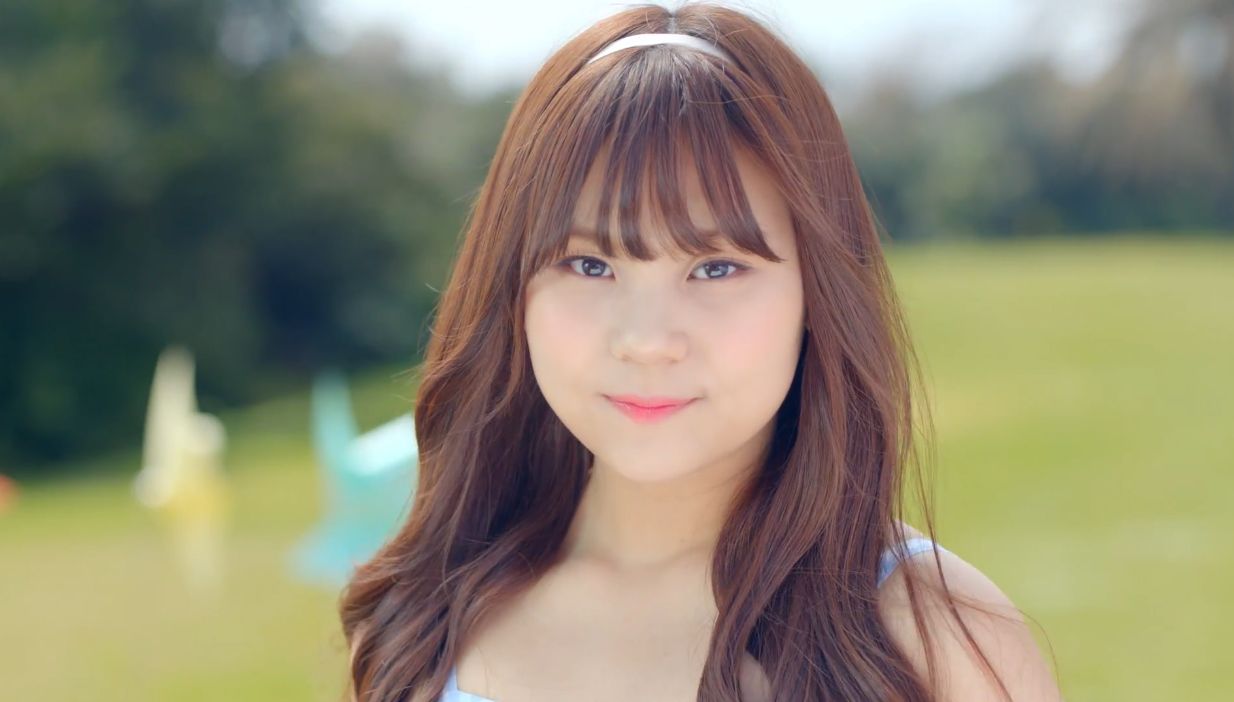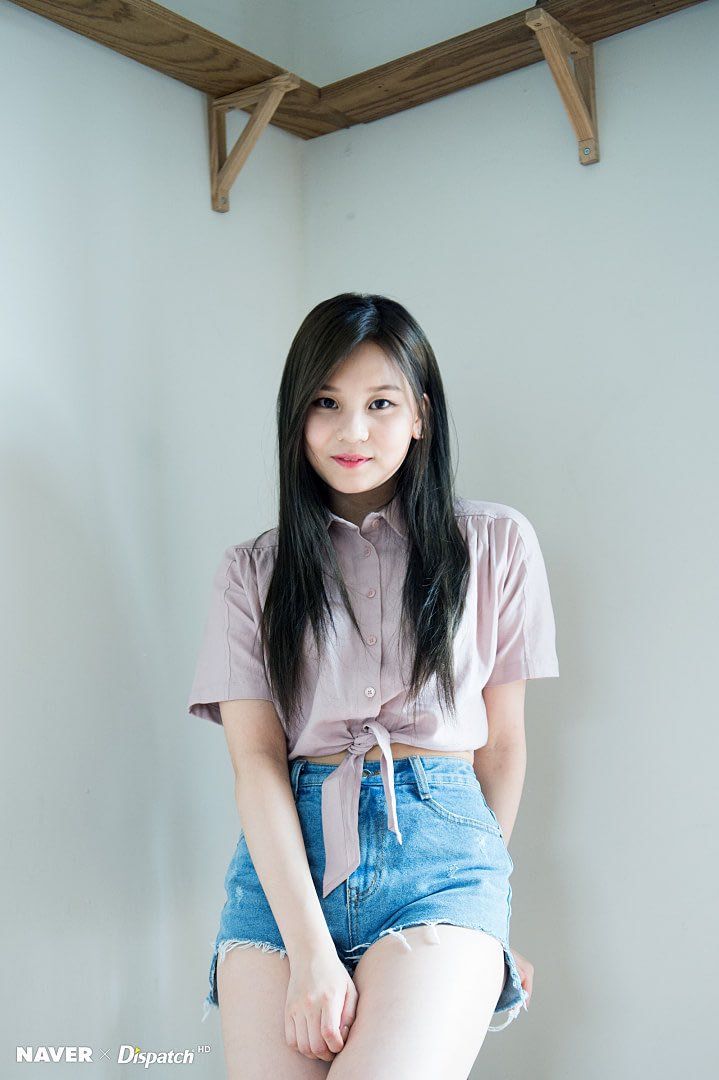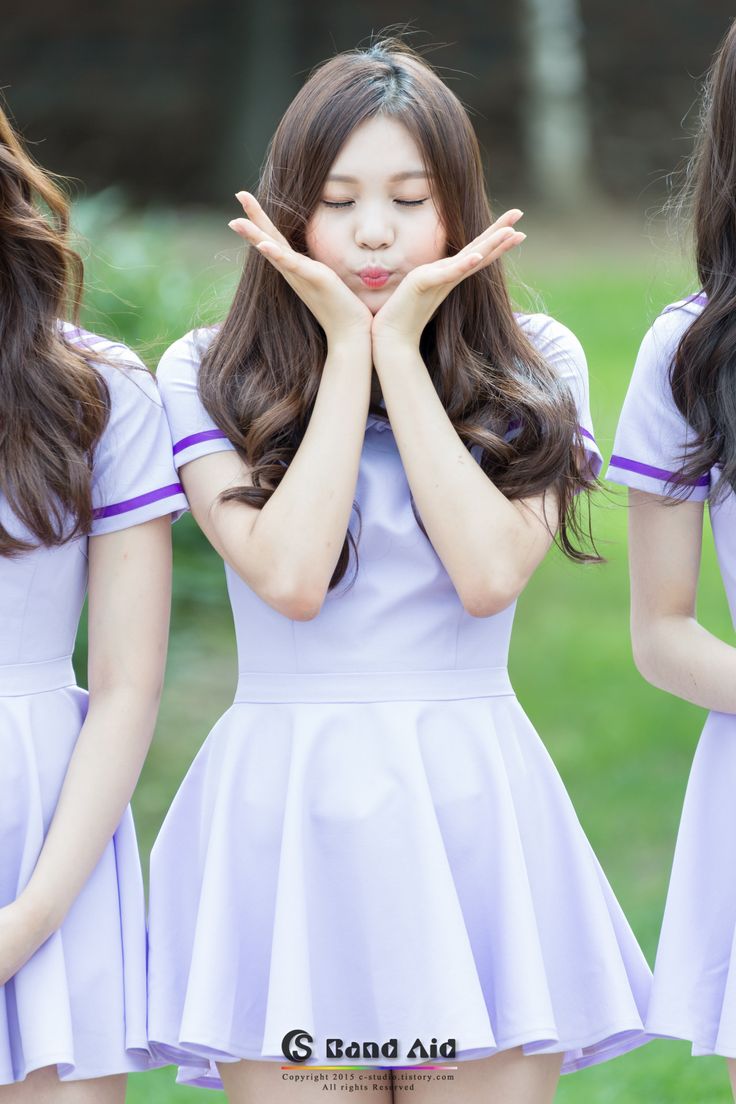 7. 15&'s Jimin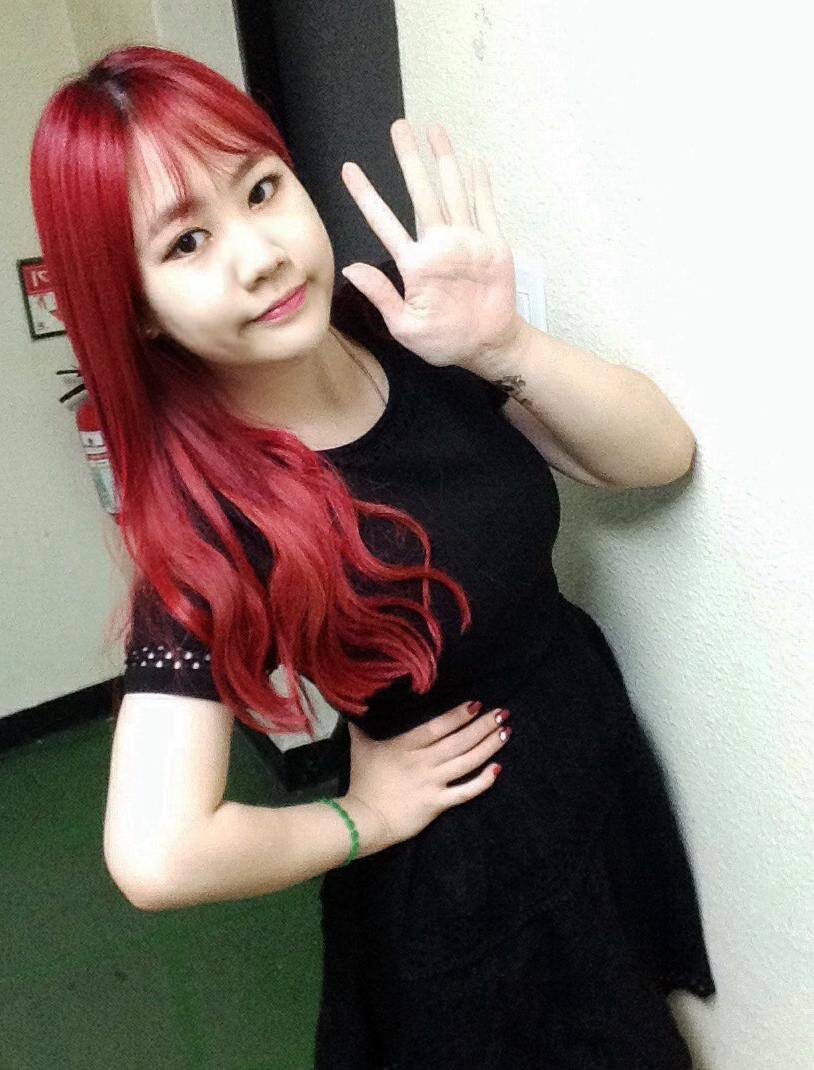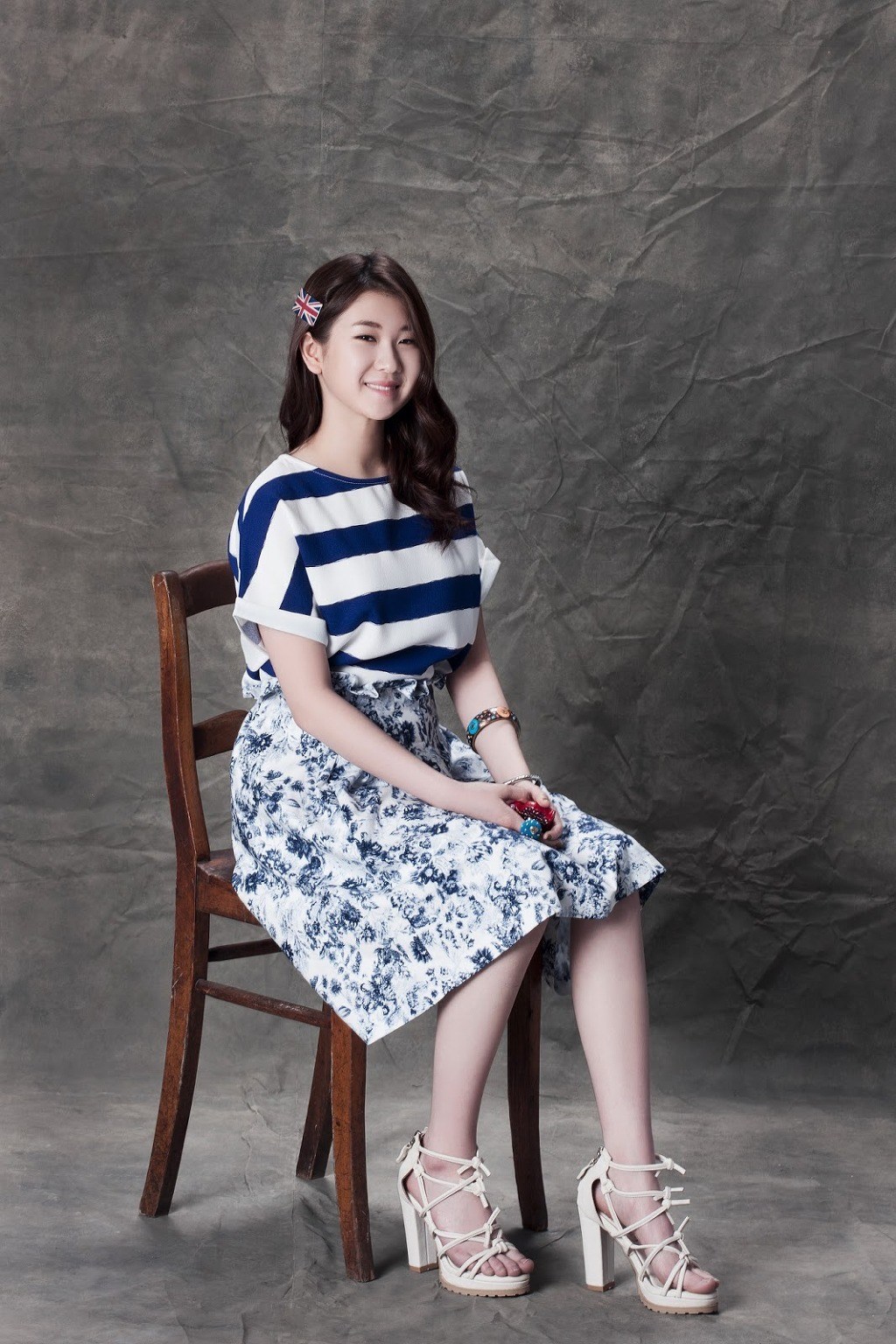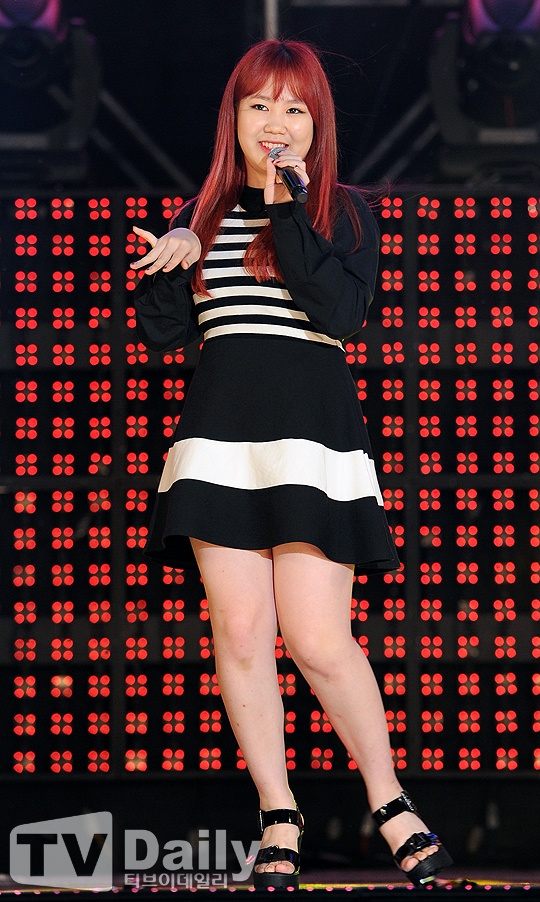 8. Akdong Musician's Soohyun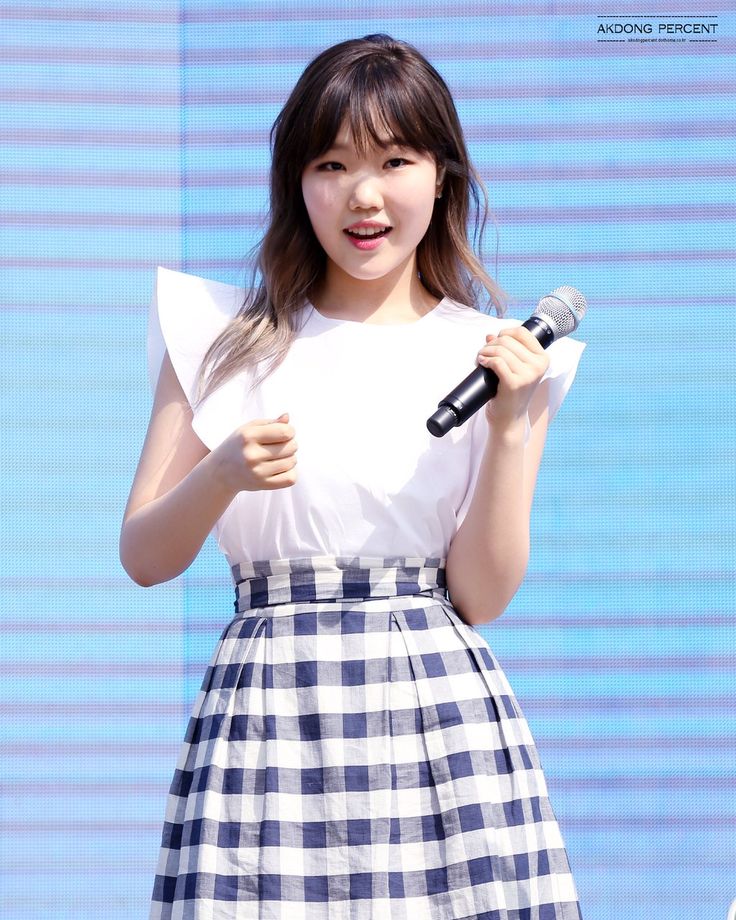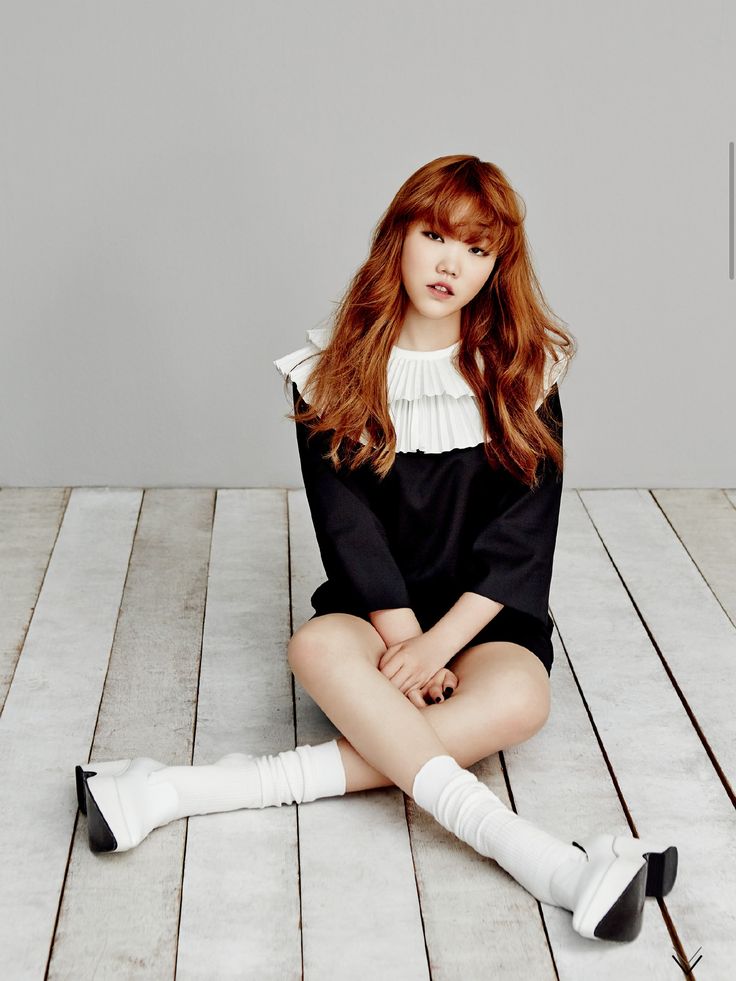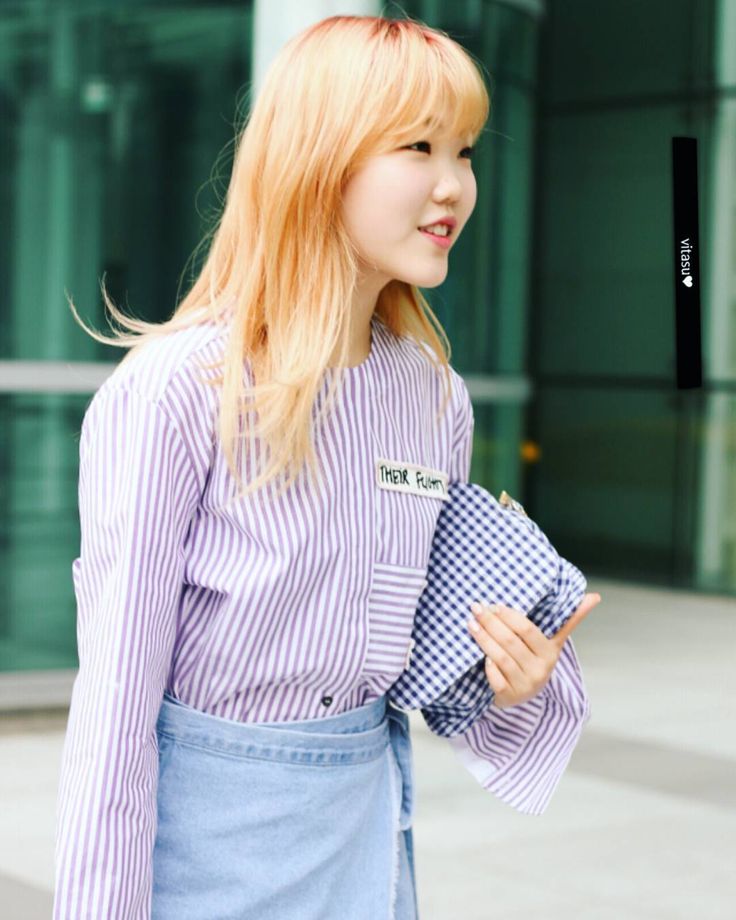 9. gugudan's Mina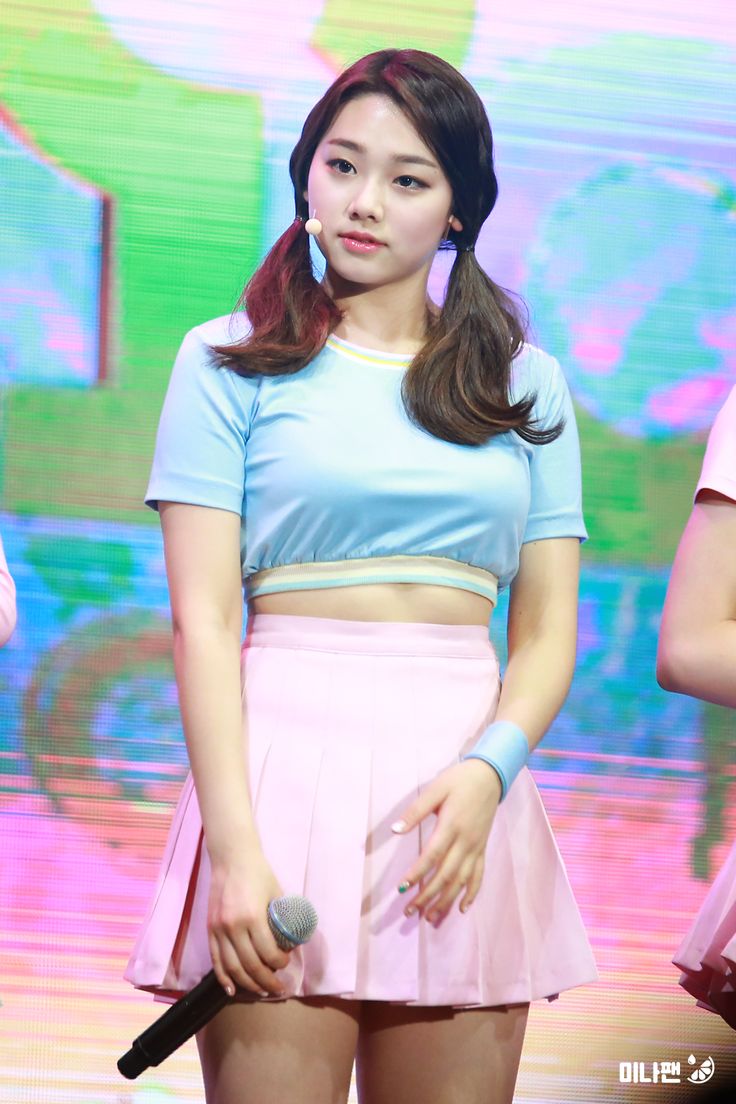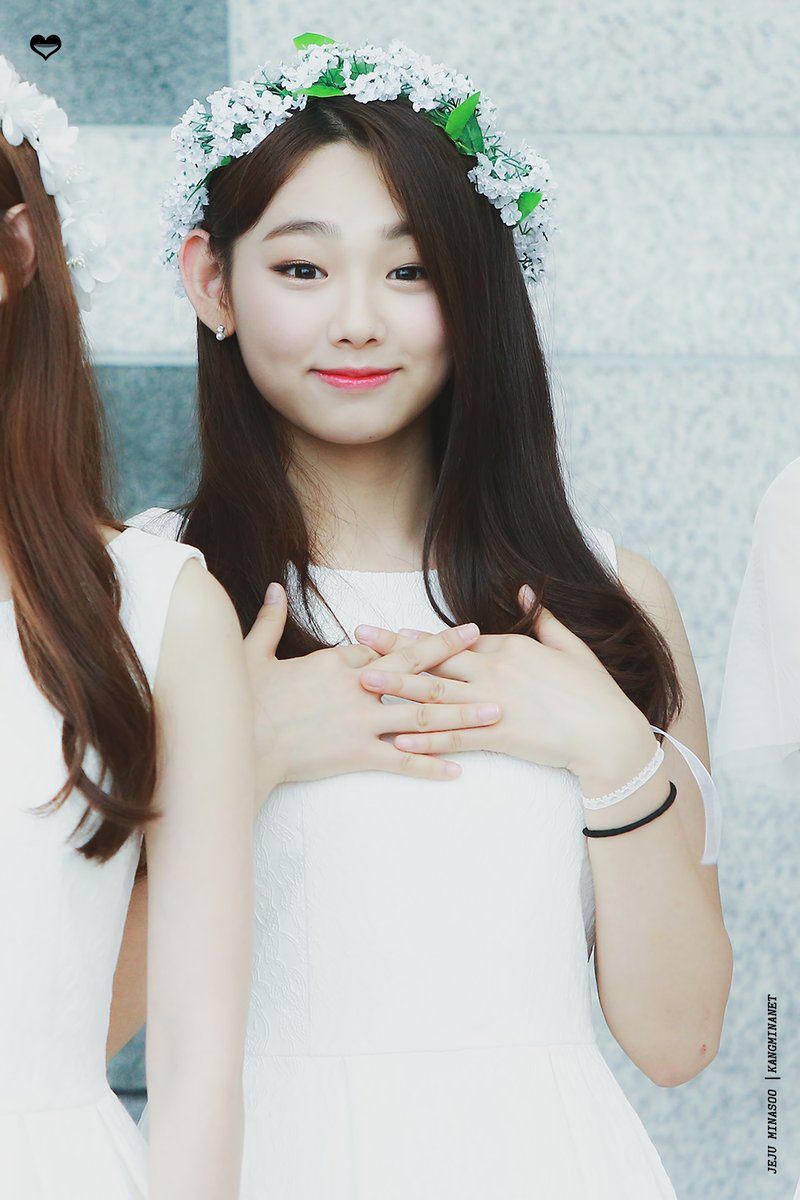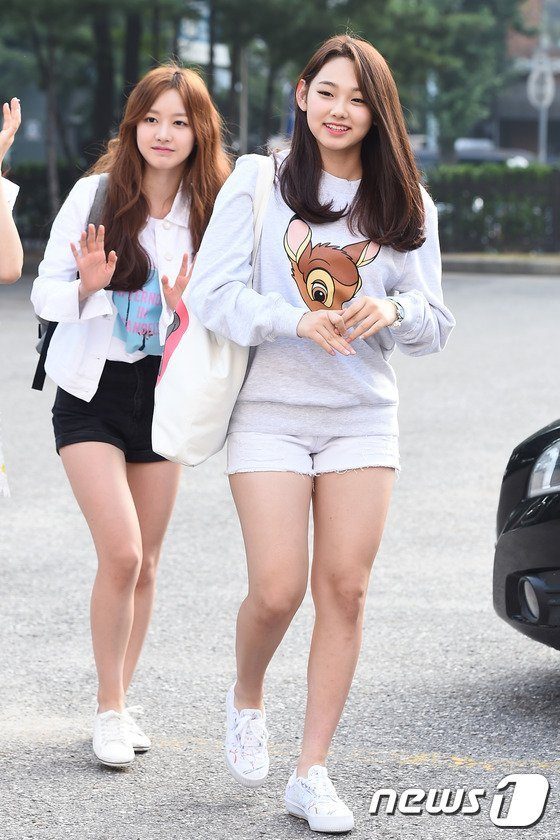 10. PRISTIN's Kyla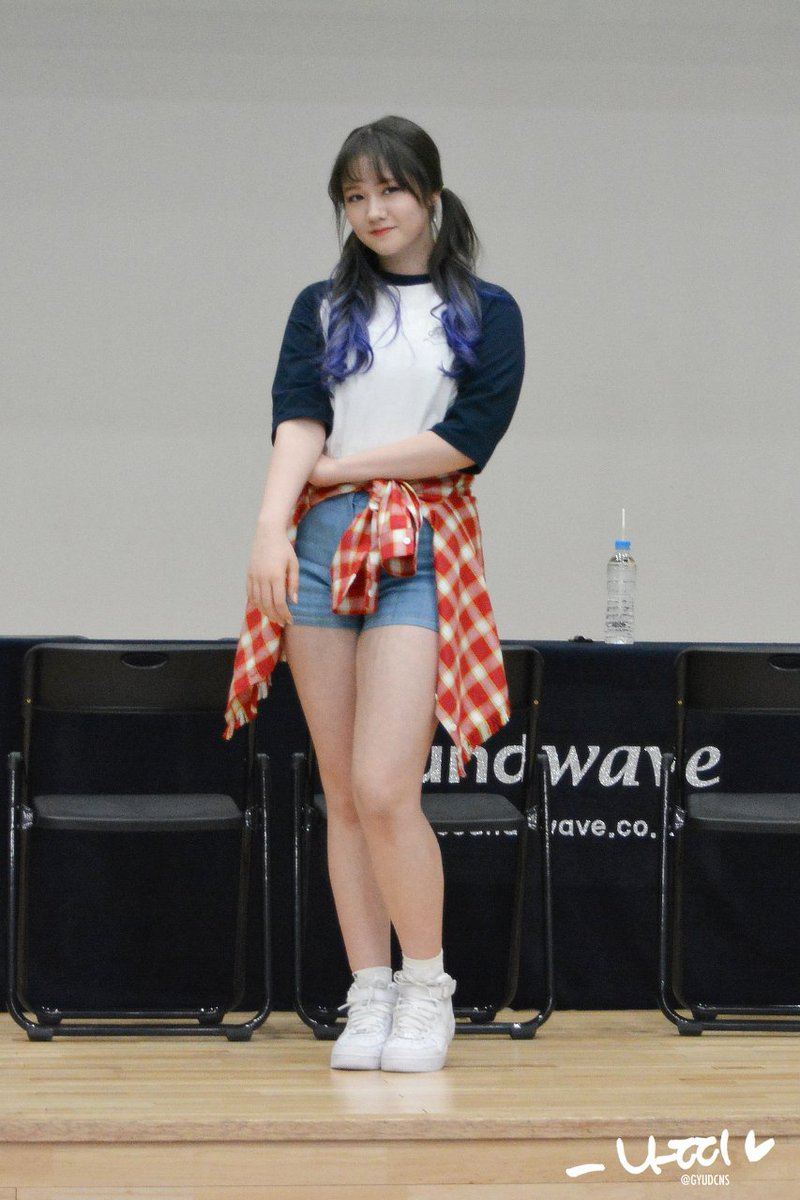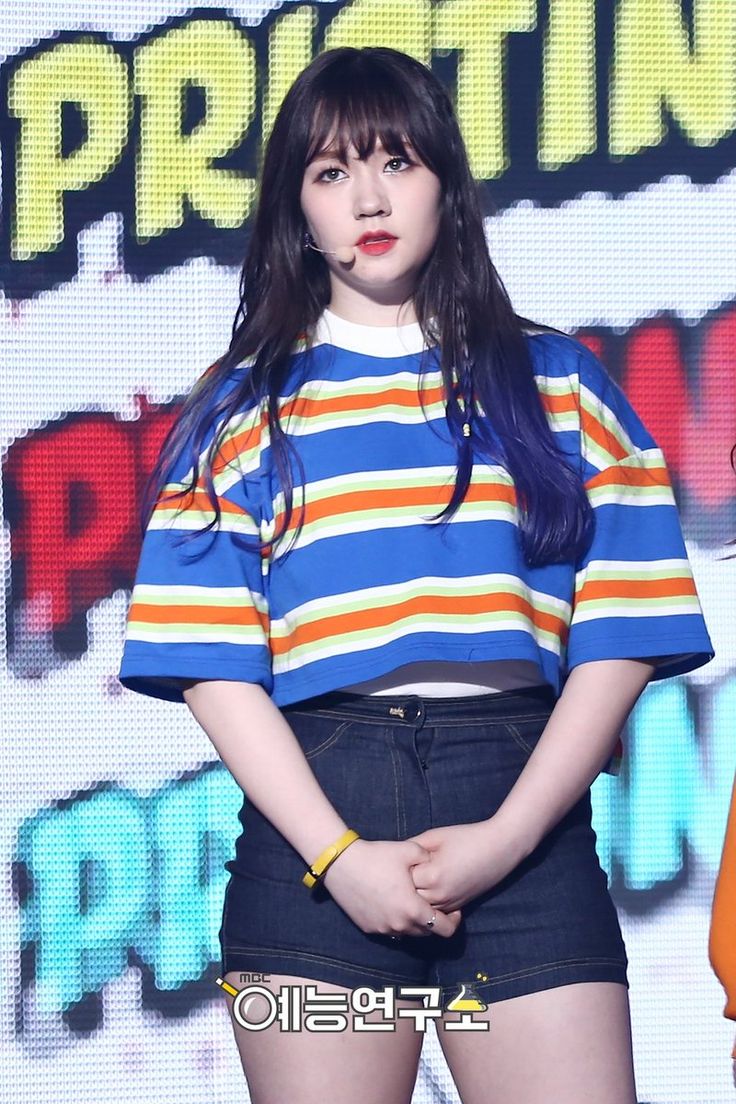 Share This Post