10 Idols Who Make Blonde Look Like Their Natural Hair Color
Dying your hair blonde might be a big step for some, but it hasn't been an issue for these idols!
It takes a lot of work to make bleached hair look natural and healthy, but these ten idols look like they were born with it.
1. BTS' Jin
It's not a secret that he's one of the visuals in BTS, even before his hair transformation. He was rocking his blond hair during BTS' comeback for their album, The Most Beautiful Moment in Life: Young Forever.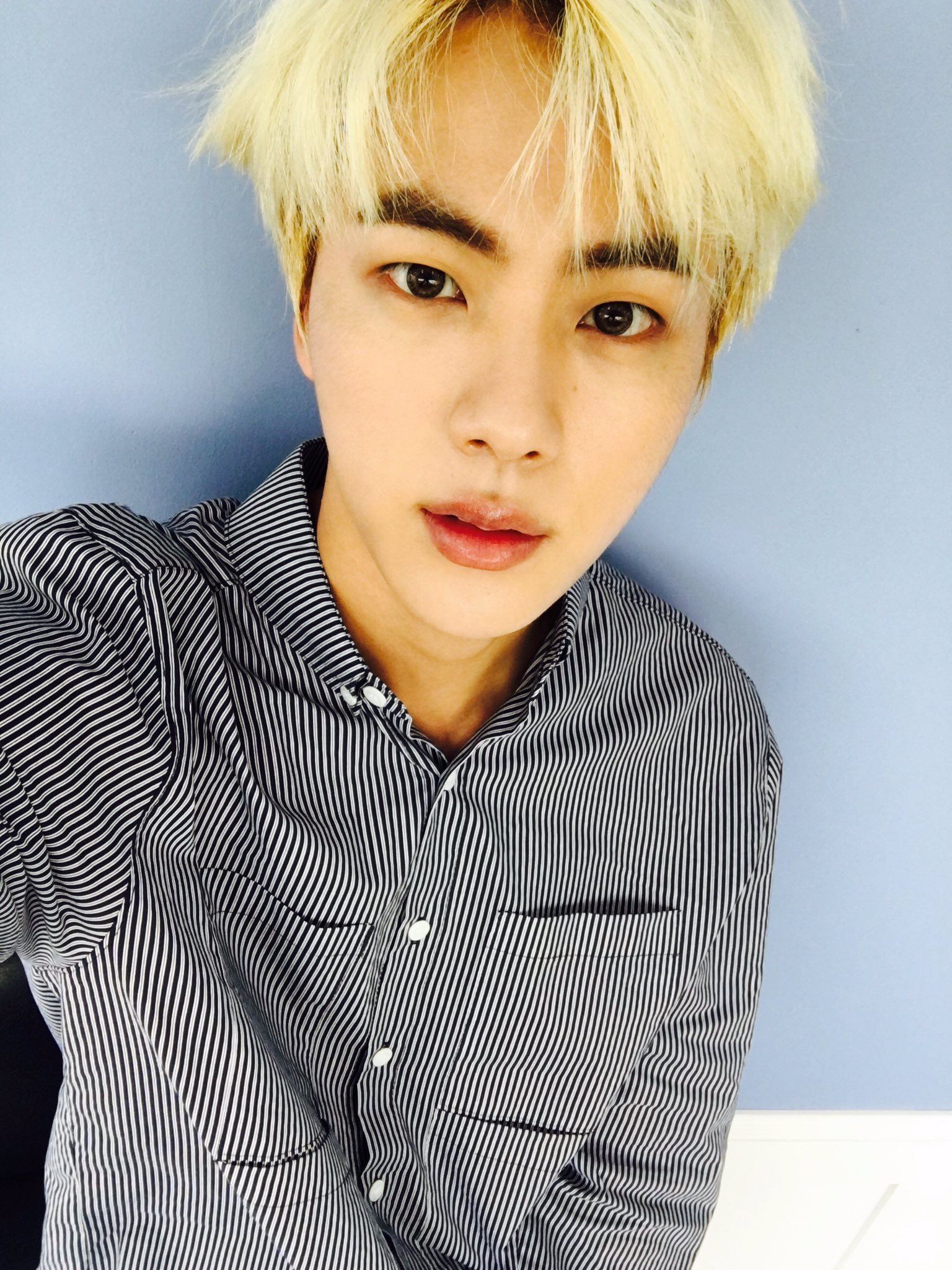 2. BLACKPINK's Lisa
From videos to award shows, Lisa never disappoints with her hair, outfit, and performances! She looked adorable on stage at the Asia Artist Awards.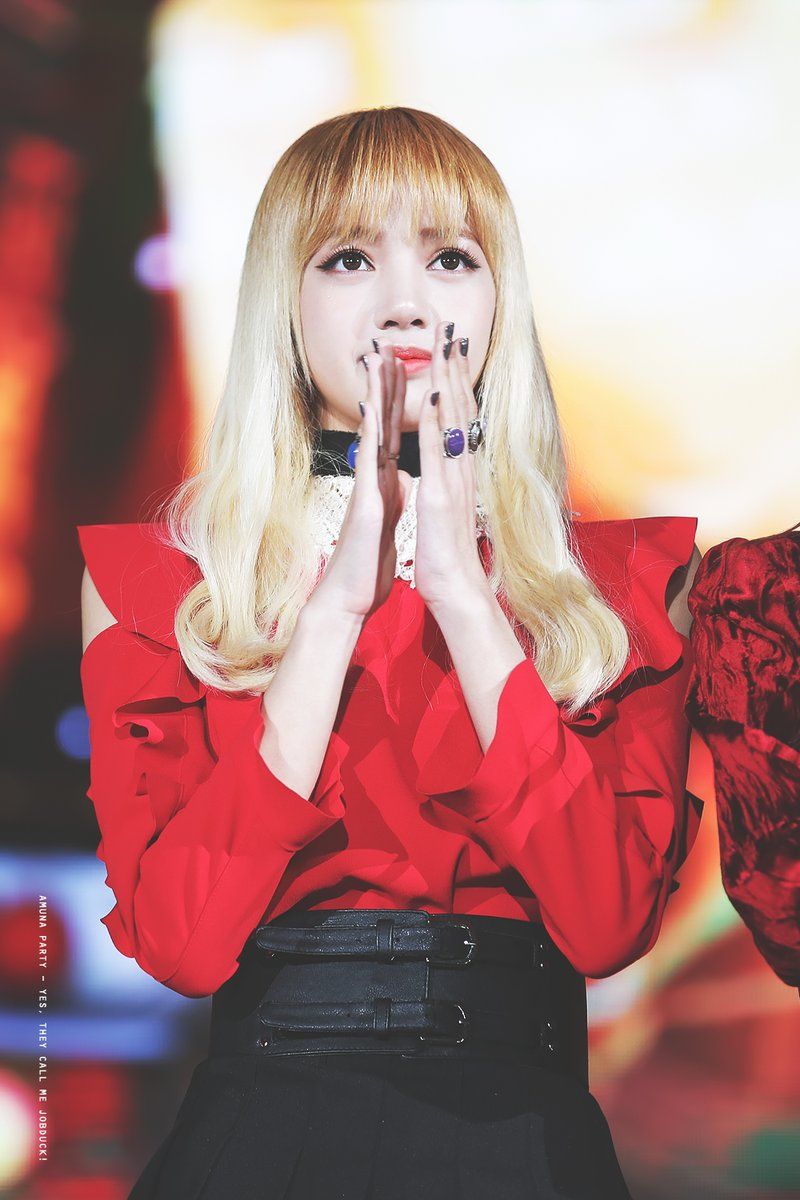 3. GOT7's Jackson
GOT7 toured in various of places all over the world ranging from North America to Asia for their Fly Tour. Resulting in a positive effect, many supporters sold out the shows in a very short period of time.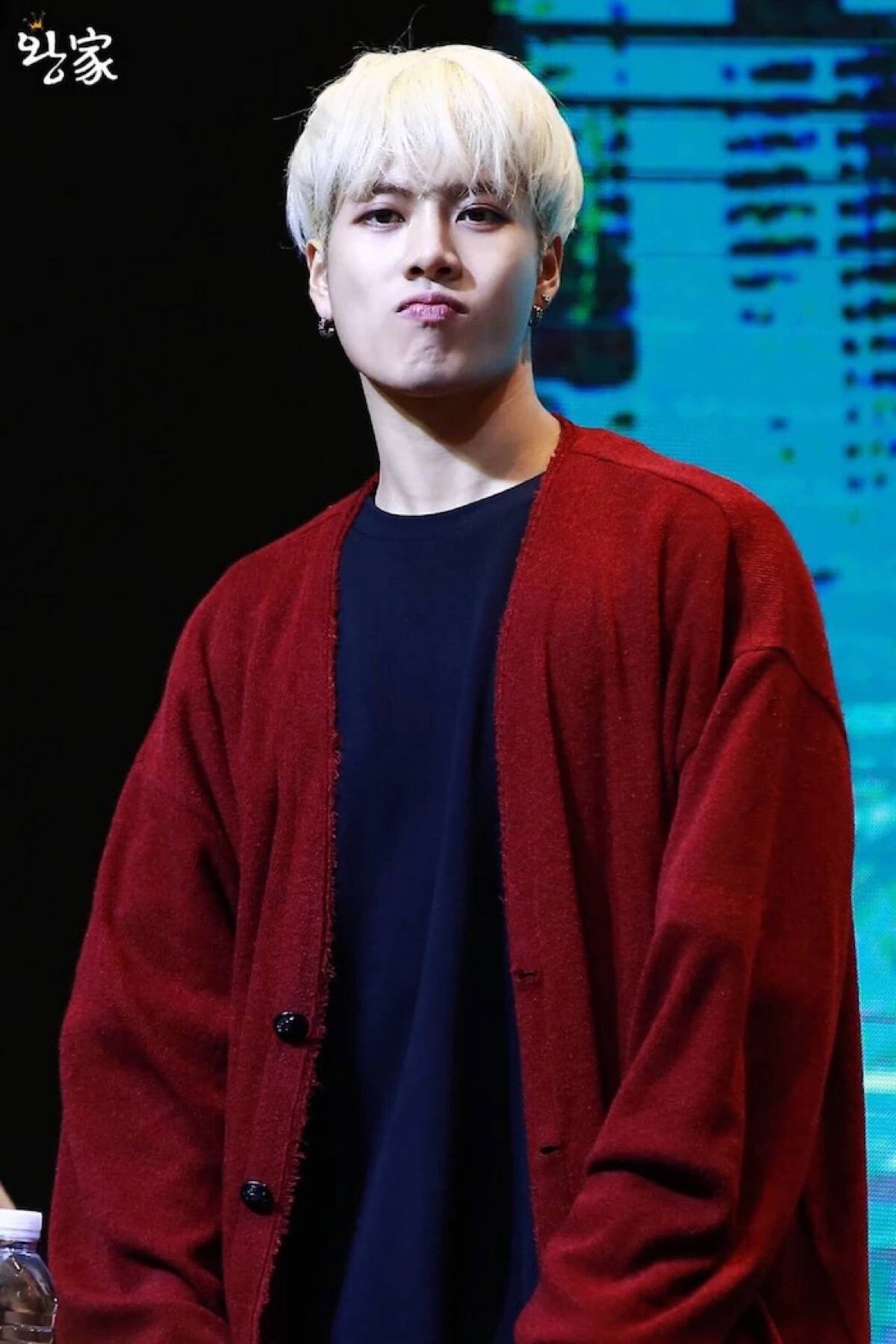 4. SHINee's Jonghyun
With his blond hair, many said that he looked like,"an angel from above," along with a lot of other positive opinions. Also during this era, the group won many awards including Artist of the Year at the 2013 Melon Music Awards.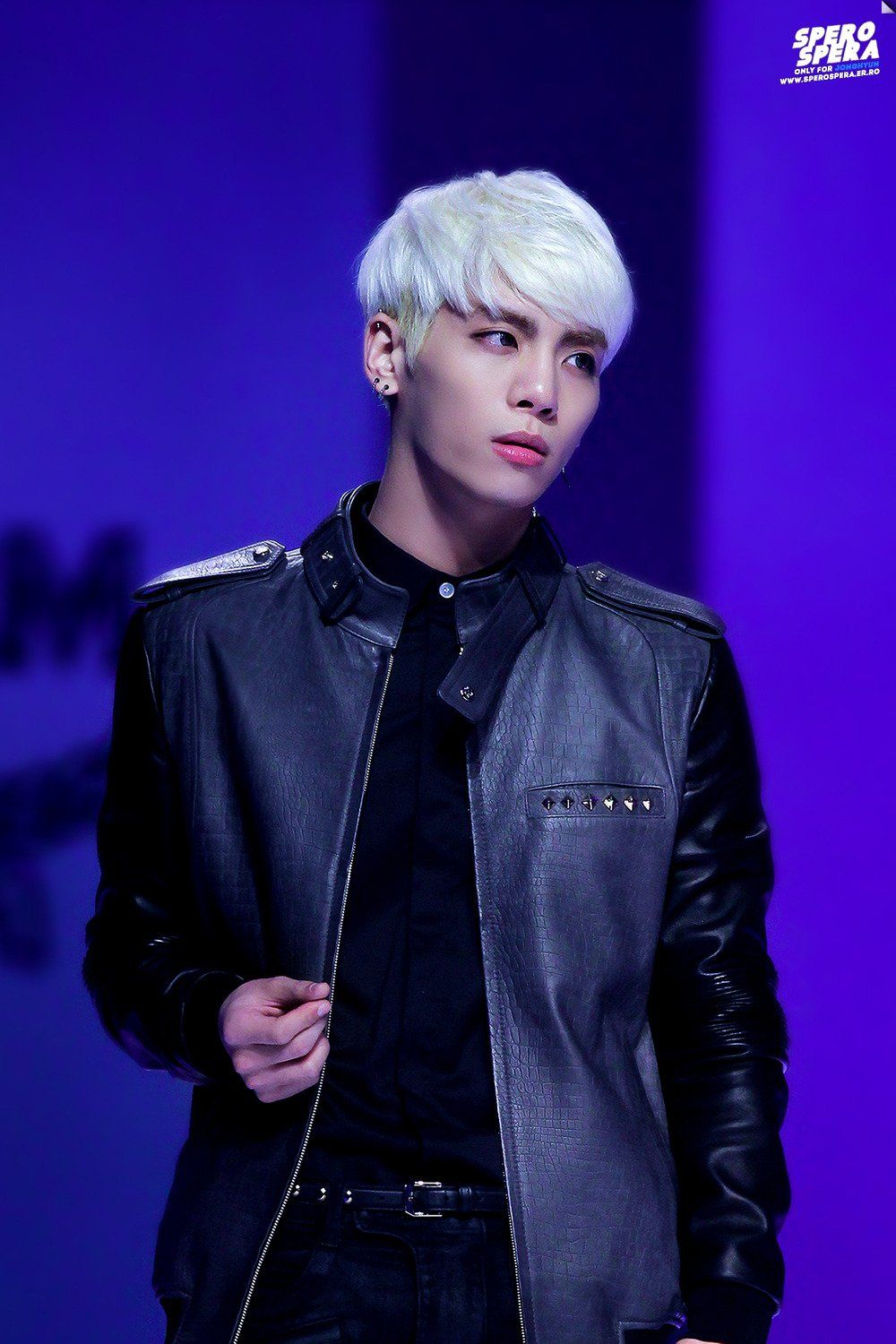 5. TWICE's Momo
Momo showed off her cuteness at a fan signing. They were promoting their album, The Story Begins. They also showed off her gorgeous hairstyle in TWICE's music video, Oh Ooh-Ahh.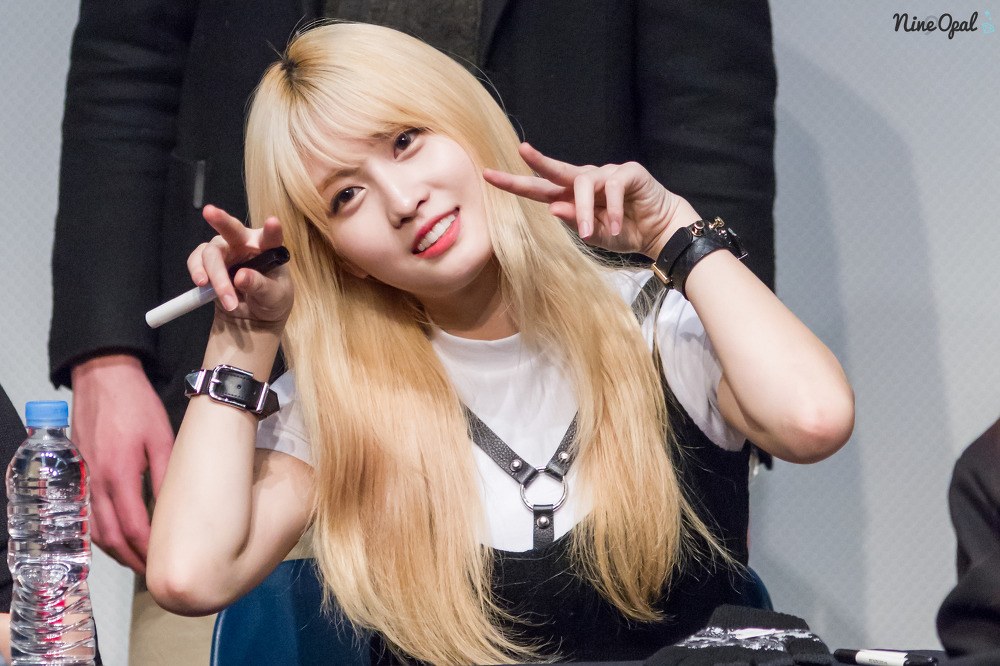 6. BIGBANG's Seungri
While the group showed off many hairstyles throughout the years, one of the hairstyles adored by many included the blond Seungri. Although they have all new hairstyles now, the love and support from their fans haven't changed!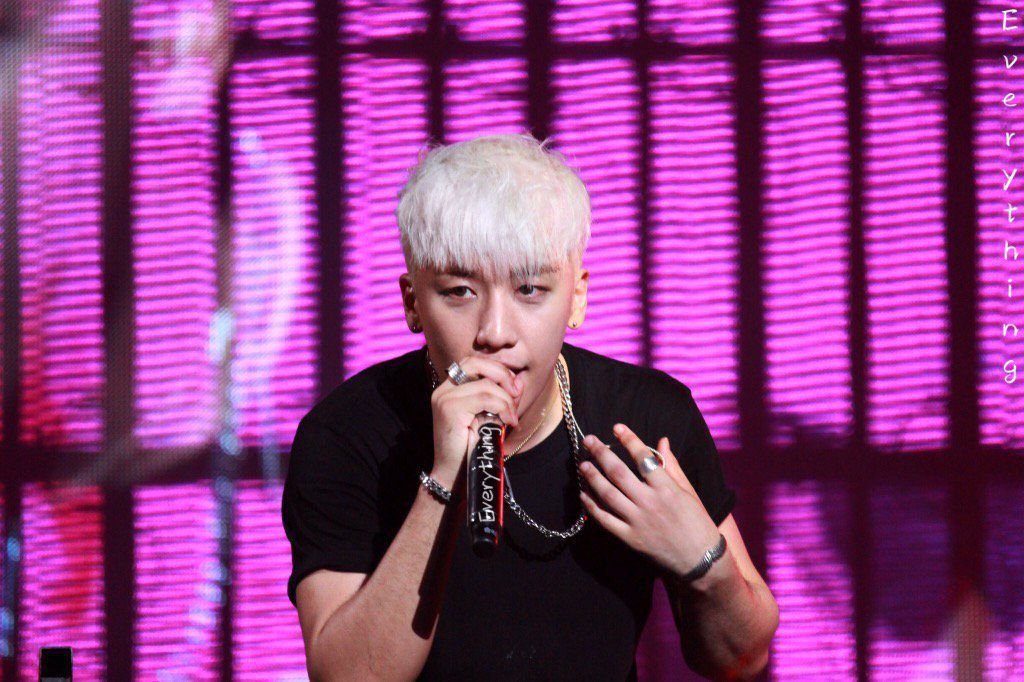 7. MONSTA X's Wonho
He sported this stunning look for their new comeback and album THE CLAN pt.1 <LOST>. Many were mesmerized by his new hair when he promoted "All In," one of the title tracks.
8. AOA's Choa
Choa can definitely rock long or short hair, with no problem. From AOA's music video Short Hair back in 2014 up until now, she has been sporting blonde hair.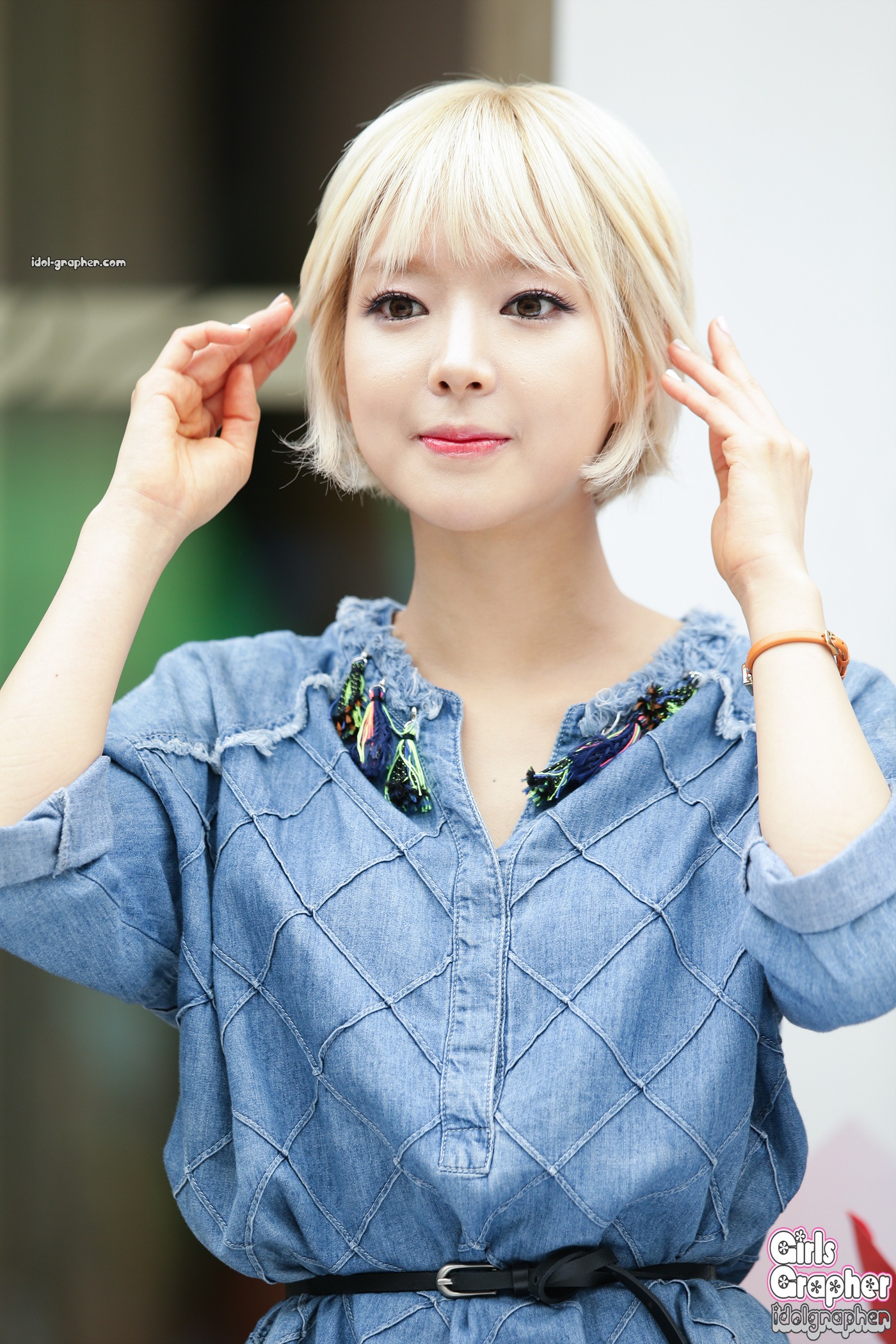 9. Girls' Generation's Taeyeon
With so many members in Girls' Generation, there are bound to be many cute hairstyles! One of the hairstyles that she has kept over the years is her blonde look! Although her hair was brown in her latest music video, 11:11, she did show off her short blonde hair in Why.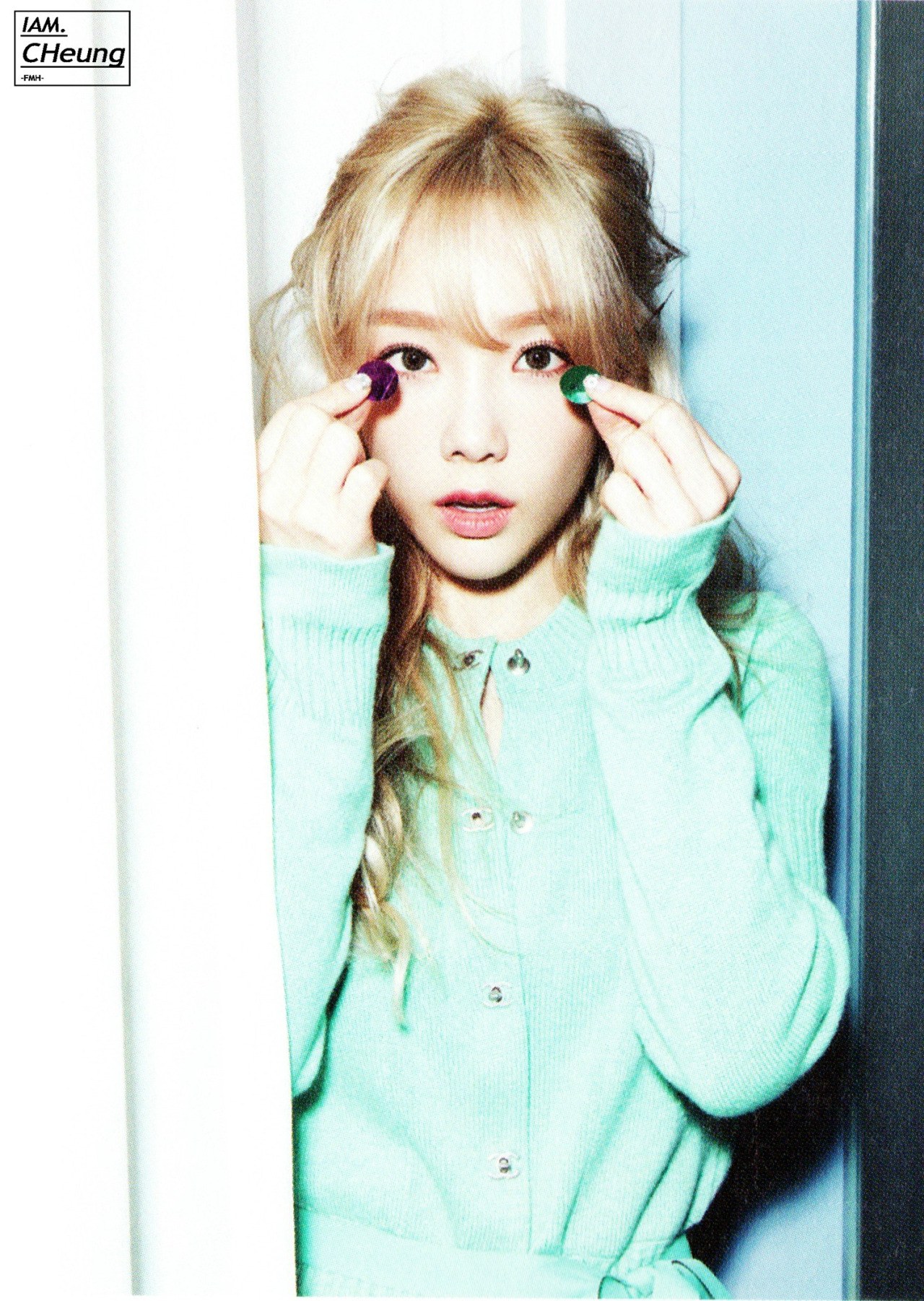 10. iKON's Junhoe
Junhoe rocked blond hair in iKON's music video My Type. Many described him as "the perfect boyfriend" because he looked so cute and cuddly.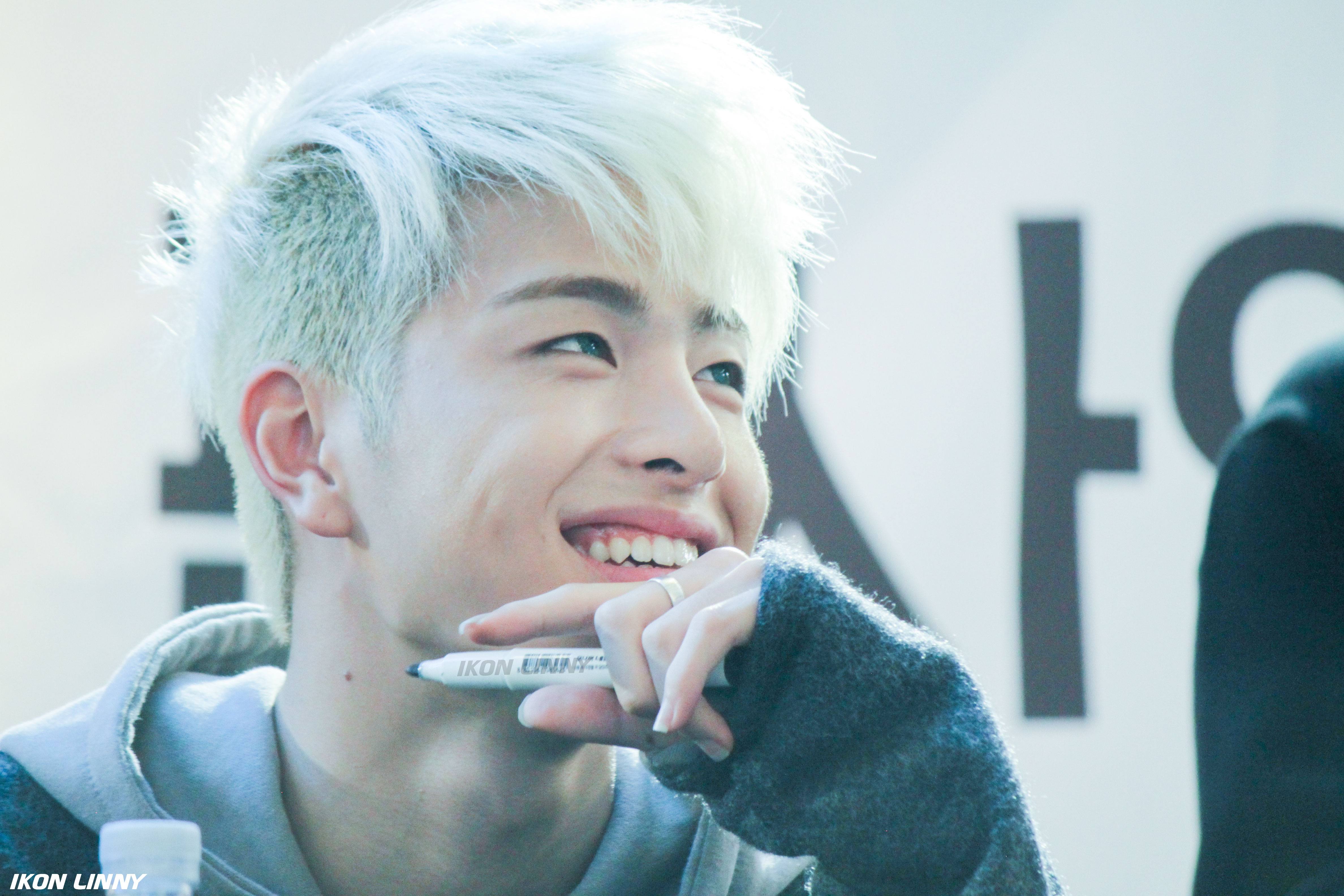 Share This Post