10 Photos of Girls' Generation's Tiffany's Sexy Lace Outfit
Girls' Generation's Tiffany is known for being one of the sexiest idols in K-Pop and there's no doubt about it when you see photos like these!
Tiffany was recently spotted in a performance in a sexy all-black outfit that had fans going crazy. While it's not too rare to see the now-veteran singer in a sexy dress, it's hard not to pay attention to Tiffany when she's performing with a sexy concept.
Check out some of our favorite photos from the performance below!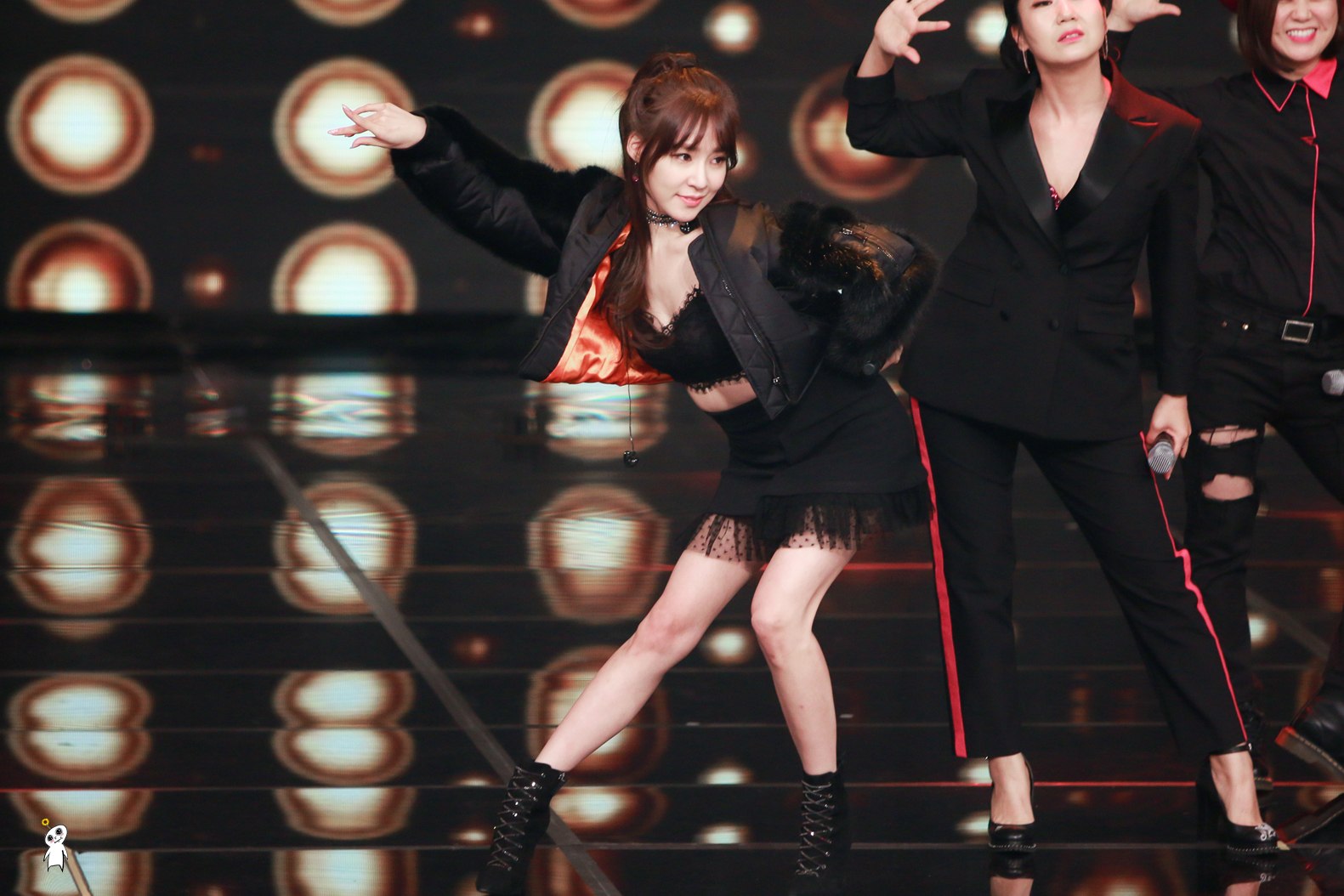 The jaw dropping look consisted of mini skirt that enabled the idol to show off her gorgeous legs. Complete with mesh-lace inserts, the skirt gave off a seriously sexy vibe.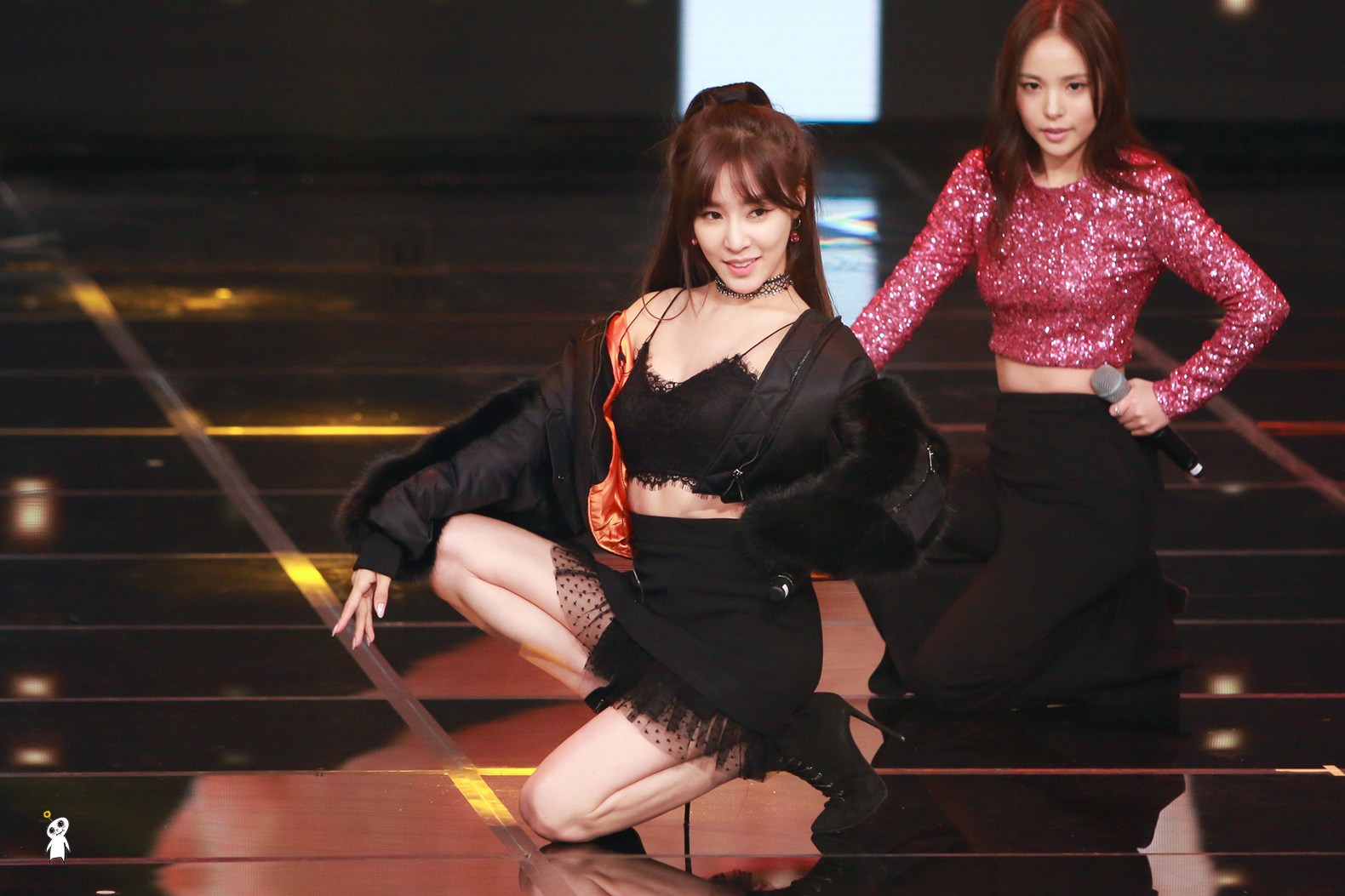 Paired with a tiny black lace crop top, Tiffany left her toned stomach exposed.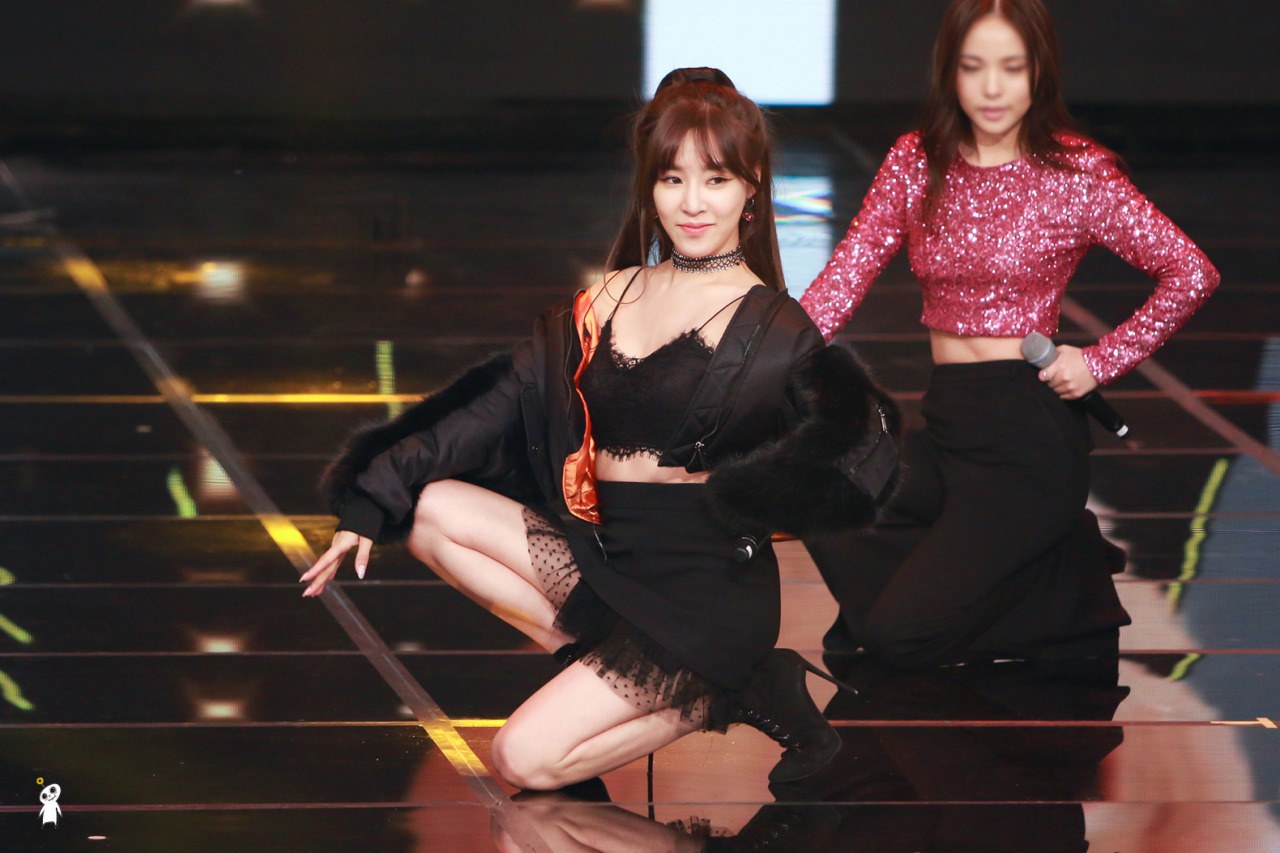 Adding a more casual piece to the look, she wore an oversized furry bomber jacket. What a fashionista!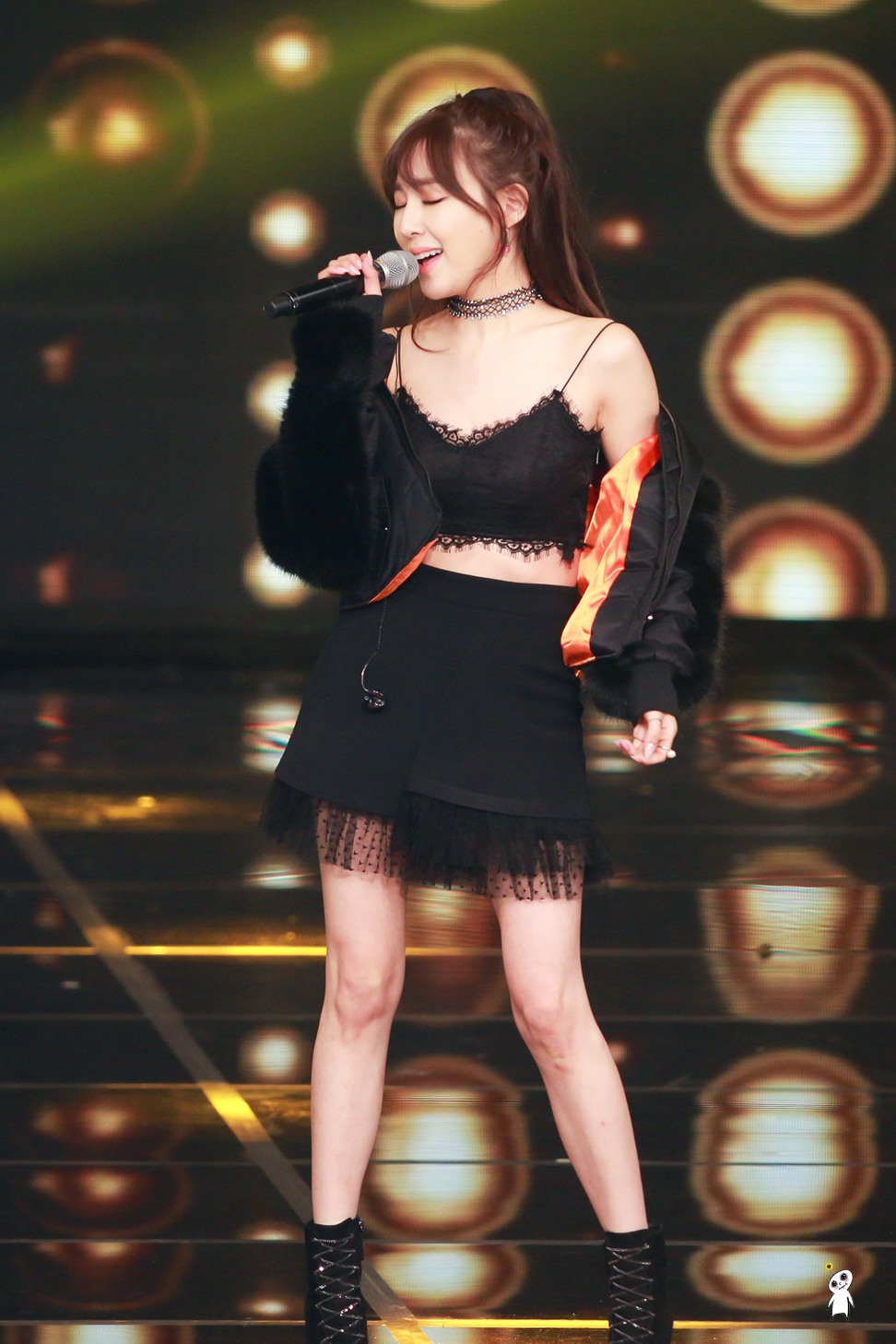 To add the perfect touch, she teamed the outfit with a black choker.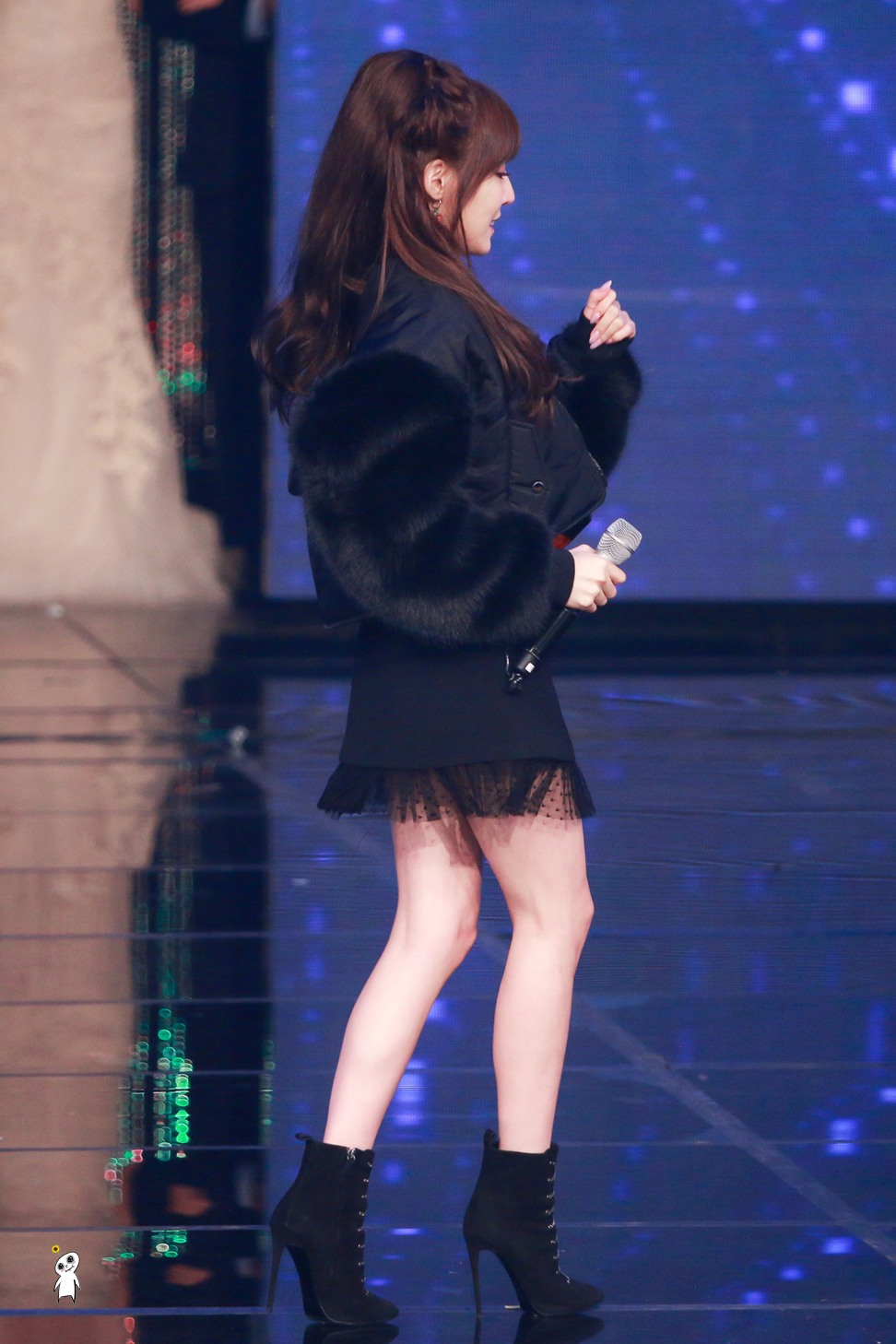 Completing her outfit, she wore a pair of sky high stiletto laced boots. What a combination! If we weren't already envious of her looks, we certainly are of her ability to dance in those.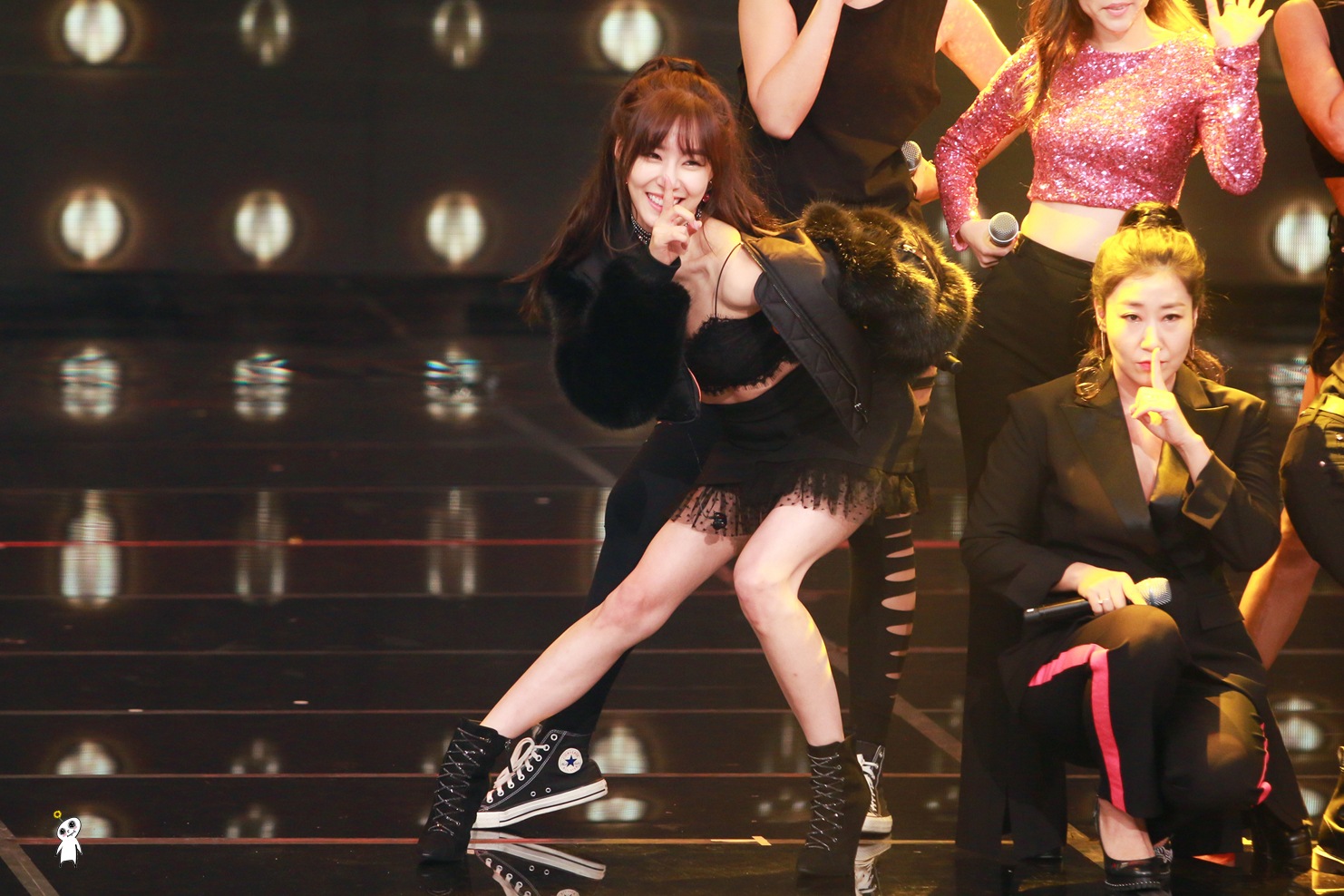 Simple and sexy, doesn't she just look incredible?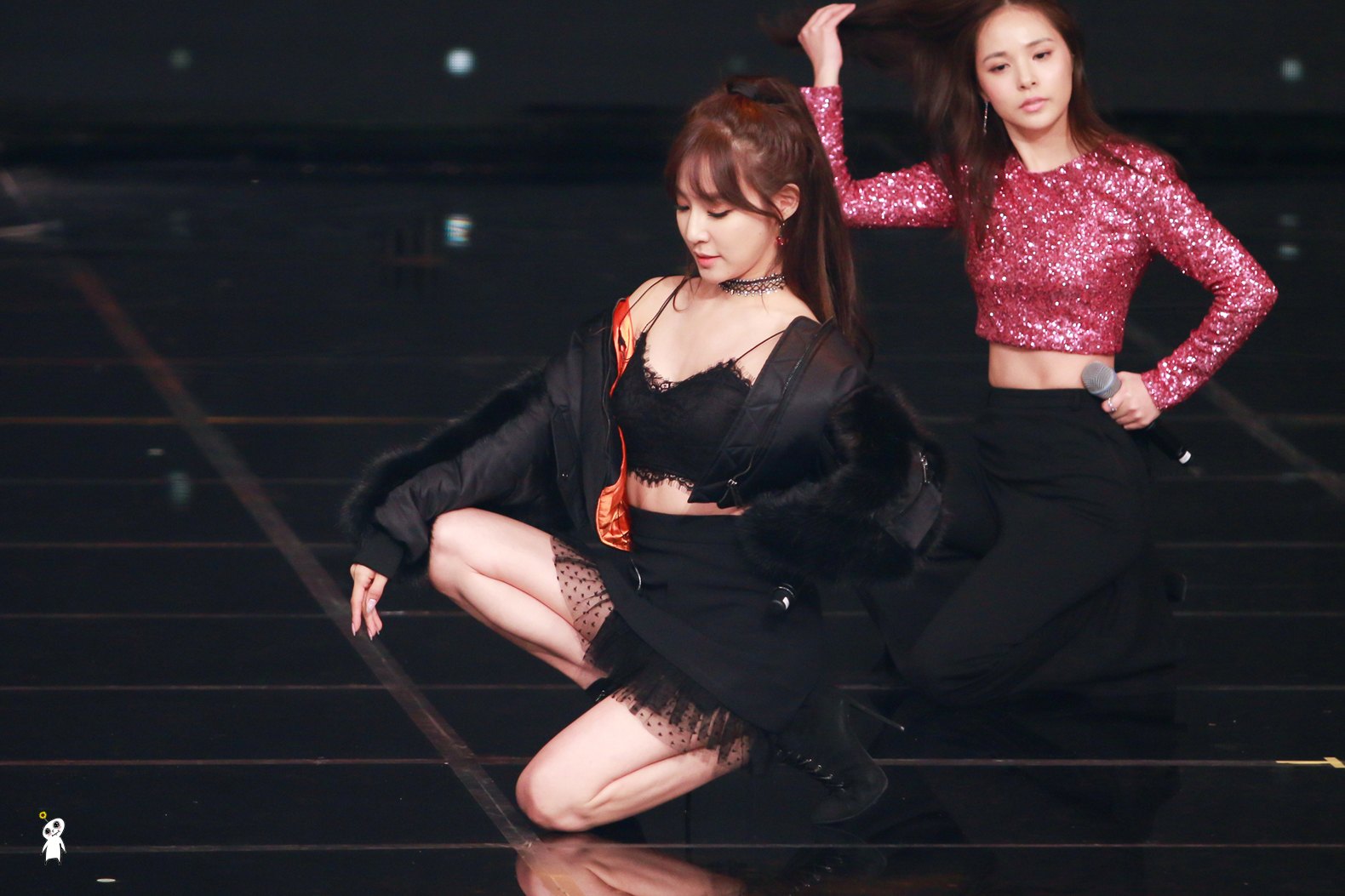 We're sure she had all eyes on her during this performance!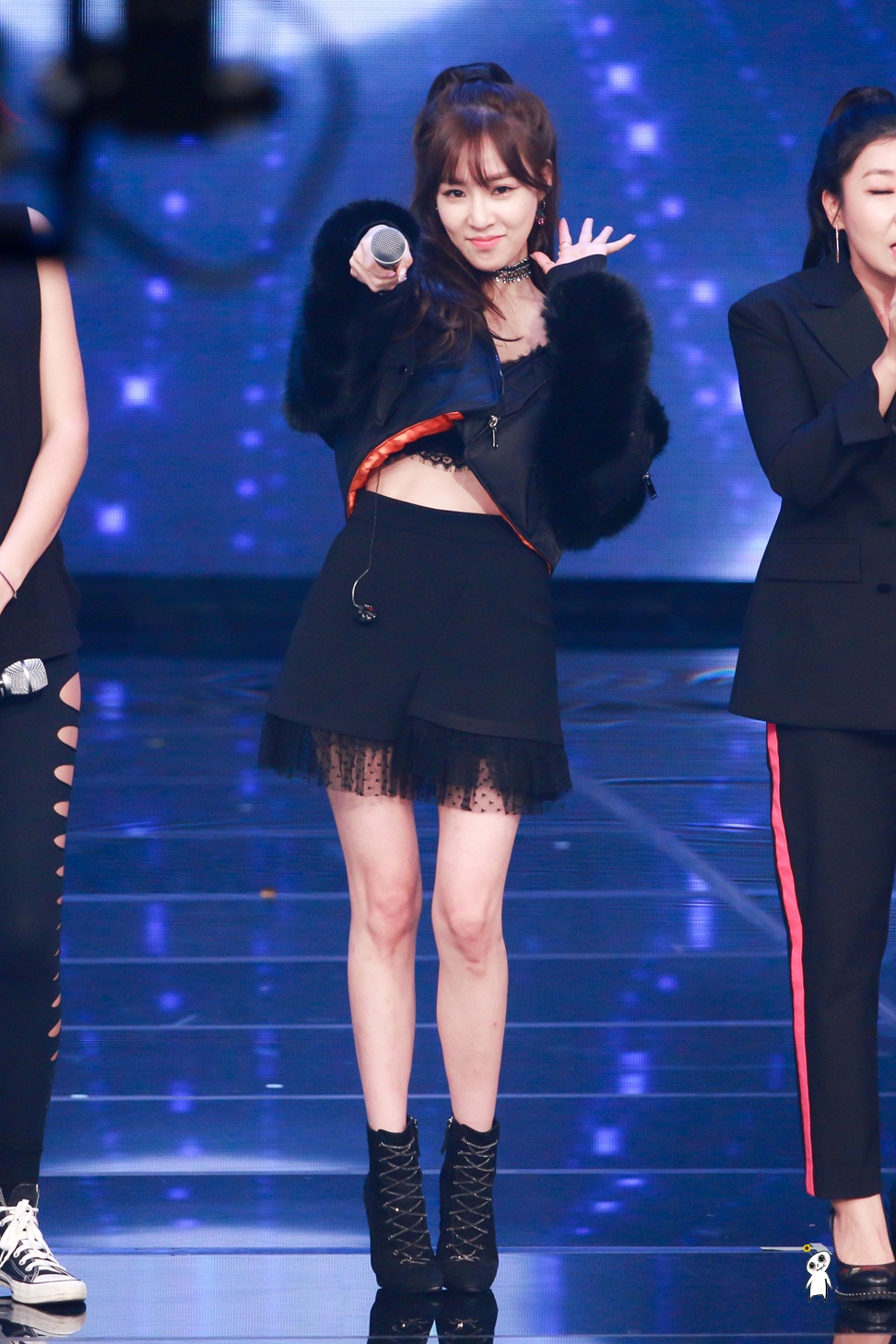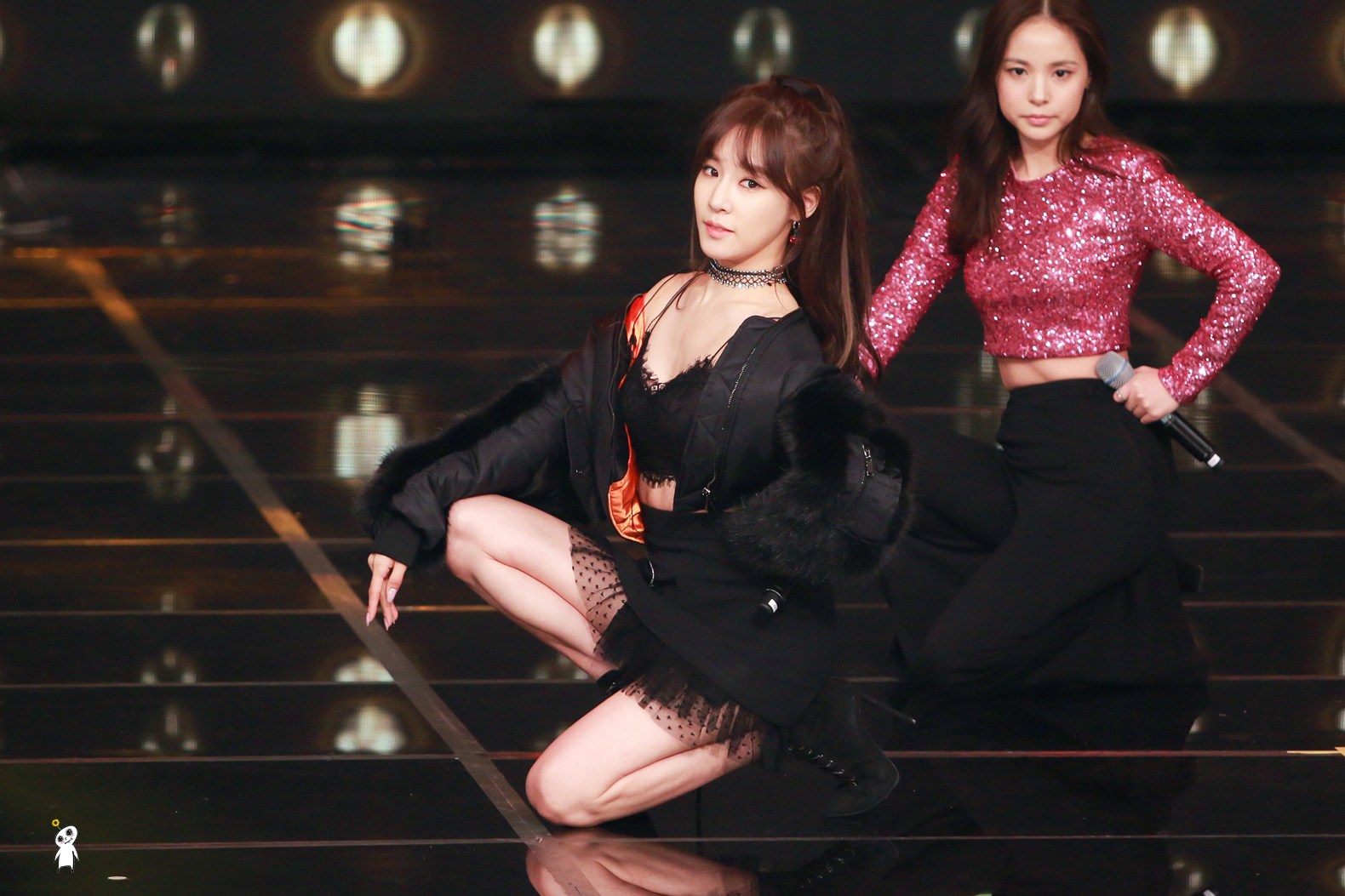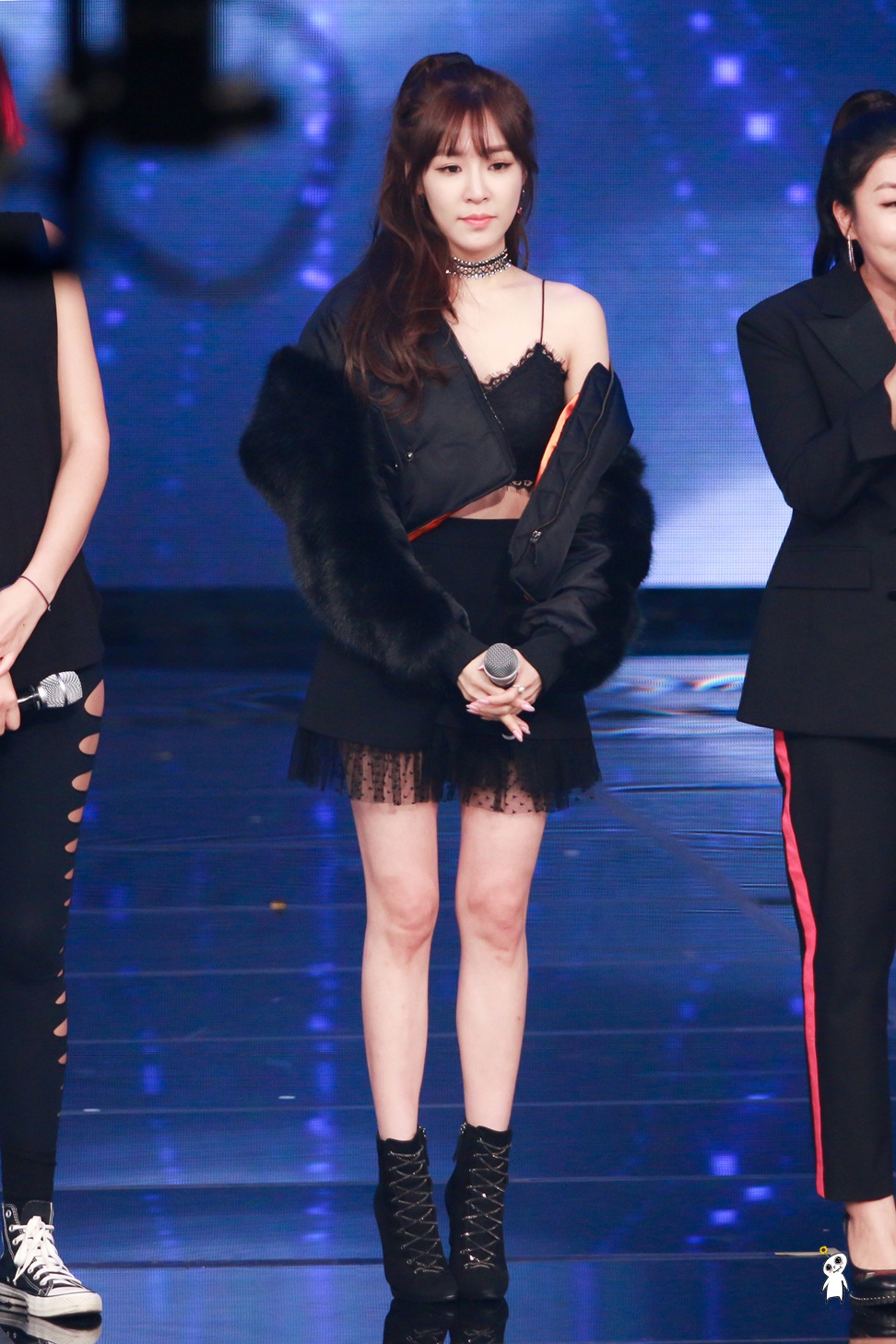 Share your favorite photos of Tiffany in the comments below!
Share This Post