10 Things That Make BLACKPINK a Chart-Topping Super Rookie
YG Entertainment's mega-successful group BLACKPINK is still less than a year old, but they have already taken over the industry.
YG Entertainment's girl group BLACKPINK has definitely made a huge impact on the Korean entertainment scene, setting themselves ahead of the competition while still being one of the youngest groups around. For this reason, many are calling BLACKPINK a super rookie group.
Here are 10 things that have helped them achieve their status as a super rookie group:
1. Most members had pre-debut acting experience
Going from trainee to fully fledged idol can be a big jump, and the sudden spotlight can be a cause of serious nerves. BLACKPINK's members, however, were well accustomed to being in the spotlight due to their many pre-debut MV appearances.
Lisa, for example, appeared in BIGBANG Taeyang's Ringa Linga MV.
While Jennie appeared in G-Dragon's That XX MV.
Jisoo had already spent a lot of time in front of the camera before the group had debuted, appearing in HISUHYUN's I'm Different, and EPIK HIGH's Spoiler and Happen Ending music videos.
2. Lisa had pre-debut modeling experience
It's important for idols to be full of confidence and always look incredible in front of both the cameras and their fans. Lisa's modeling experience is sure to have given her that killer idol quality. She modeled for the YG fashion brand, NONA9ON, in both 2014 and 2015.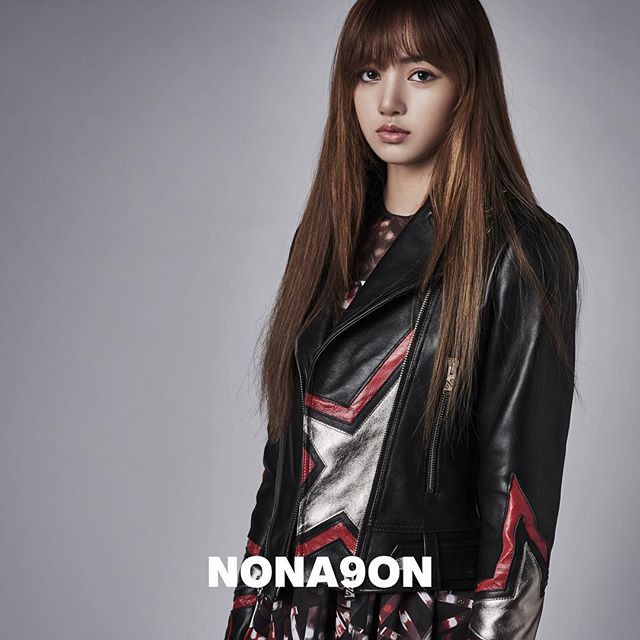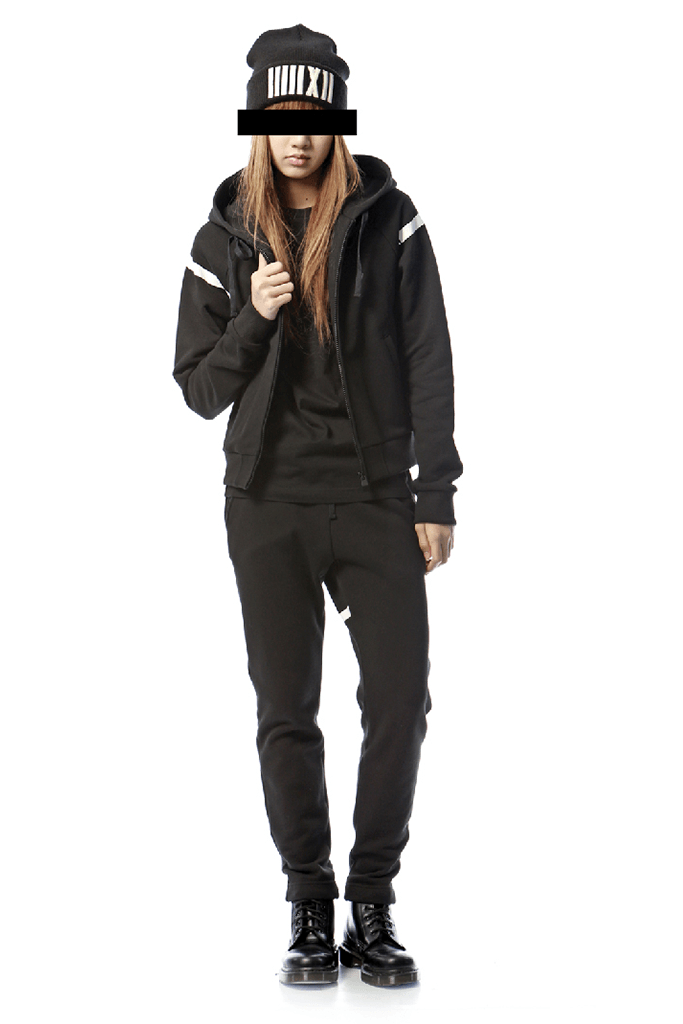 3. Each member had featured in other YG artist's songs
Not only did BLACKPINK's members master that supermodel swagger and have first-hand experience being in MVs, they also had recording experience. …And who better to show you the ropes than some of the industry's biggest artists?
Jennie was a featured vocalist on G-Dragon's 2013 song "Black".
Jennie's voice also made an appearance in LEE HI's track, "Special".
BIGBANG's Seungri also recruited Jennie for his song "GG BE".
Rosé also lent her voice to one of G-Dragon's tracks when she featured on his 2012 song "Without You".
4. They are all able to speak at least 3 languages
K-Pop has become an international phenomenon and being able to communicate with global fans is a huge asset in ensuring the group's overseas success. Each member of BLACKPINK is able to speak at least 3 languages, so language is certainly no barrier to their success. Jennie and Rosé can both speak Korean, English, and Japanese; Lisa can speak Korean, English, Thai, and Japanese; and Jisoo can speak Korean, Japanese, and Chinese.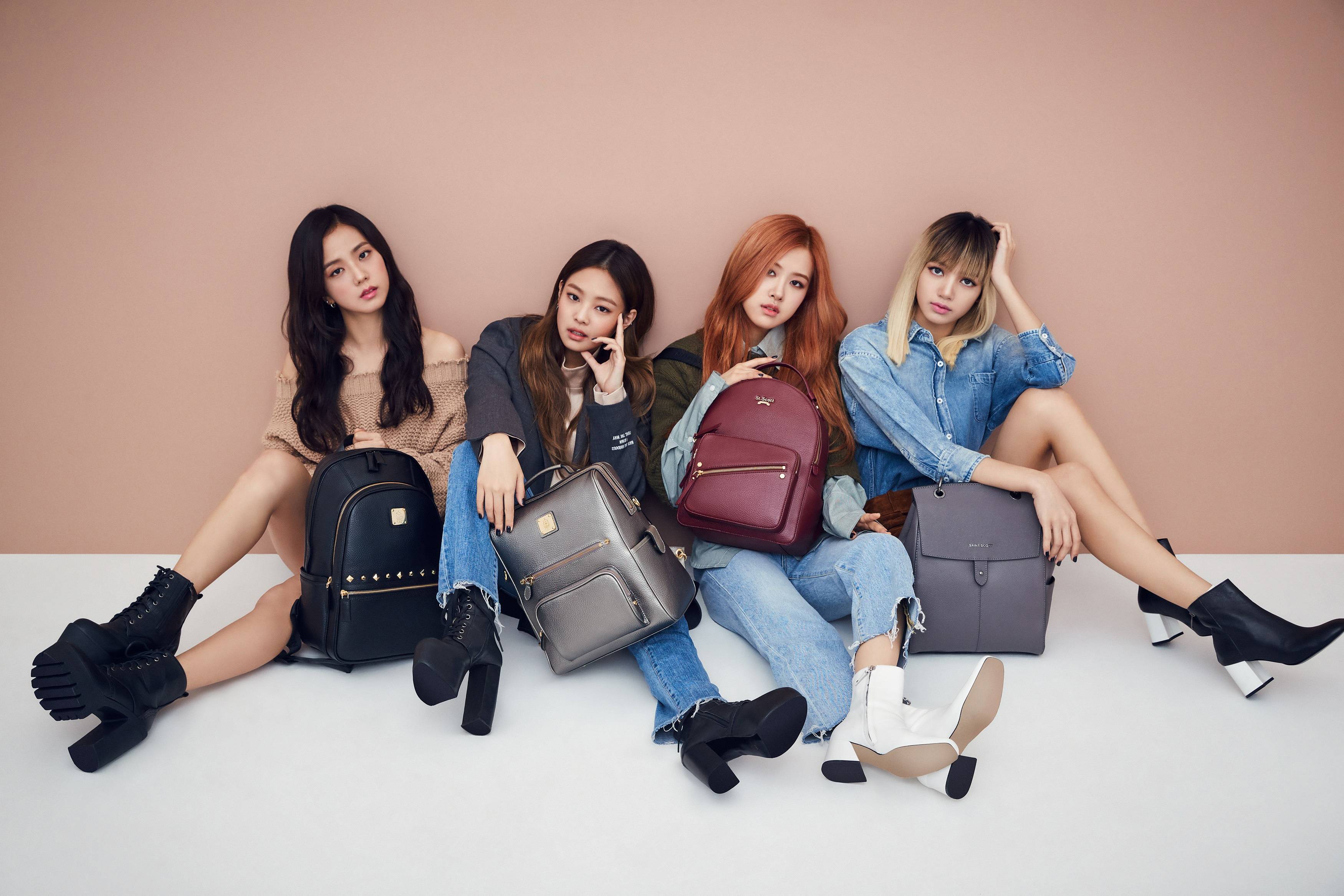 5. BLACKPINK was the first girl group to have 3 songs with more than 10 million plays on Spotify
The group certainly ticked all the boxes ahead of their debut, and when YG unleashed them, they became an instant success. Right from the start of their career, they proved they meant business with their incredibly quick climb up Spotify's most-streamed rankings.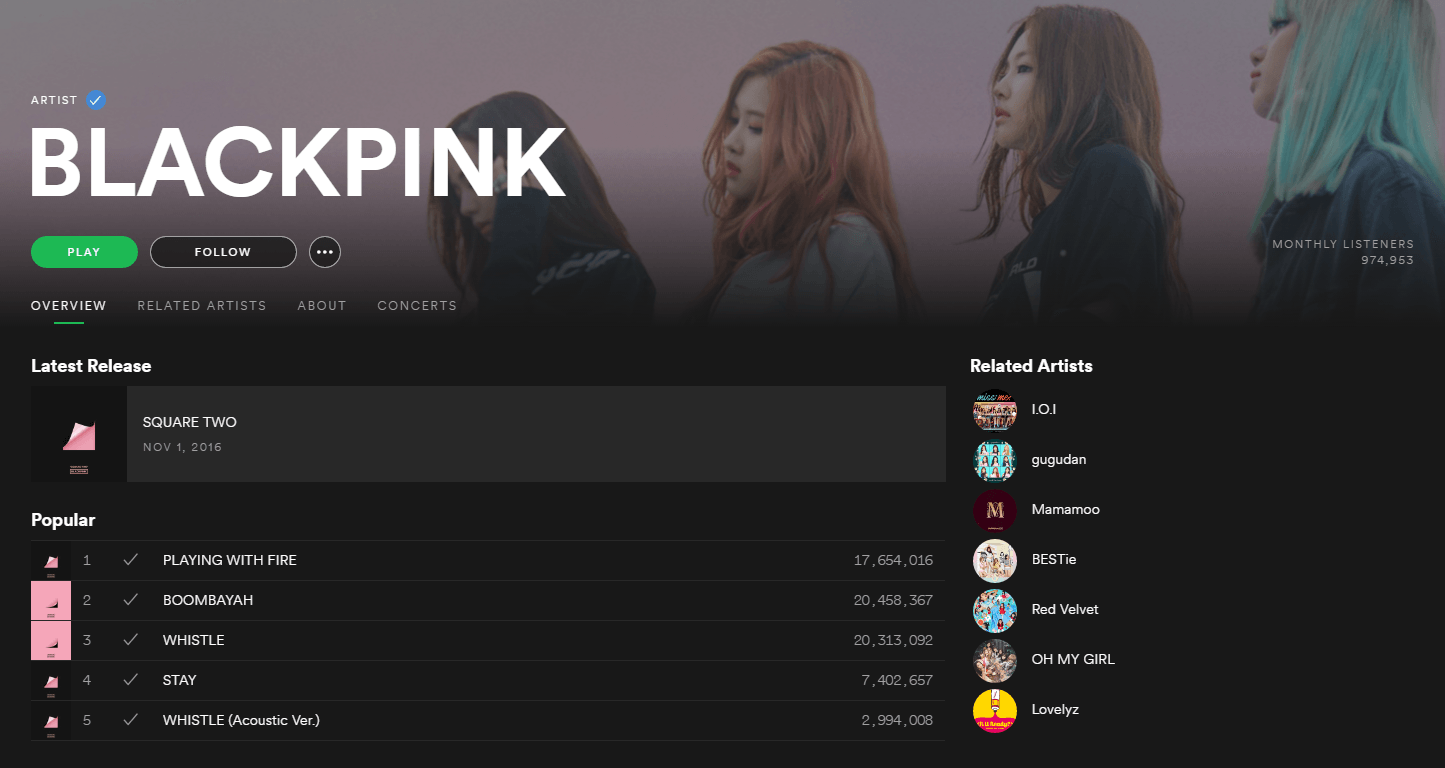 6. BLACKPINK won #1 on a music show faster than any other girl group
Their immediate popularity naturally influenced music shows, and BLACKPINK didn't wait at all before jumping in front of everyone else and taking their first music show win. Just two weeks after their debut, they won first place on Inkigayo for their debut song "Whistle".
7. BLACKPINK hit 1 million likes on their music video faster than any other girl group before them
Their appeal both inside Korea and internationally saw the group breaking yet more records when their song "Boombayah" received more than 1 million likes on YouTube making them the fastest girl group to achieve this feat.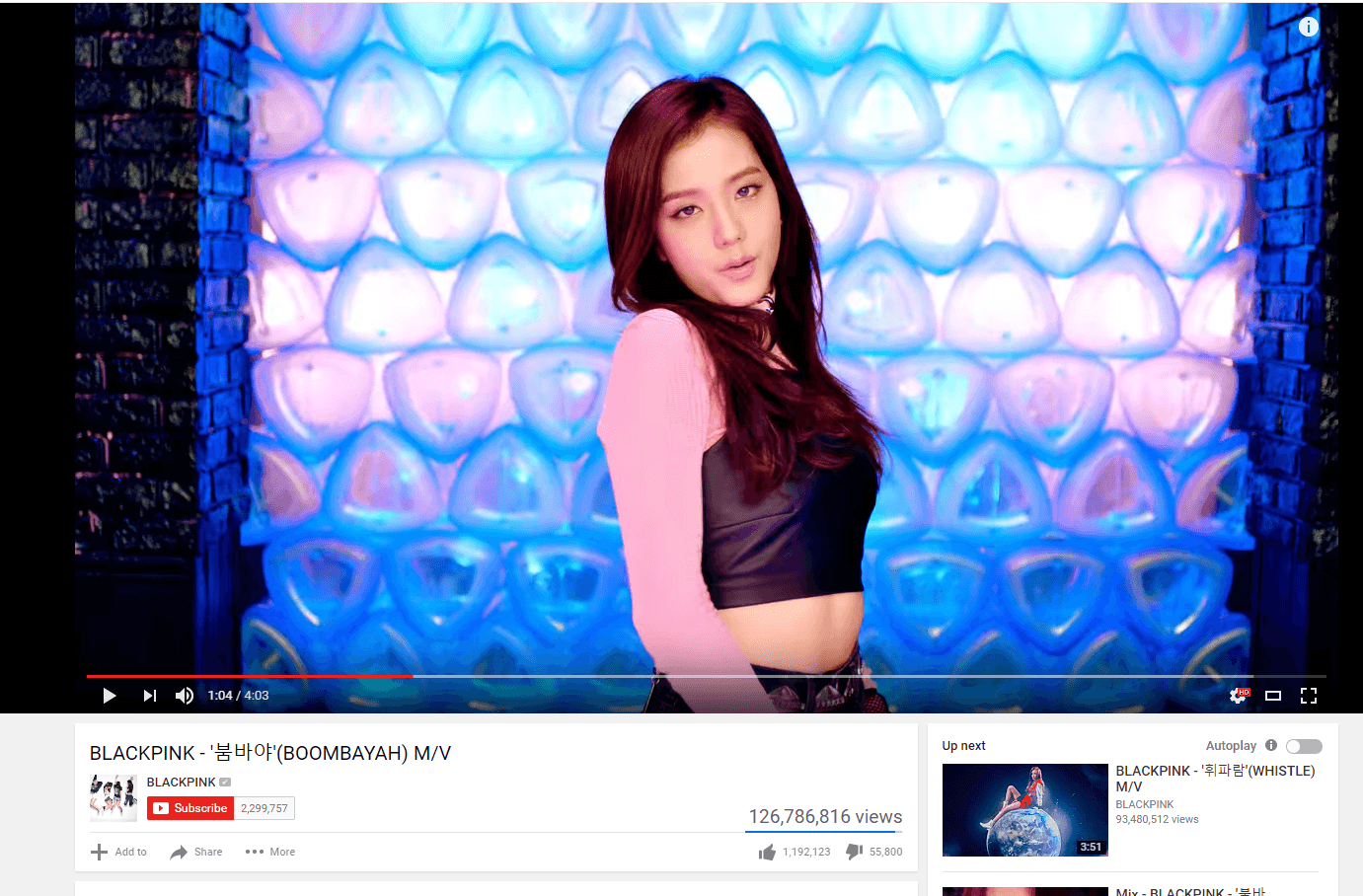 8. They managed to win 5 different rookie awards
Debuting only 4 months ahead of the end-of-year awards meant that there was no room for mistakes if they hoped to take home some trophies. BLACKPINK proved they had what it took and dominated at year-end award shows, winning more than 5 of the most prestigious rookie awards from shows including Asian Artist Awards, Melon Music Awards, Golden Disk Awards, Gaon Chart Awards, Seoul Music Awards.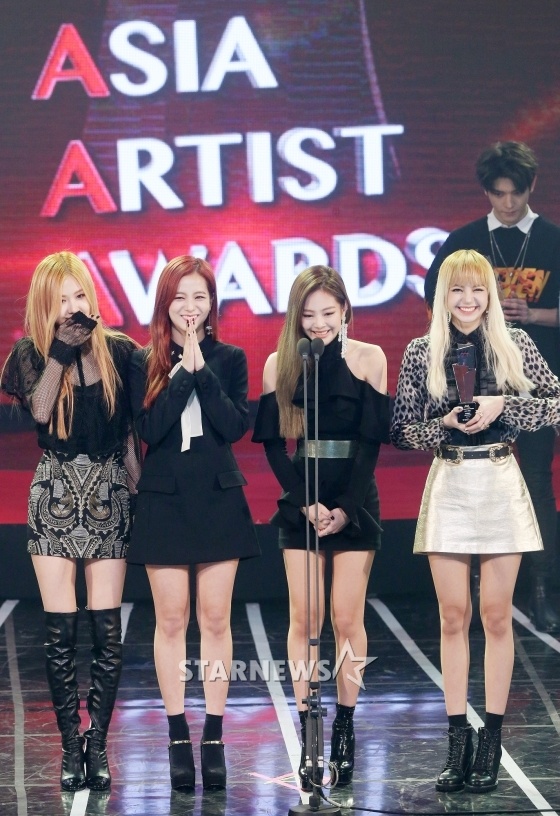 9. They also won big during the 2016 MAMAs
The group won the Best Next Artist Award at the 2016 MAMAs (Mnet Asian Music Awards) as well as the Best Music Video for their song "Whistle", showing they're not only a force to be reckoned with in Korea but in all of Asia.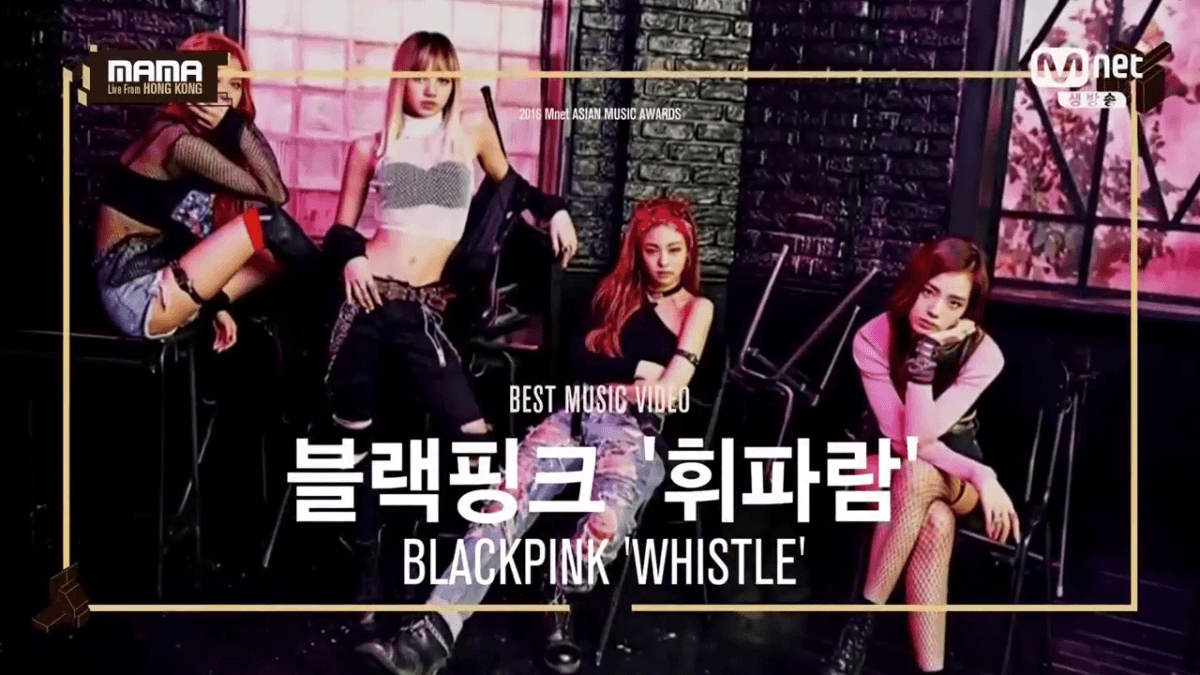 10. BLACKPINK is the fastest girl group to hit 1m followers on Instagram
The multi-lingual group's accessibility and jaw-dropping visuals were the perfect combination for social media success and, adding to their list of musical records, they took yet another record when they became the fastest girl group to hit 1 million followers on Instagram.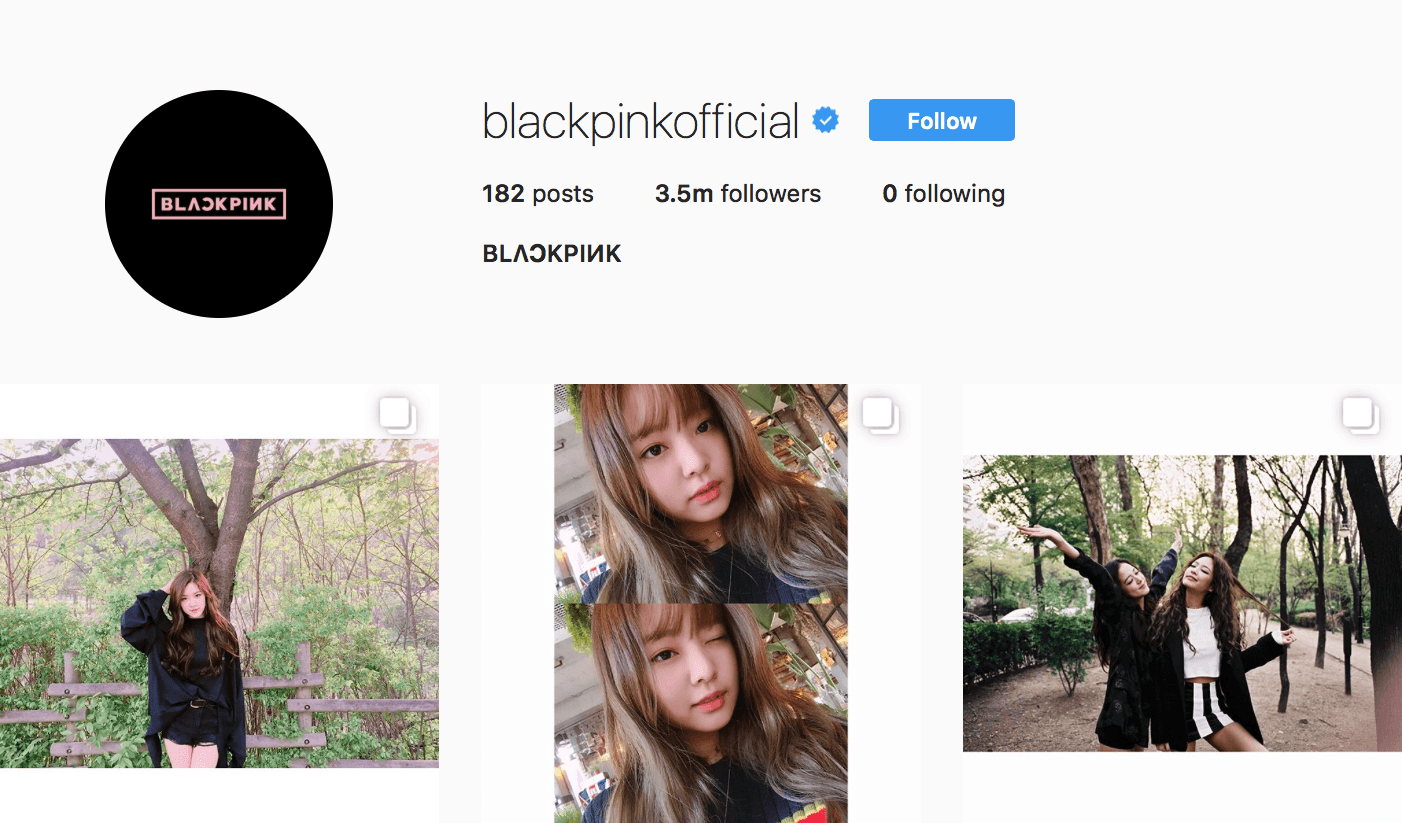 Share This Post