11 Adorable Photos of Idols with their Gifts from Fans
Stuffed bears and adorable toys are common gifts for idols, but these adorable reactions are just as cute as their gifts.
Many fans attending signings of their favorite idol group will give small gifts from small notes to large stuffed bears. While there are managers on hand to hold on to the gifts, some idols just can't let go of their adorable gifts from fans.
During their fan signing events these idols showed off their unique aegyo skills equal to their cute stuffed toys from fans.
Take a look at some of the most adorable photos captured by fans below.
1.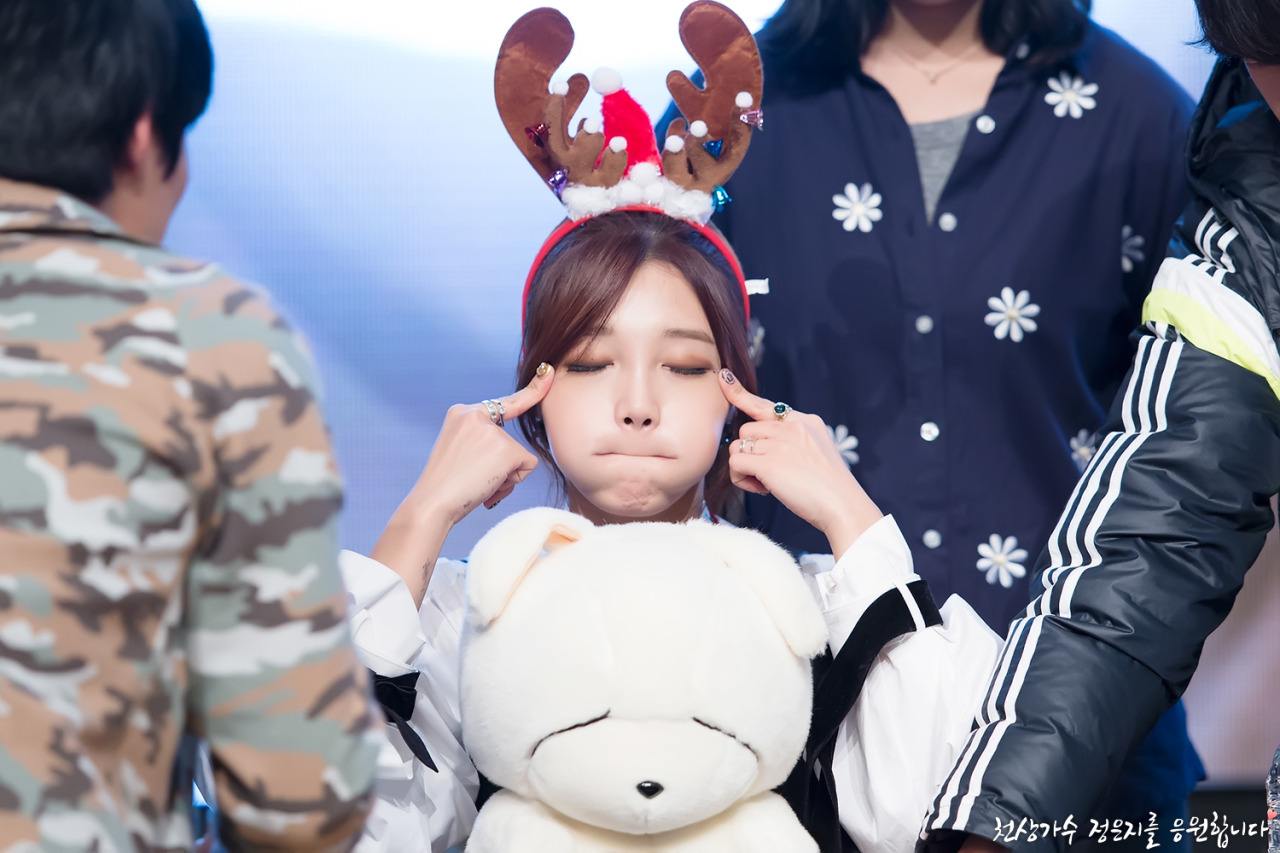 2.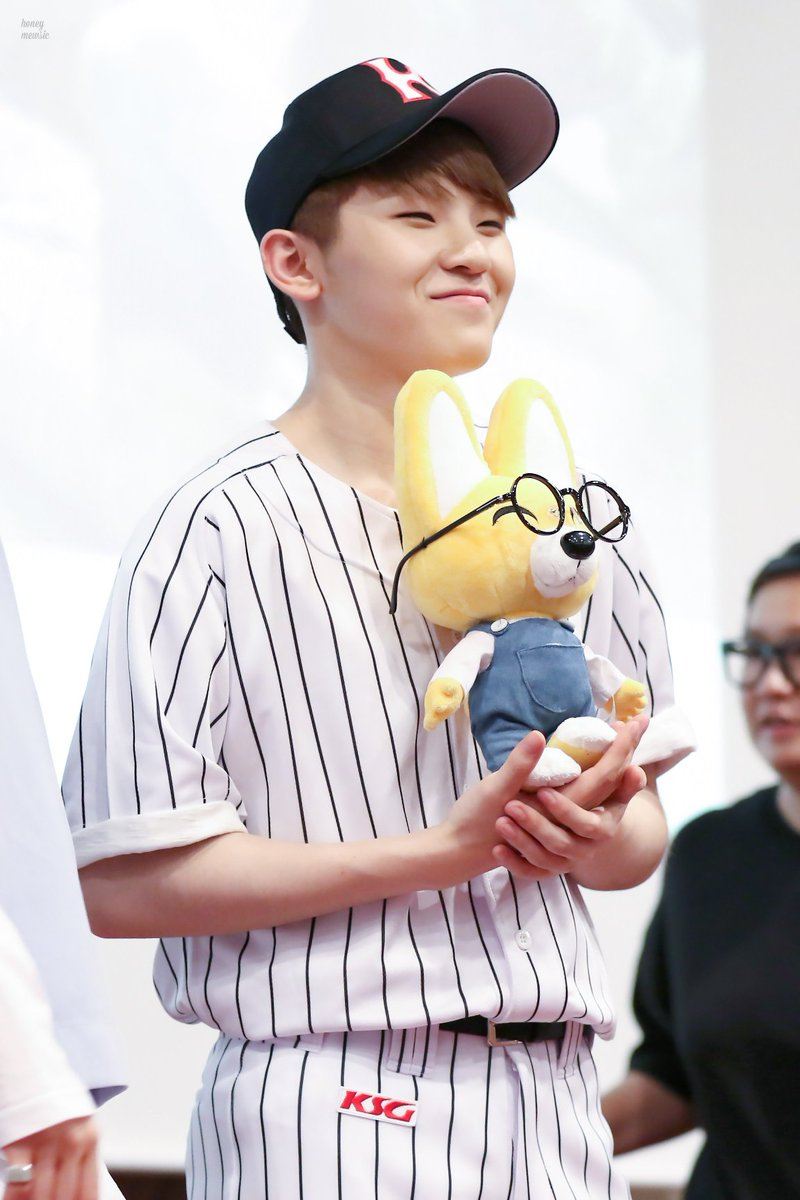 3.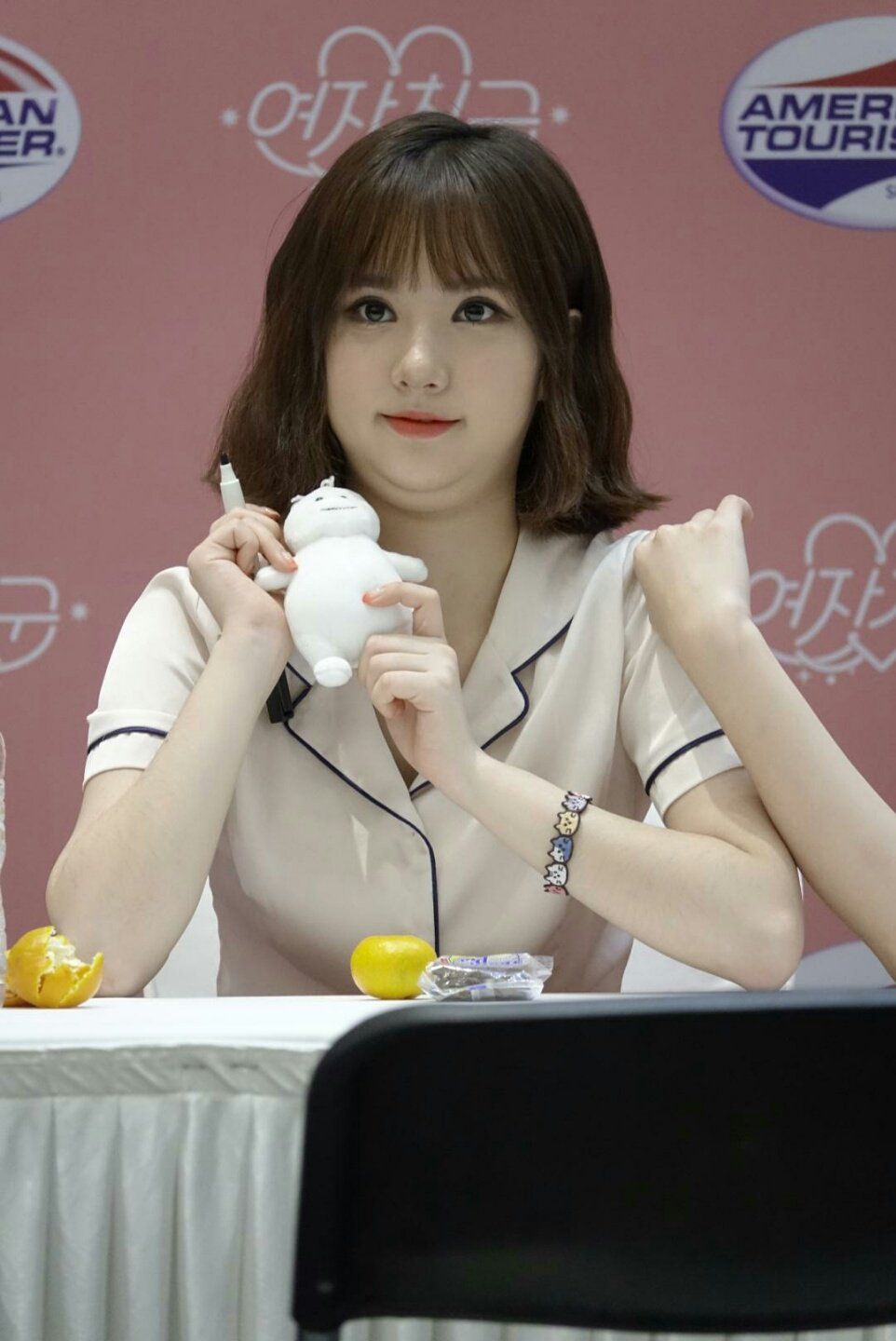 4.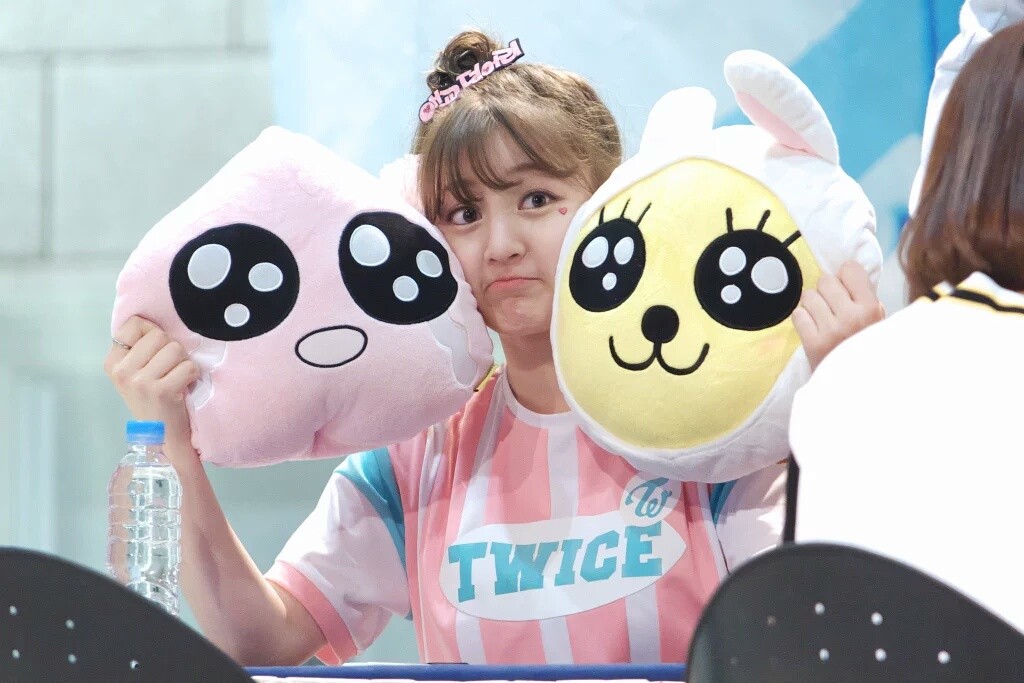 5.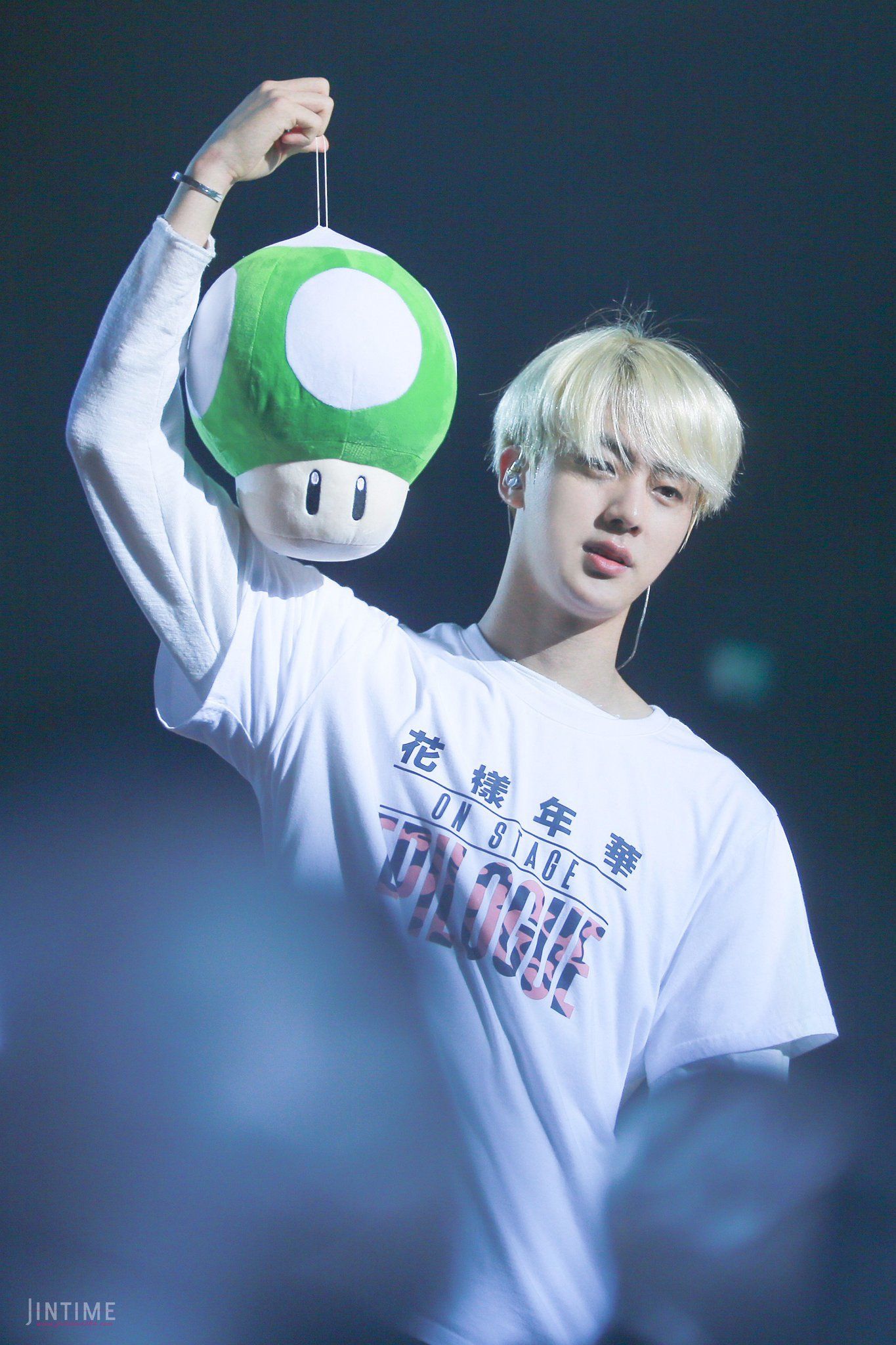 6.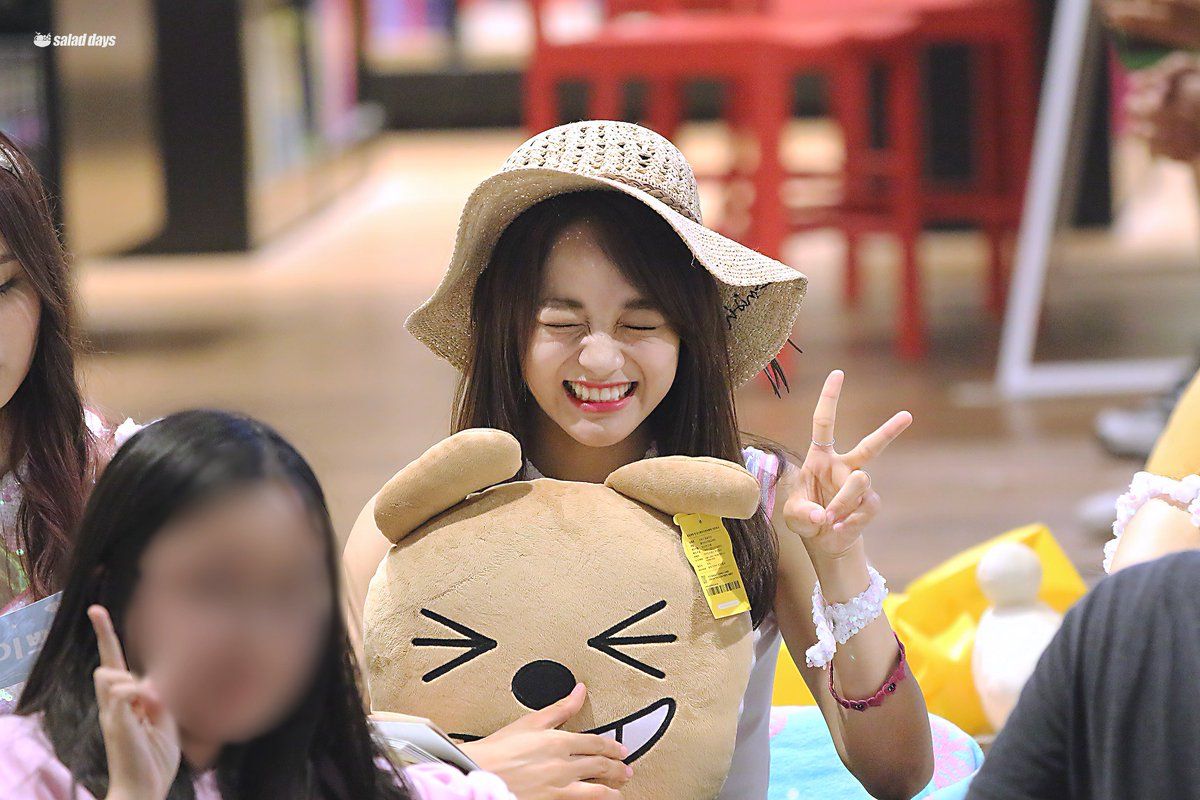 7.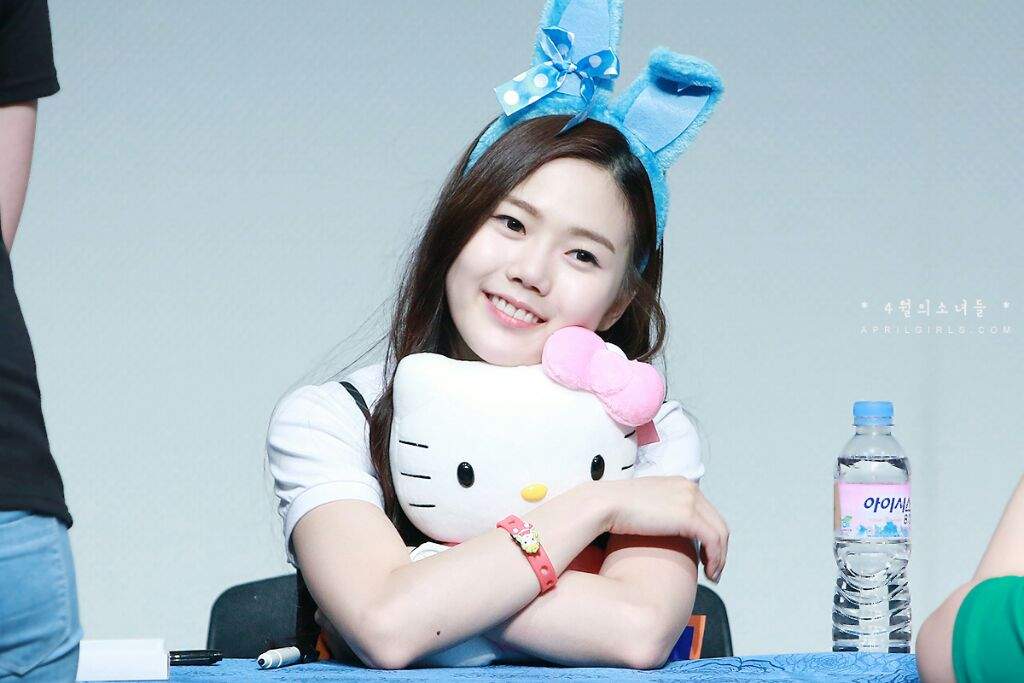 8.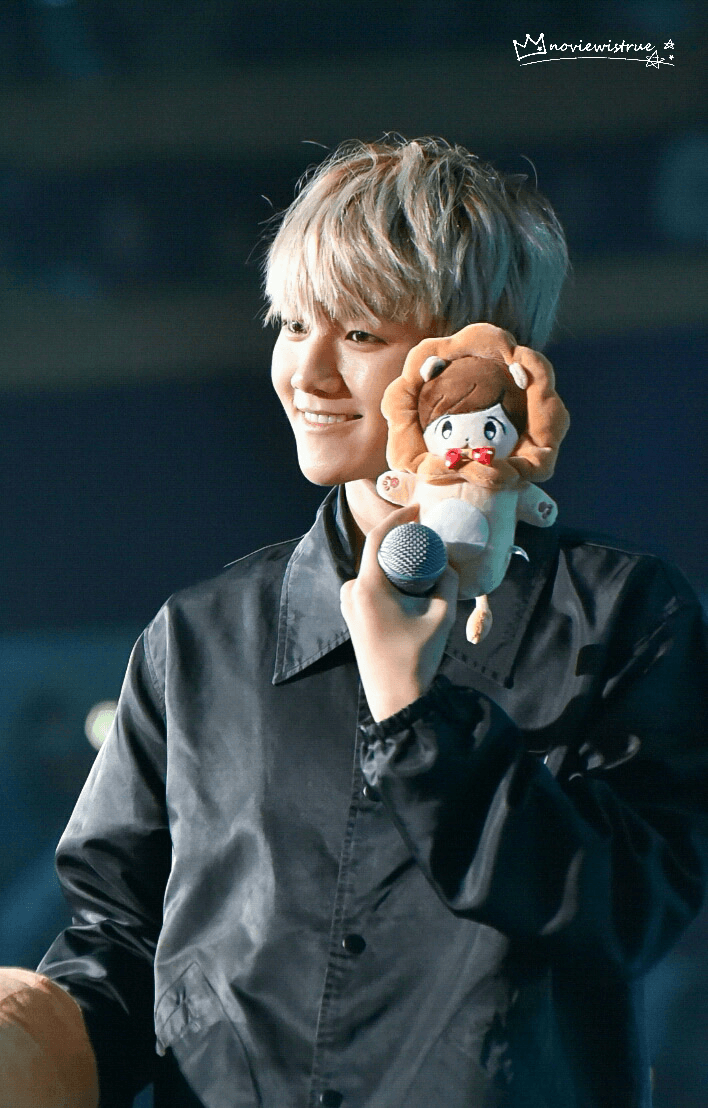 9.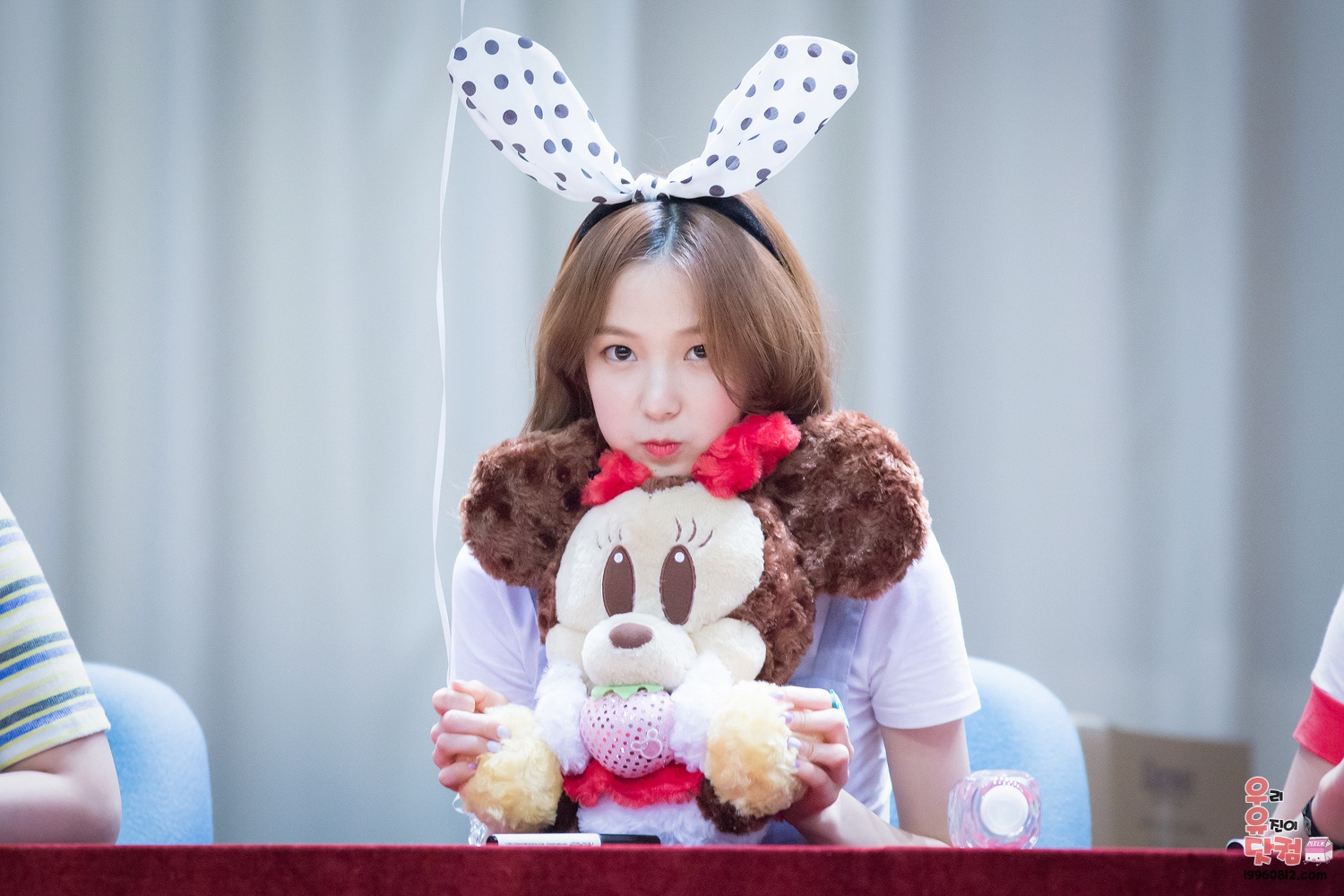 10.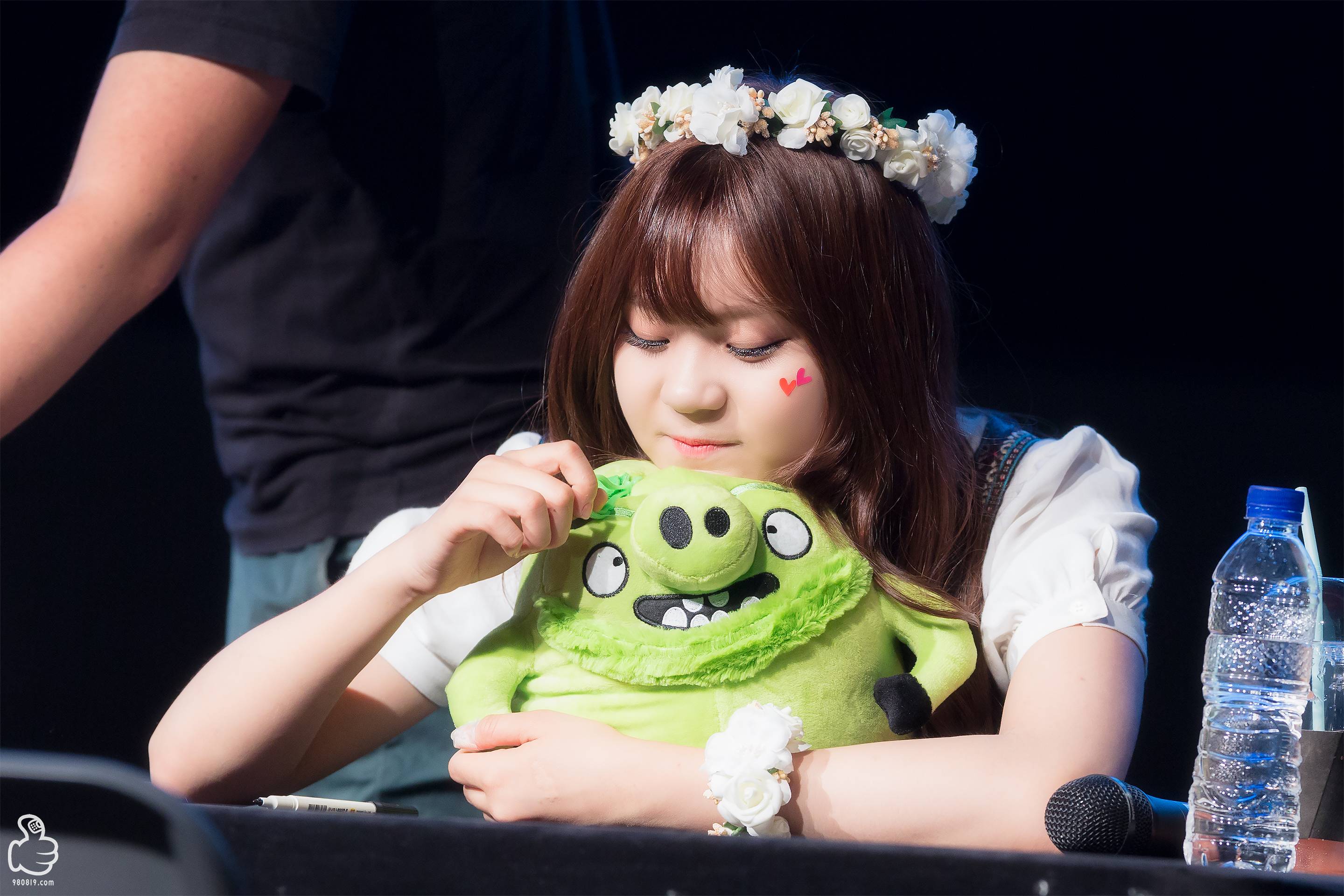 11.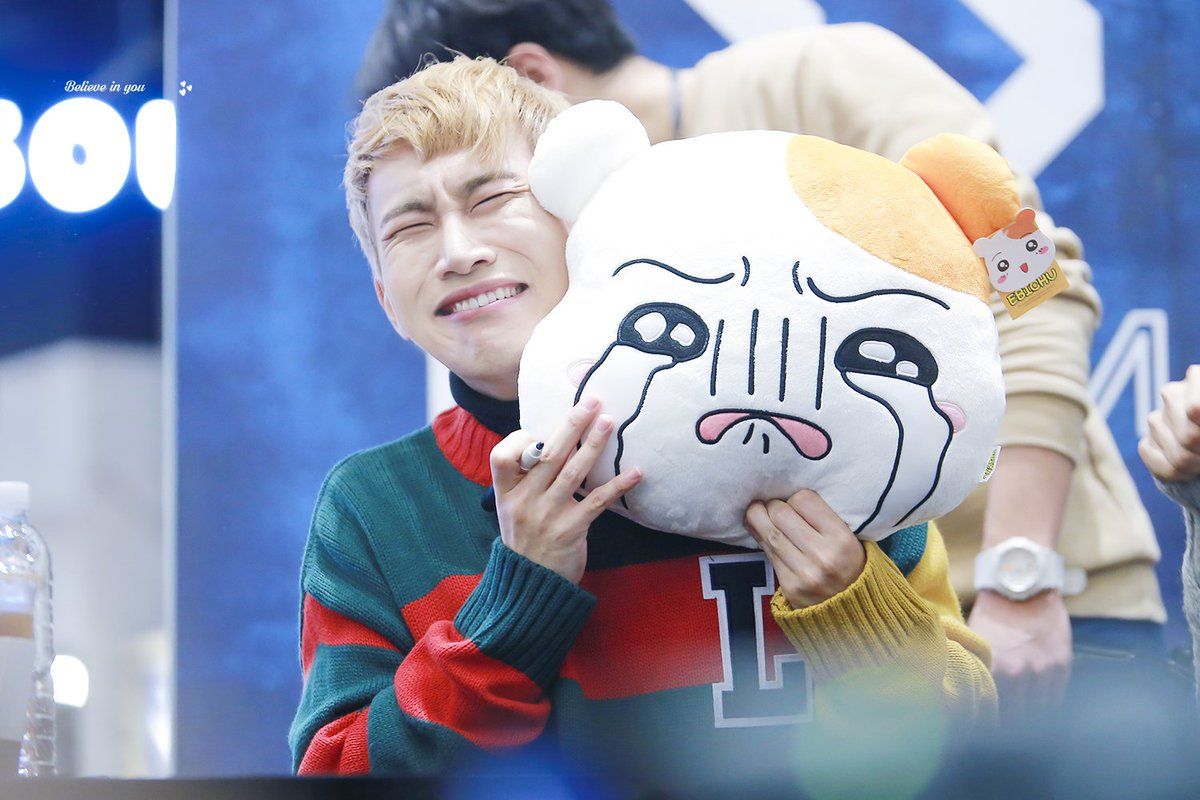 Share This Post