11 male K-Pop idols with "perfect" body proportions
Here is a list of male idols who have perfect body proportions.
All fans know that virtually all idols in the Kpop world have superior looks. It's common knowledge that idols are not only talented, but also possess gorgeous appearances. However, even within the world of handsome idols, some stand out due to their perfect proportions. This is mostly referring to the ratio of the size of their heads in comparison to their height, with the "golden ratio" being 8:1. Therefore, fans have put together a list of male idols with great proportions.
Here they are below!
BEAST Yoseob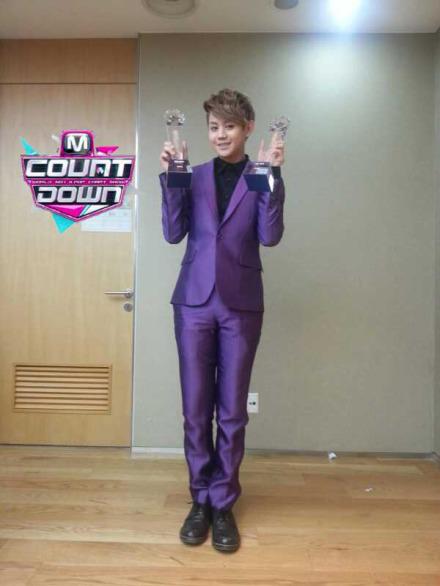 Infinite Sungyeol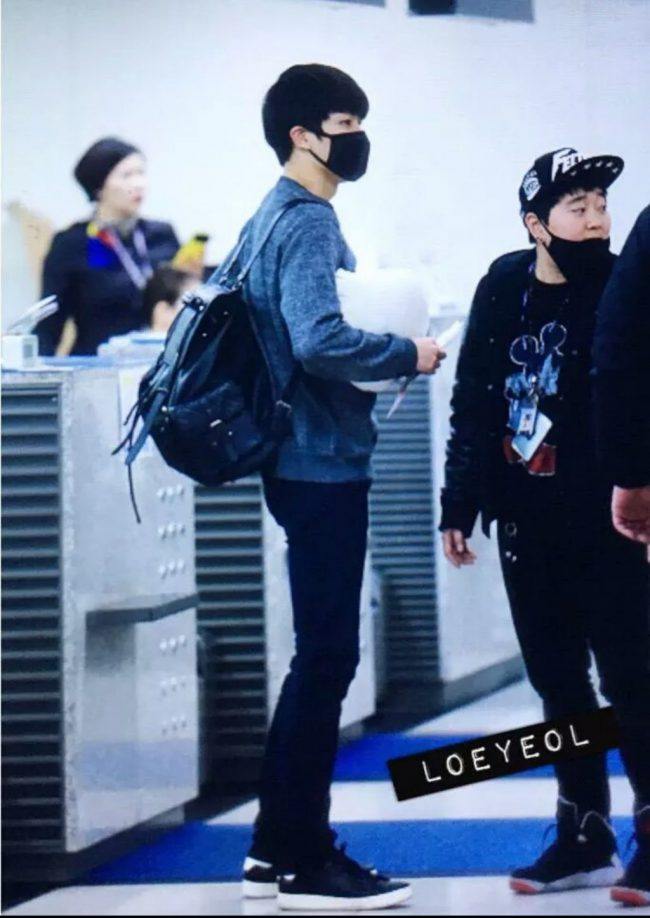 BTOB Sungjae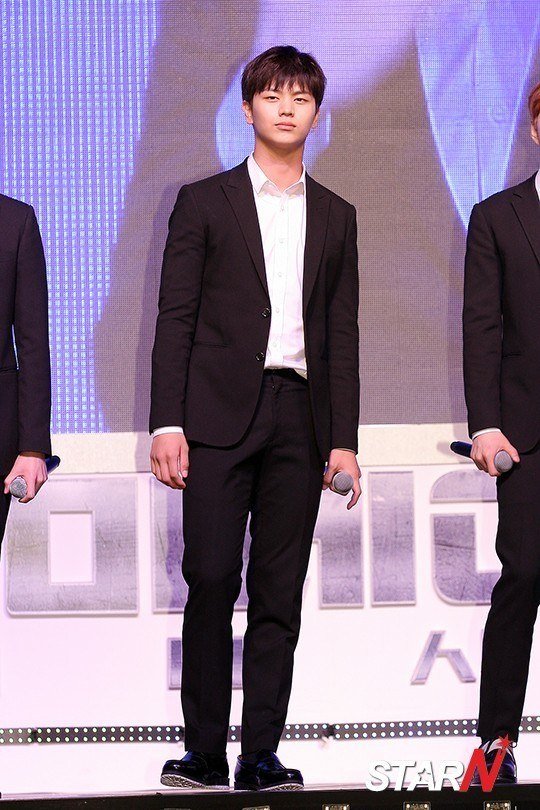 VIXX Ravi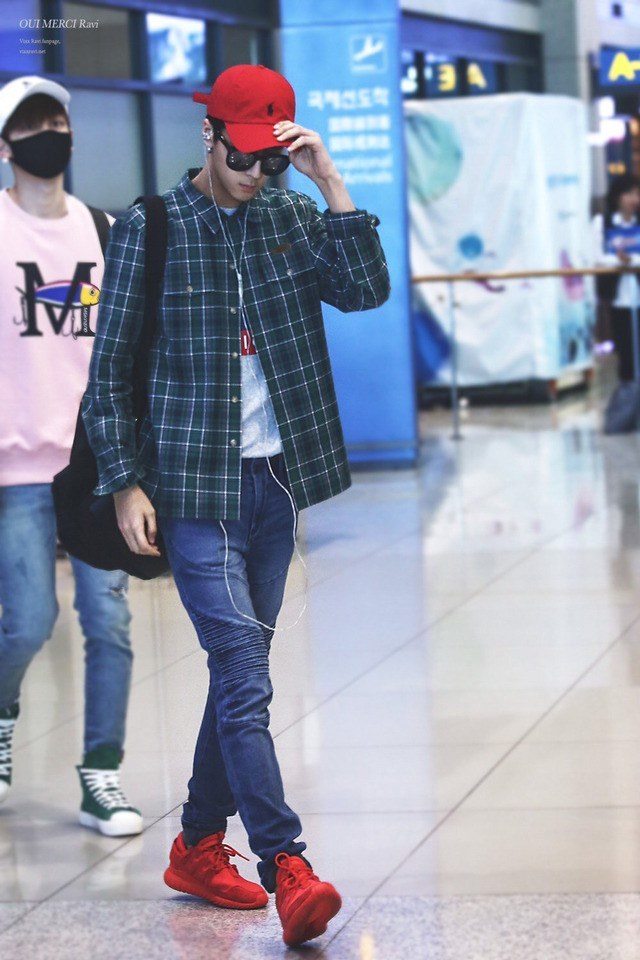 BTS Rap Monster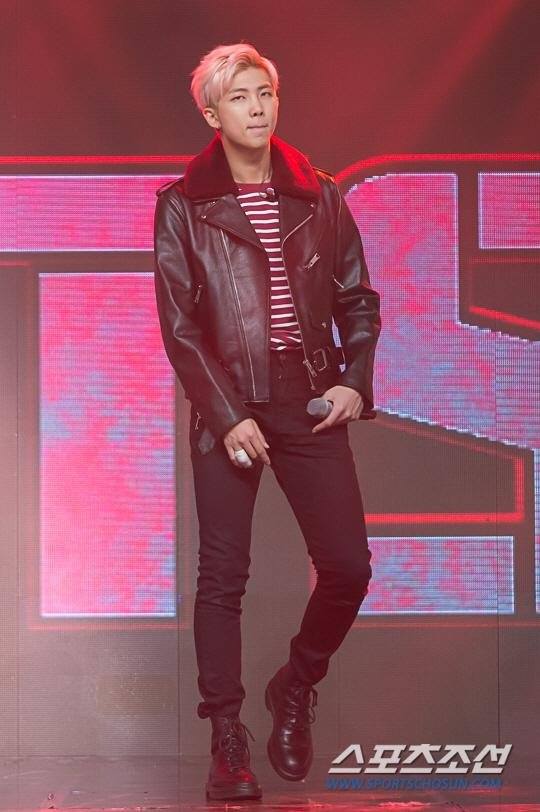 SHINee Minho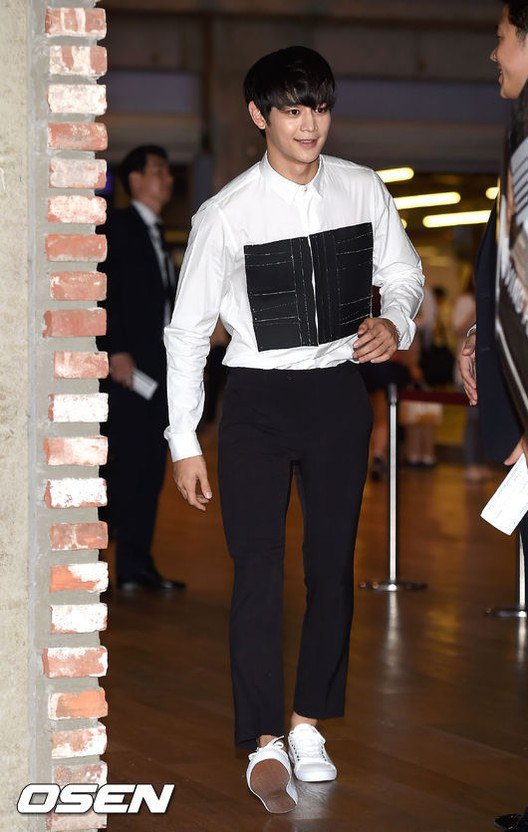 SEVENTEEN Mingyu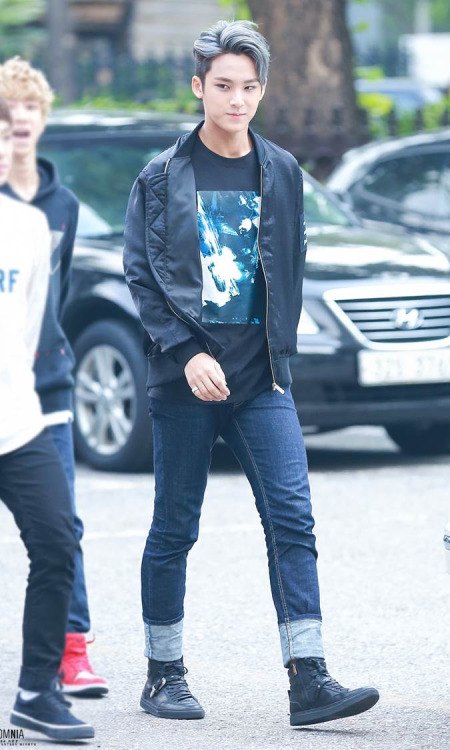 VIXX Leo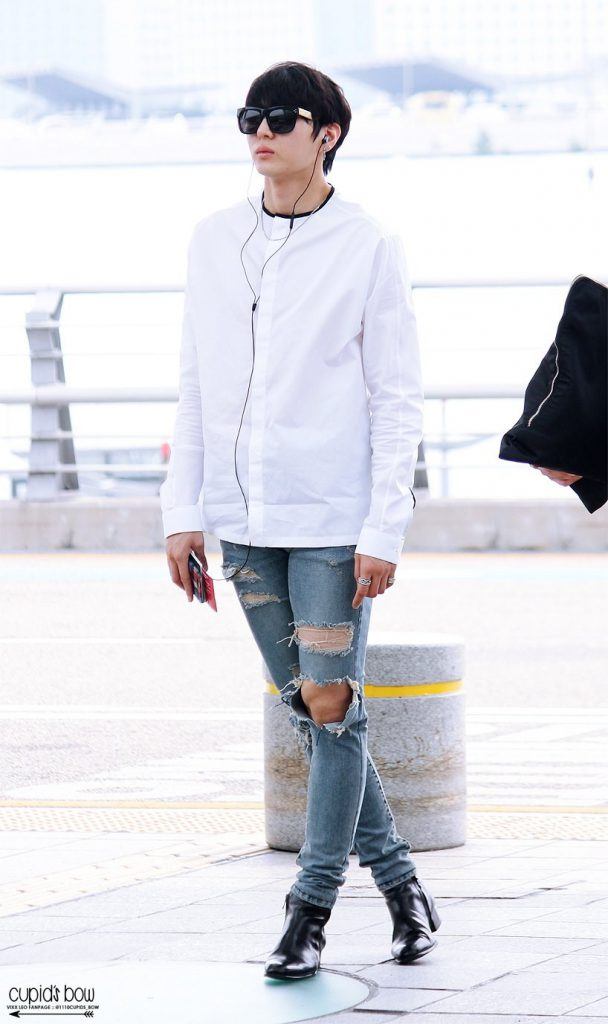 Monsta X Hyungwon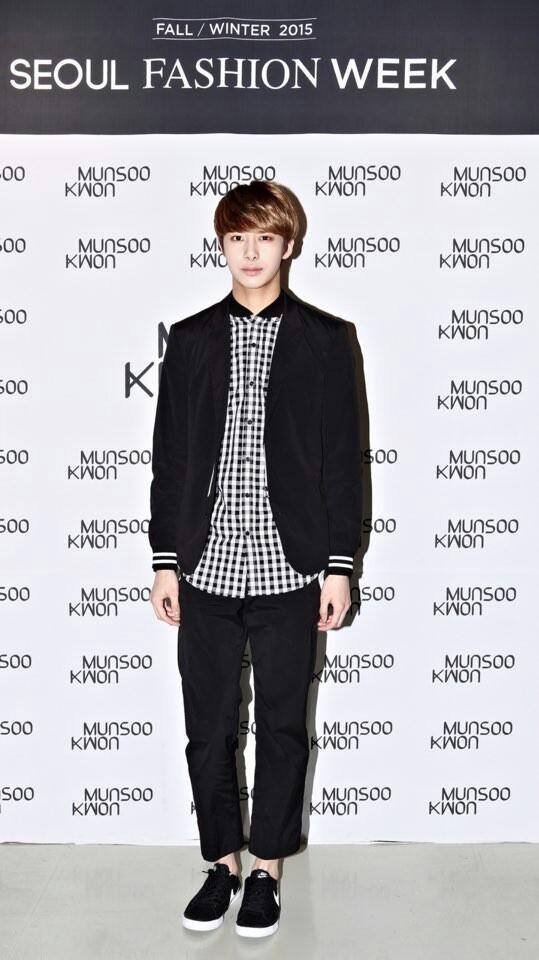 ASTRO Eunwoo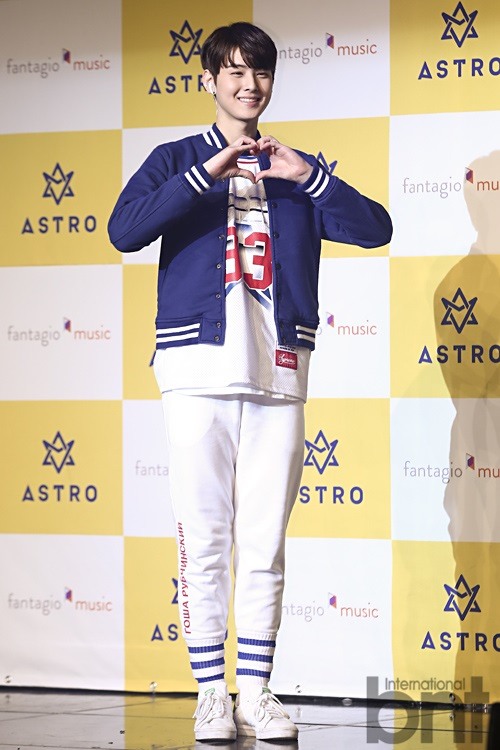 EXO Chanyeol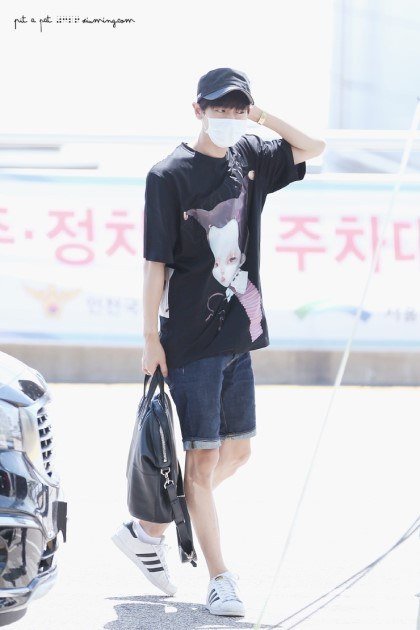 Block B Zico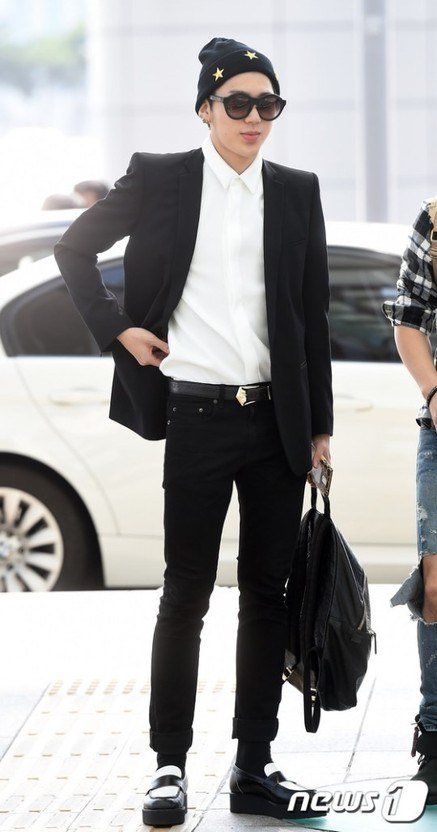 Source: Nate Pann
Share This Post