11 Photos of DIA Yebin's Fierce New Hairstyle
DIA's Yebin was spotted with a totally new hairstyle, looking fiercer and more stylish than ever.
DIA recently held a production press conference for their upcoming reality program, YOLO Trip. The show will follow DIA around Japan as they tour its cities, experience what the country has to offer, and broaden their knowledge of music.
When DIA began heading into the building for the conference, fans waiting outside noticed Yebin had a completely different hairstyle, where she had chopped off a lot of her hair and sported a pink ombre bob, giving her look a fierce, confident, and charismatic vibe.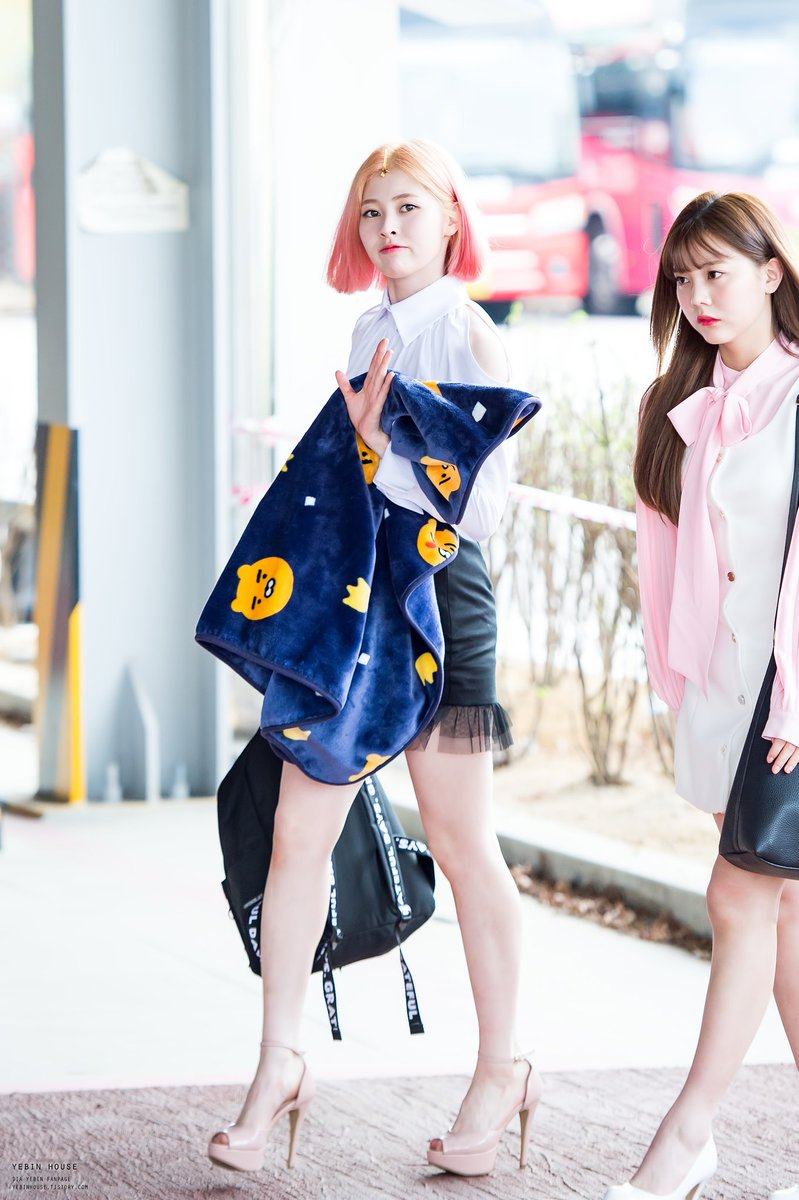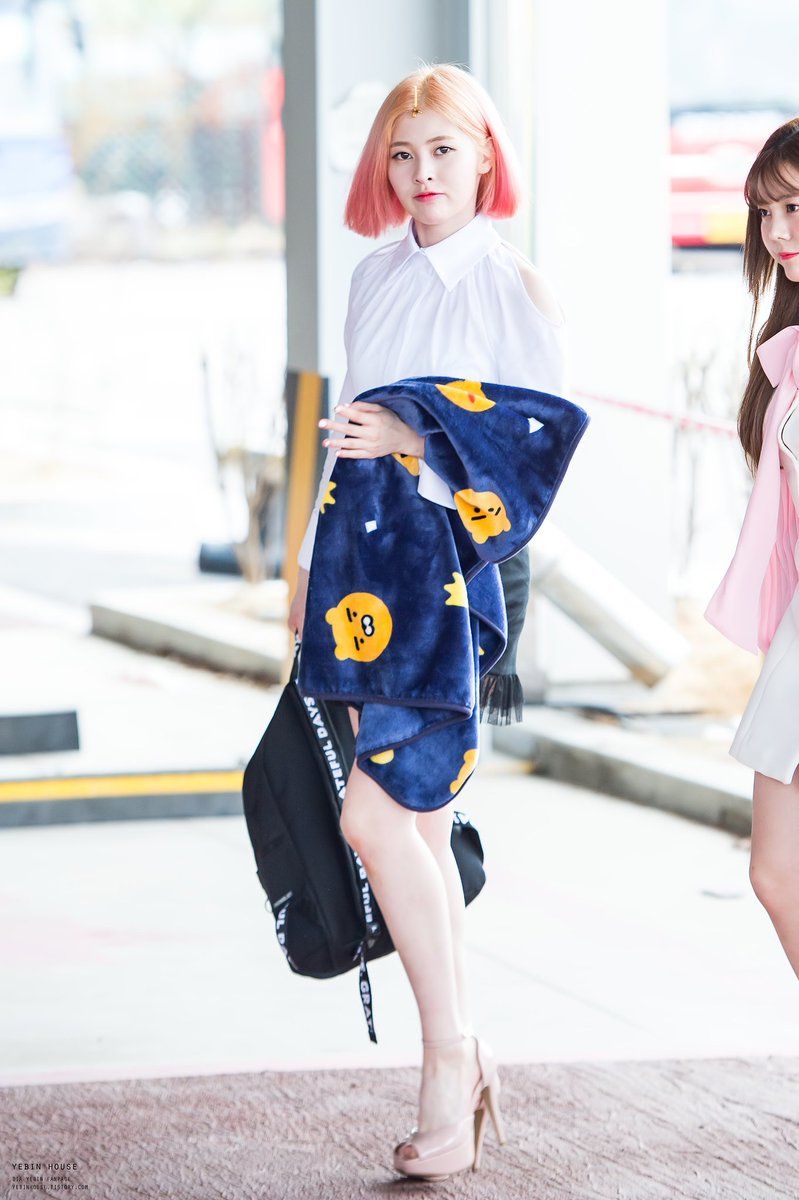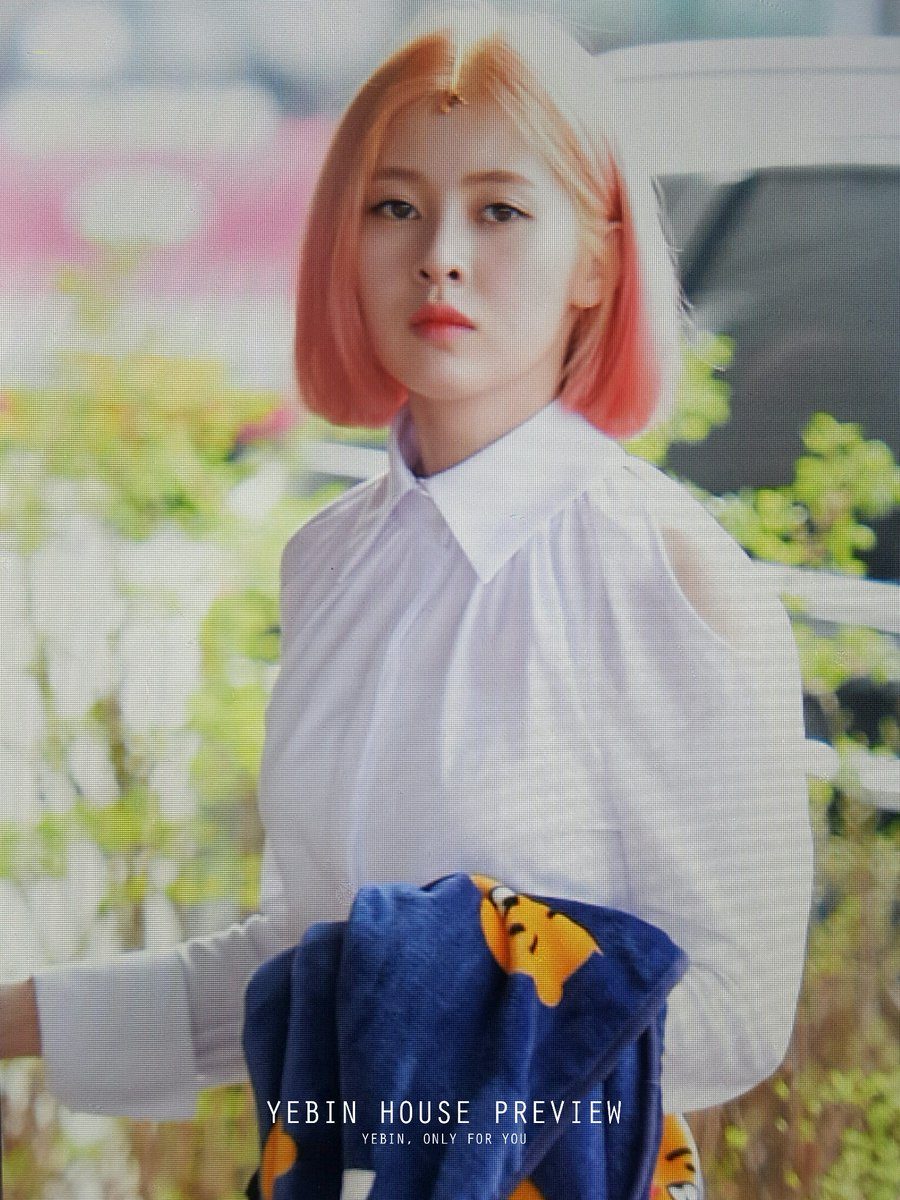 She previously showed her new hairstyle at their showcase for their second studio album, YOLO, where all members showcased their true musical talents by performing songs while playing live instruments.
Check out more photos of her fierce new hairstyle here: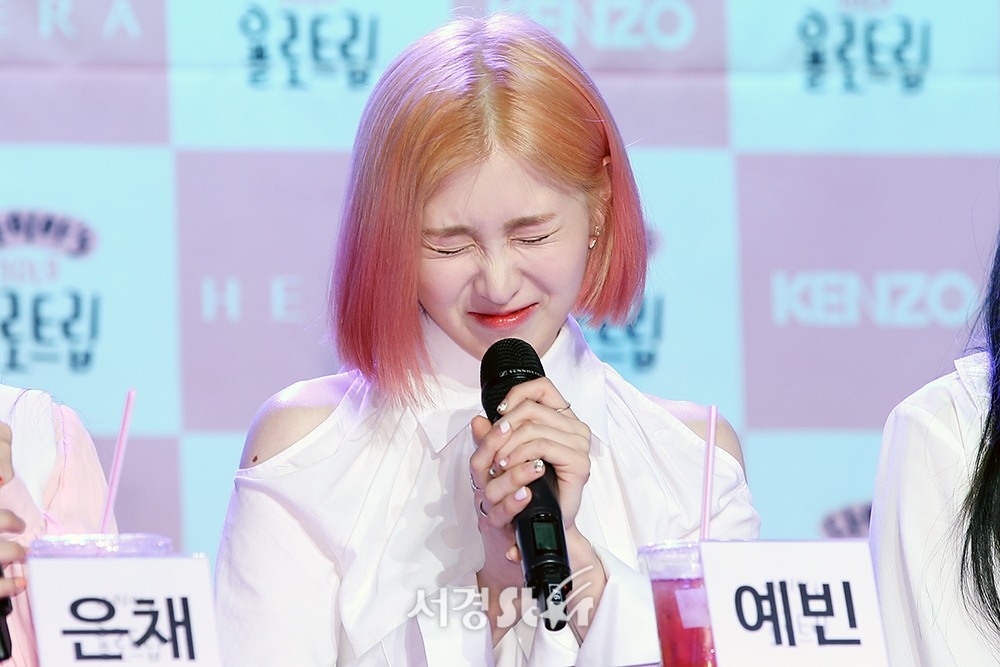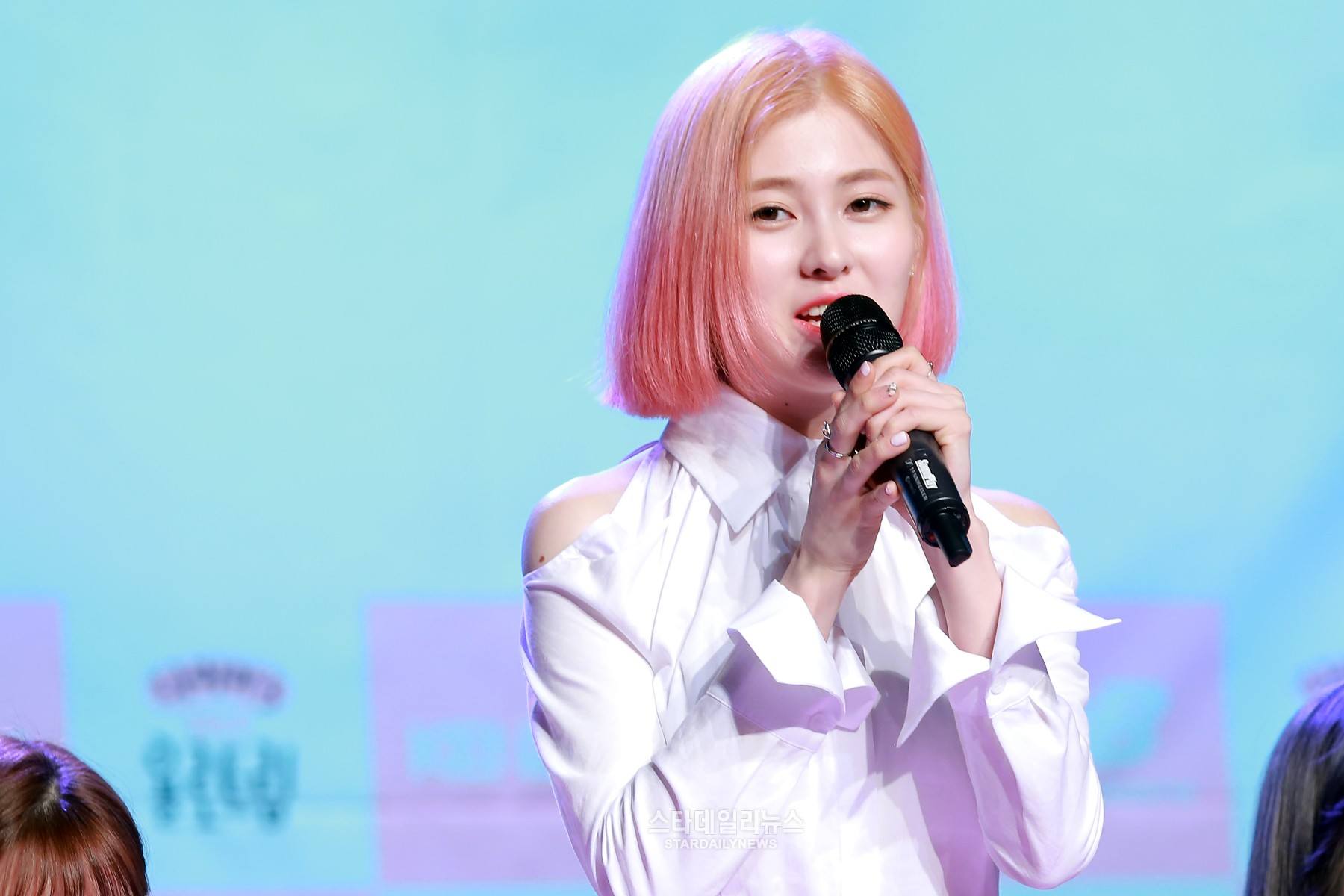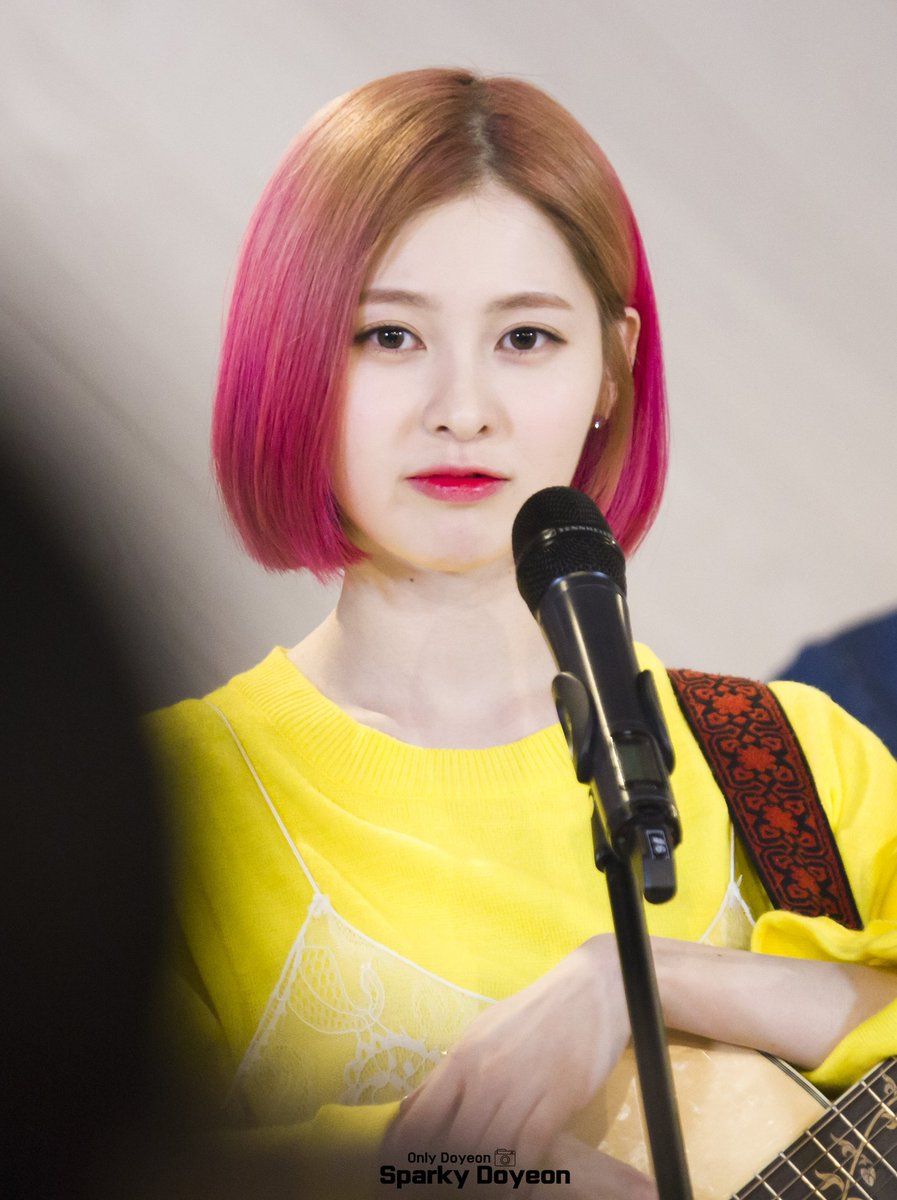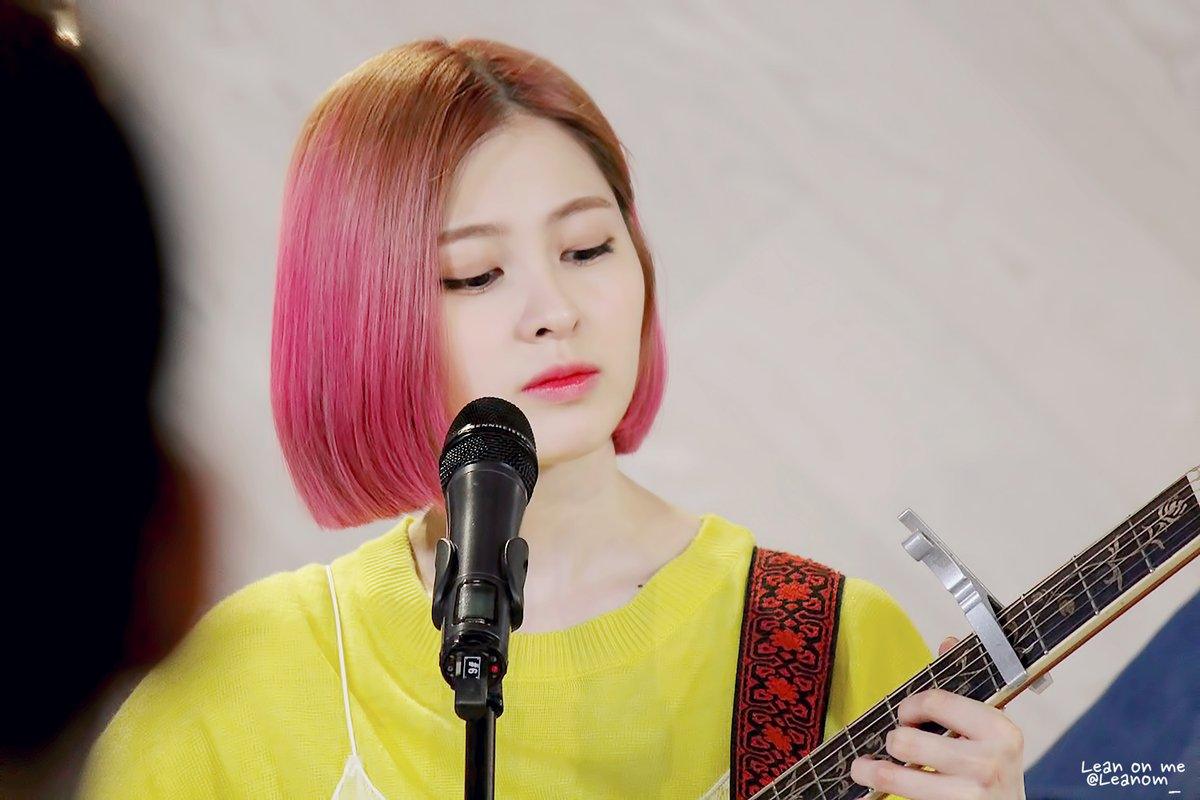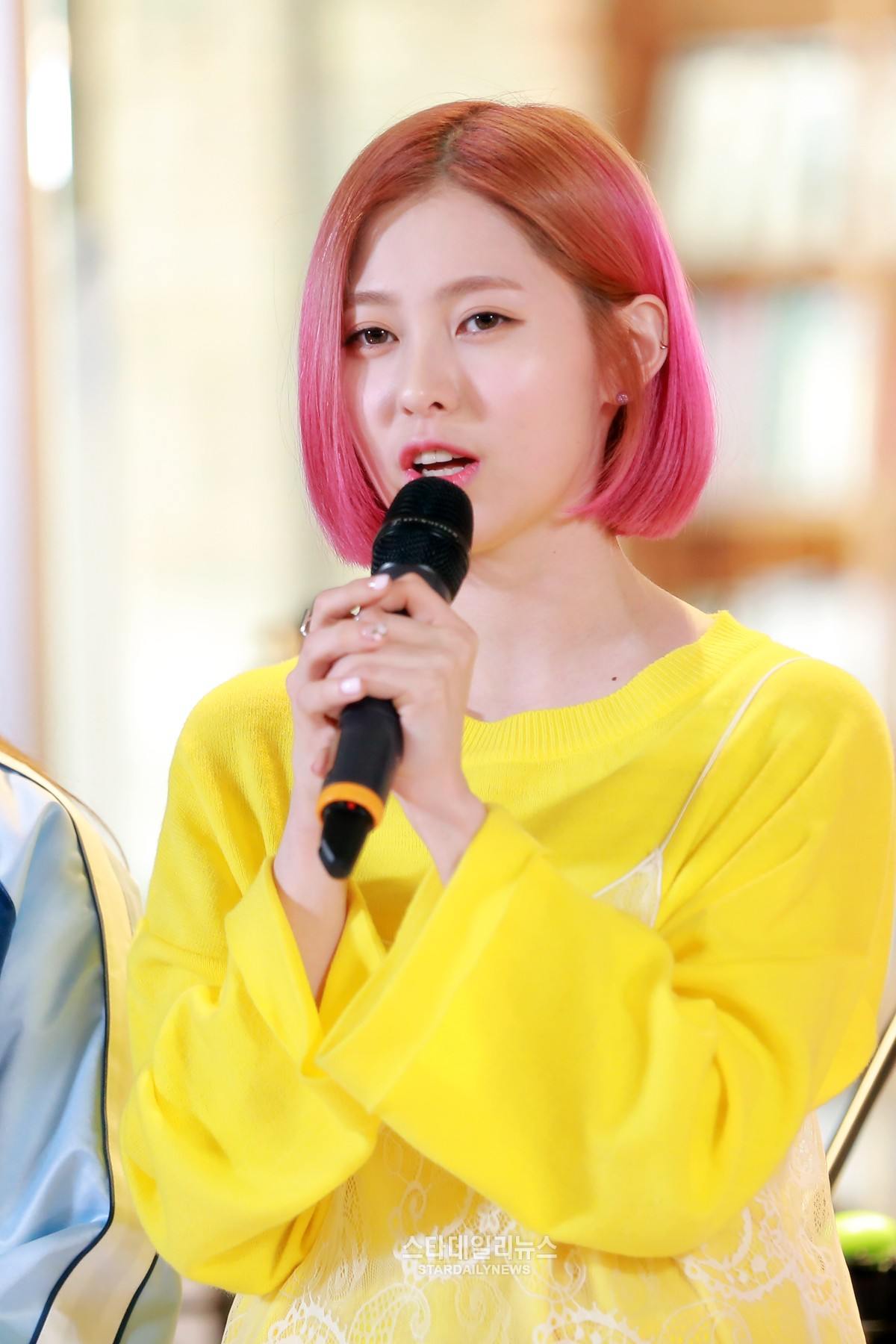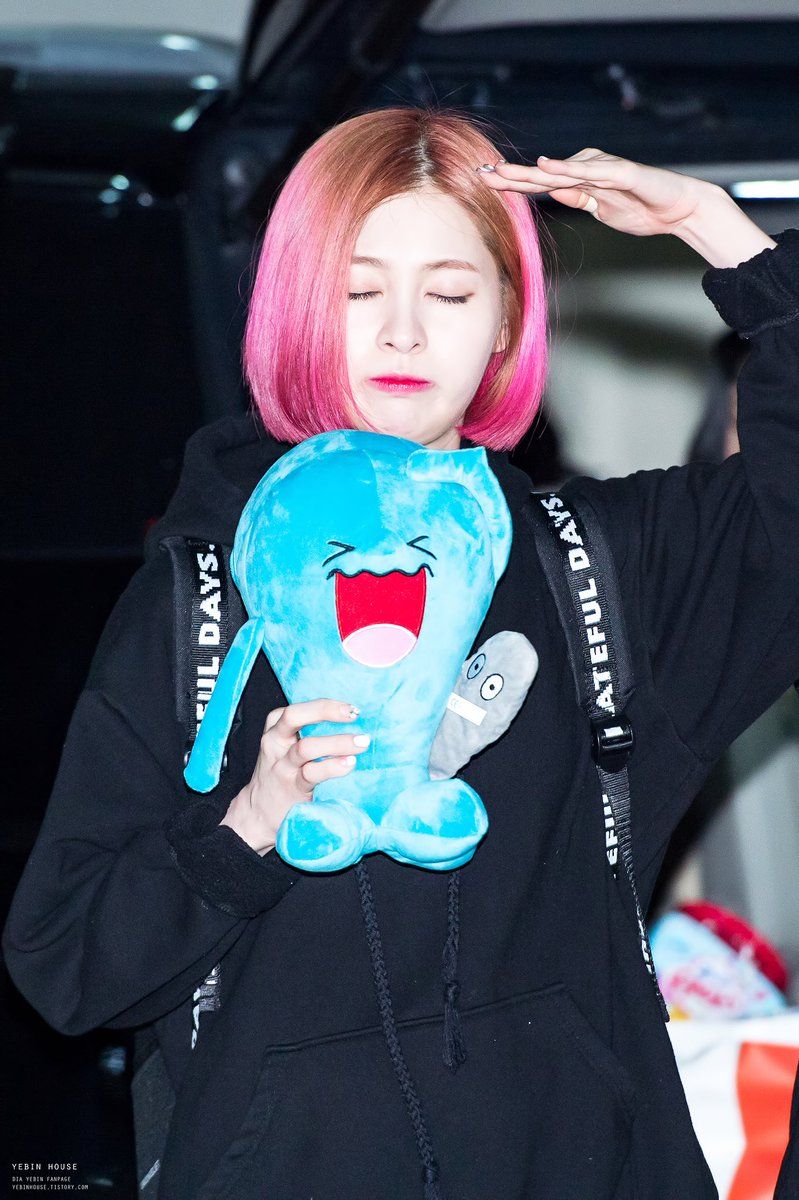 Share This Post