11 Photos That Prove Girl's Day Is and Always Will Be the Queens of Funny Faces
Girl's Day is known for many things and, among those things is, definitely their sense of humor, which they prove time and time again with their penchant for making ridiculously funny faces.
Since their debut, Girl's Day has gotten progressively more mature in many respects, but one thing has remained the same: they still love to let loose every once in a while and make some of the funniest faces you've ever seen on an idol. Their playfulness has manifested on a number of different occasions usually on variety shows and has resulted in hilarious moments that show the girls' true personalities.
Take a look at some of the funniest face Girl's Day has made over the years: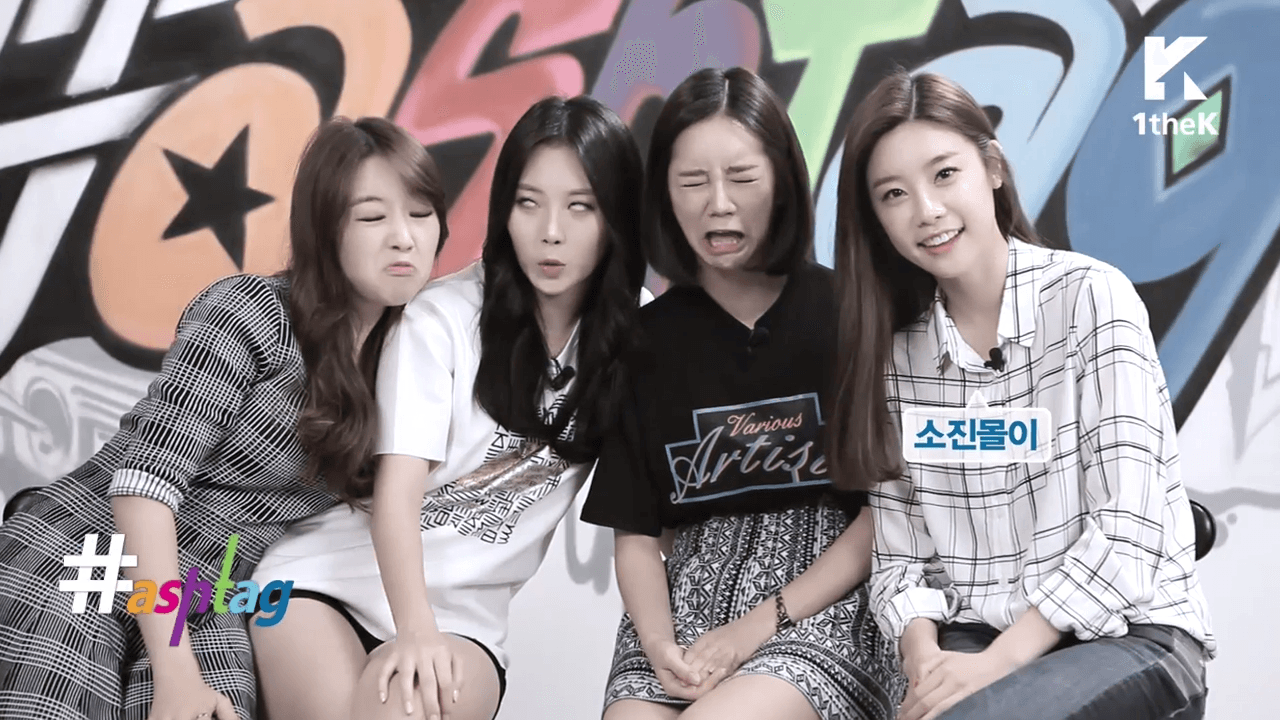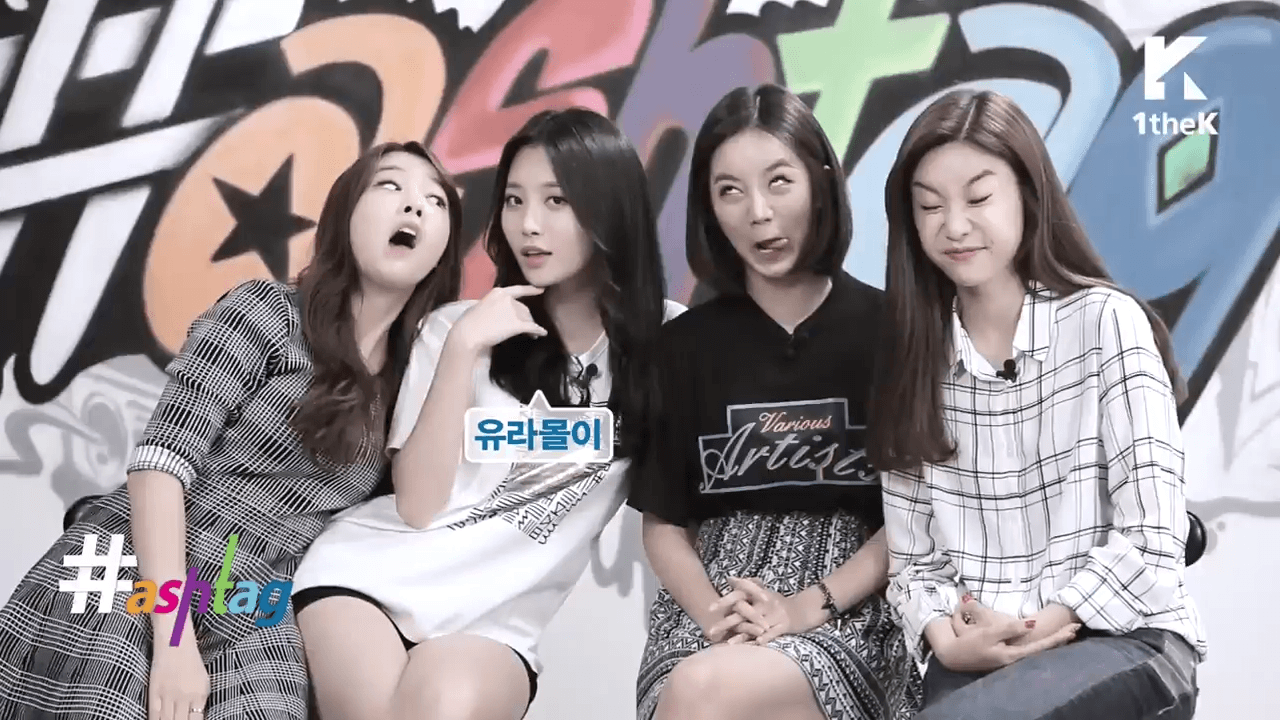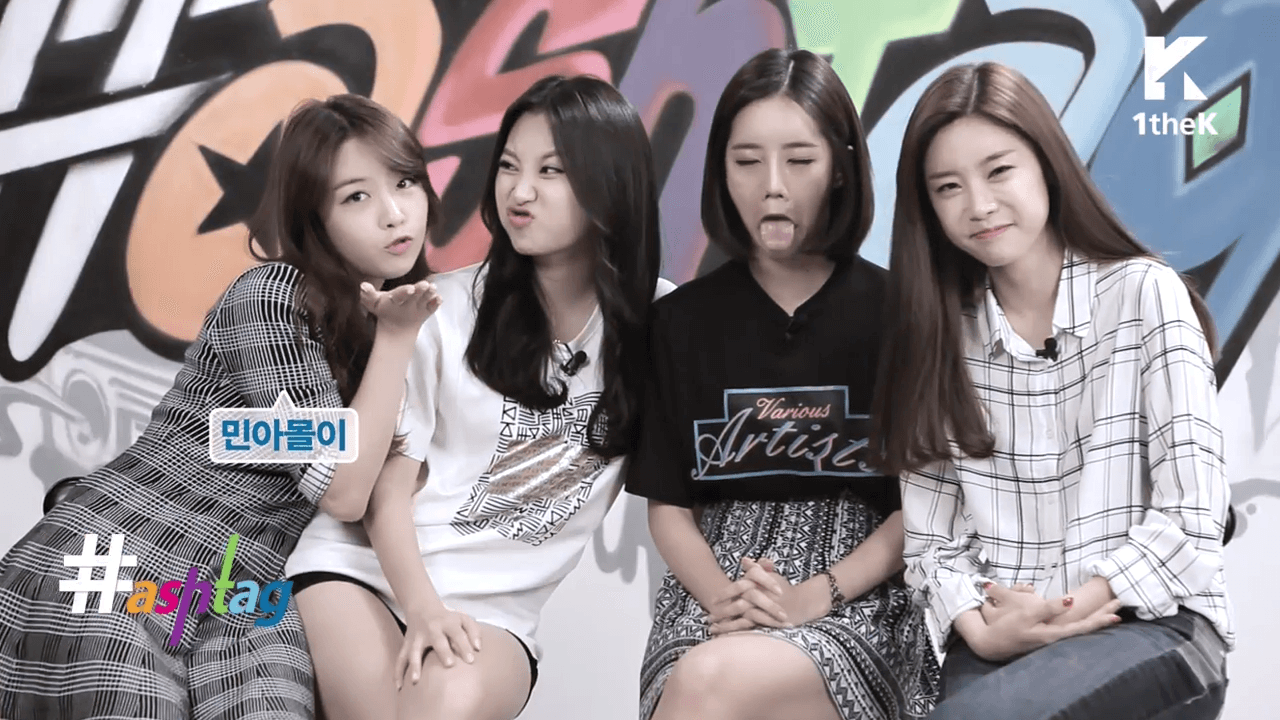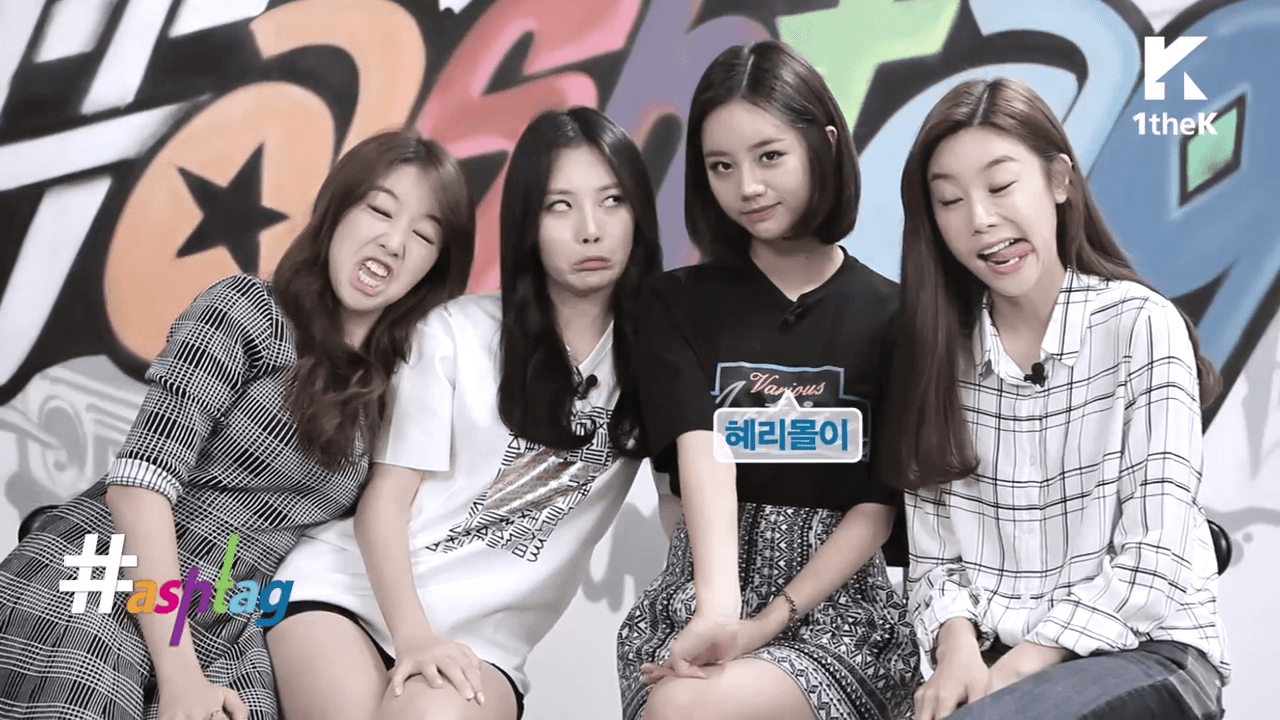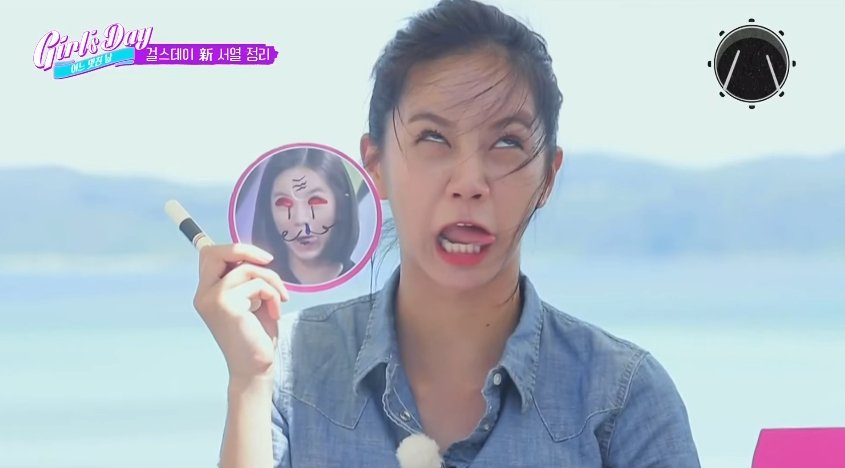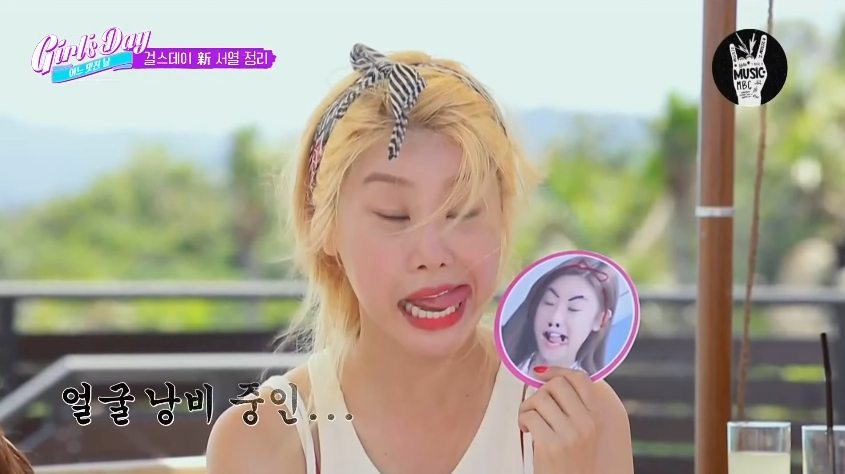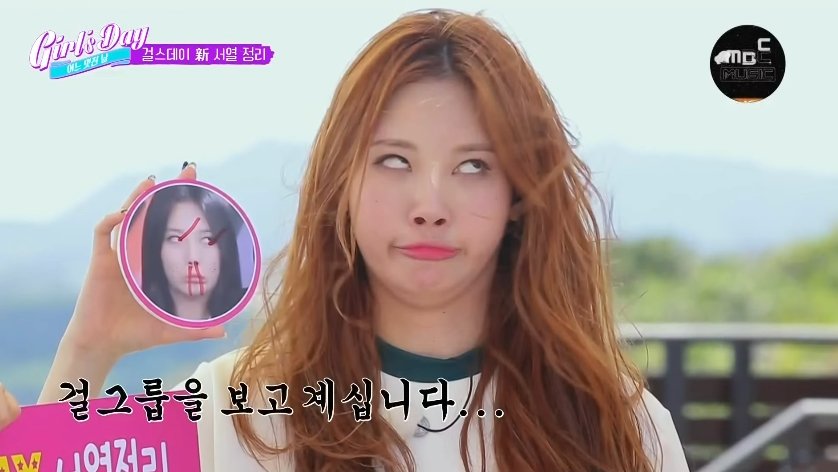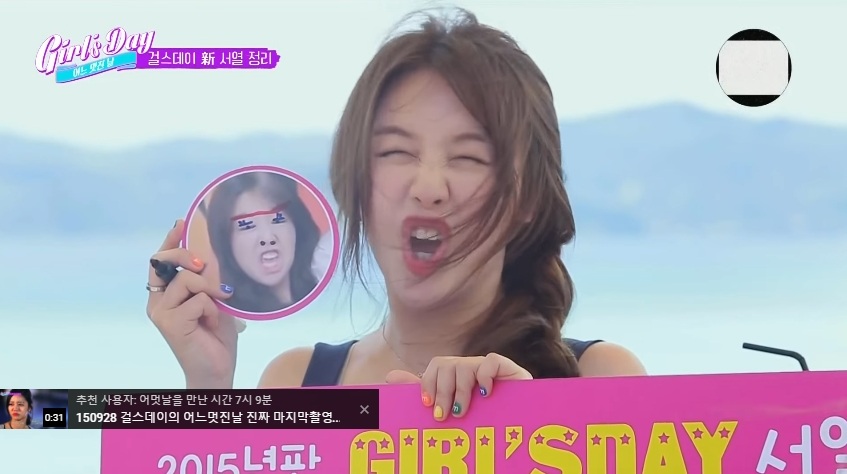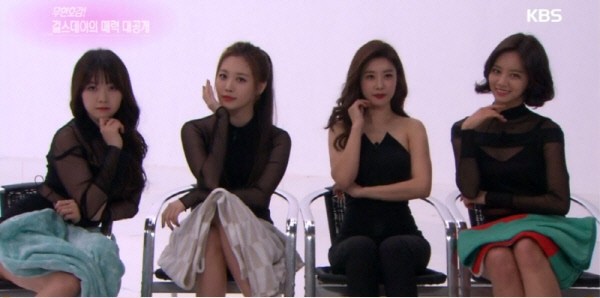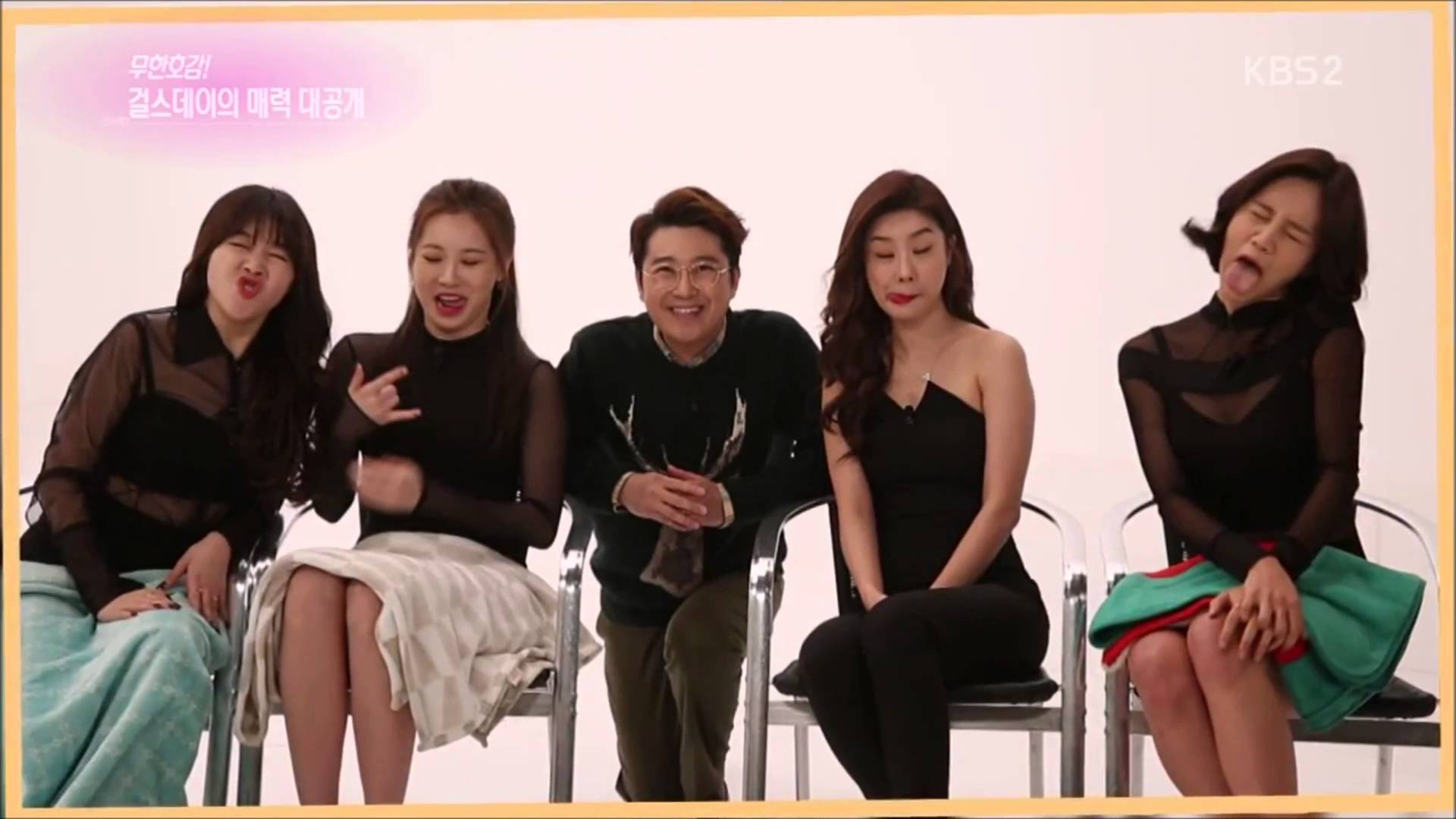 Source: Dispatch
Share This Post