12 Pictures Show How BTS Would Look As Your Next Door Neighbor
If the boys of BTS were your next door neighbors, here's how they might look.
BTS recent campaign for the popular shoe brand, Puma, has fans breathless as the group shows off their signature nonchalant poses. ARMY are once again swooning over BTS' as they pose in a super casual style that has them looking like the perfect boyfriend-next-door. The group has already become well known for making fans go absolutely crazy with their incredible photos. The boys seem to shine in this monochromatic shoot.
The photos are a continuation of their photos from last year's equally stunning campaign.
Check out the photos below!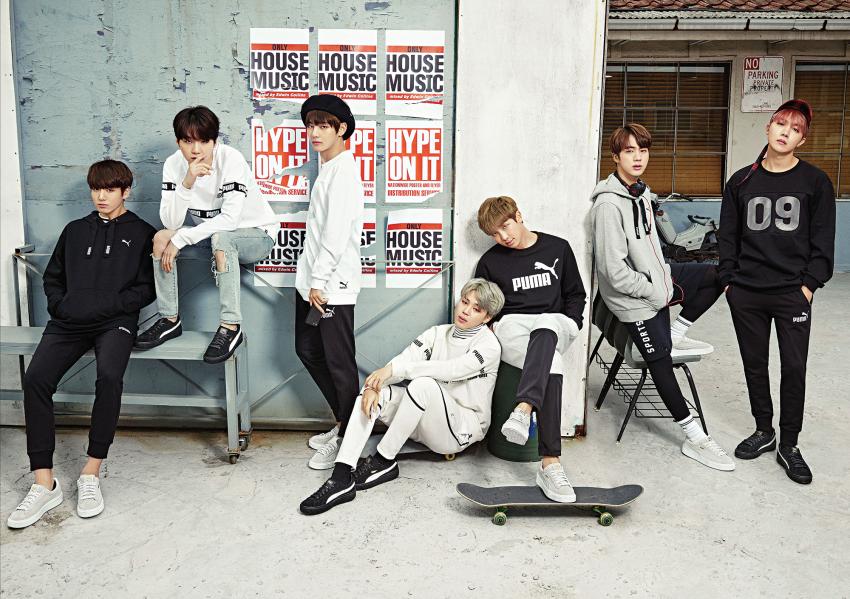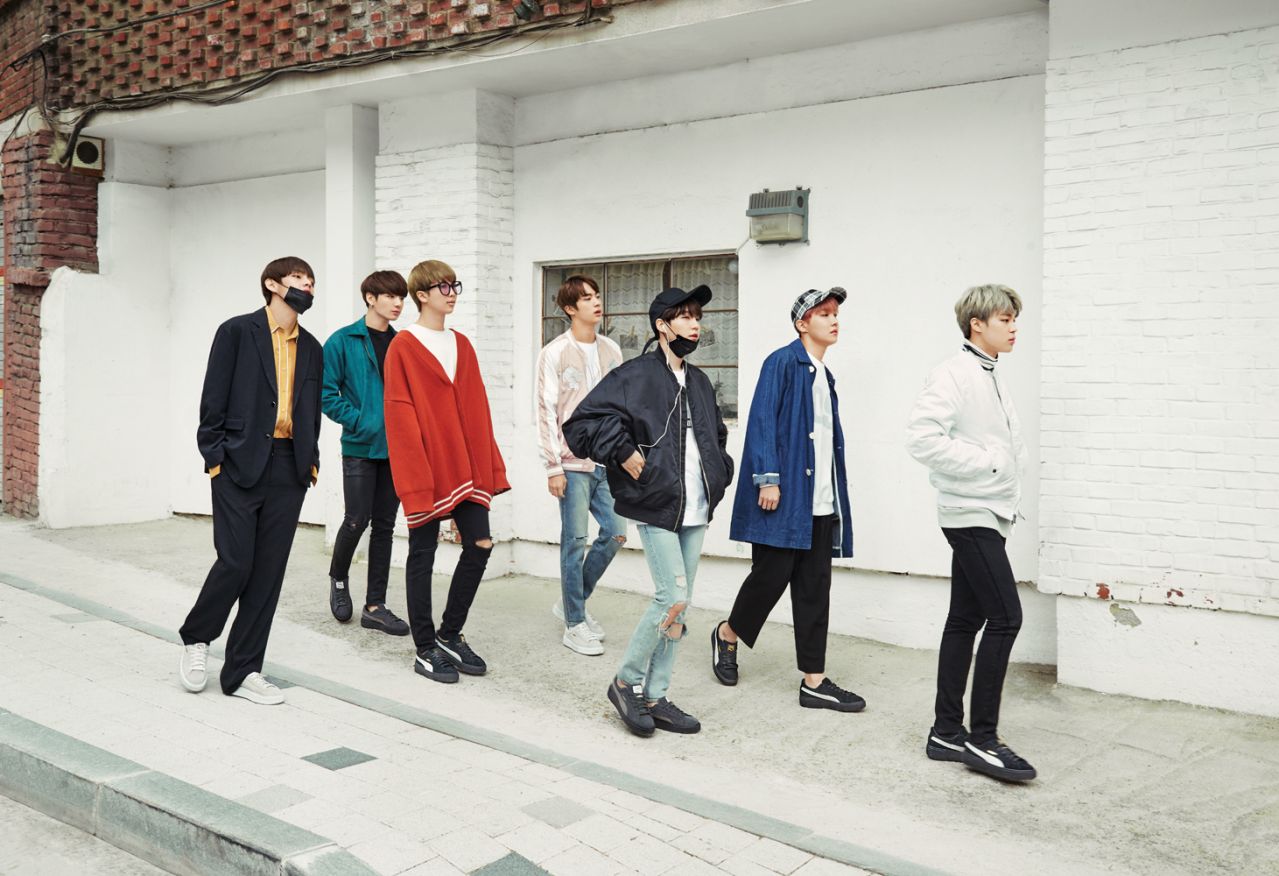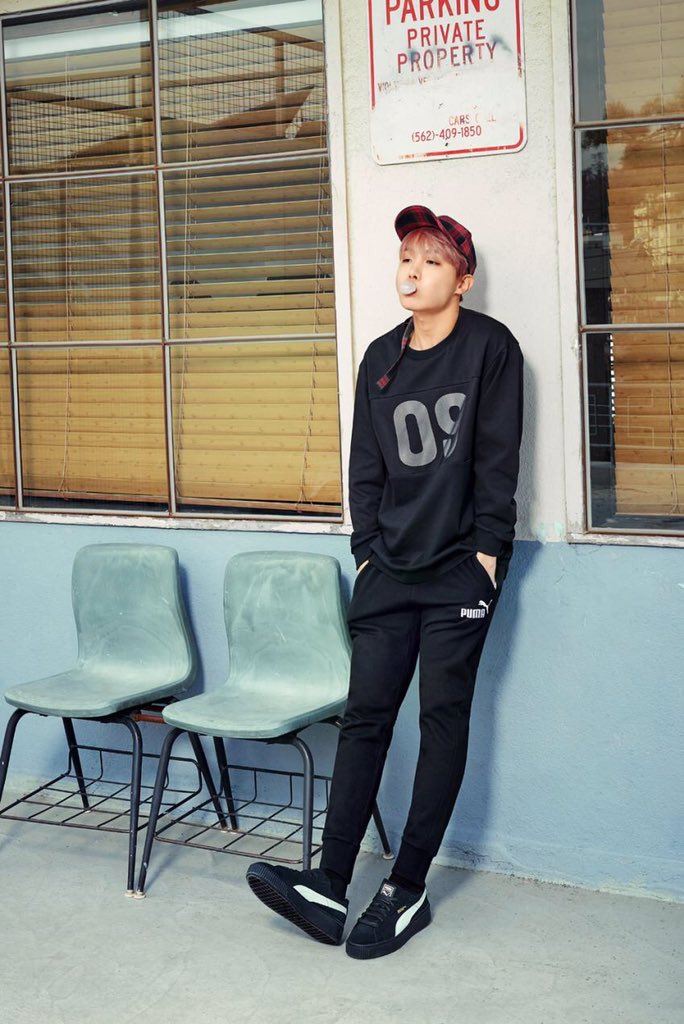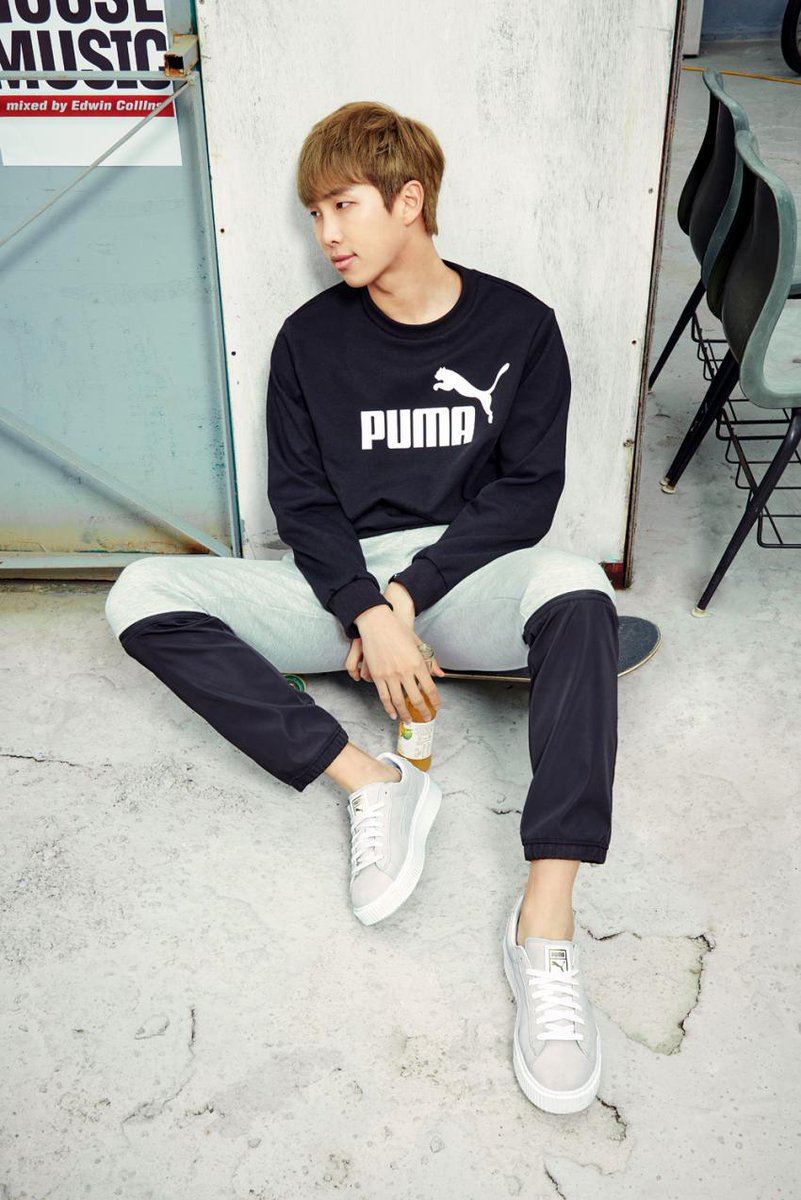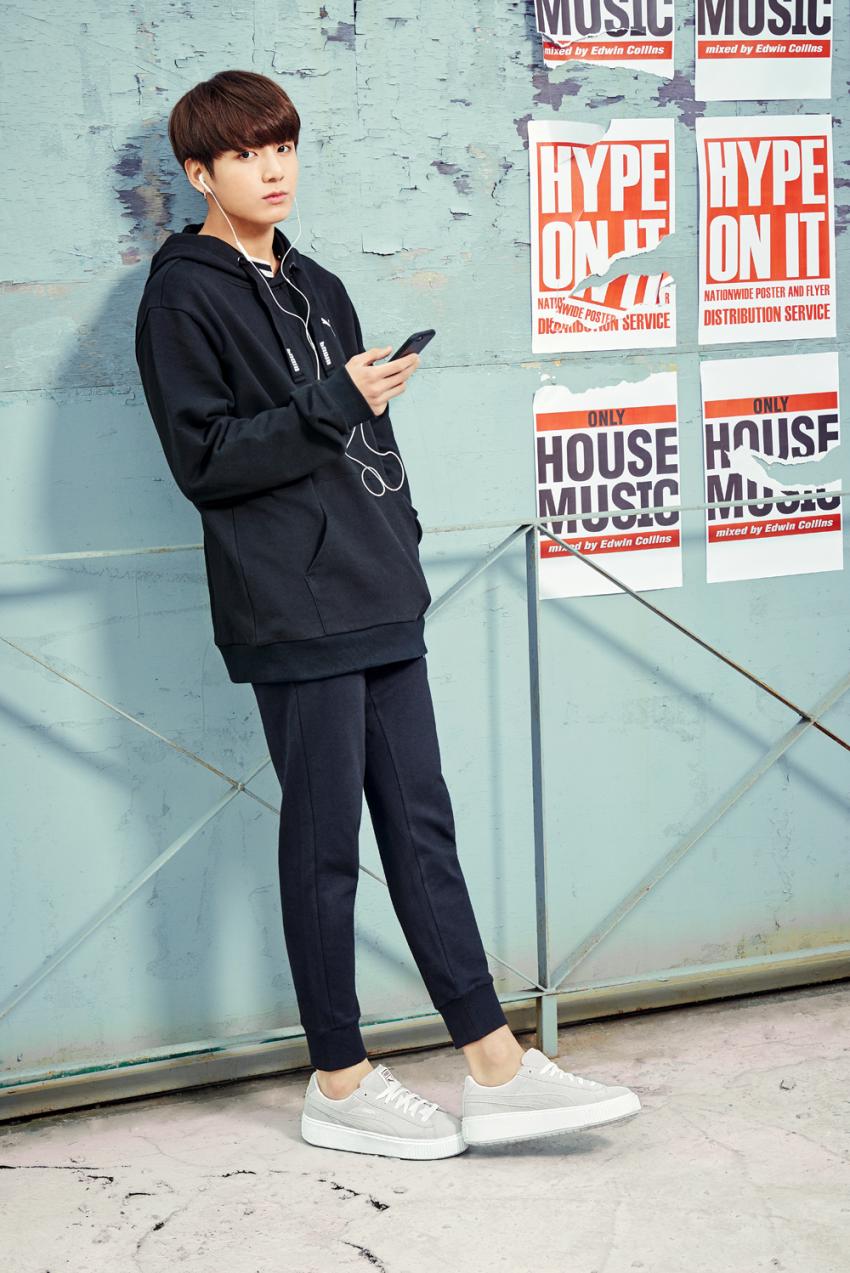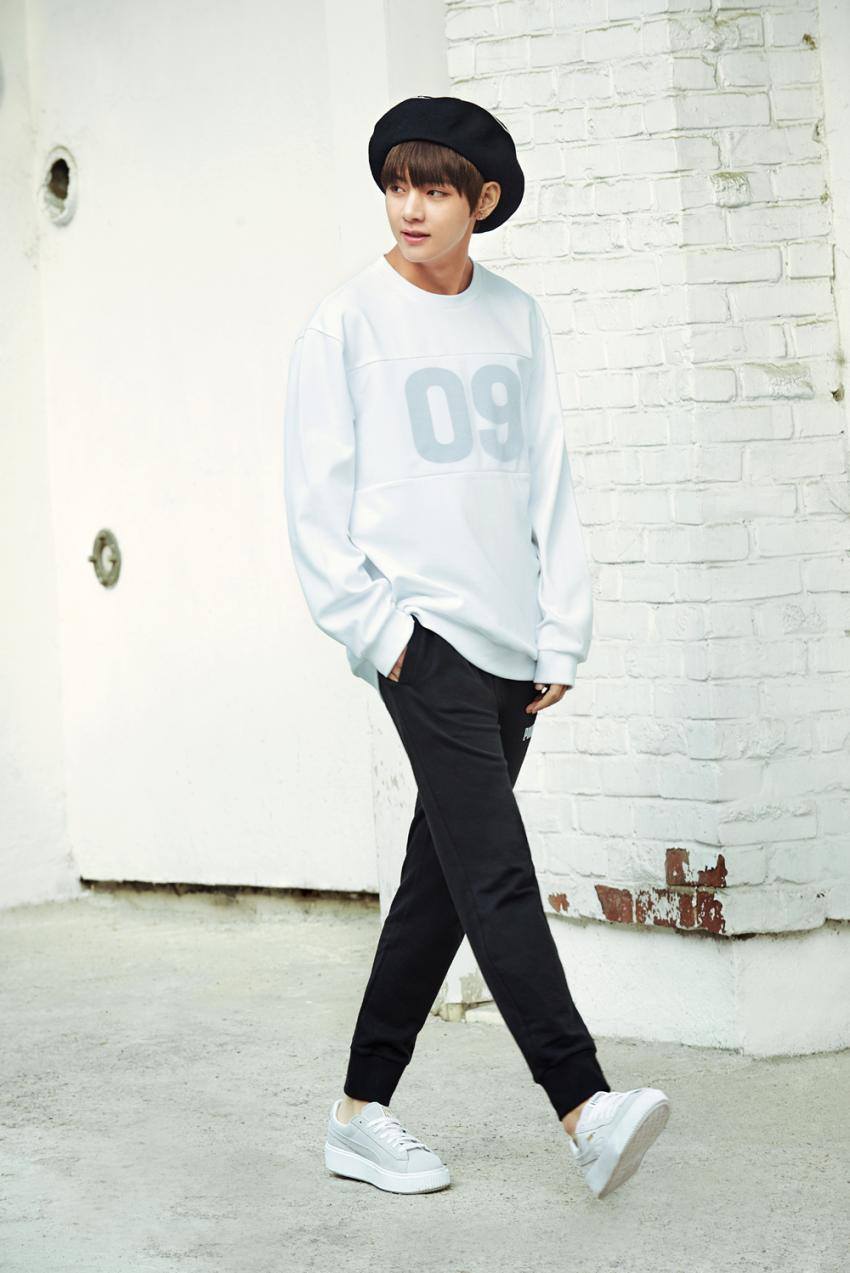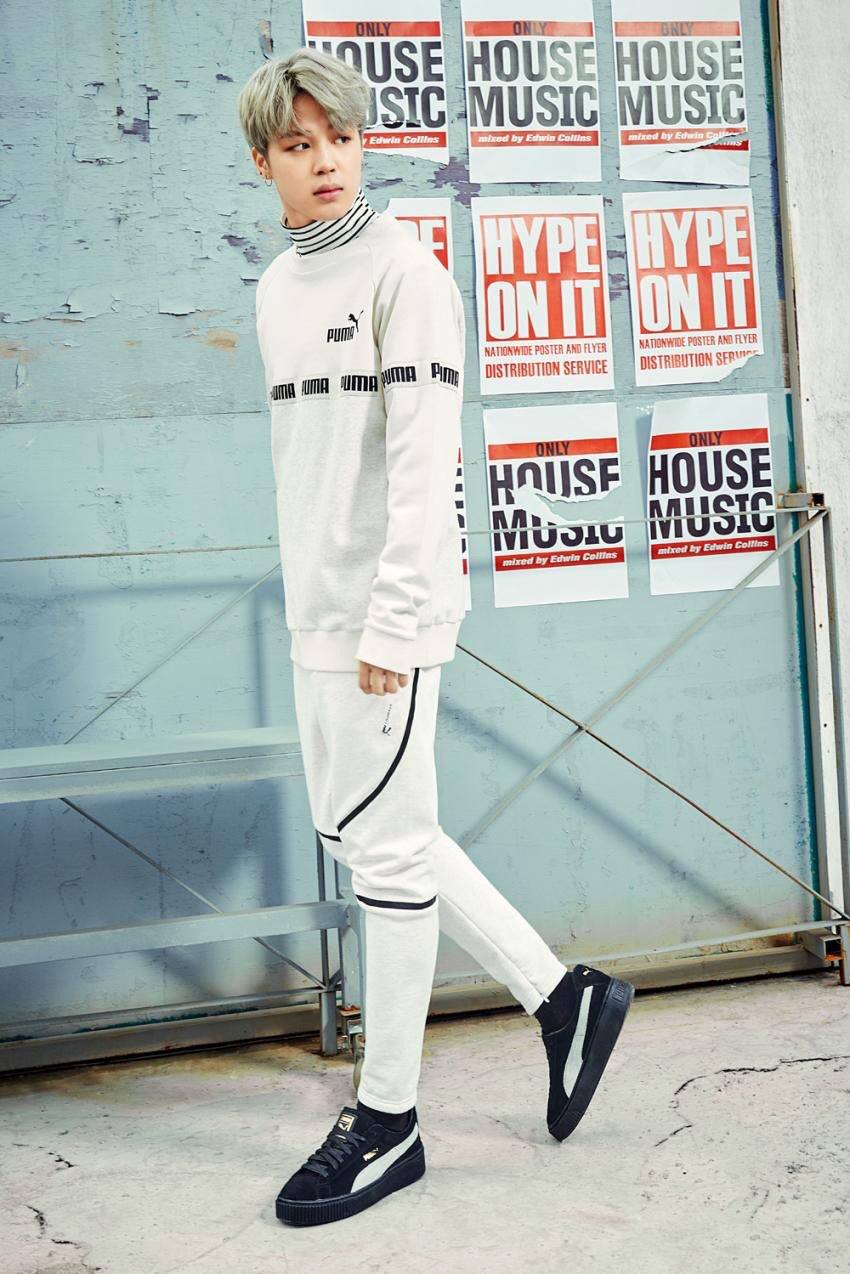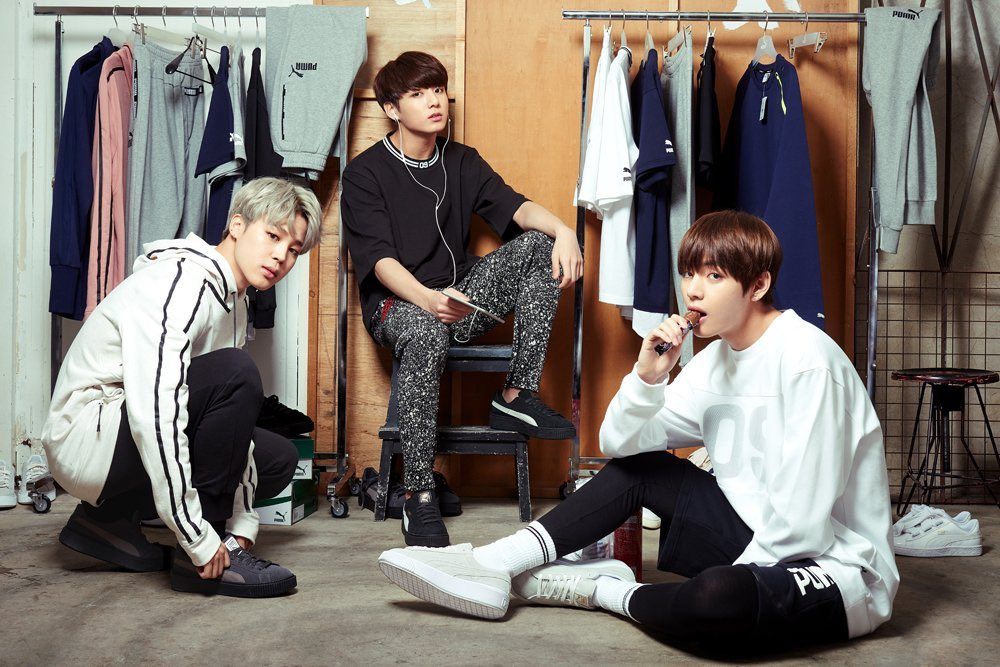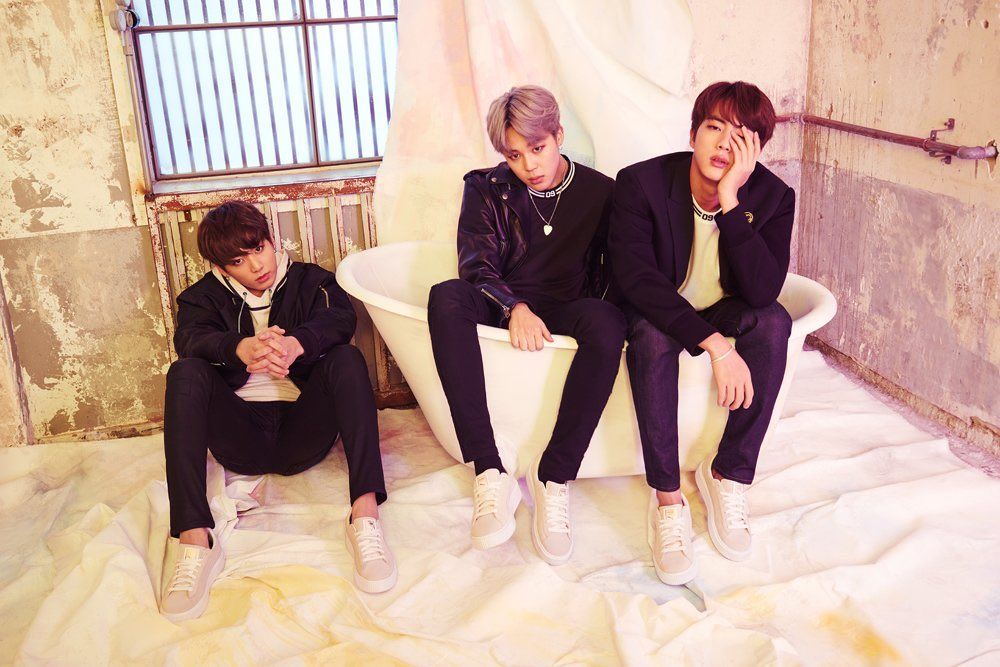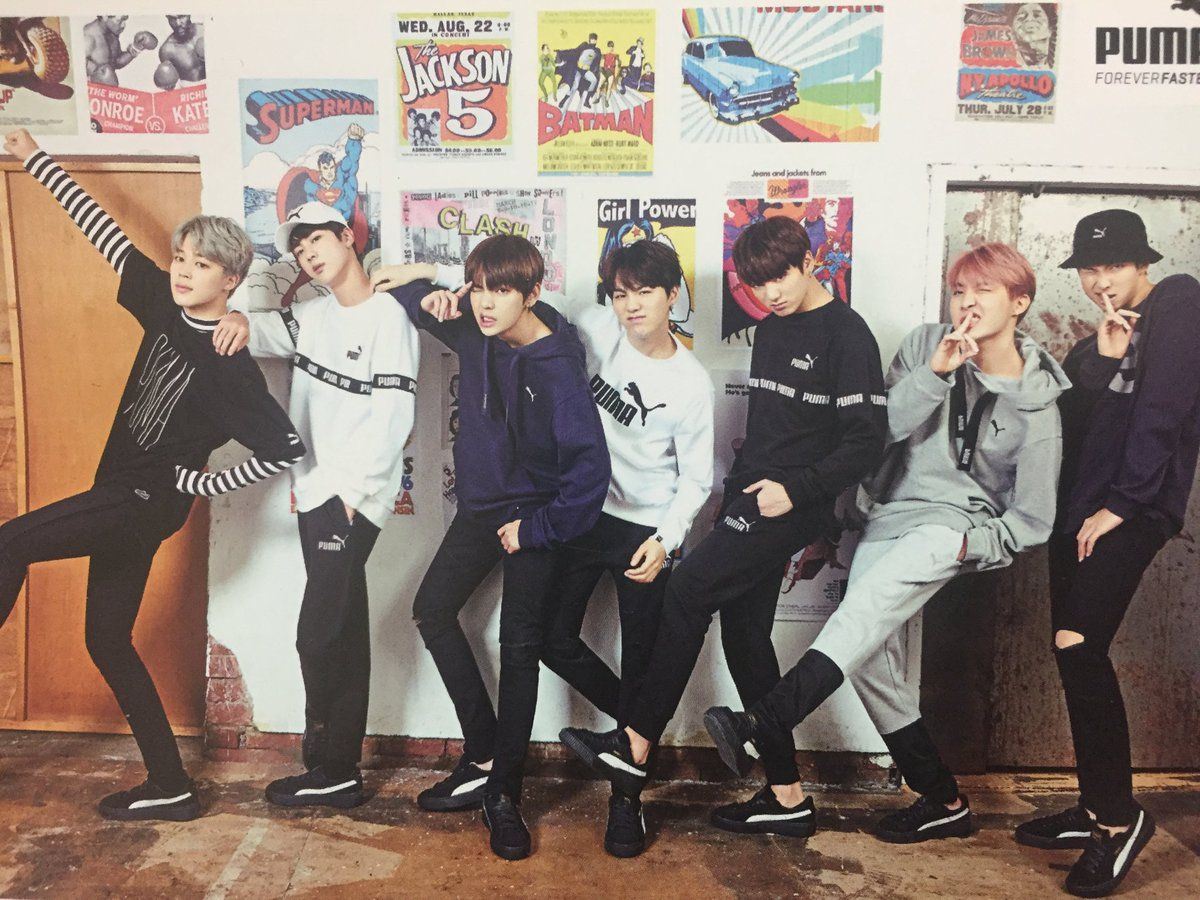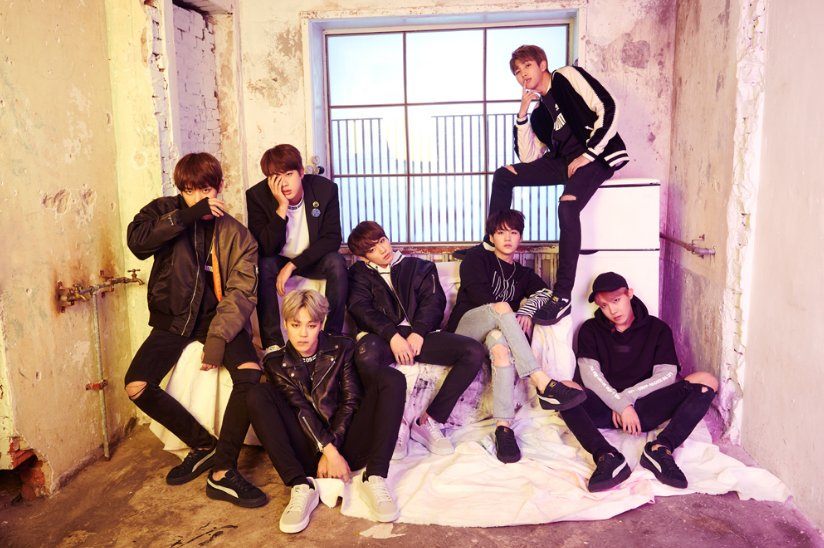 Share This Post