13 Photos Unveil Taeyeon's Drastic New Hairstyle Change
Fans have been graced by Taeyeon's ever transforming beauty as she shows off a new short bob.
Girls' Generation's Taeyeon proves to fans that her beauty is no joke after undergoing a dramatic hairstyle change. Fans were delighted speechless when she went blonde for her solo album I and now the chatter continues as she recently revealed a photo of herself and members Tiffany and Seohyun.
However, the black and white filter fooled no one as netizens have been praising her fresh new locks as she sports a flared new style with long bangs. We've done some digging and found numerous other photos of Taeyeon's new hairstyle captured by fans at the airport as well as other various photos. Check out Taeyeon's adorable new look below!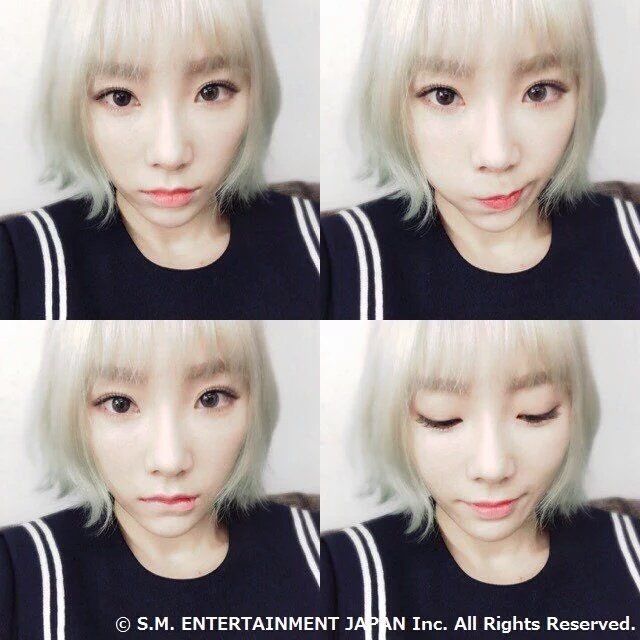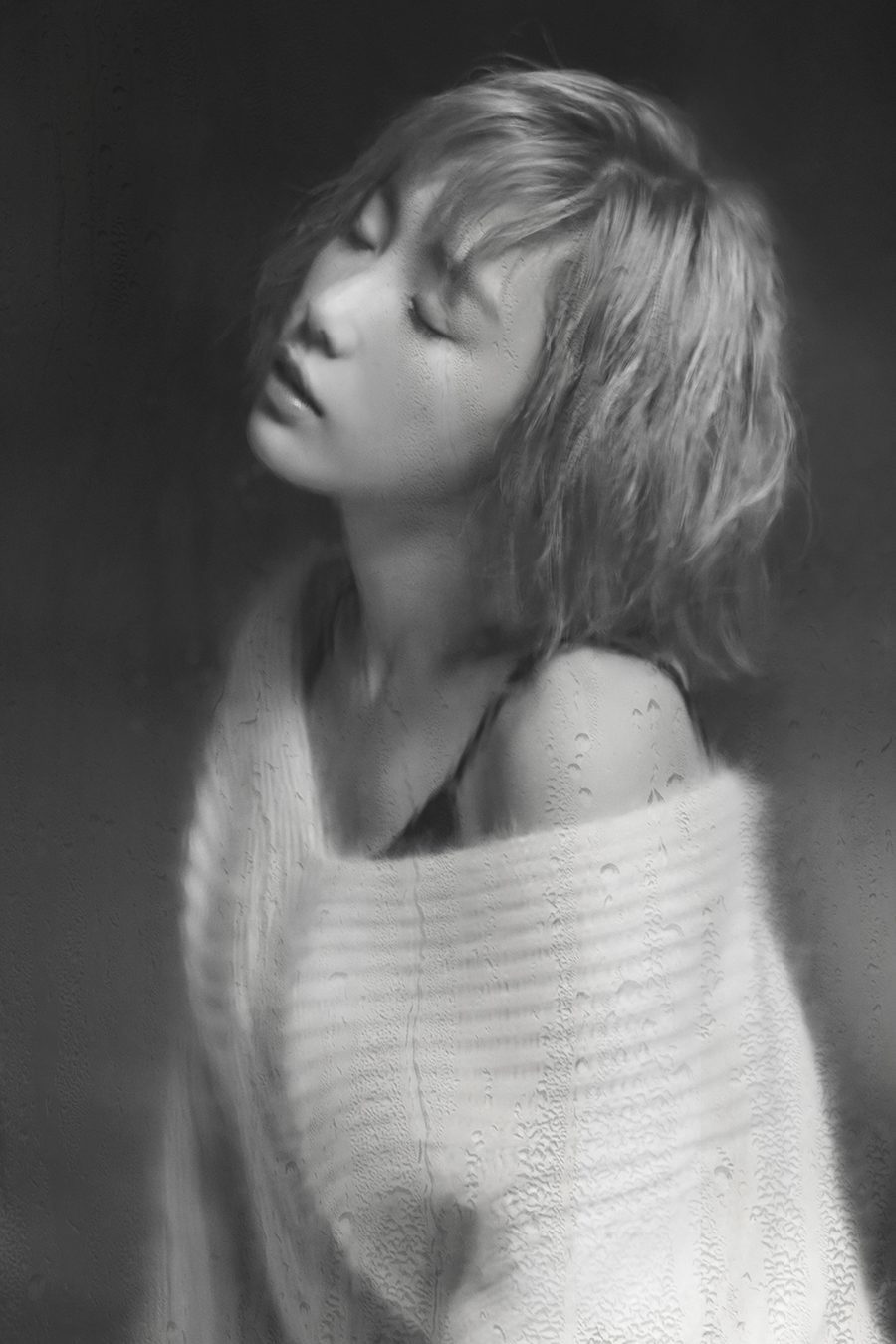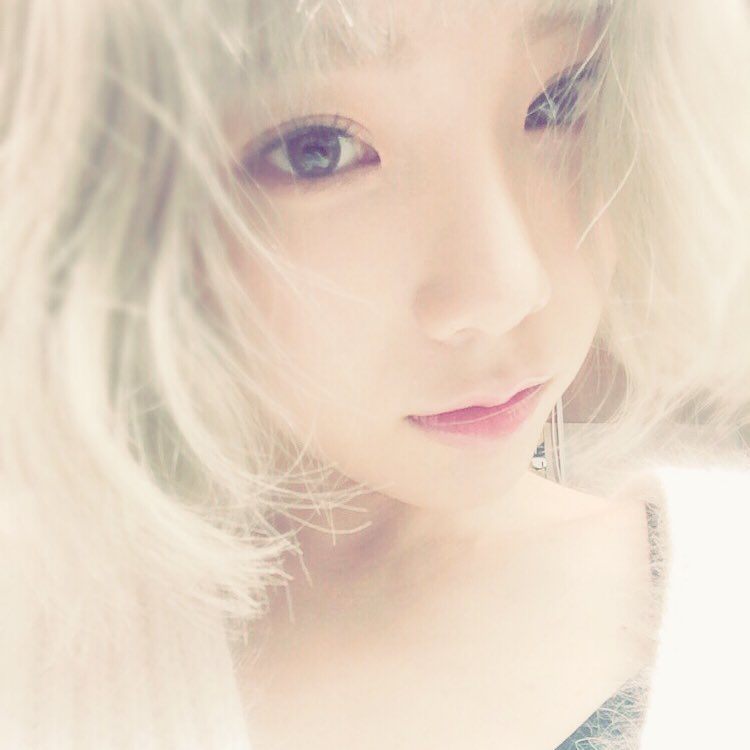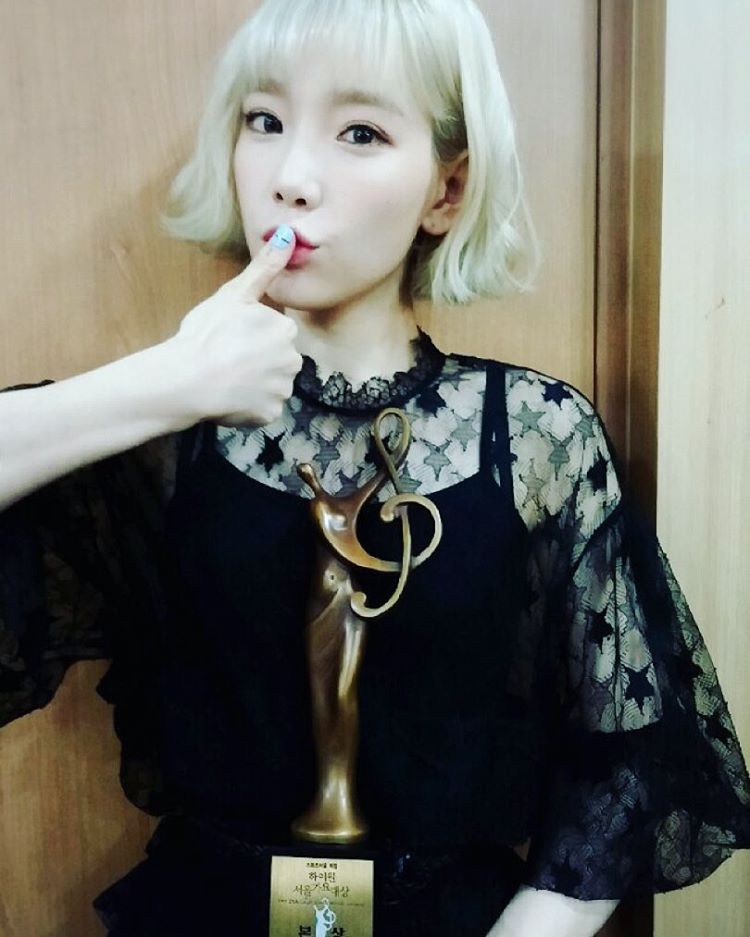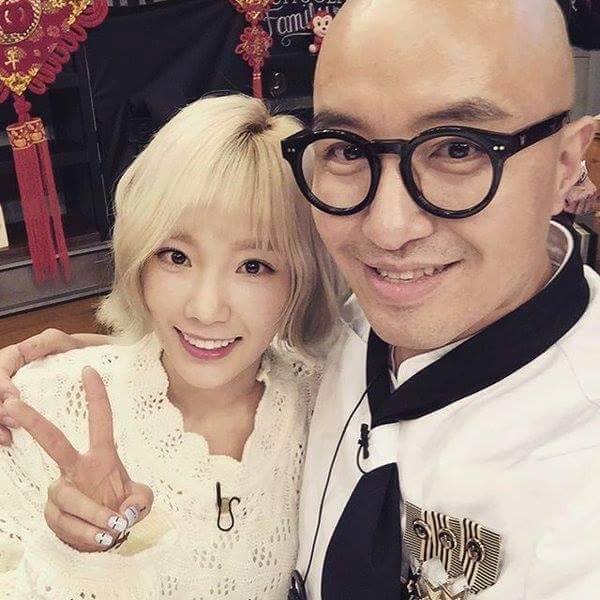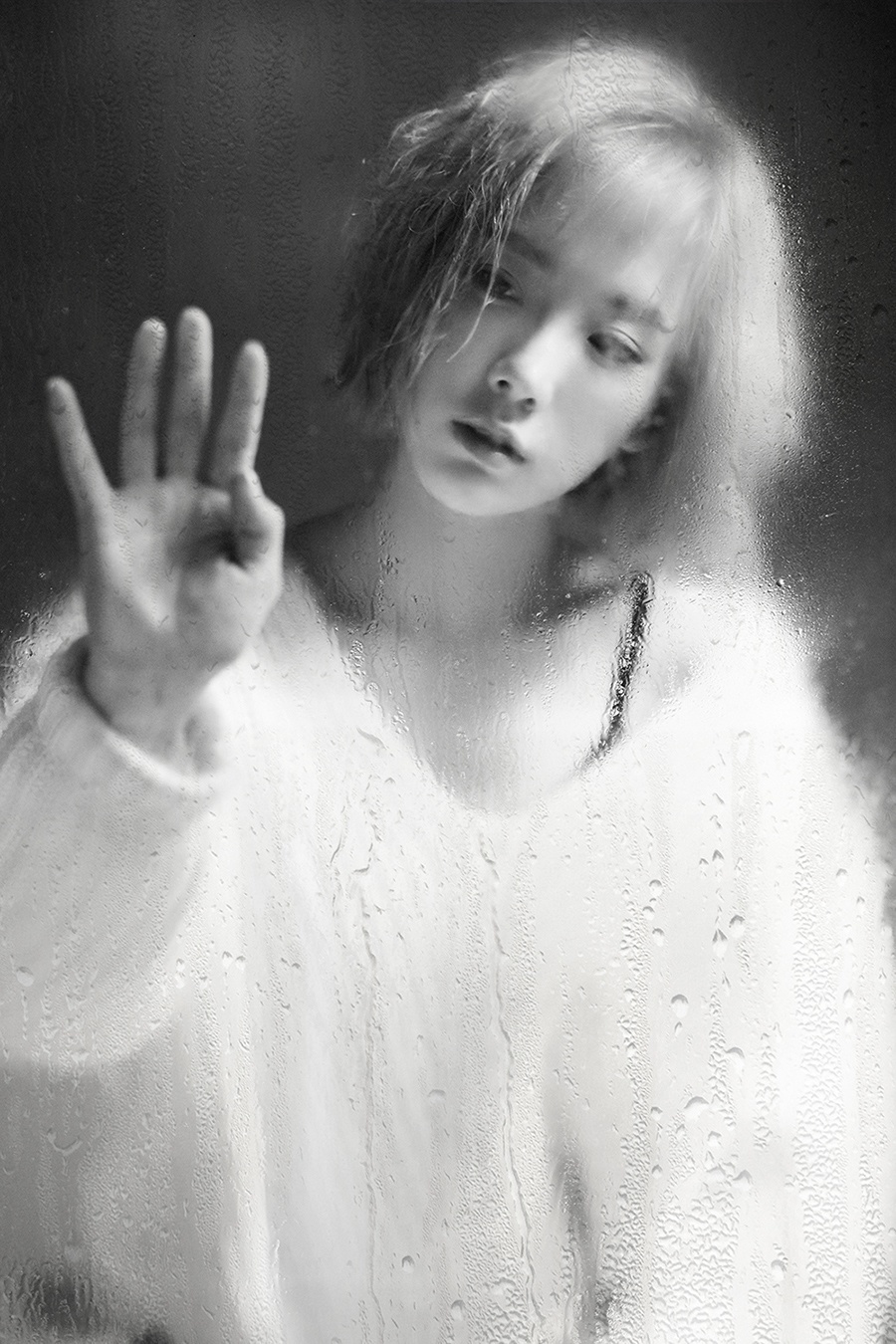 Now check out the teaser for her new song "Rain." Coming out soon!

Share This Post