16 female idols known as the "body visuals" of their groups
Because of their amazing proportions and outstanding body line, some female idols have been referred to as having the best "body visuals" of their respective groups. 
Although the "body visual" isn't an official group role, several female idols have stood out for having such amazing bodies that fans have agreed they fit the role. A post online listing sixteen "body visual" members has been receiving a lot of attention from fans, with many agreeing with the list.
SISTAR's Soyou
Card

Secret's Hyosung
Card
f(x)'s Krystal
Card
Girl's Day's Yura
Card
4MINUTE's Hyuna
Card

Apink's Naeun
Card

9MUSES's Kyungri
Card

Rainbow's Hyunyoung
Card

Dal Shabet's Woohee
Card

Hello Venus's Nara
Card

AOA's Seolhyun
Card

BESTie's Dahye
Card

Spica's Jiwon
Card

FIESTAR's Jei
Card

Stellar's Minhee
Card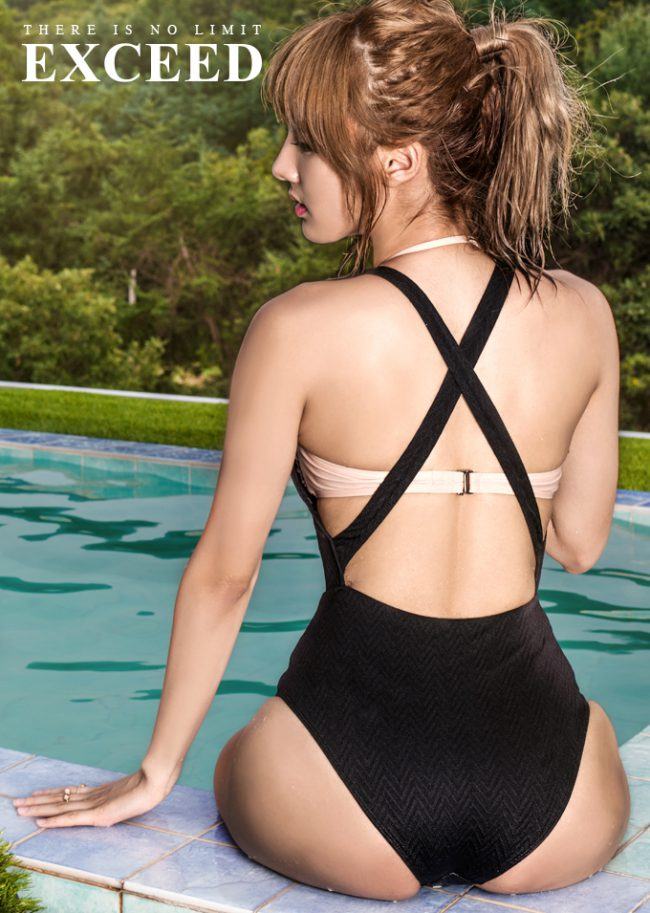 TWICE's Tzuyu
Card
Source: Bada TV


Share This Post