This 16-Year-Old Japanese Figure Skater Is Going Viral
This beautiful young figure skater is shaping up to be one of the sport's up-and-coming stars.
Figure skating is a hot topic in Korea and Japan these days with the success of skaters like Yuna Kim and Yuzuru Hanyu. The anime Yuri on Ice has taken the internet by storm and created more interest in the sport.
Meet 16-year-old Marin Honda who is gaining attention for her charming visuals and stunning performance on the ice: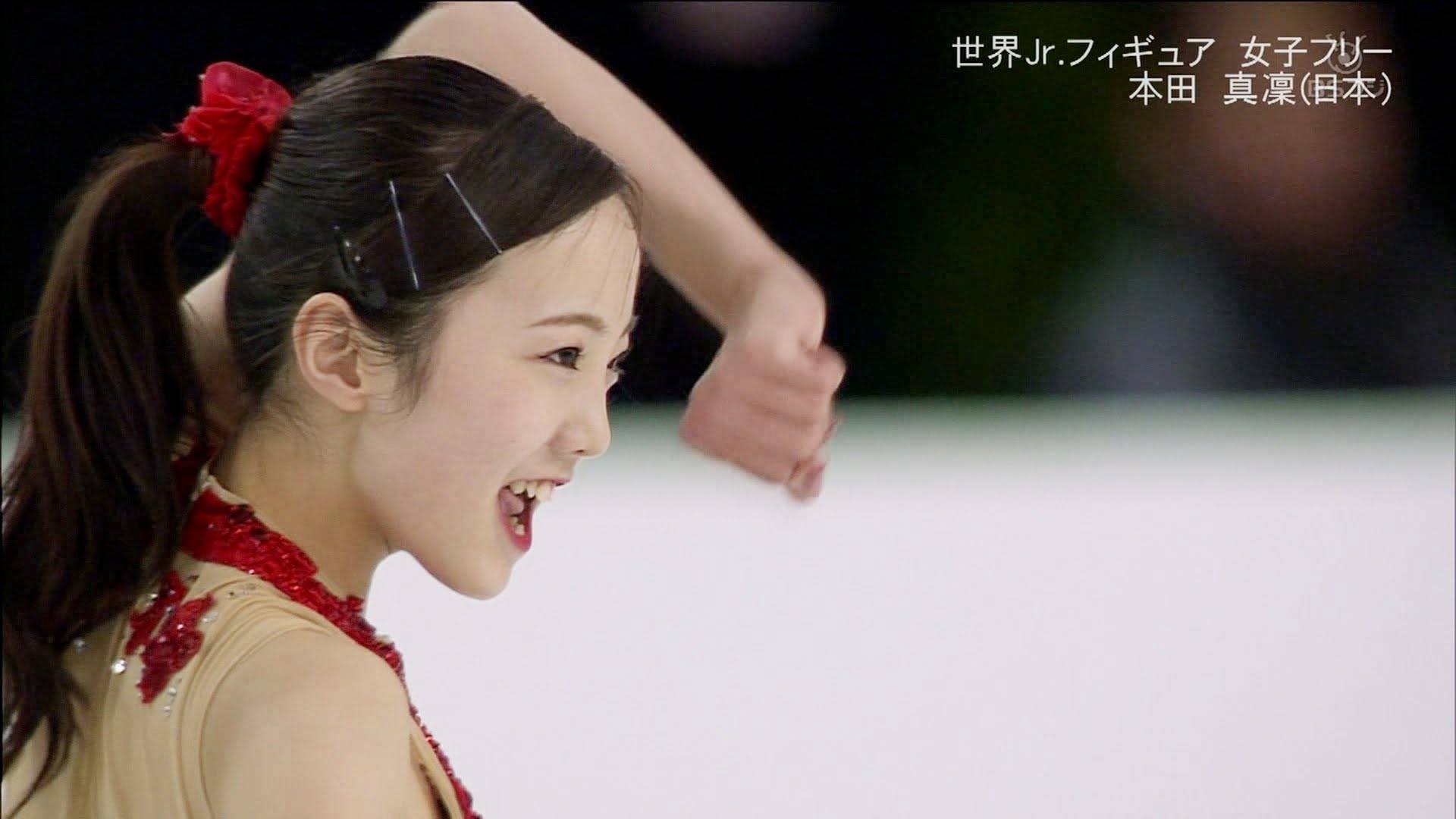 She is a strong contender for the next Winter Olympics. Marin is the 2016 World Junior champion for figure skating and had won bronze the year before.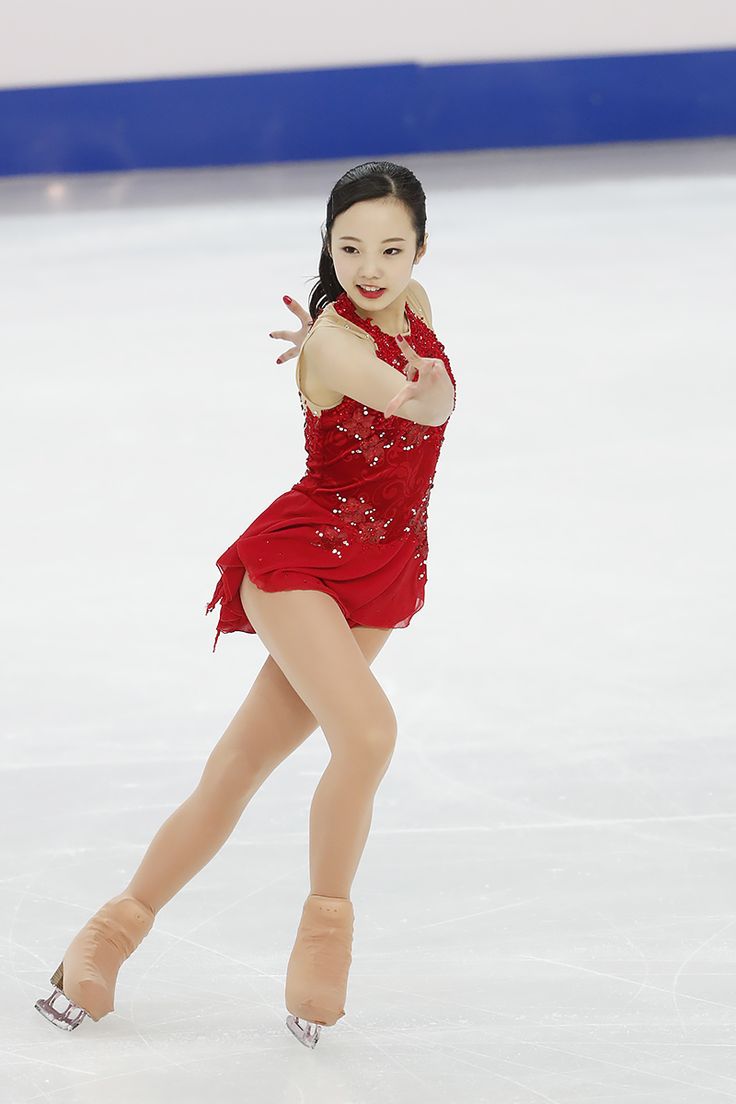 She has five siblings who are figure skaters as well. Her younger sister Miyu is also a popular child star in Japan.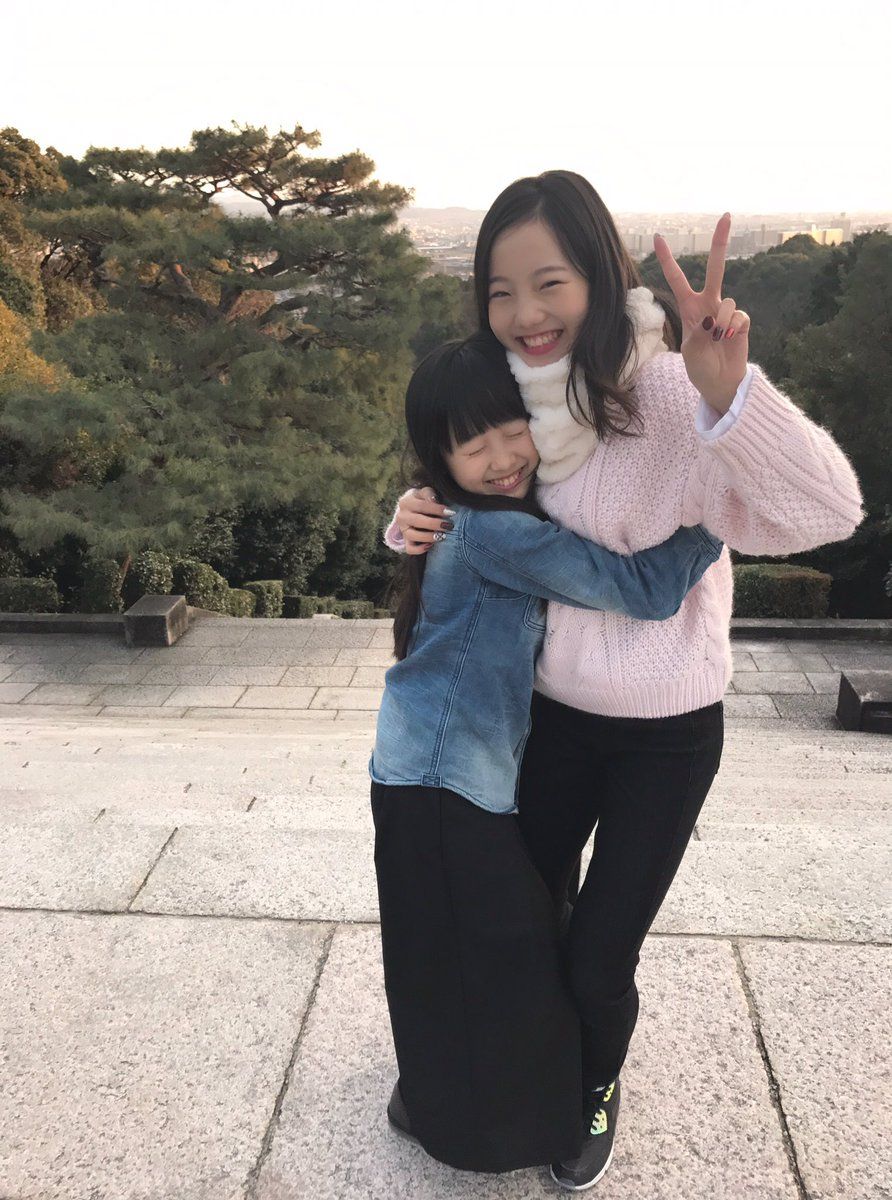 Marin is hard not to love with her heart-warming smile and adorable fanservice on her social media.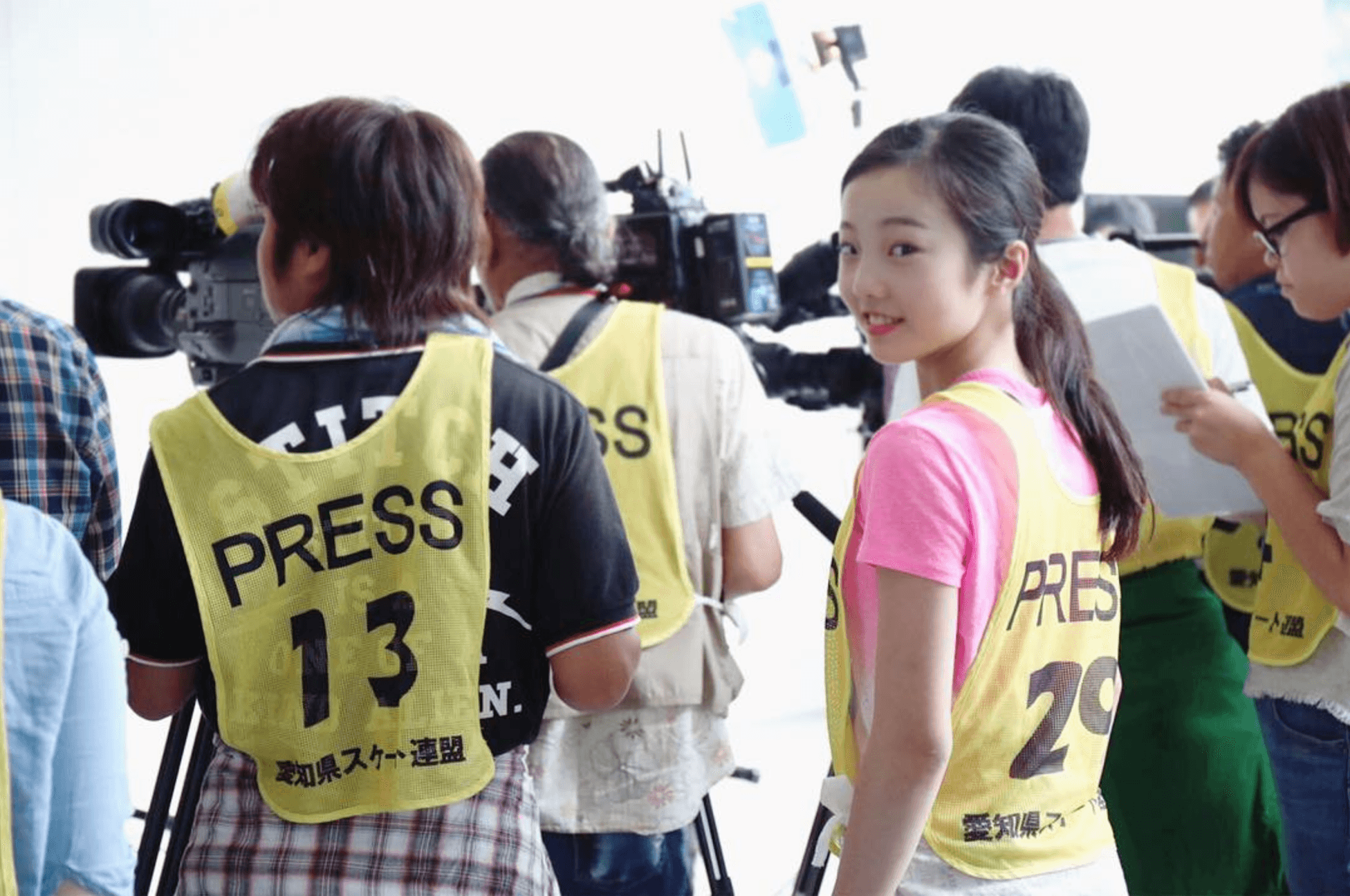 She posts regularly and isn't afraid of looking silly. Marin is able to balance working hard and being supportive to her family and other figure skaters.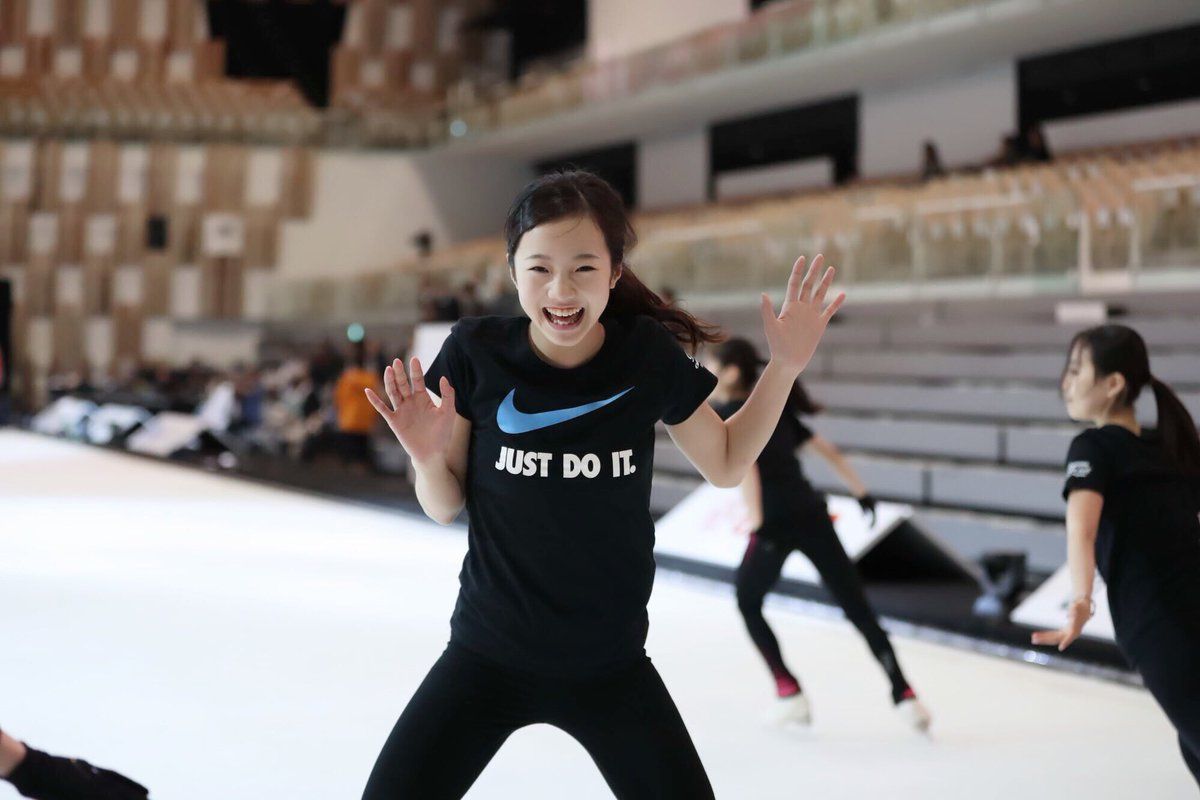 She even somehow still has time for a private life and hobbies!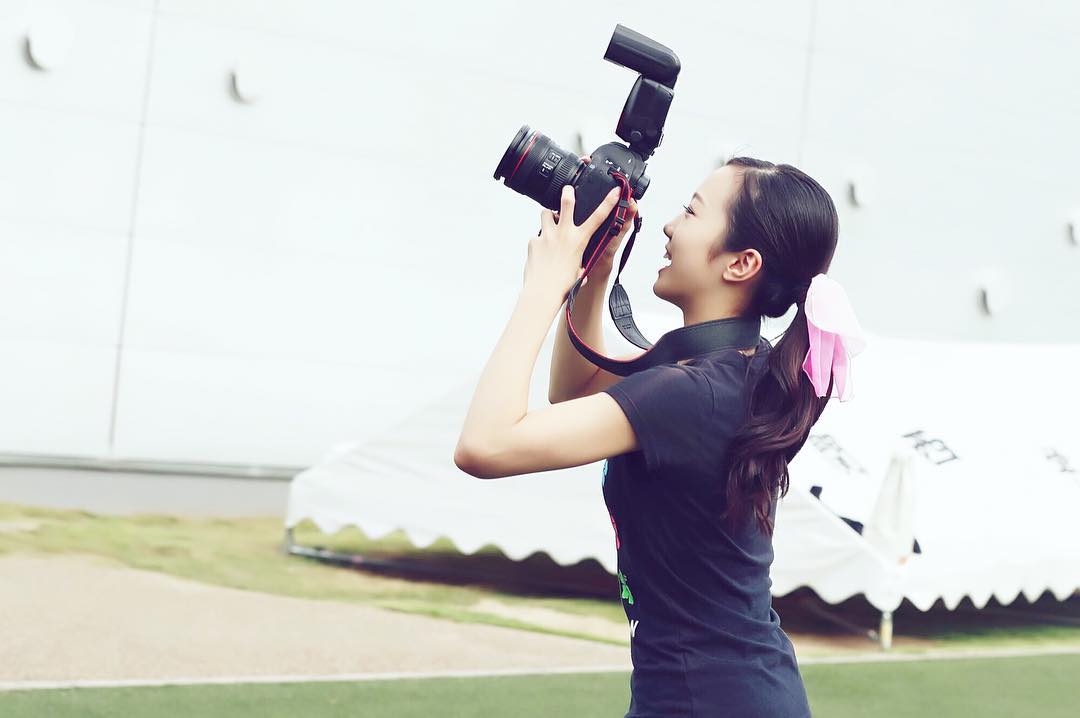 She clearly hasn't let the pressures of being a top level athlete overshadow the joys of being a teenager.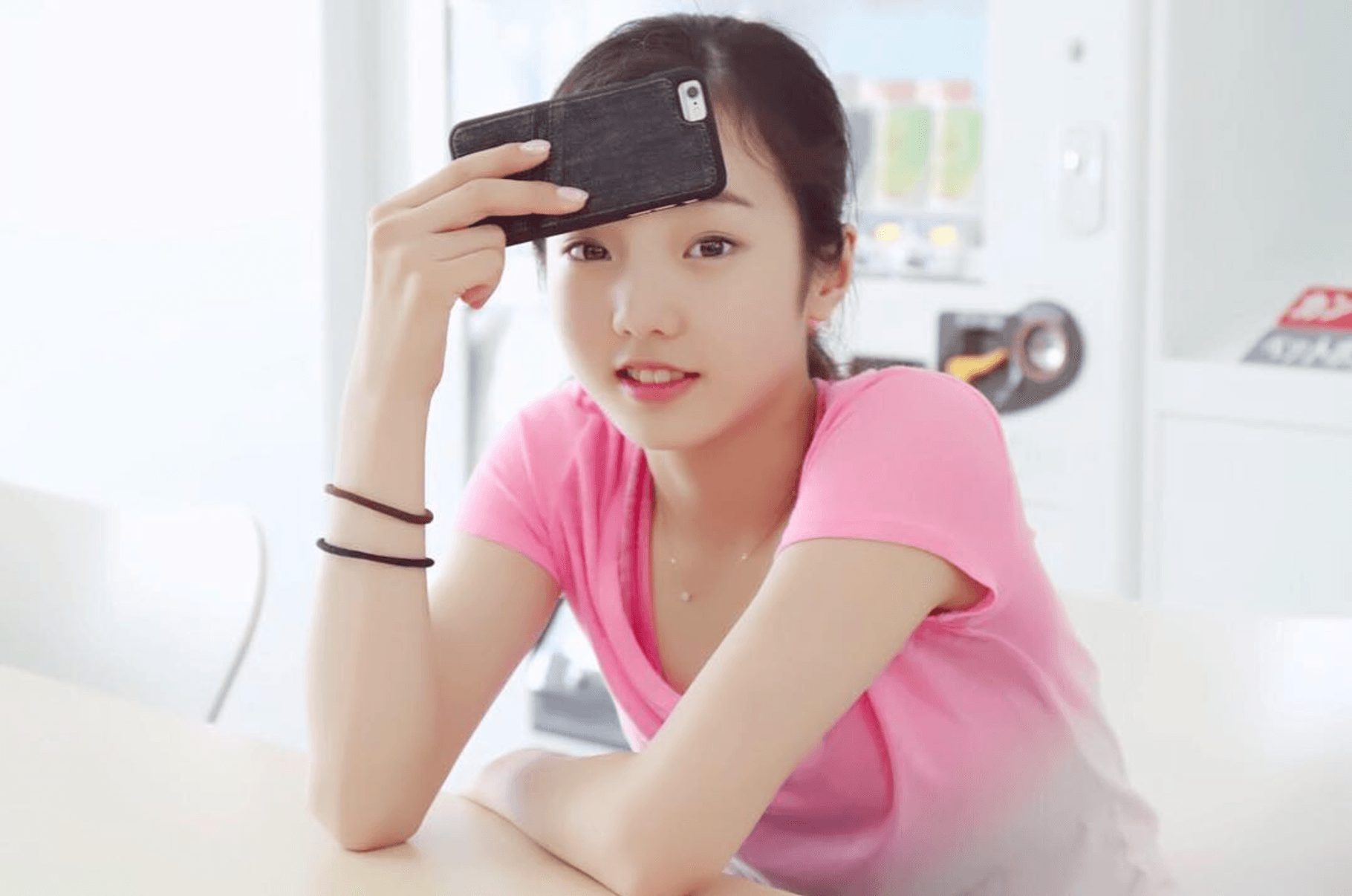 Marin is not only a talented skater, she's funny as well. She definitely knows how to laugh at herself, as she posted this slow-motion wipe-out on her Instagram.
Though 12-year-old You Young is too young to compete against Marin Honda in the 2018 Olympics, the two of them are shaping up to be strong competitors. The new faces of skating are beginning to emerge and it seems these two are taking the lead in Korea and Japan.
See Marin's award-winning performances at the 2016 Junior Grand Prix and Junior World Championship below.
Share This Post