Which 2014-2015 Rookie Girl Groups Has The Best Attractive Charms?
There were many girl groups who debuted between 2014 and 2015 and only a handful managed to grab the public's attention due to their unique and individual charms.
Instead of going from innocent to sexy concepts, these girl groups instead gained fans attention with their unique concepts with each comebacks that matched well with the group's overall charms.
On an online community forum, a fan compiled a few of these girl groups who have caught attention with their debuts and comebacks. They include Red Velvet, G-Friend, April, DIA, Lovelyz, CLC and TWICE. Which of these groups have caught your attention due to the group's charms?
In other news, many of these girl groups will be meeting one another this summer during promotions as they gear up for a comeback. Currently, TWICE is hitting it big with "Cheer Up," Lovelyz is promoting "Destiny" and April is promoting "Tinkerbell." Red Velvet, G-Friend and DIA are said to be preparing a summer comeback while CLC is nearing their album's release date with their new members.
Red Velvet
August 2014 debut
Youthful and bouncy image & mature image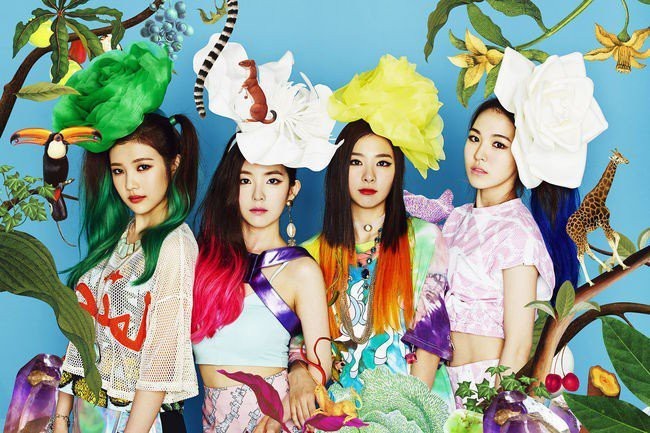 Lovelyz
November 2014 debut
Faint-dimming image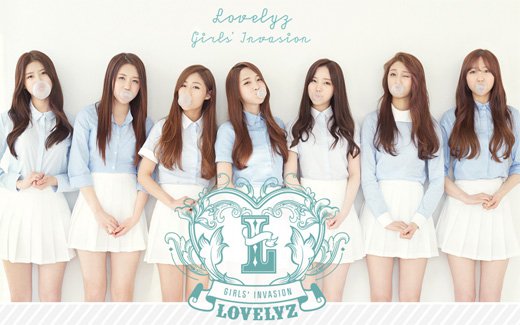 G-Friend
January 2015 debut
School girls with a sunny disposition who will cheer you on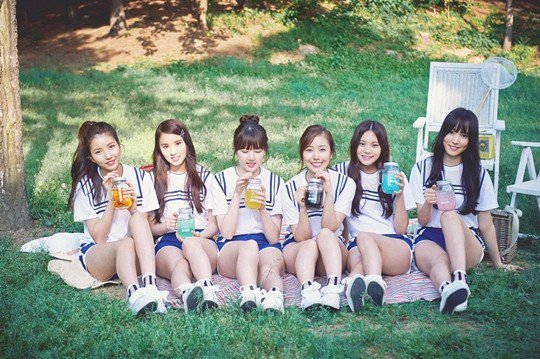 CLC
March 2015 debut
Lively girls who wants to be pretty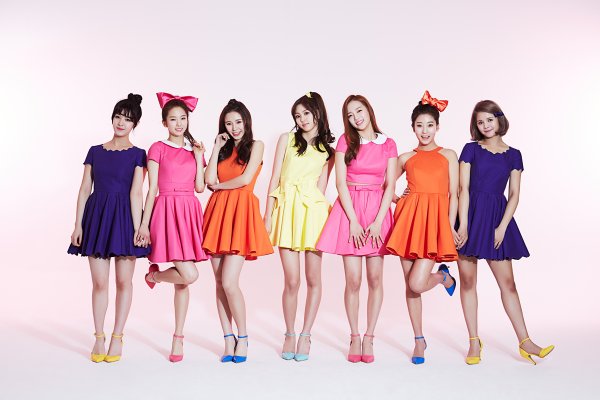 Oh My Girl
April 2015 debut
Girls with imbued eyes who are overflowing with a dreamlike aura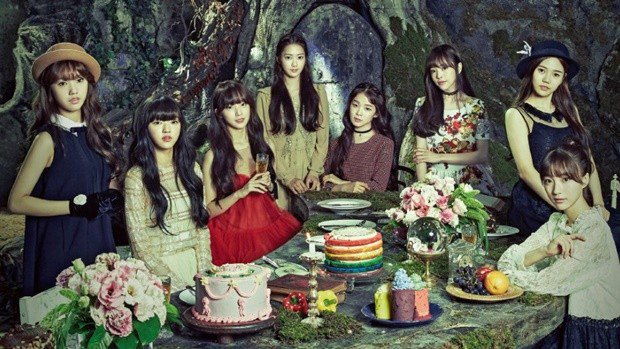 April
August 2015 debut
Cute fairies with a fairy-like image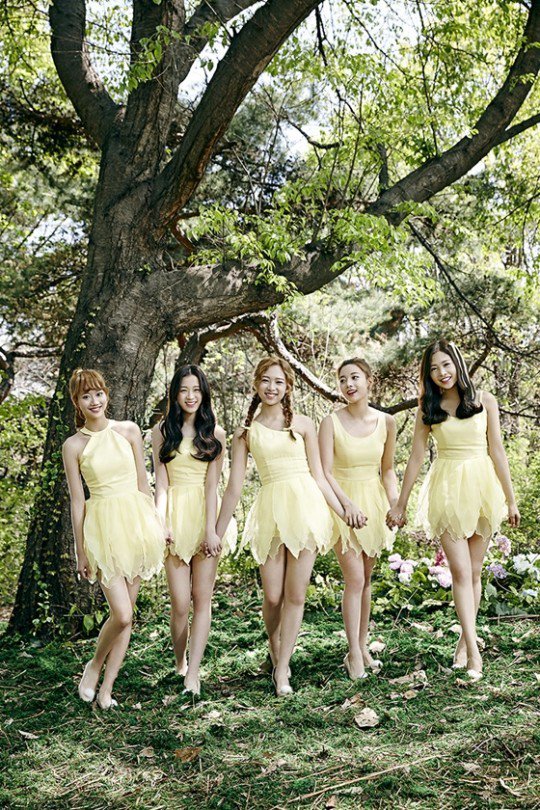 DIA
September 2015
The trendy and fashionable girls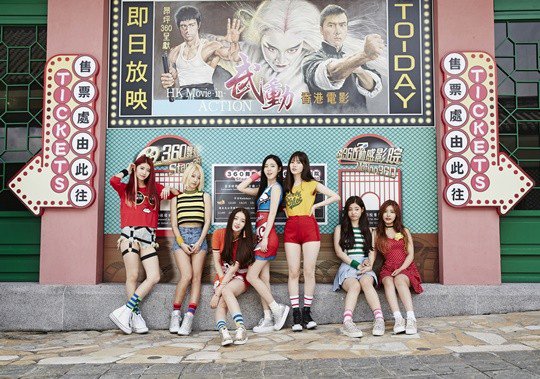 TWICE
October 2015
The cheerleading girls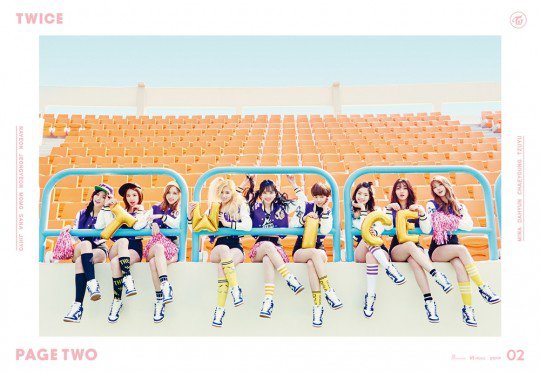 Source: Instiz
Share This Post