23 Photos That Prove Red Velvet Has The Most Fabulous Hairstyles
Since the group's debut almost three years ago, Red Velvet has changed its look countless times – and the girls have collectively had a staggering 28 different hairstyles!
Idols often dye their hair so often that it seems as if it is rare to see their natural hair color. Many stars are recognized for having striking hair colors, but with great hair comes great responsibility and these idols risk the well-being of their scalps in order to look good.
Red Velvet is known for matching hair for their many unique concepts. Check out their amazing hair styles below in this collection!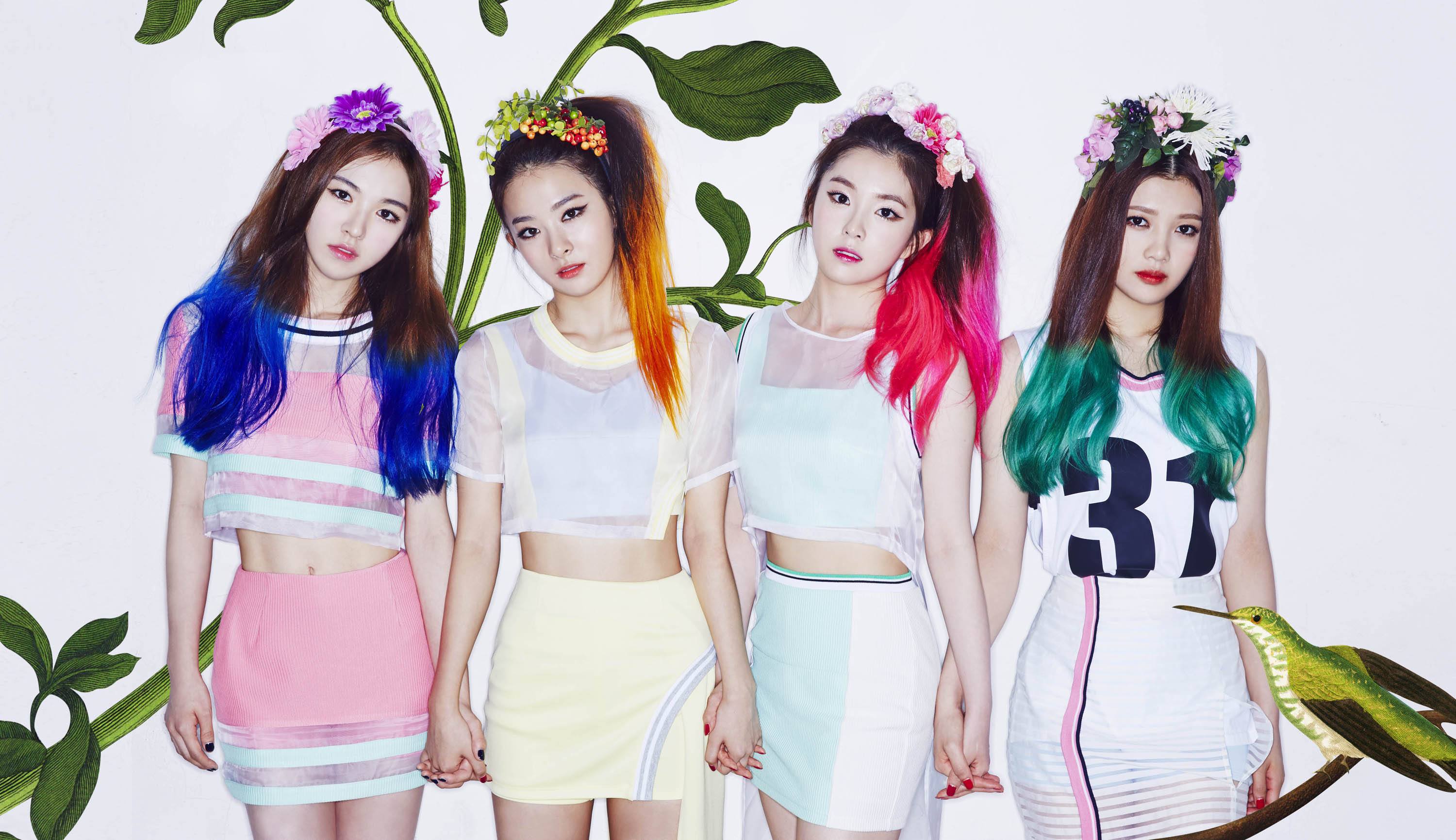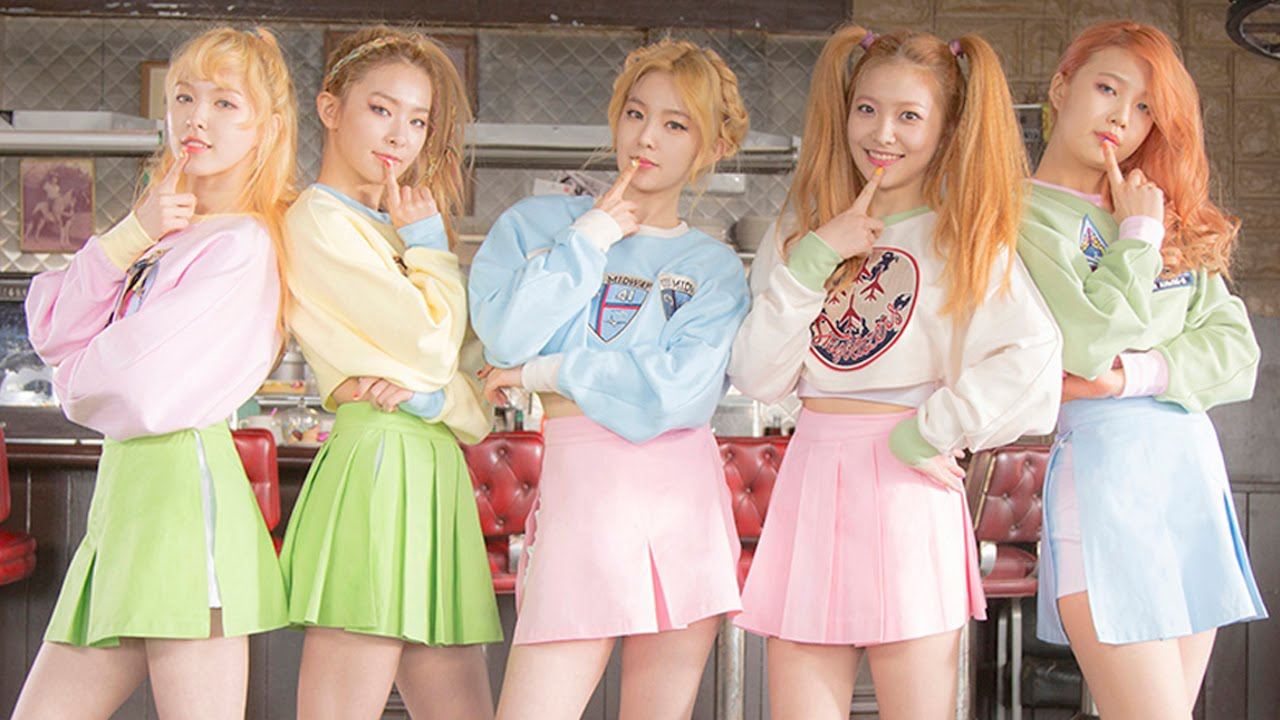 Check out these many hair colors that each member of Red Velvet has had!
Irene
1. Purple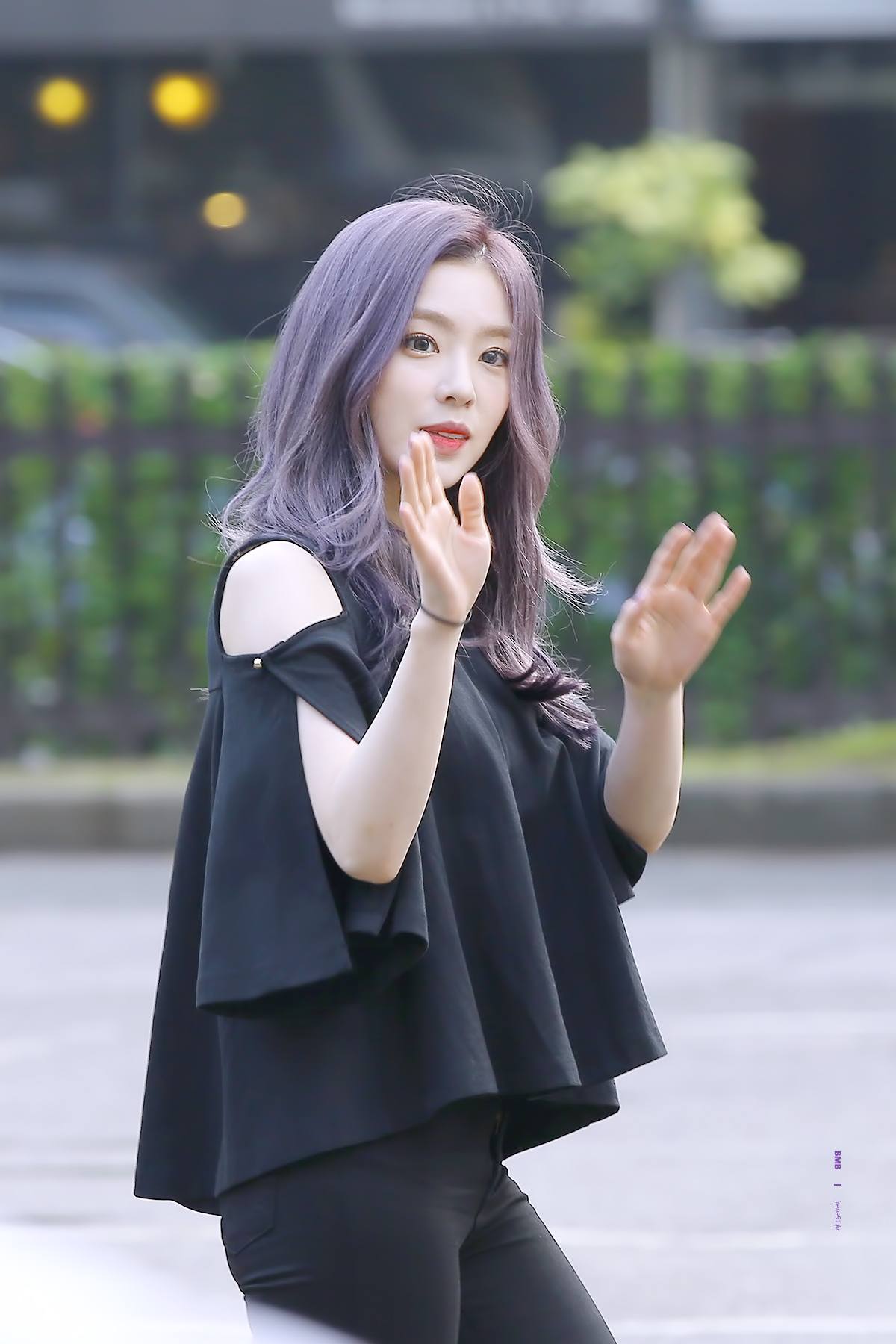 2. Blonde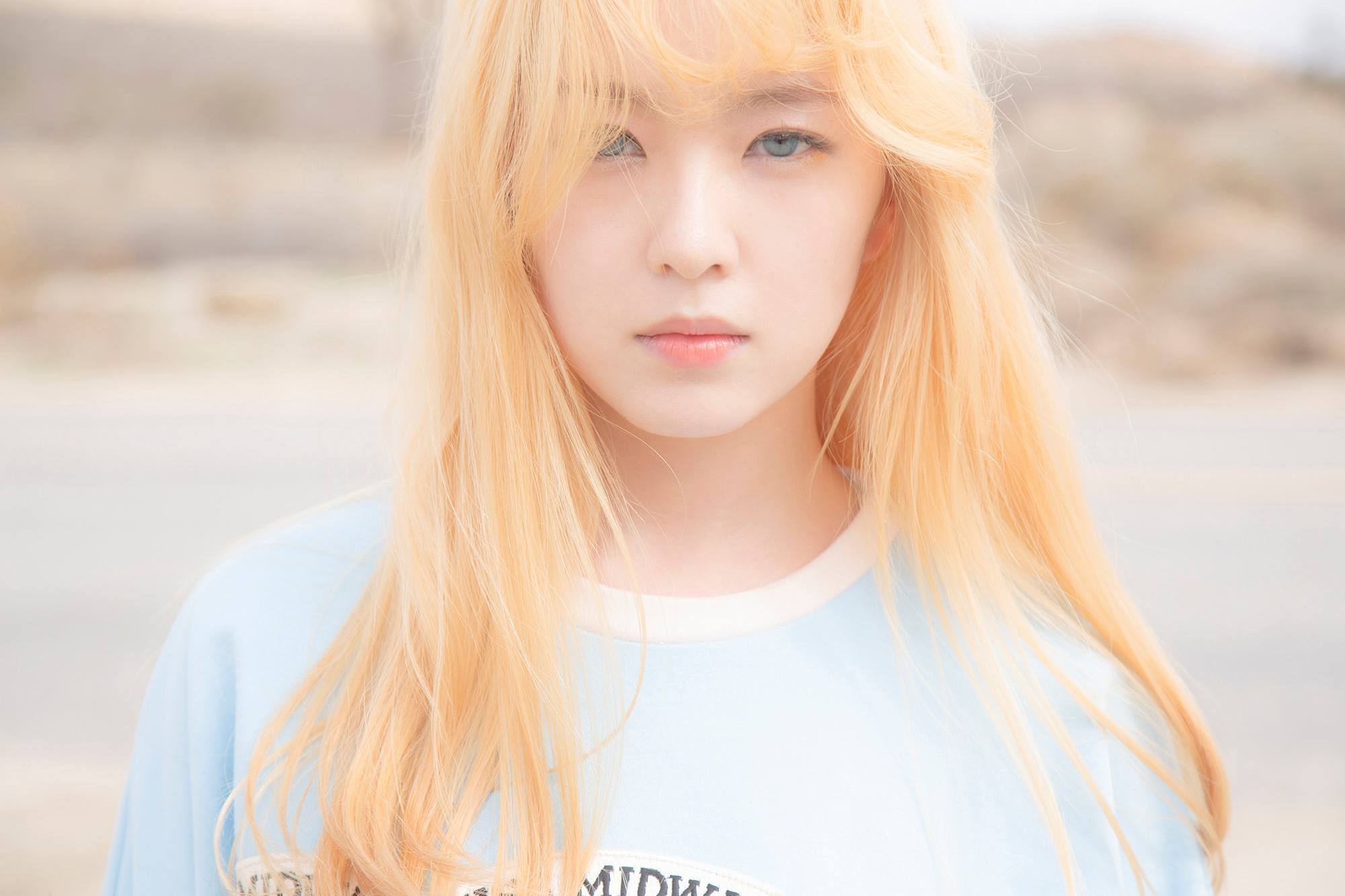 3. Orange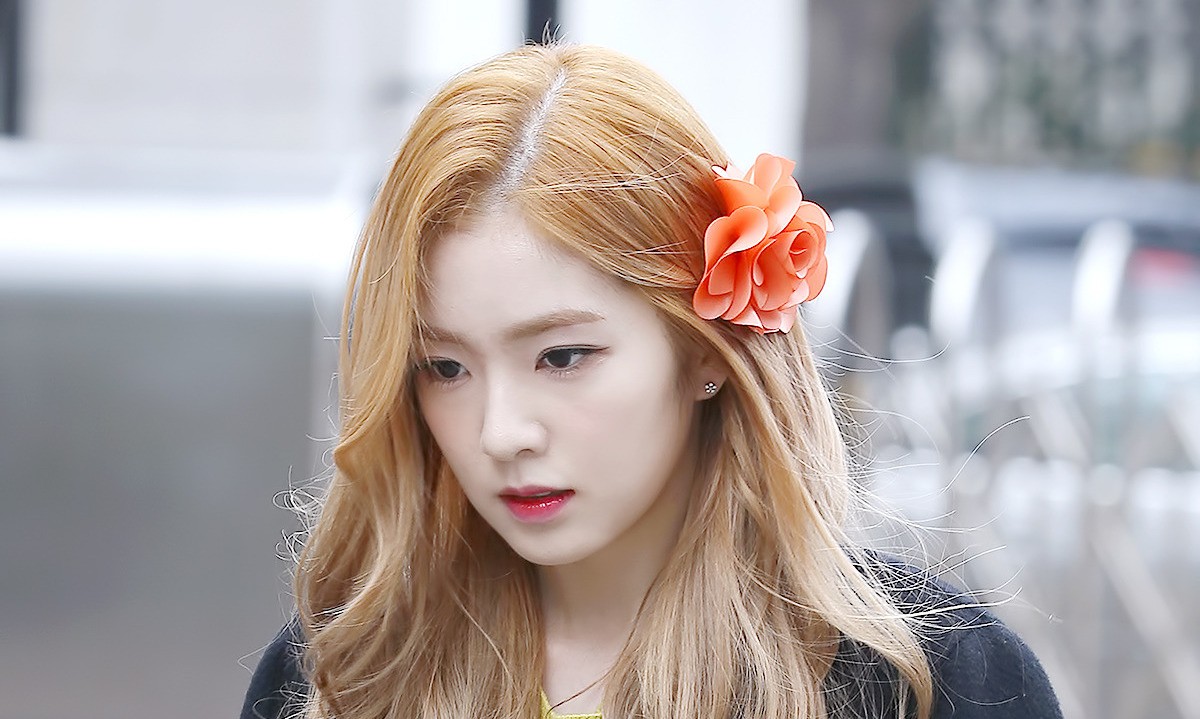 4. Brown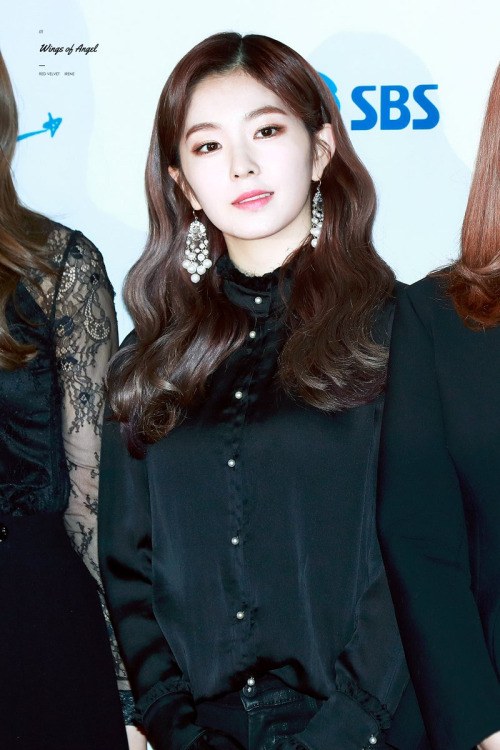 5. Black with pink dip-dye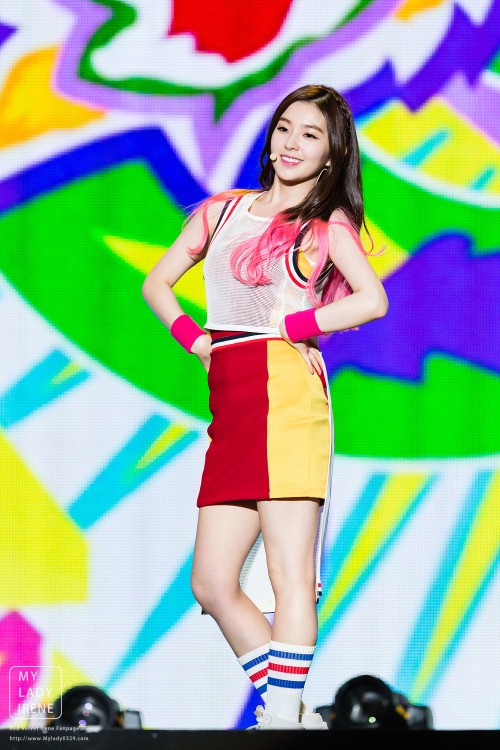 6. Strawberry Blonde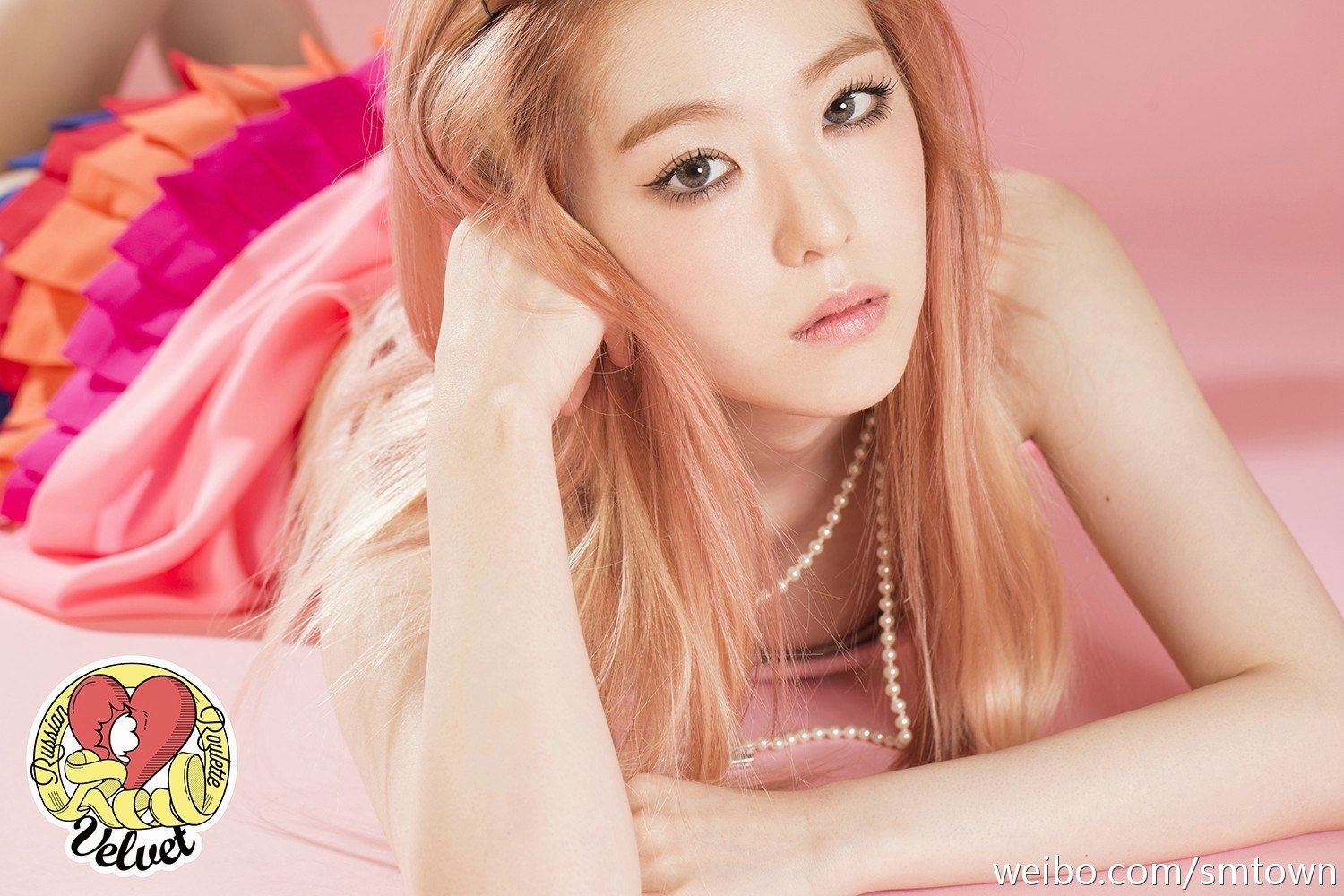 Joy
1. Black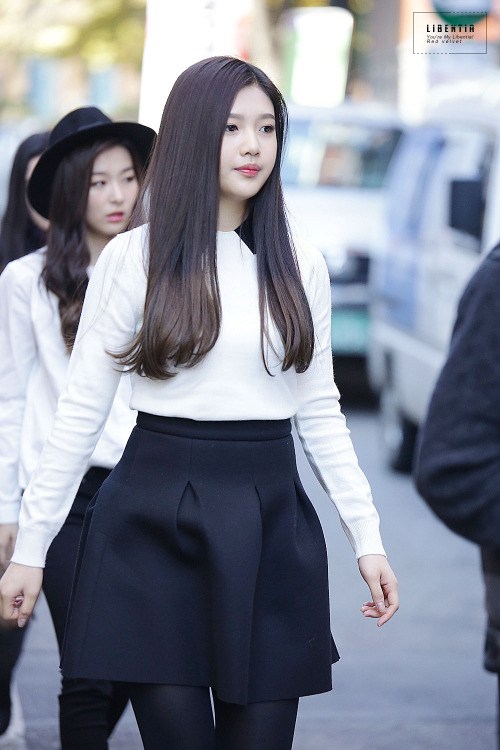 2. Orange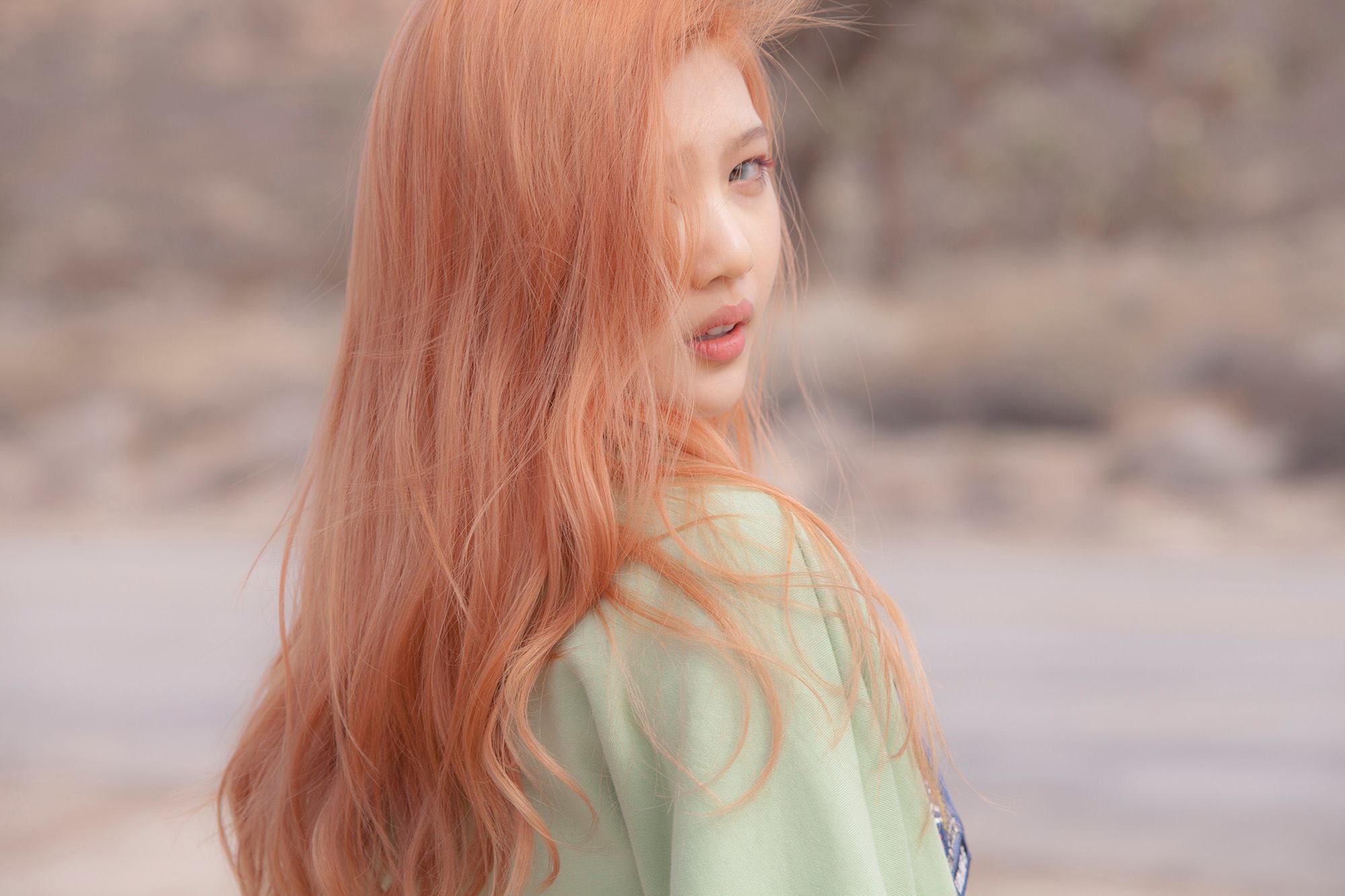 3. Blonde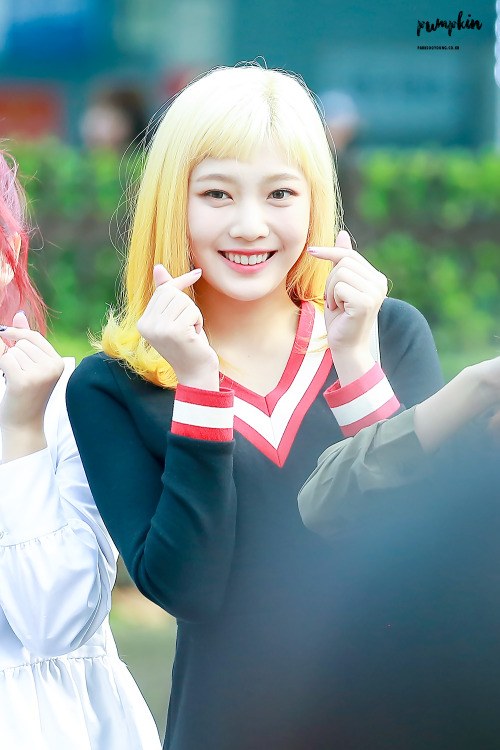 4. Brown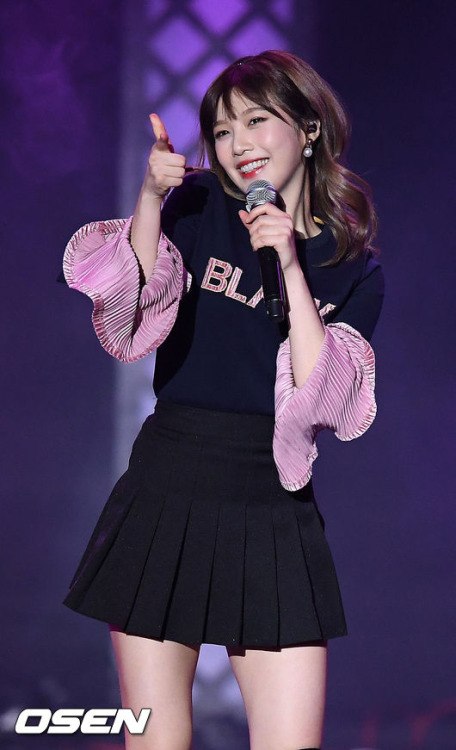 5. Black with green dip-dye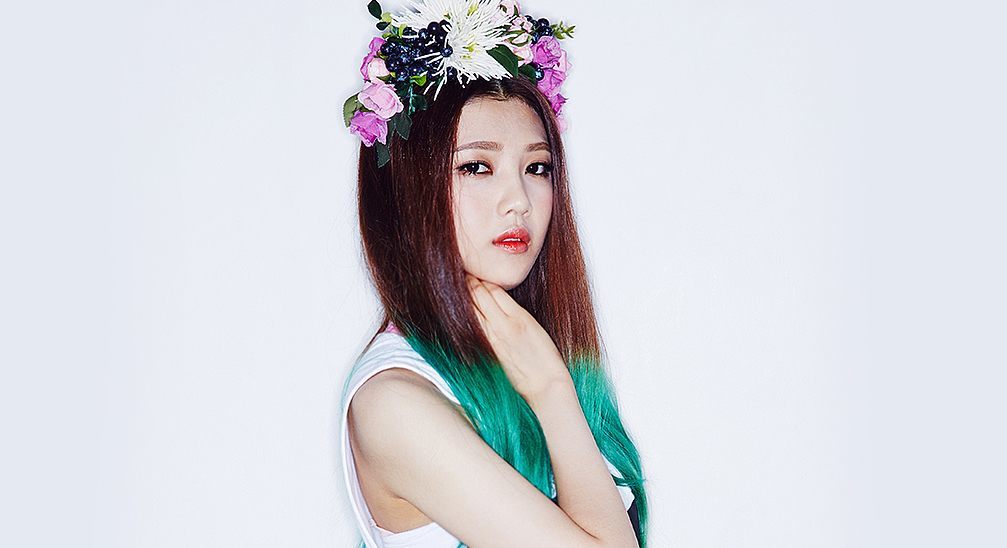 Wendy
1. Blue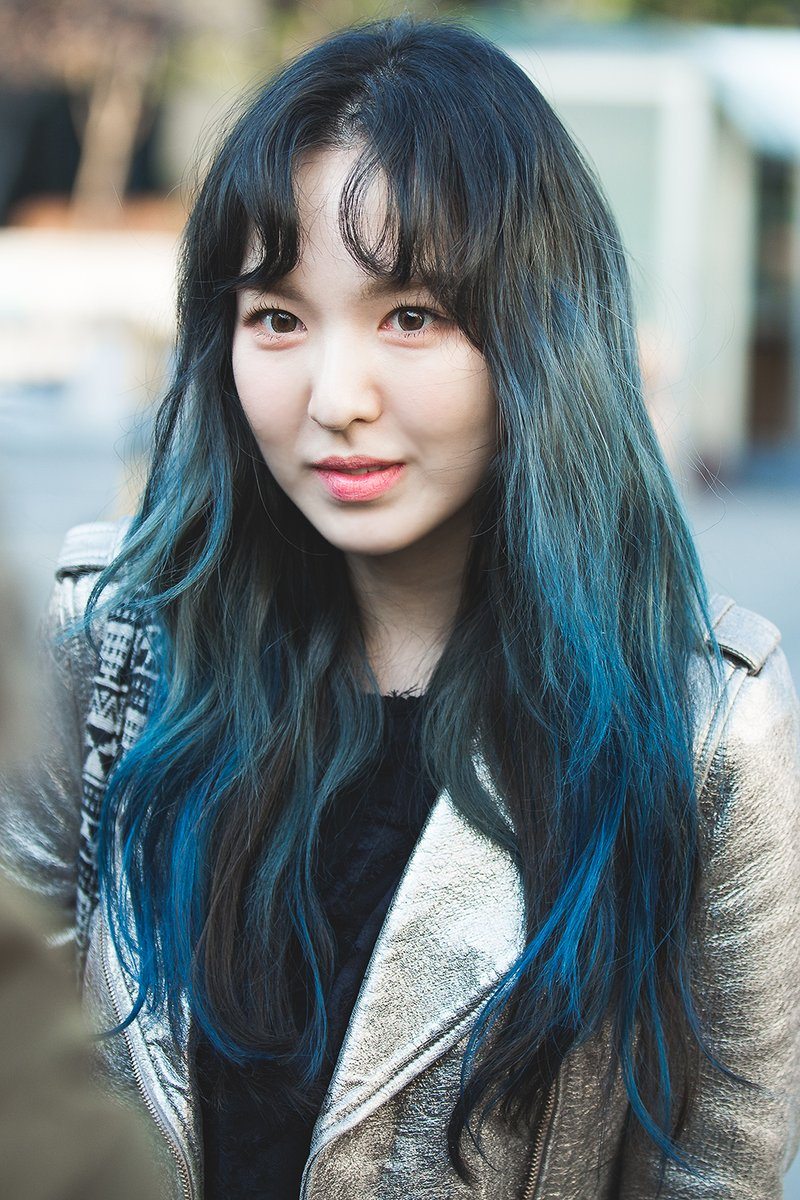 2. Blonde
3. Brown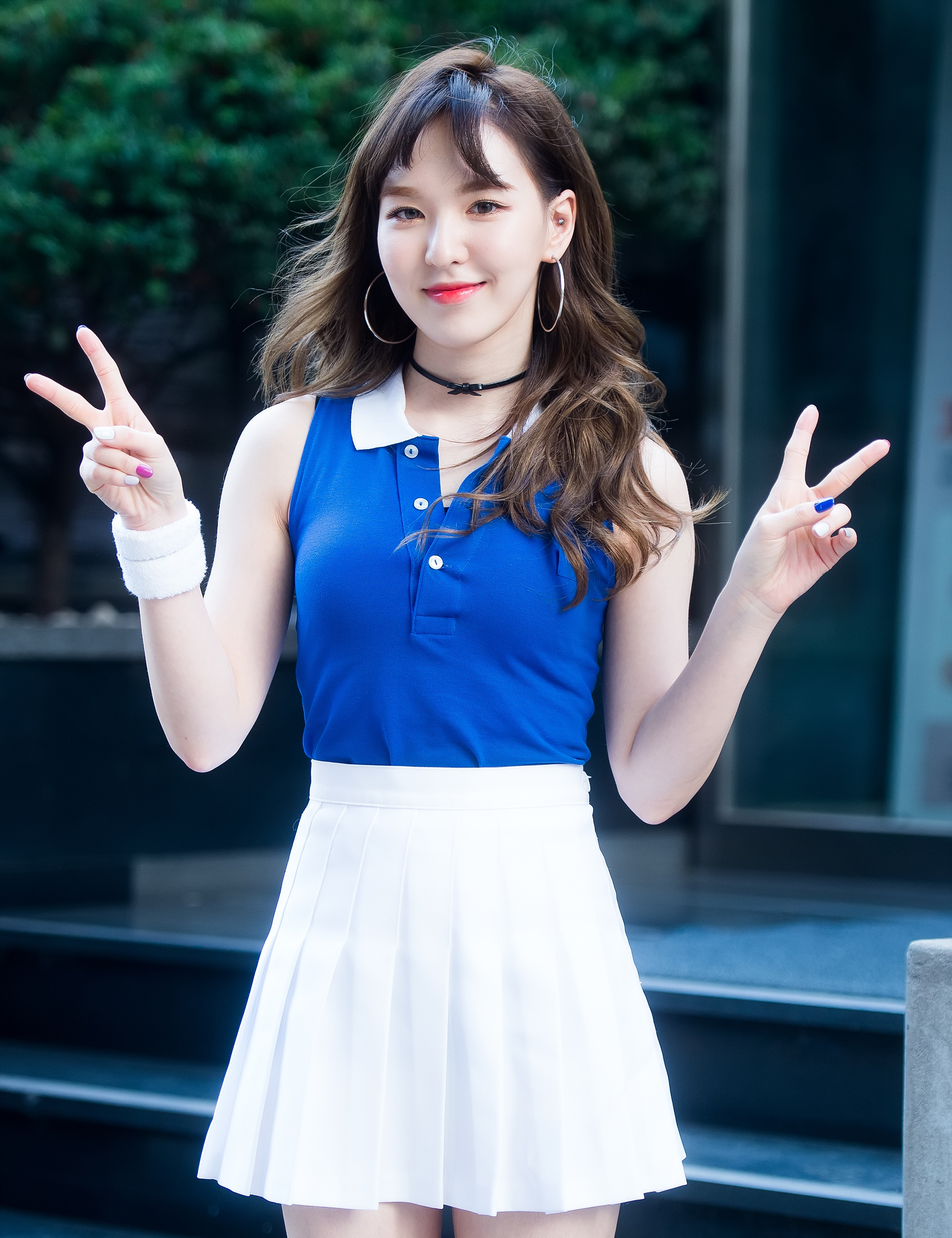 4. Red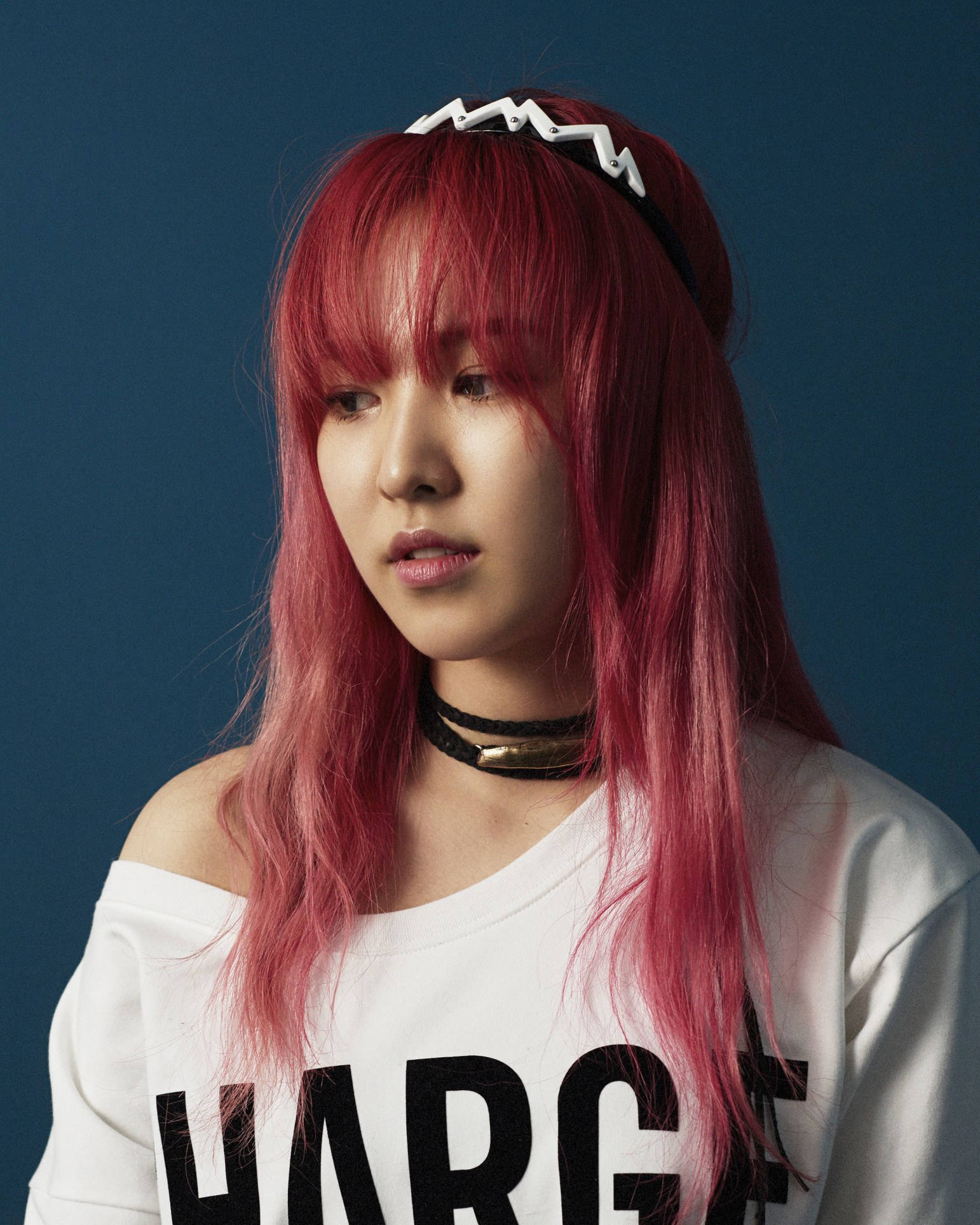 5. Black with blue dip-dye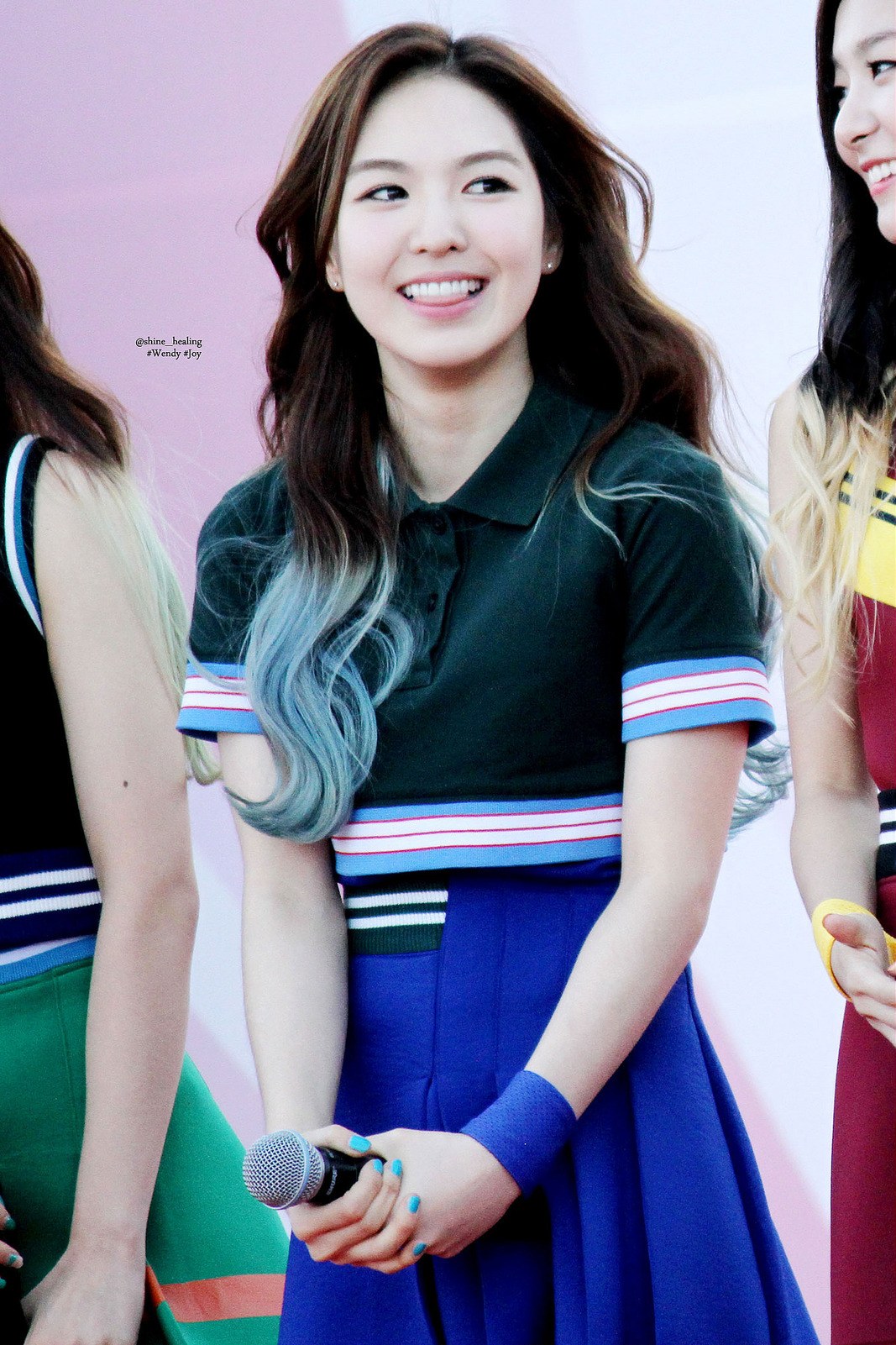 Seulgi
1. Orange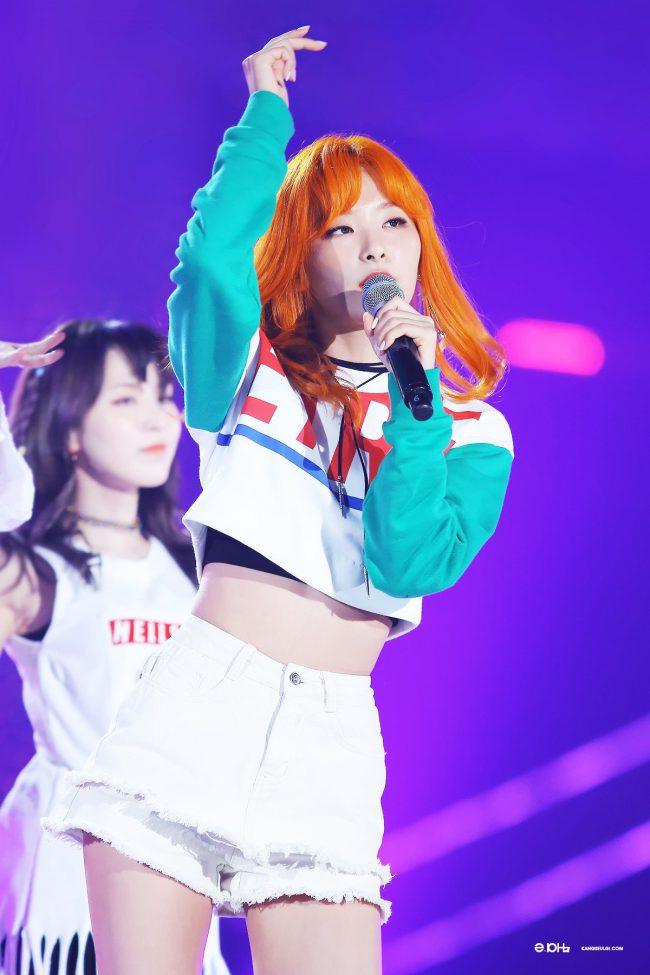 2. Brown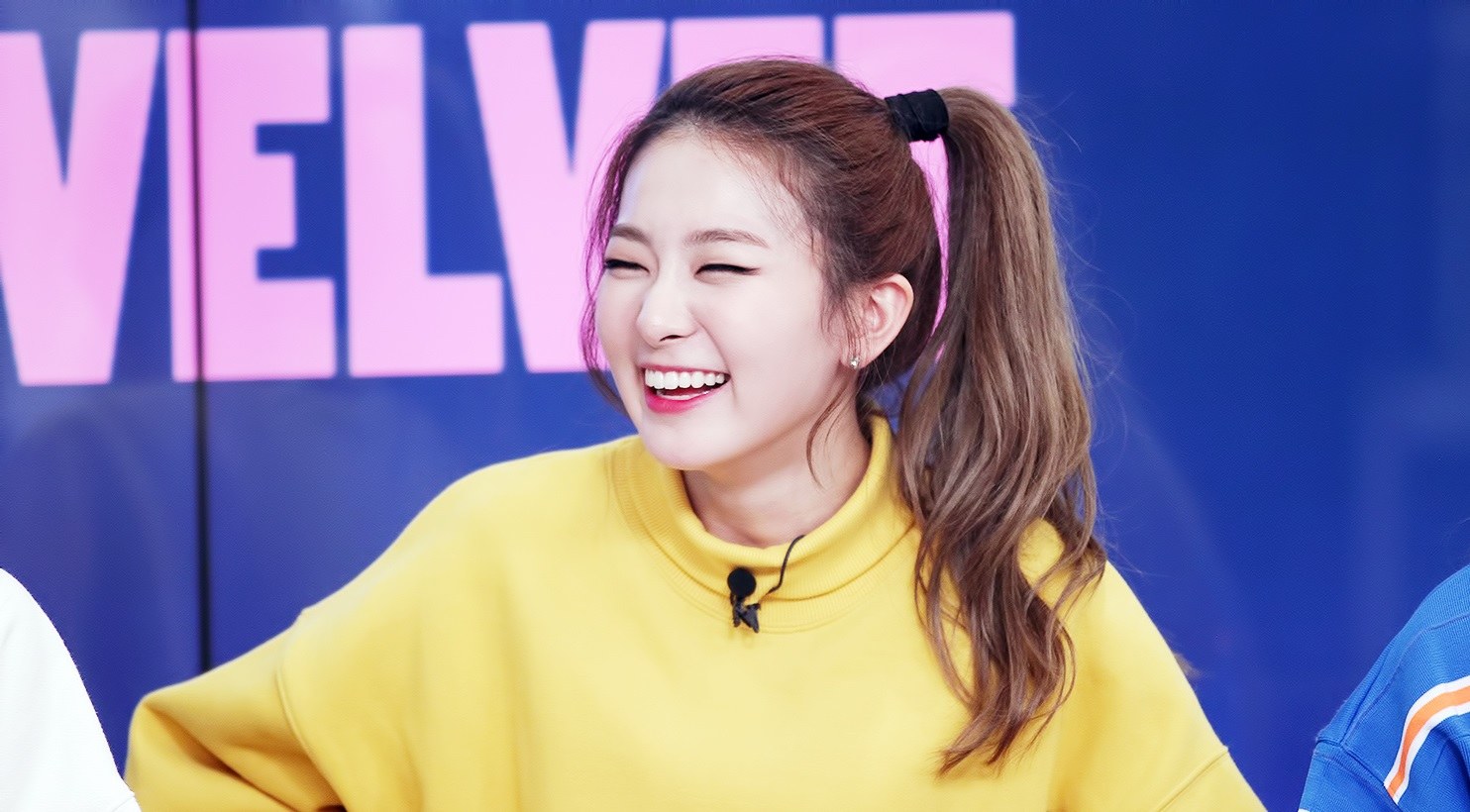 3. Blonde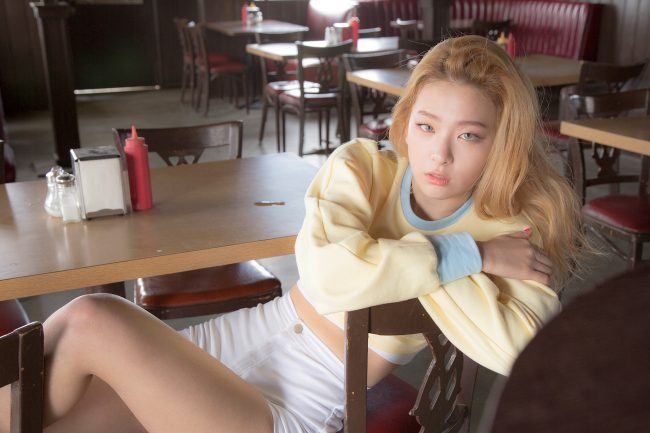 4. Black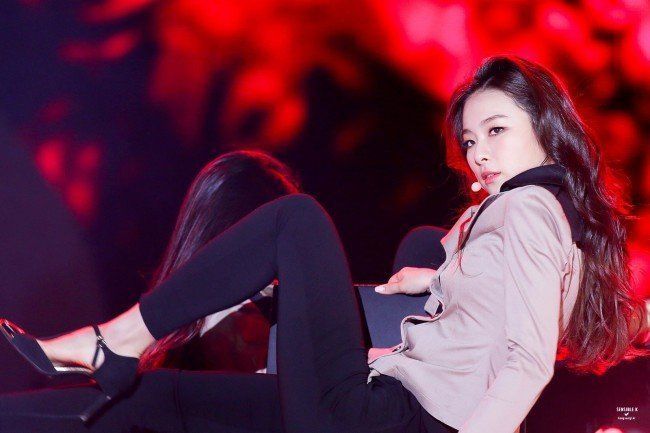 5. Black with blonde dip-dye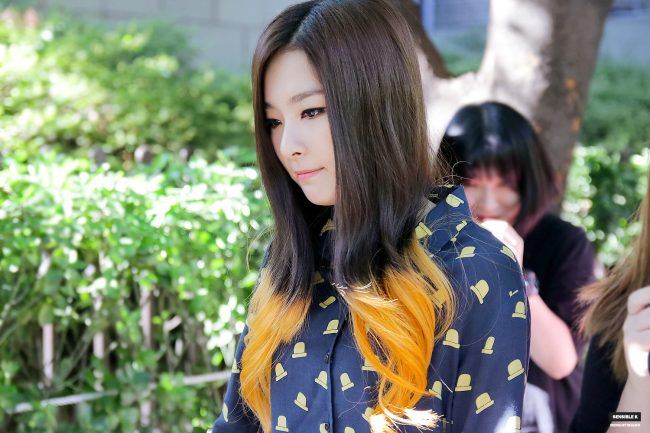 6. Red Orange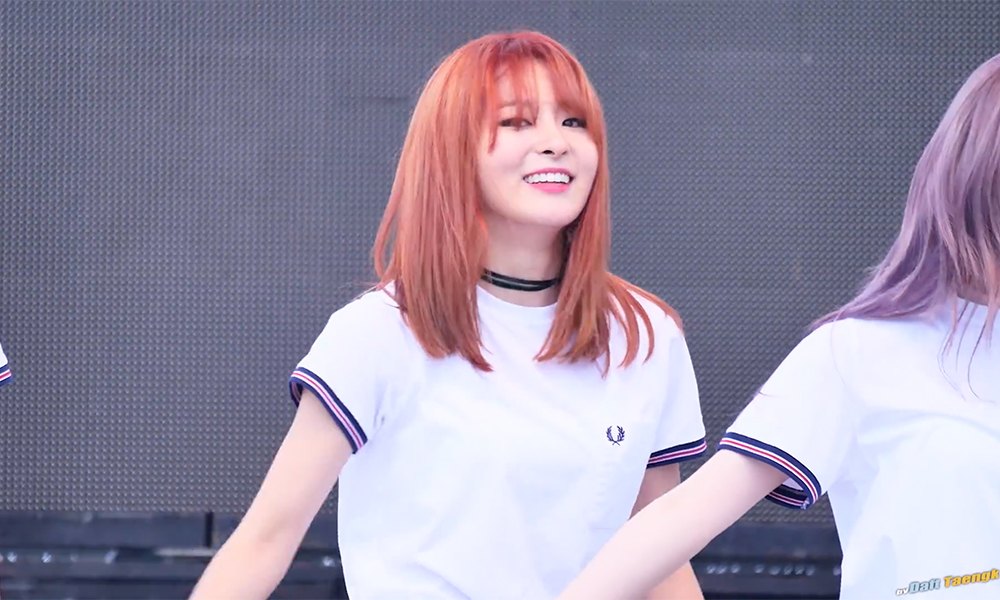 Yeri
1. Red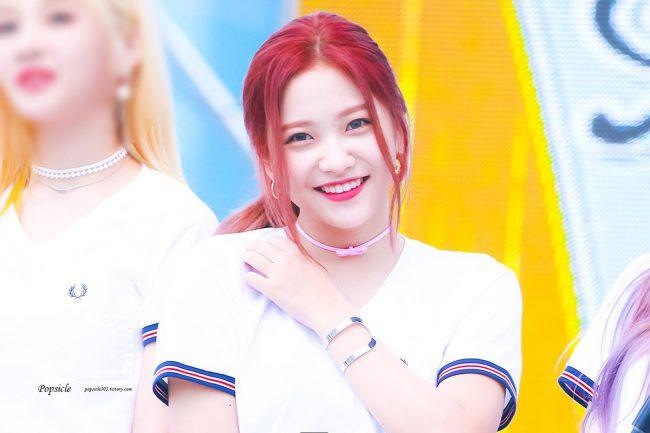 2. Black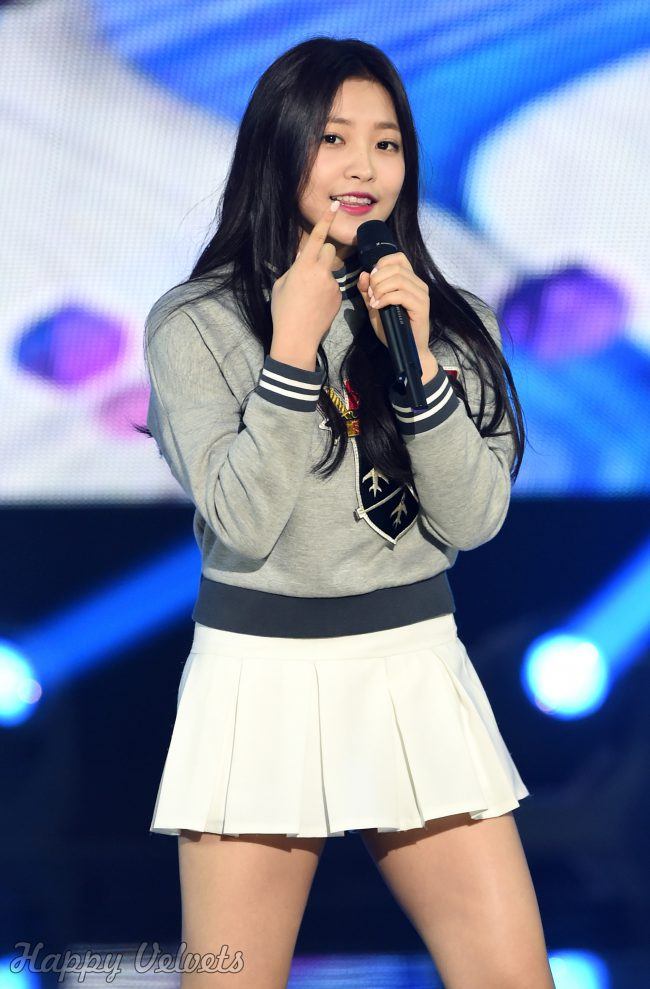 3. Blonde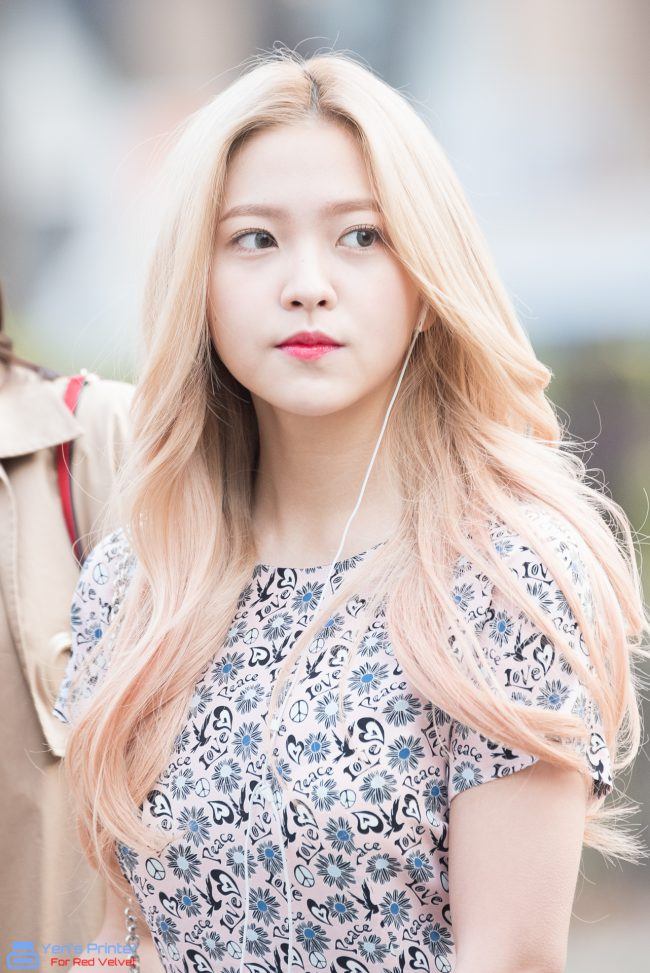 4. Brown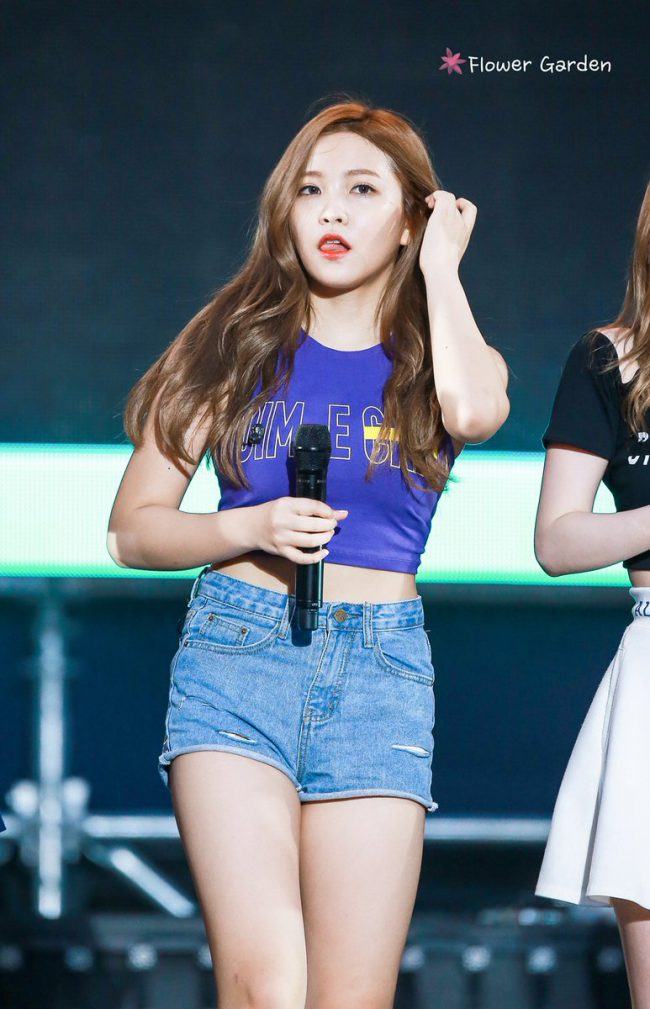 5. Blonde fading to pink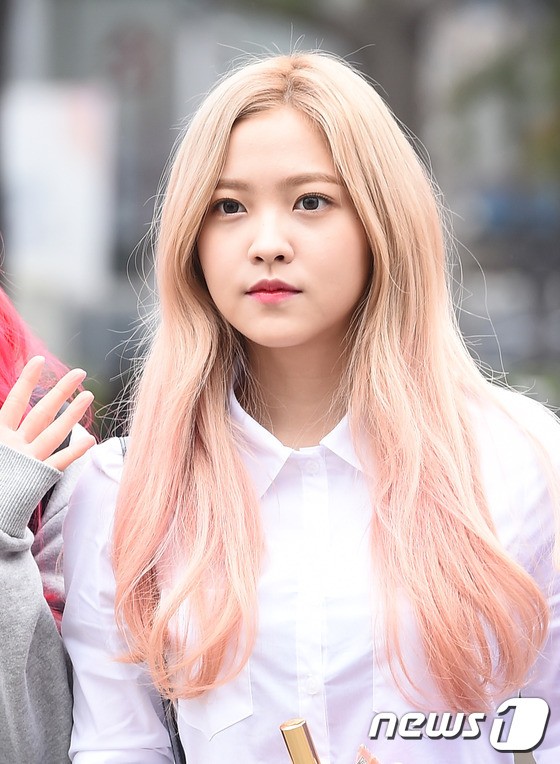 6. Orange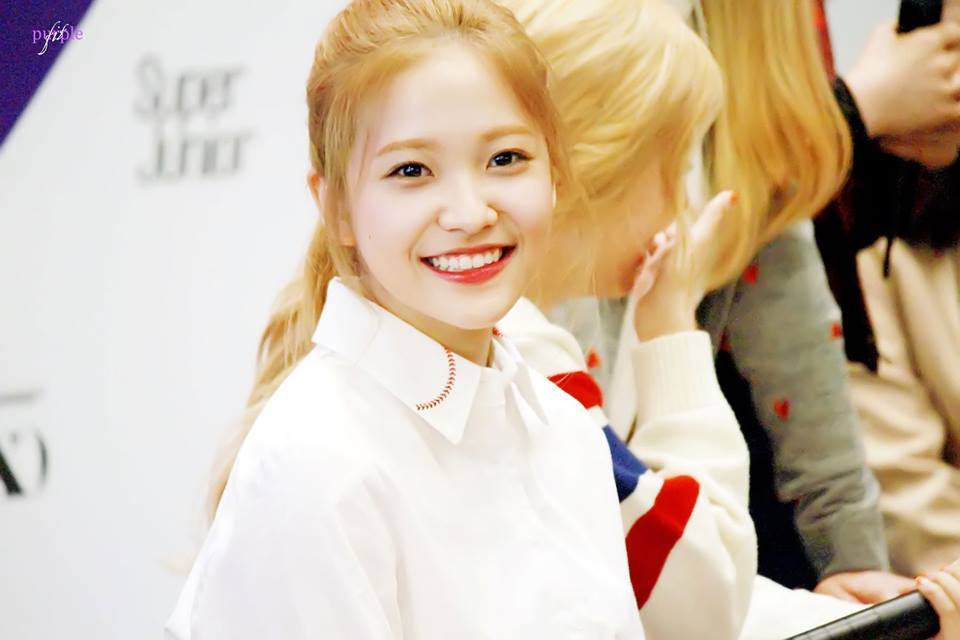 Which color do you think looked nicest on each of the girls?
Share This Post