3 Ways Celebrities Cope With Long Flights
Celebrities often need to take long flights to attend schedules abroad, and we all know how boring long flights can be.
To cope with long hours in the air, these celebrities have figured out the perfect 3 activities to keep them occupied during their flight.
Skincare
Korean skincare routines are often quite complicated and can take a while to complete just one routine.
For celebrities, flying is the perfect time for them to pamper themselves and make sure they look stunning when they land.
Han Ji Min, Park Soojin, and Byun Jung Soo have all been spotted taking care of their skin with masks and packs during their flight.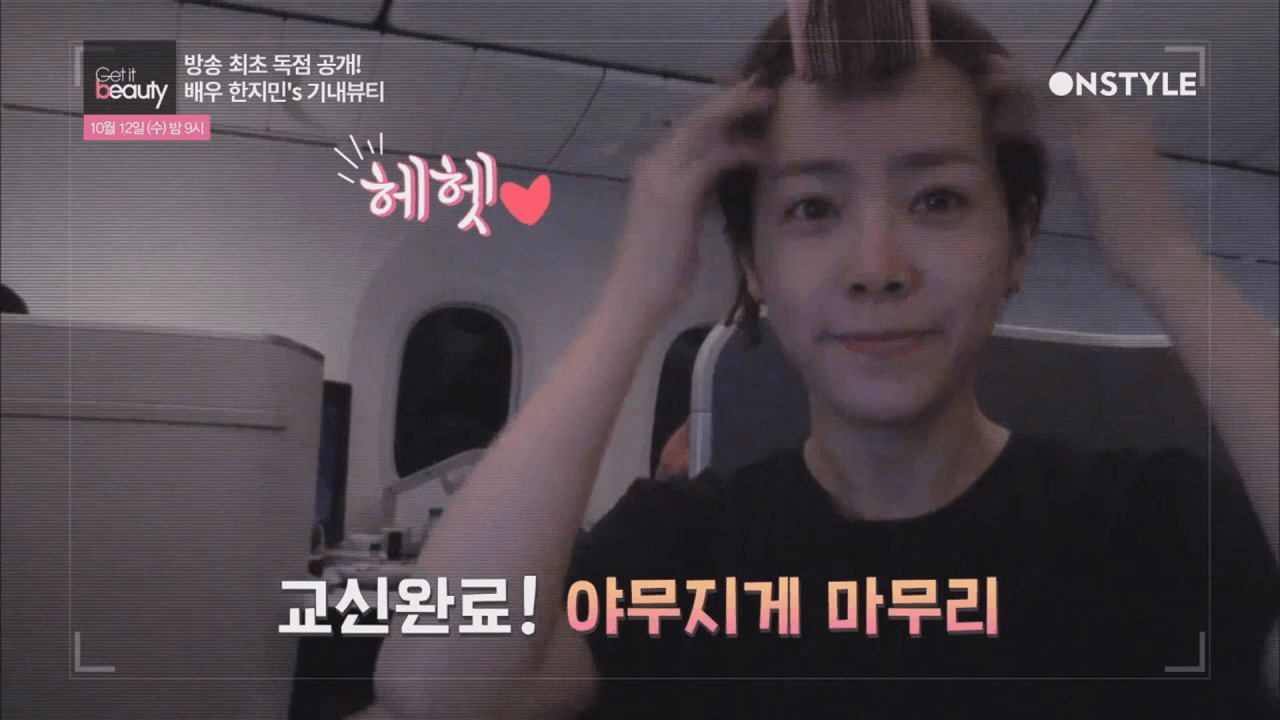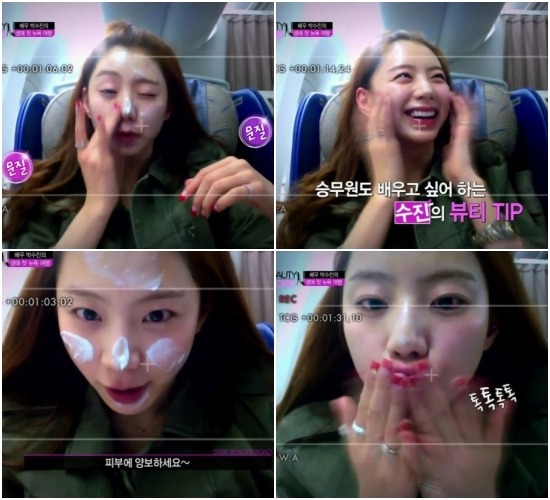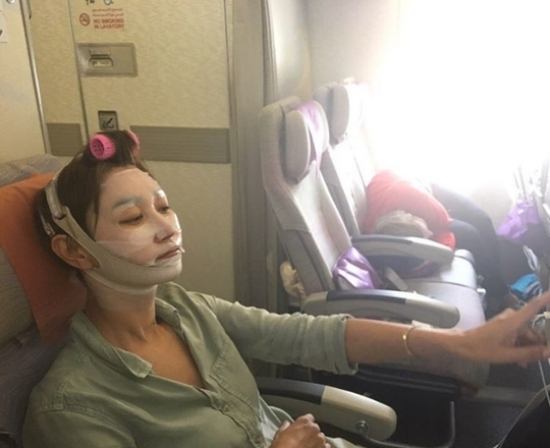 Sleep
These celebrities have decided sleeping during the flight is the best way to make time fly by. That way, when they arrive, they're nicely rested and fully energized for their schedule ahead!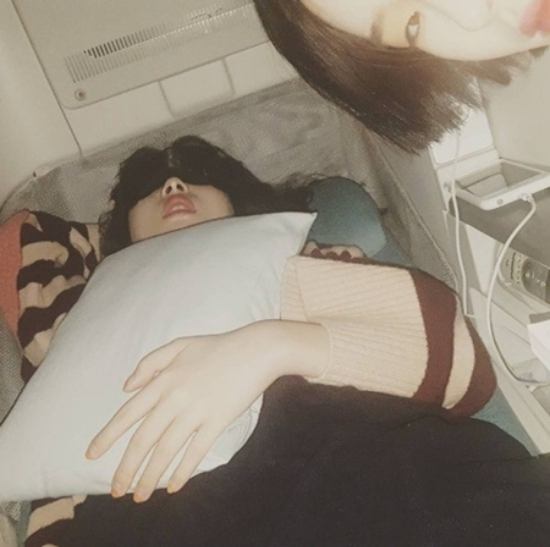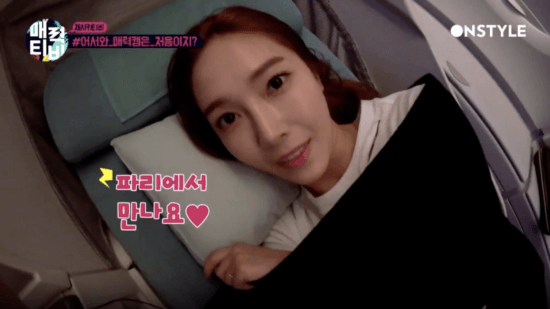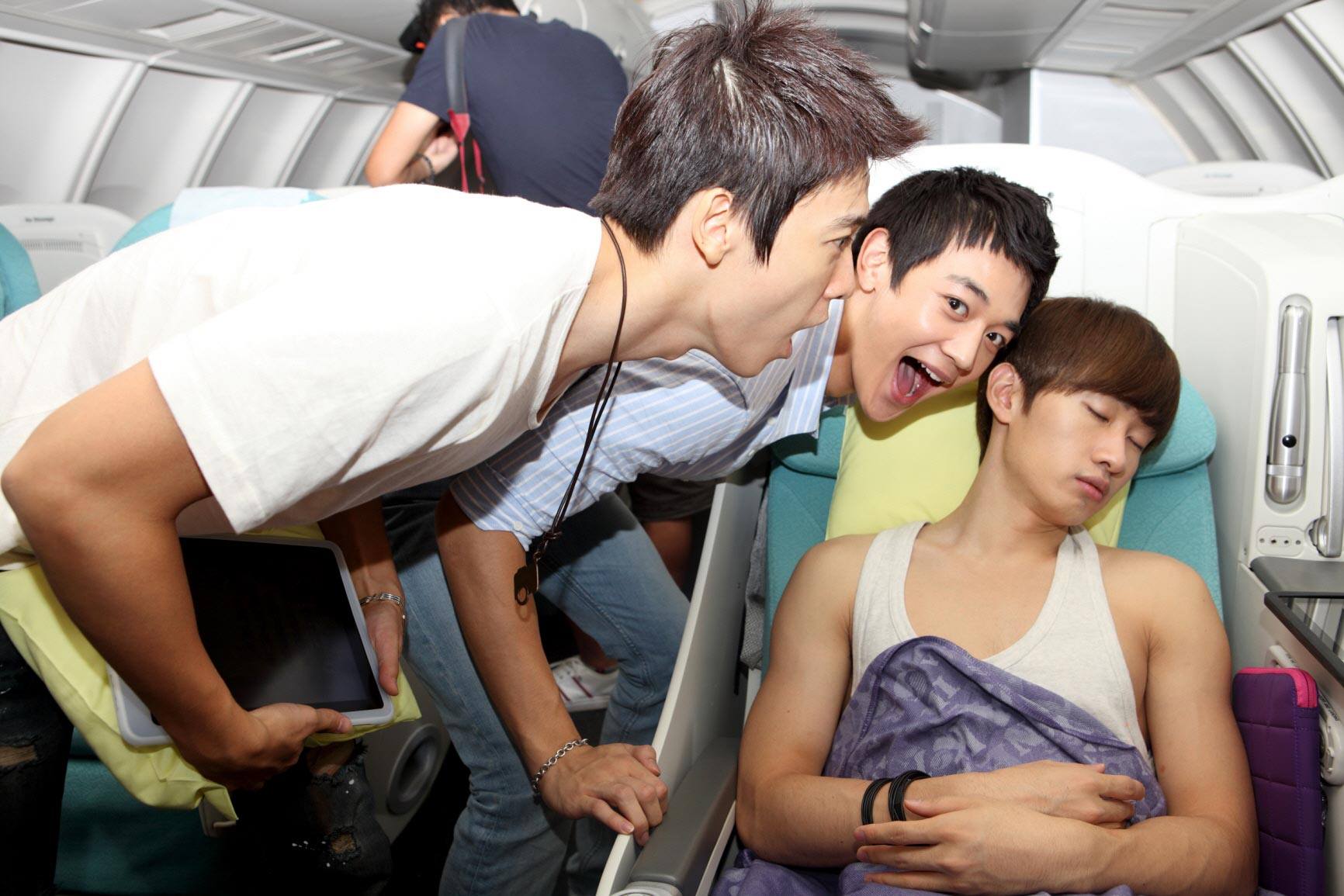 Eating
Eating is always the best part of the day, and these celebrities have decided eating snacks and airplane food are the best ways to pass the time.
Girls' Generation's Yoona, Shinhwa's Eric, and ZE:A's Siwan and Kwanghee have all been spotted munching on snacks and airplane food while on their flight.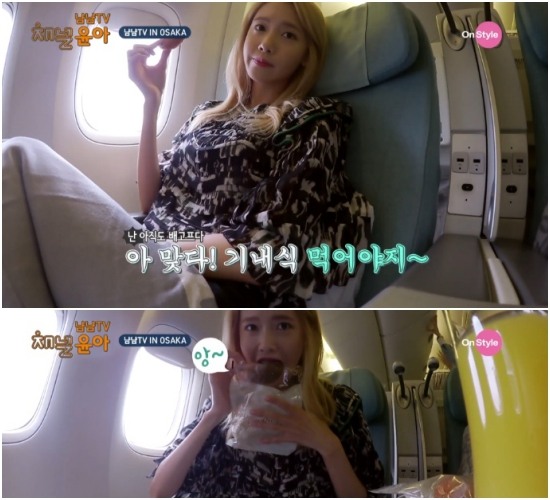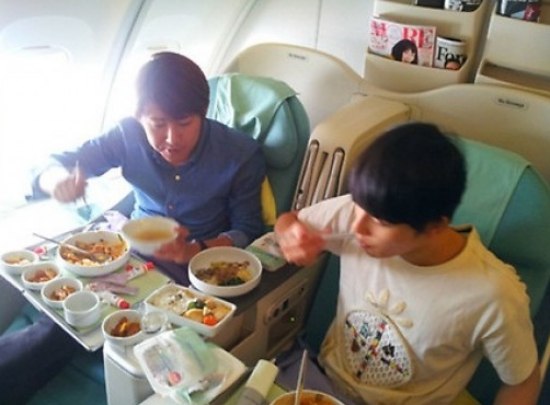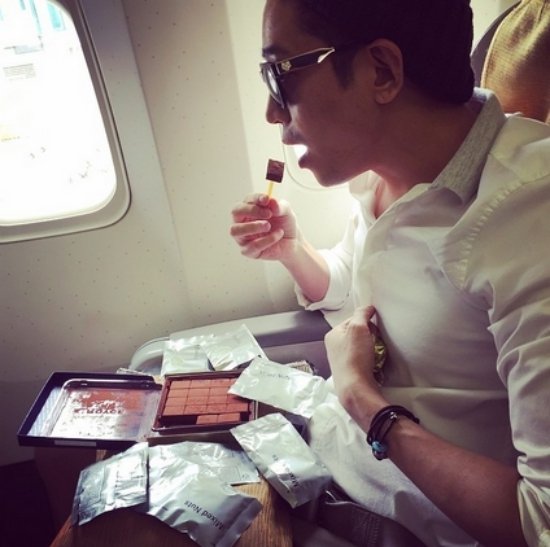 Source: Dispatch
Share This Post