Dispatch reveals the 4 skinniest beauties in the K-pop industry
DISPATCH recently compiled a list of K-Pop's slimmest beauties that possess the perfect bodies

SNSD members Tiffany and Yoona, After School Lizzy, and actress Lee Da-Hee are being recognized as a few of the skinniest women in the Korean entertainment industry. These four stars stand out for their undeniable beauty, talent, and ability to perfectly pull off a mini skirt! Fans have noticed that their legs, specifically, are very skinny. These four hardworking celebs somehow manage to maintain their figures despite hectic schedules and constant traveling.
SNSD Yoona is especially known for her perfect X-line figure.  Her fans even gave her the nickname "Yoongphrodite," a mash-up of "Yoona" and the goddess Aphrodite!
Check out a few shots of these beautiful stars below!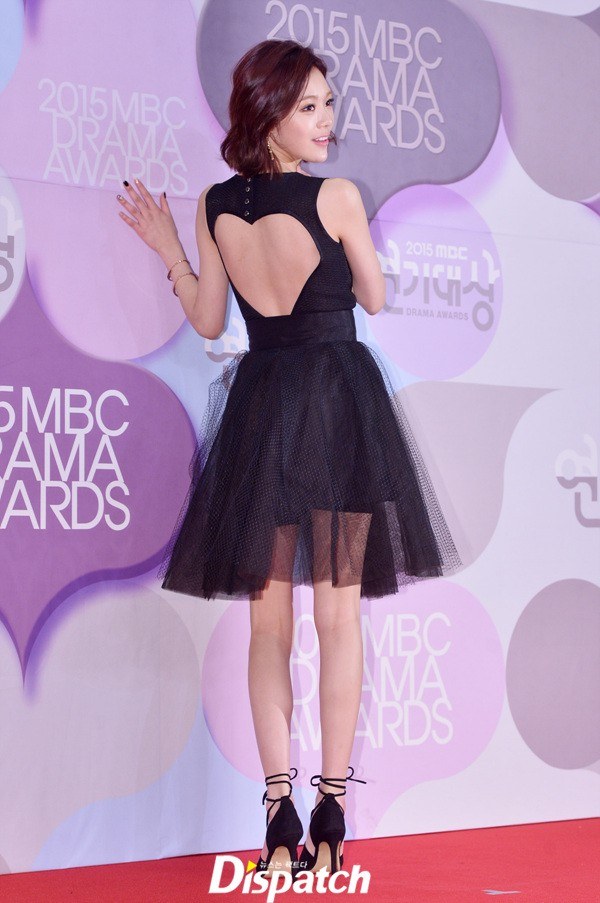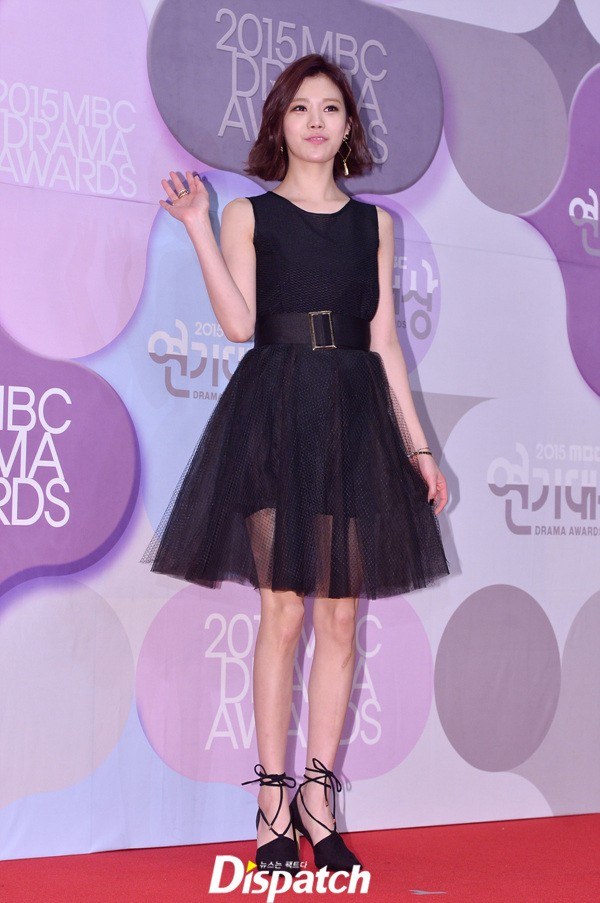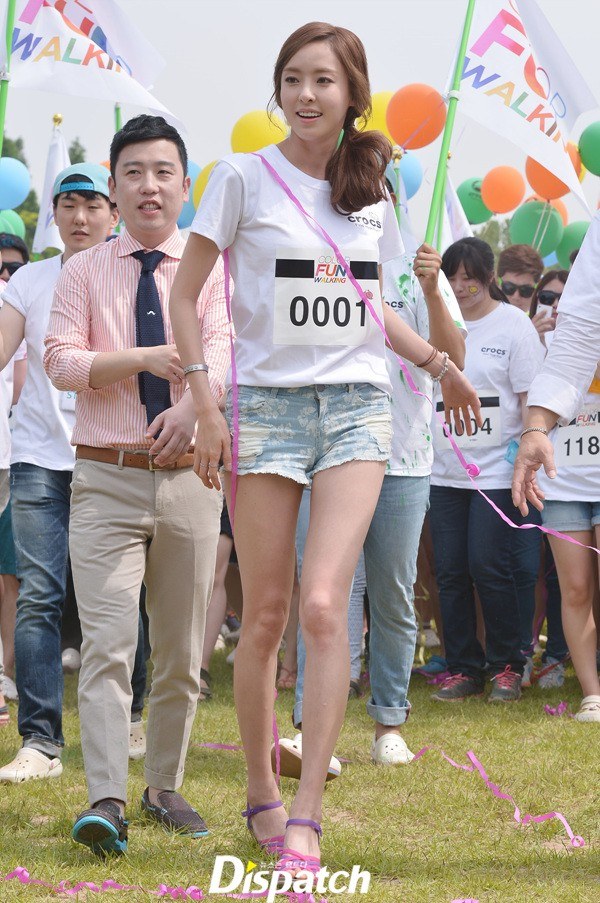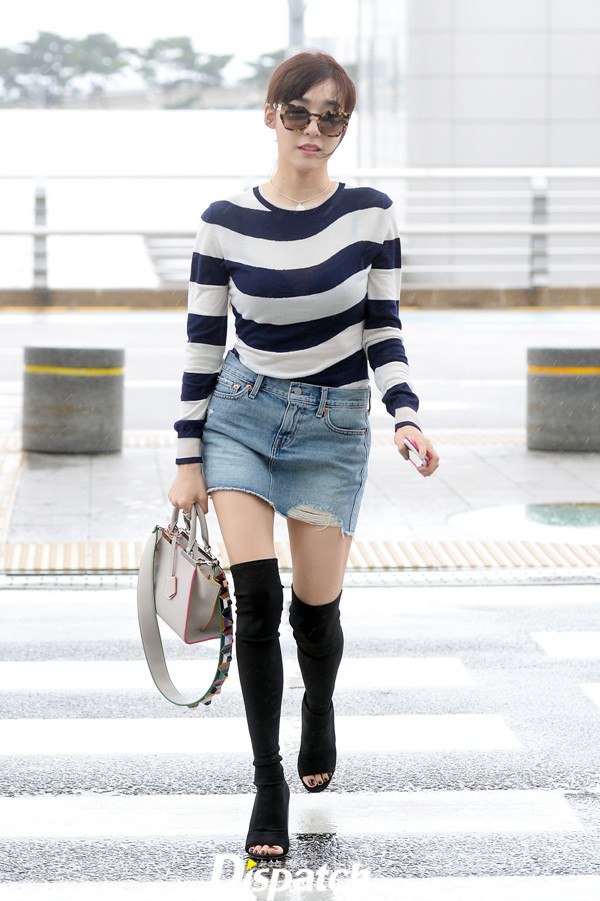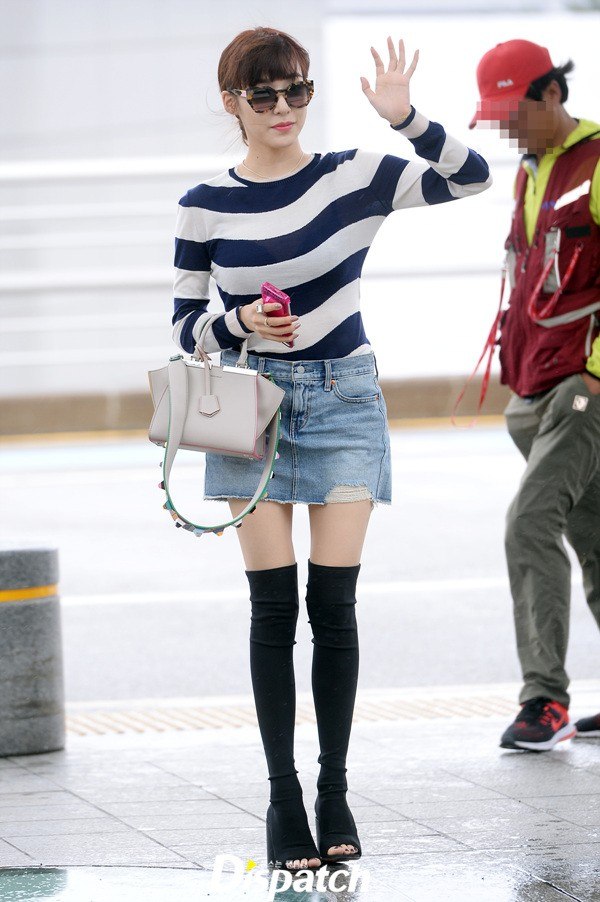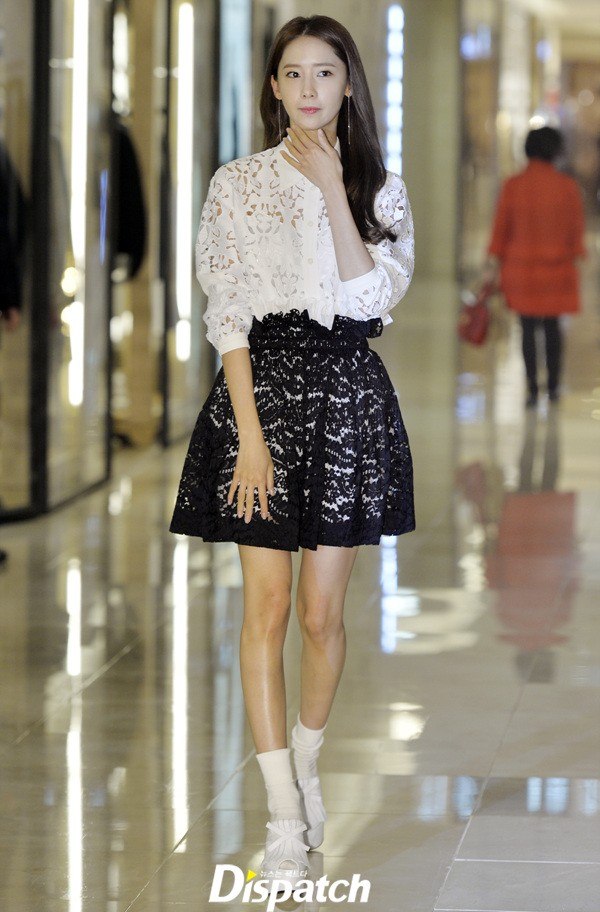 Source: Dispatch
Share This Post