5 Male & Female Idols Who Are So Close They Could Be Siblings
Just like family!
There are many different levels of friendship, but once you've hit the level where your relationship is more like what's shared between siblings, you know you've got a life-long friend.
Here are 5 male and female idols whose friendship is so strong that it seems like they could be siblings!
1. TVXQ's Yunho and BoA
Yunho and BoA have been friends for a long time and their friendship is one of the most well-known in SM Entertainment history.
Since they've known each other for so long, they've forged a strong bond. On occasion, they've even been mistaken for a couple.
But their relationship is much more like that of siblings! They often cheer each other on and aren't afraid to tease one another.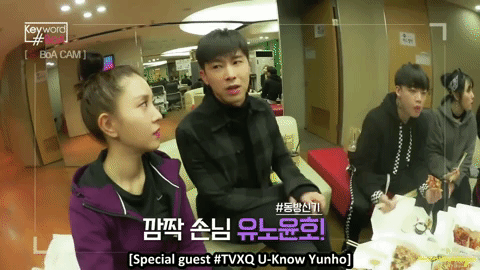 2. f(x)'s Amber and Henry
Henry and Amber are another iconic SM Entertainment friendship.
They absolutely love teasing each other! It's almost like they can't help doing it anytime they interact.
They aren't afraid to see each other at their worst either.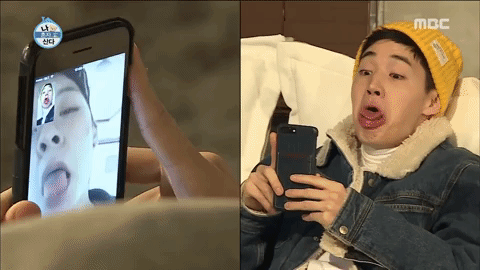 3. Super Junior's Heechul and Son Dam Bi
Heechul and Son Dam Bi have known each other for over 14 years and have built up a super strong friendship.
They even call each other "my man" and "my woman." But don't let the nicknames fool you, these two are only the best of friends.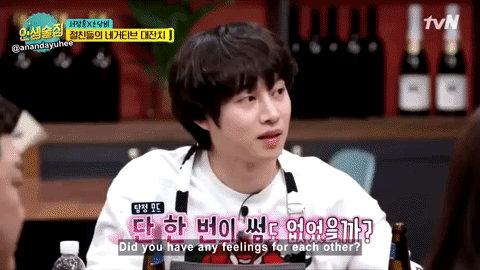 4. BIGBANG's Seungri and Goo Hara
Seungri and Goo Hara have been friends for over a decade! They even attended the same dance school in their hometown of Gwangju.
But the two have a fun sibling relationship. They aren't afraid to mess around with each other!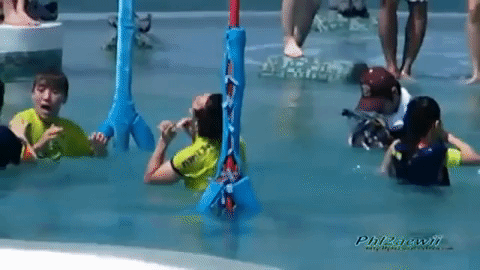 He isn't afraid to talk to her when she's with friends.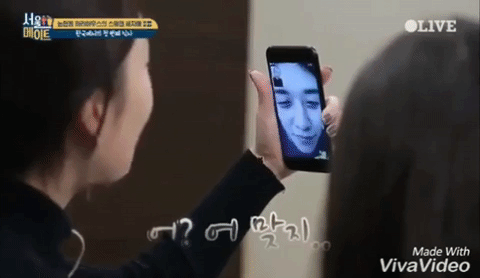 5. EXO's Suho and Girls' Generation's Yoona
They are so close that Suho doesn't even use formal speech around her, even though Yoona is older.
Suho and Yoona's friendship goes back to their trainee days where they took dance and acting classes together.
They are super supportive of each other, share inside jokes, and tease each other just like real siblings!
Share This Post