5 Male Idols Who Can Drink You Under The Table
These five male idols are considered the best drinkers in the K-Pop industry, and it's no wonder why.
Drinking is a very important aspect of Korean business culture, where many company employees organize outings to bars or restaurants to celebrate good business or simply to help employees build good relationships with one another.
Idols are no exception to this part of business, and these five idols are best at handling their liquor.
SHINee's Onew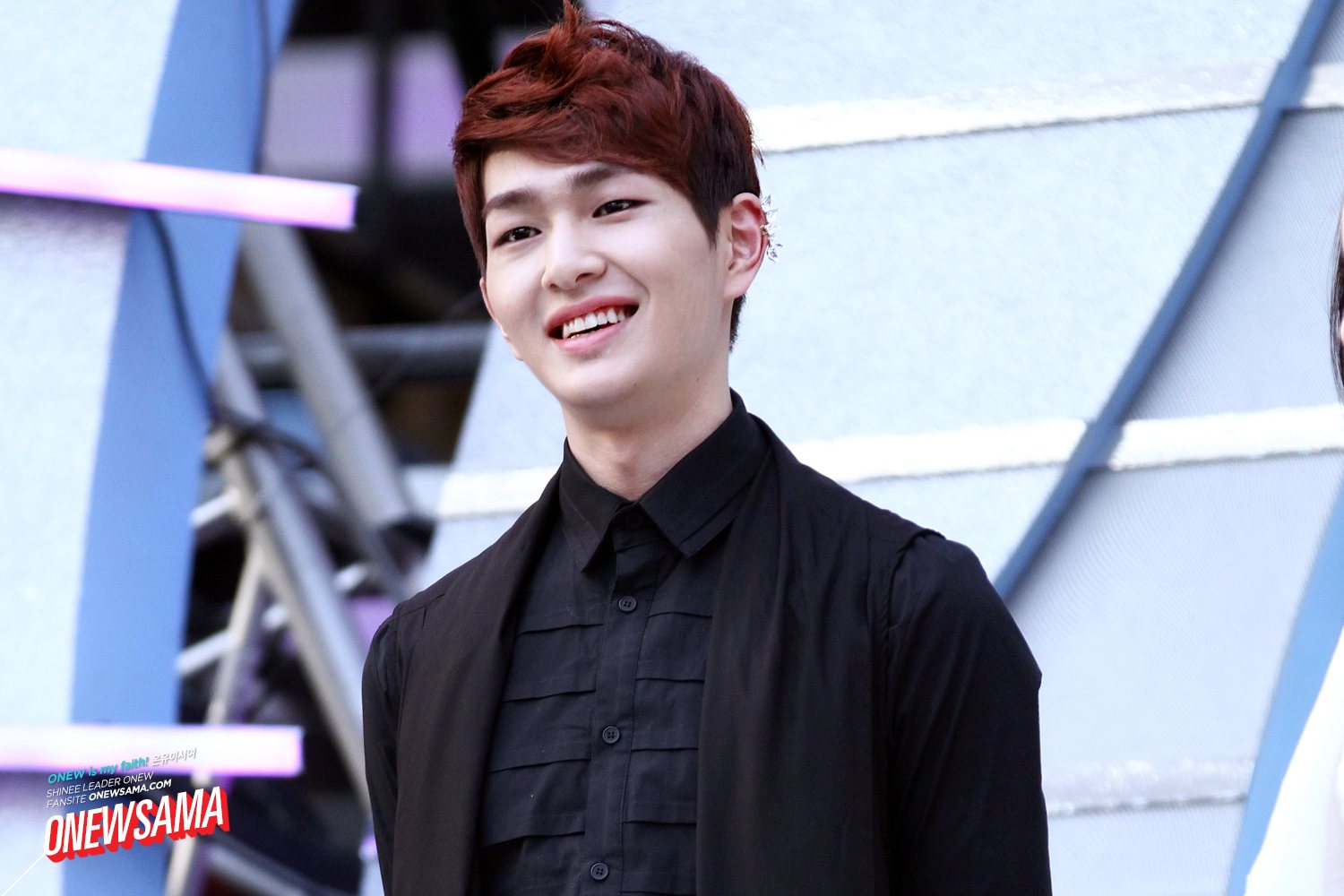 Onew guest starred on KBS's entertainment program Nocturnal and revealed that he could drink up to 5 and half bottles of soju. While the average is only 1 or two bottles, Onew's number is quite impressive.
On tvN's food talk show Wednesday Food Talk, Shin Dong Yeop even confirmed that he had seen Onew drink up to 4 bottles of soju.
B1A4's Baro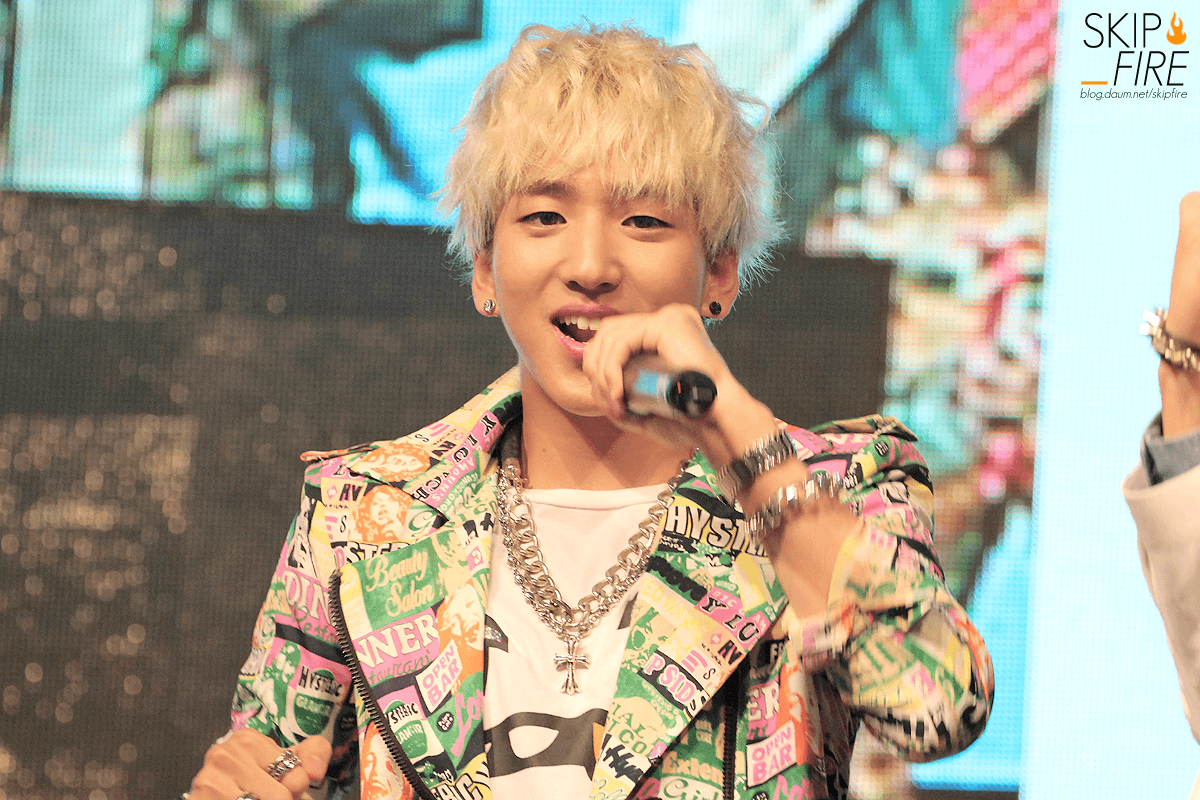 Baro admitted on JTBC's Please Take Care of my Refrigerator that he prefers to drink alone or with his younger sister at home. He revealed that he can drink up to 3 bottles of soju.
EXO's Suho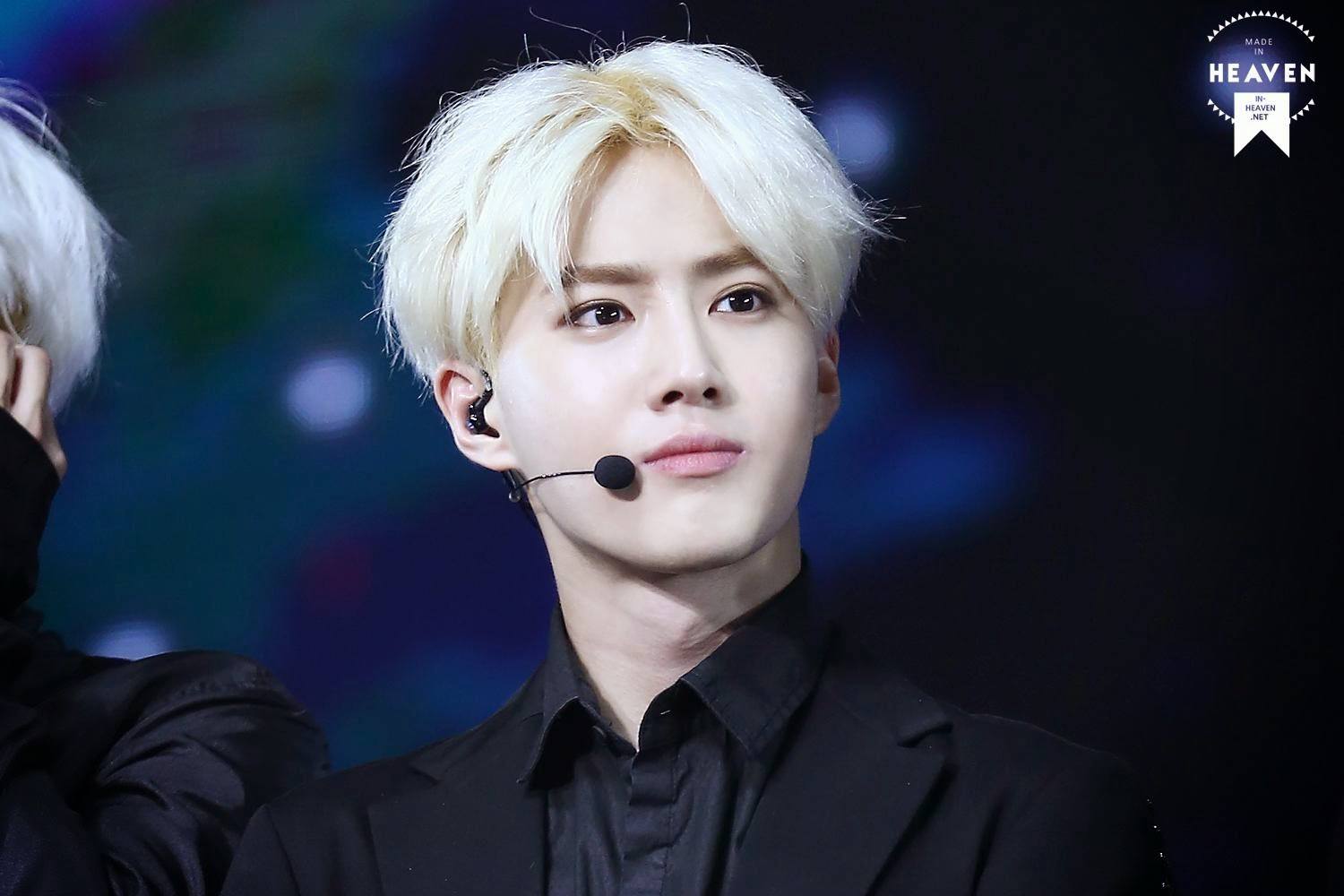 Suho explained on the SBS radio program The Cultwo Show that he doesn't drink much alcohol because he needs to watch his diet, but when he does drink, he can drink up to 2 bottles of soju.
INFINITE's Sungyeol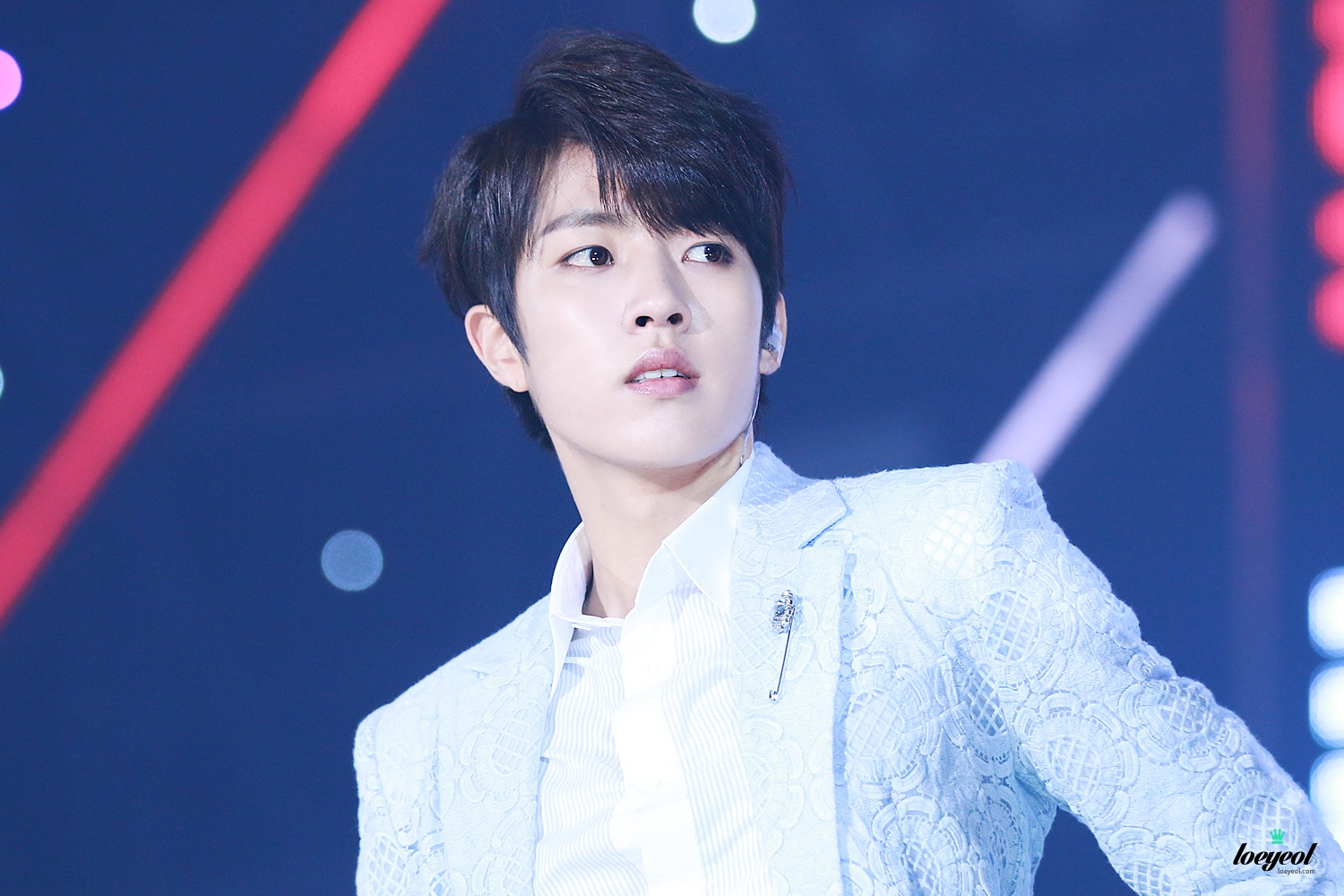 Sungyeol is one of the strongest drinkers among all idols, in that during a V Live stream, he revealed to his fans that he could drink up to 7 bottles of soju.
He also explained that he only likes to drink soju and nothing else, and that when he gets drunk, he falls asleep immediately.
BIGBANG's T.O.P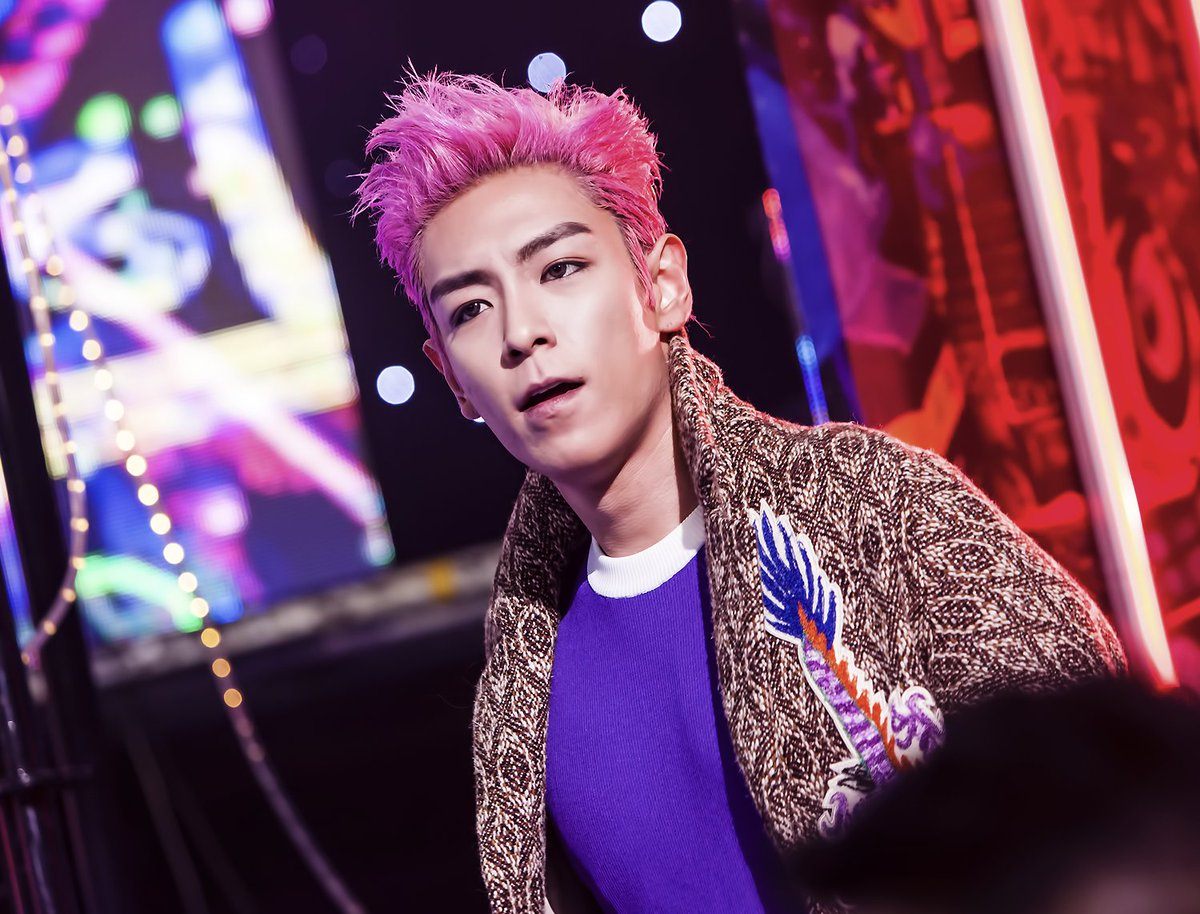 T.O.P is well-known for his love of wine, in that he even purchased a grape field in Argentina so that he could have an endless supply of wine.
In an episode of KBS's Happy Together, Seungri even revealed that T.O.P had once bought 12 bottles of wine and wrote numbers on them to drink them in a certain order.
Source: Dispatch
Share This Post